Parallel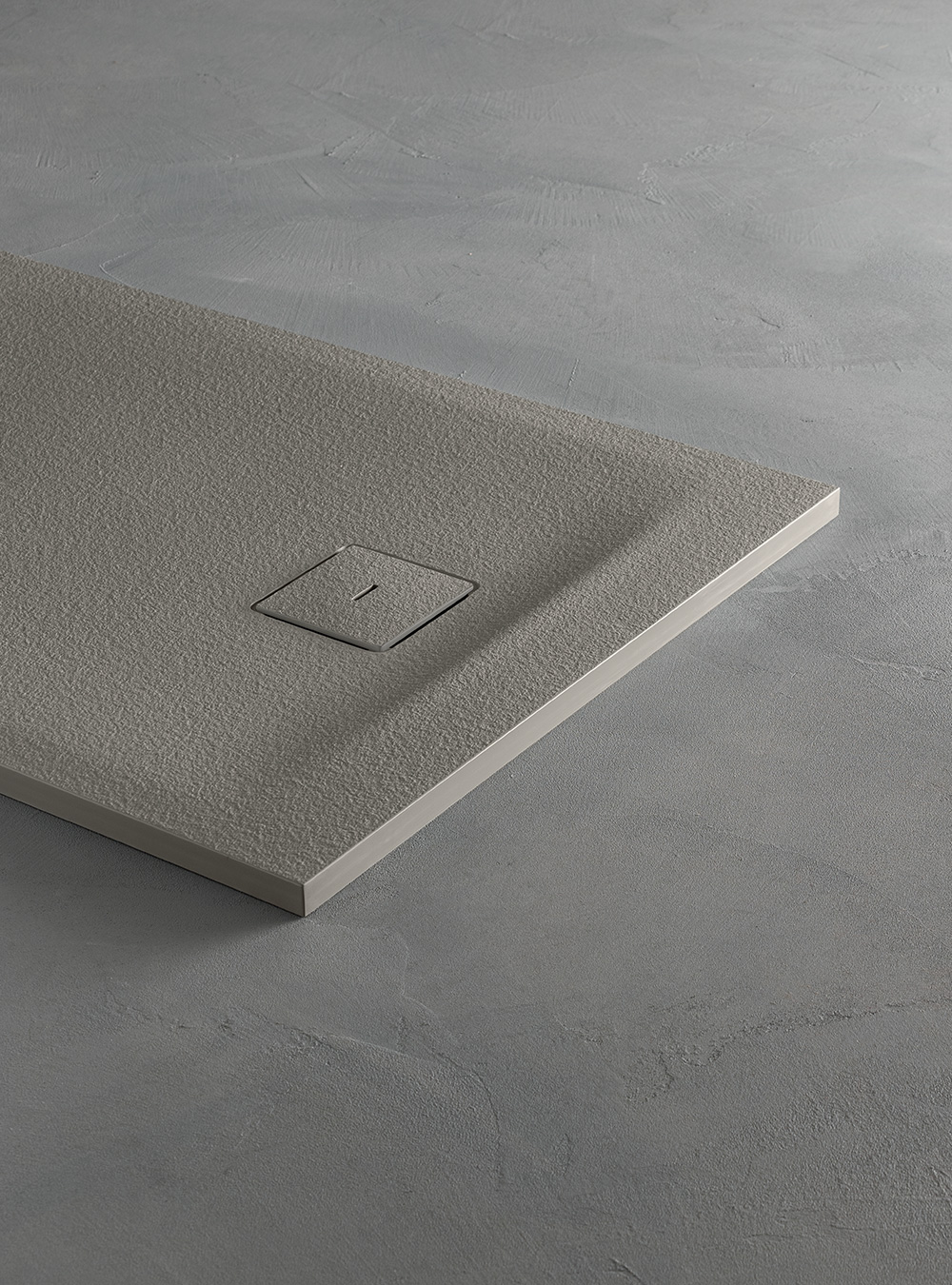 Next
Prev
Made in Italy.
Geacril® slate effect finish on the surface of the shower tray, while the edges appear smooth.
Possibility of installation both on floor level or resting on the floor.
Easy to clean.
Antibacterial, anti-slip and anti-drop.
Easily workable.
Restorable.
Reduced thickness of 3 cm.
Available in sizes and shapes as standard, or tailor-made.
The plug and the plug-cover are standard.
Exclusive design by Meneghello Paolelli.
Materials: Geacril (slate finish)
With an exclusive design by Meneghello Paolelli, the Parallel shower tray by Ibra Showers is characterized by a particular Geacril® finish with slate-effect texture, available in nine colours. With elegant lines and a surface that is pleasant to the touch, Parallel has a standard drain in the same finish as the plate which can be replaced with one in brushed stainless steel. In order to satisfy every furnishing need, the Parallel plate can also be made to measure.
Data sheet
P1/L1
from the edge to the centre of the plug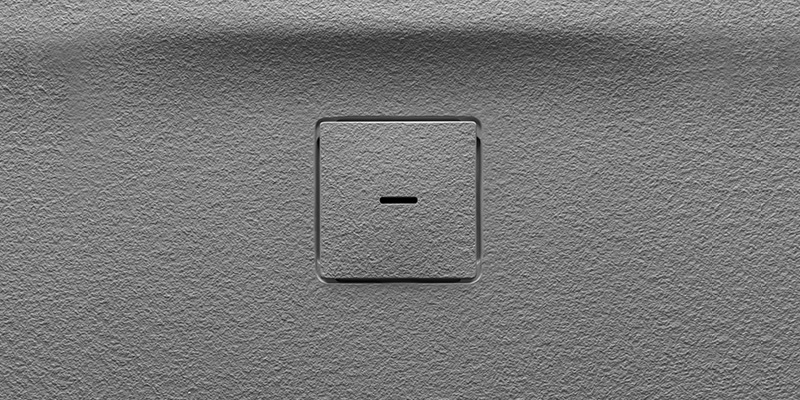 STANDARD
Matched solid surface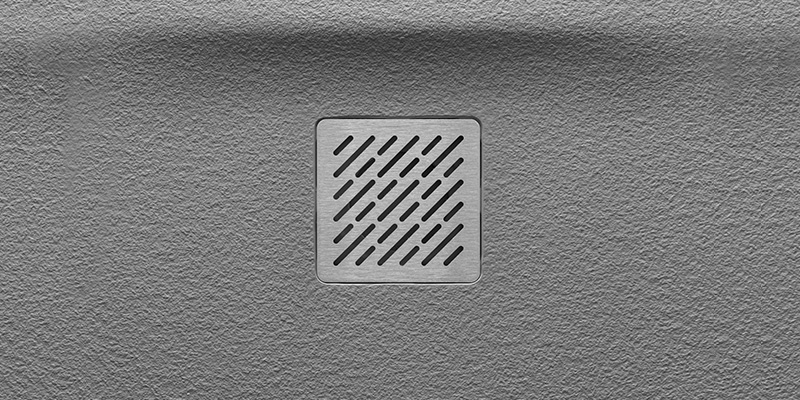 ON DEMAND
Brushed stainless steel
Finishes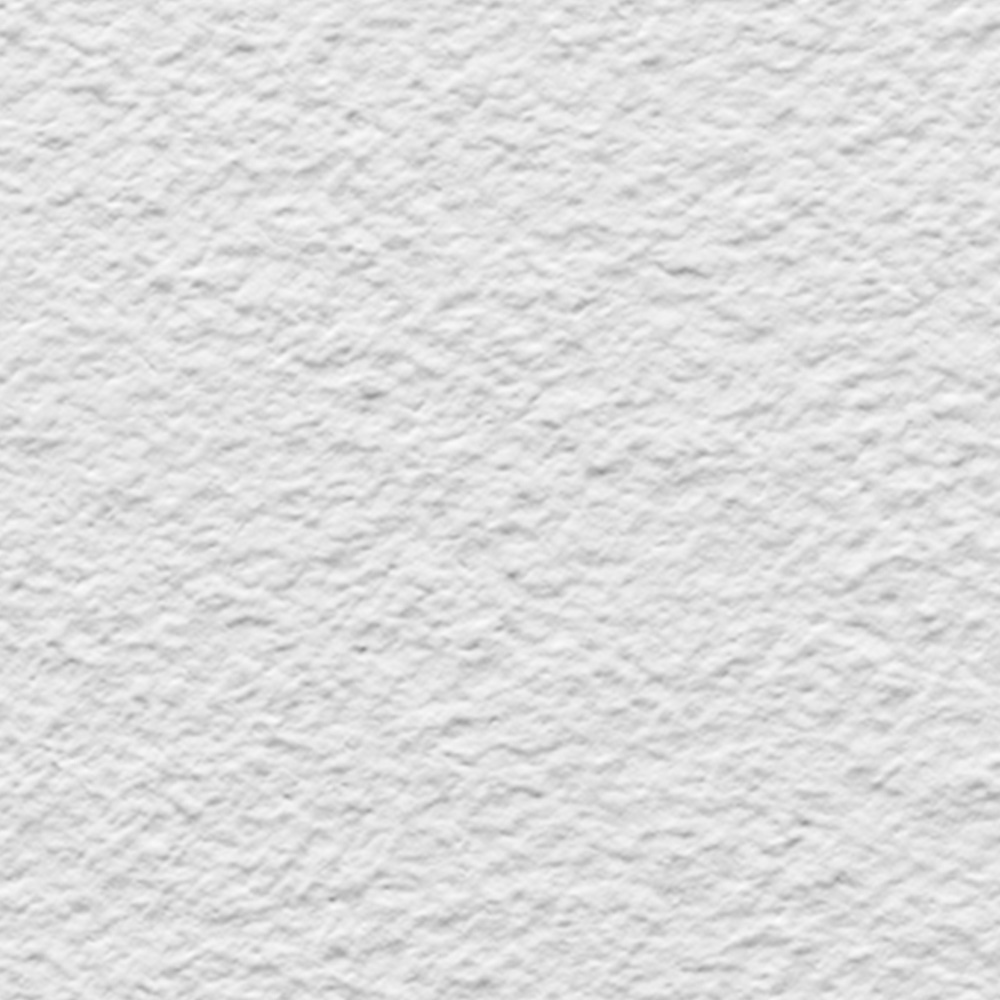 Bianco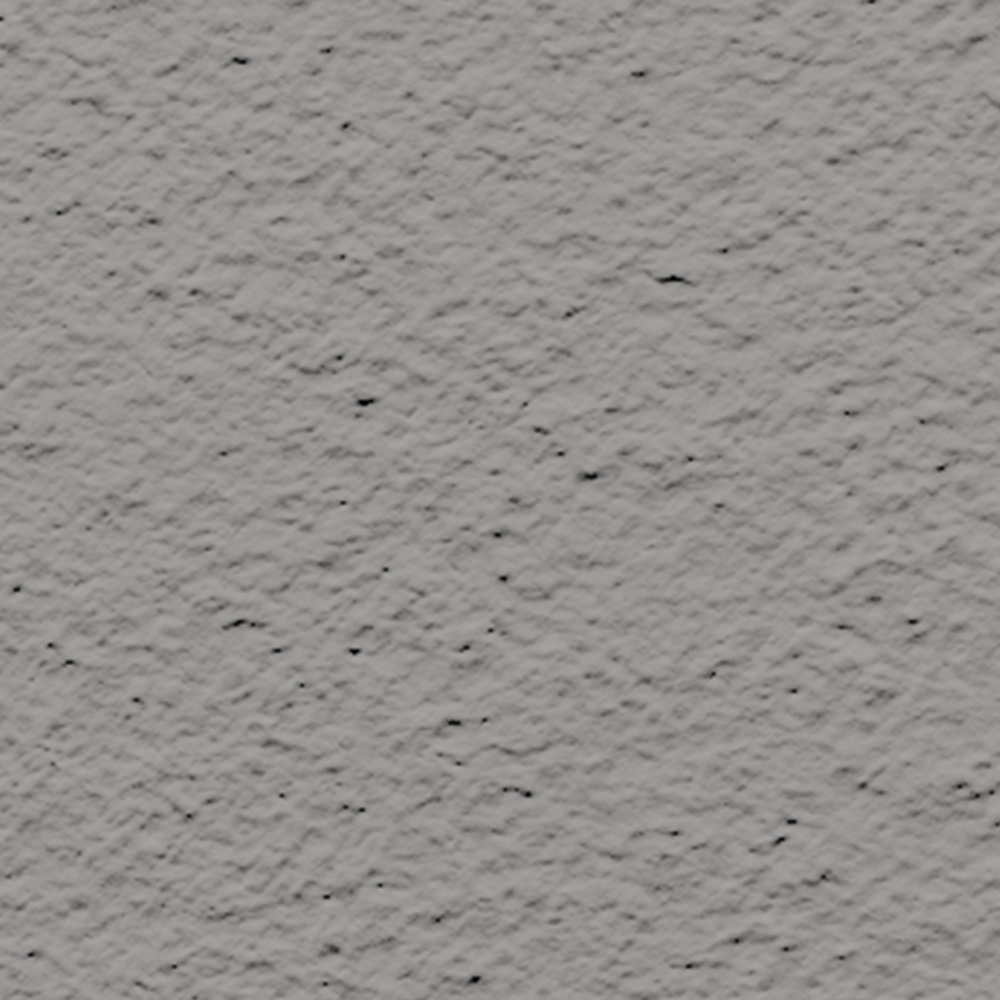 Cemento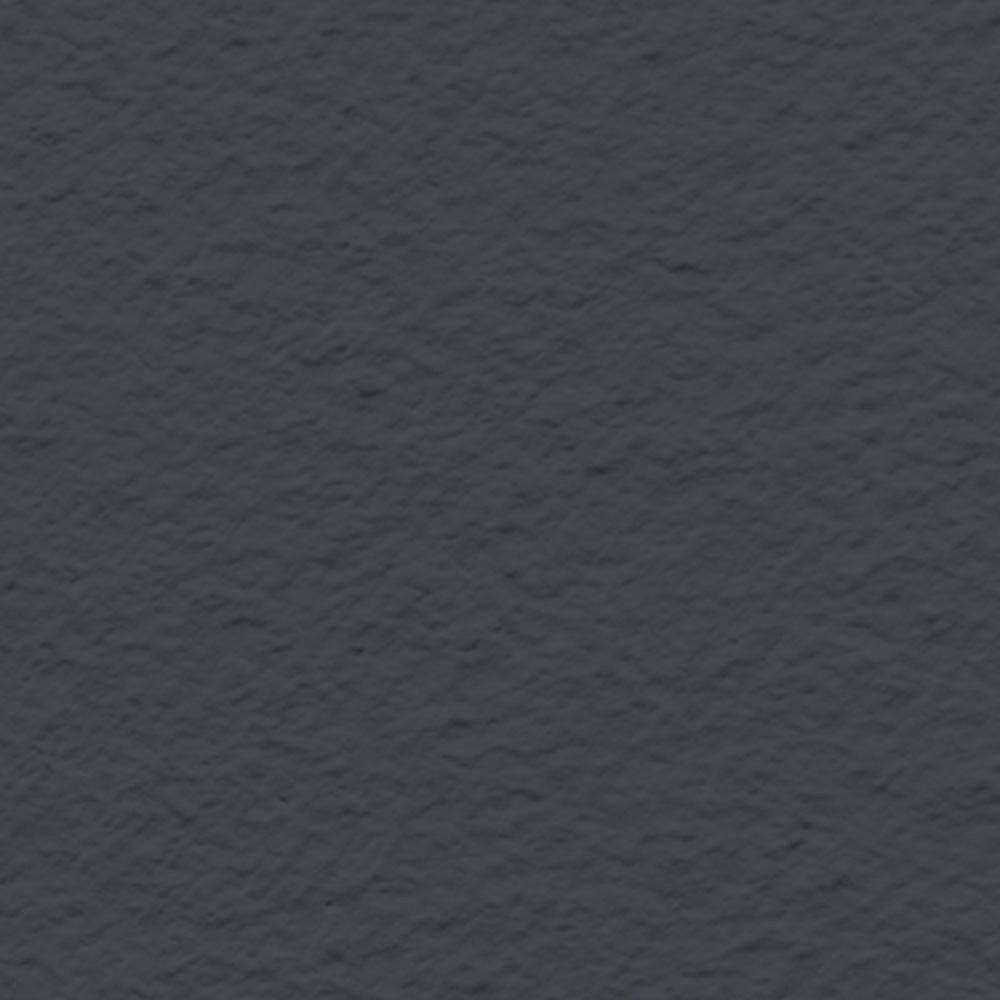 China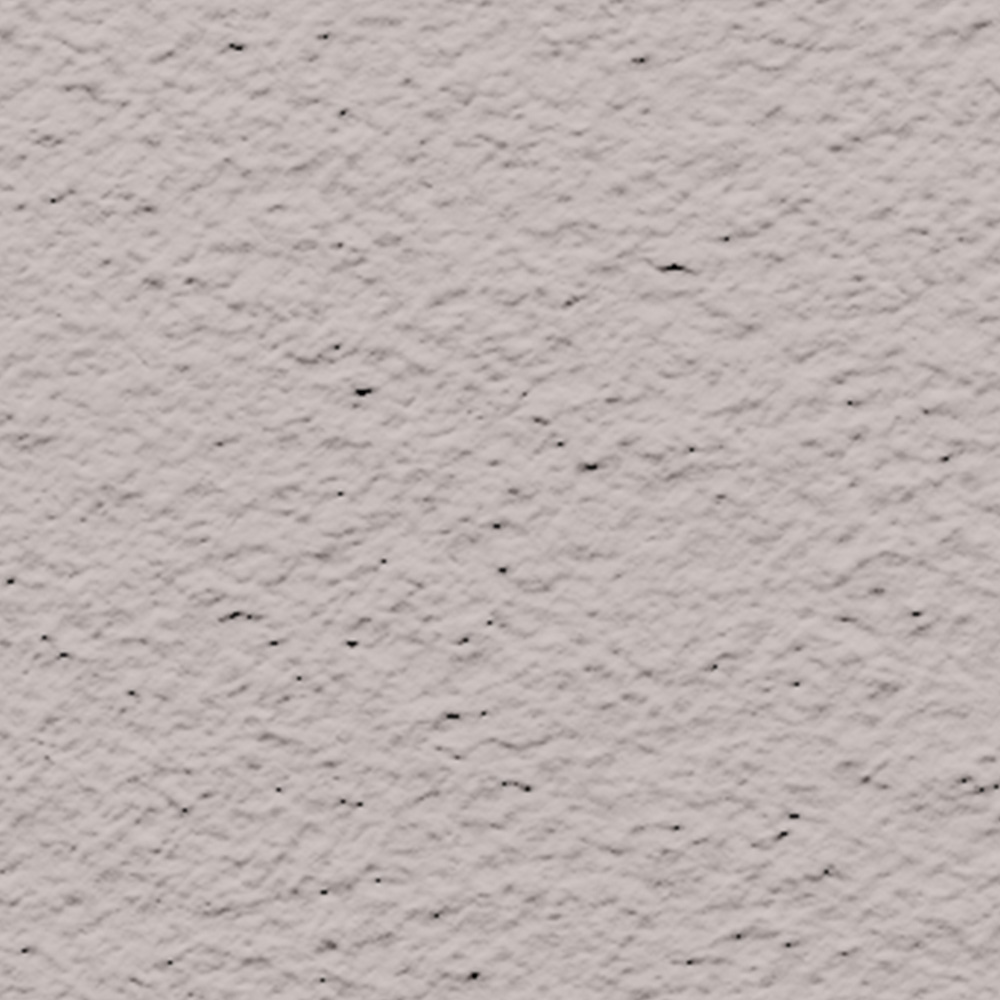 Elefante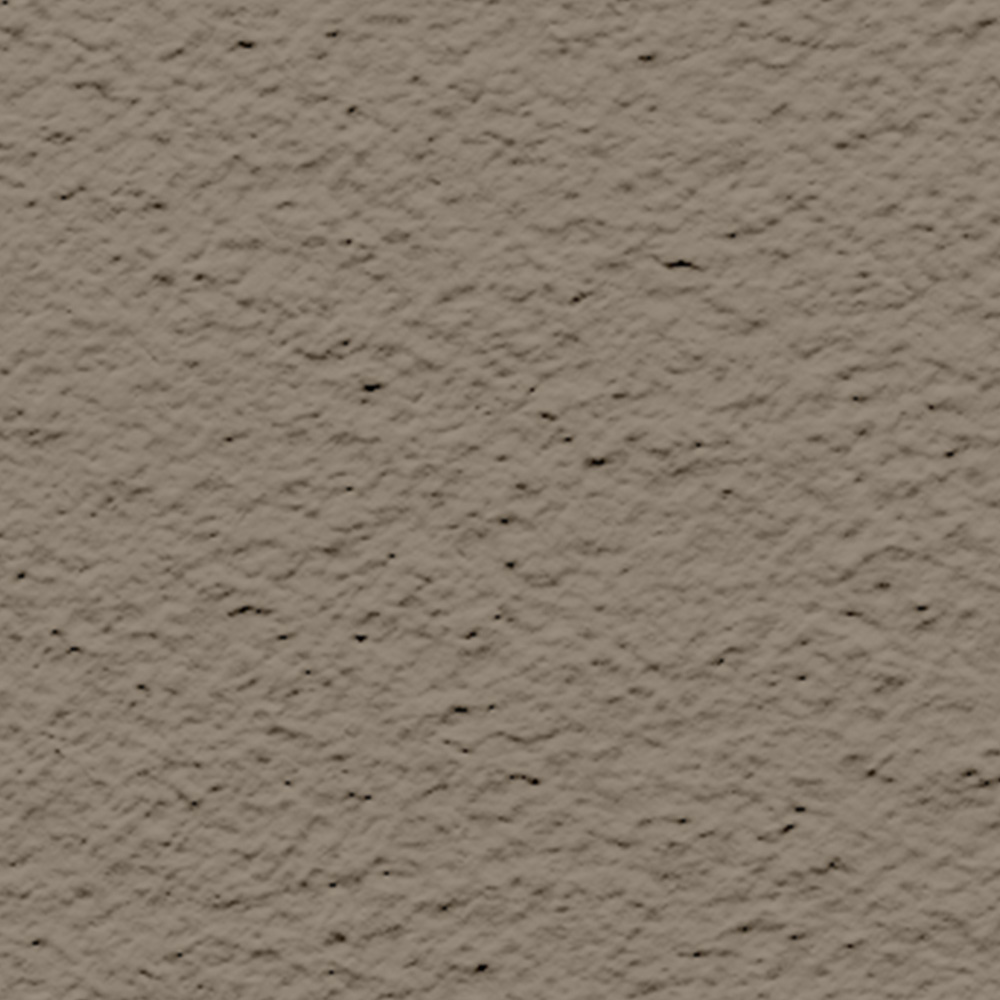 Laguna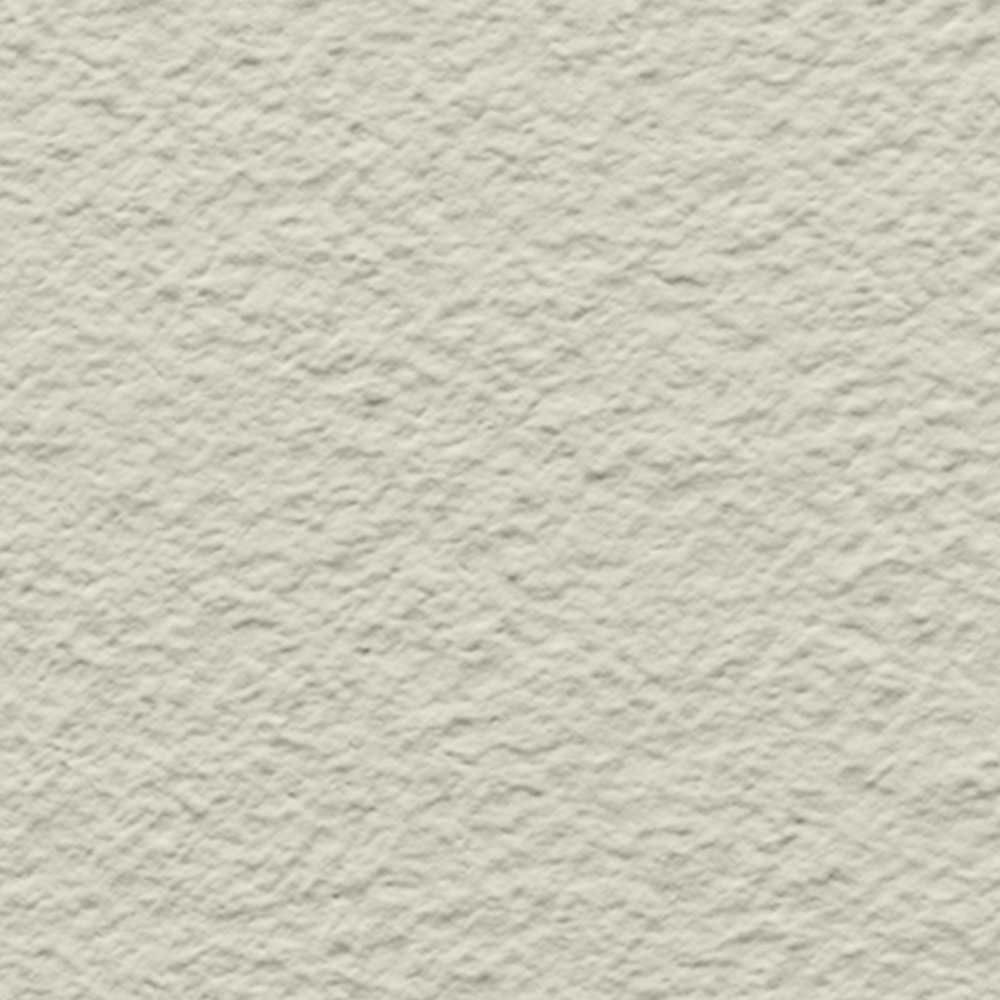 Panna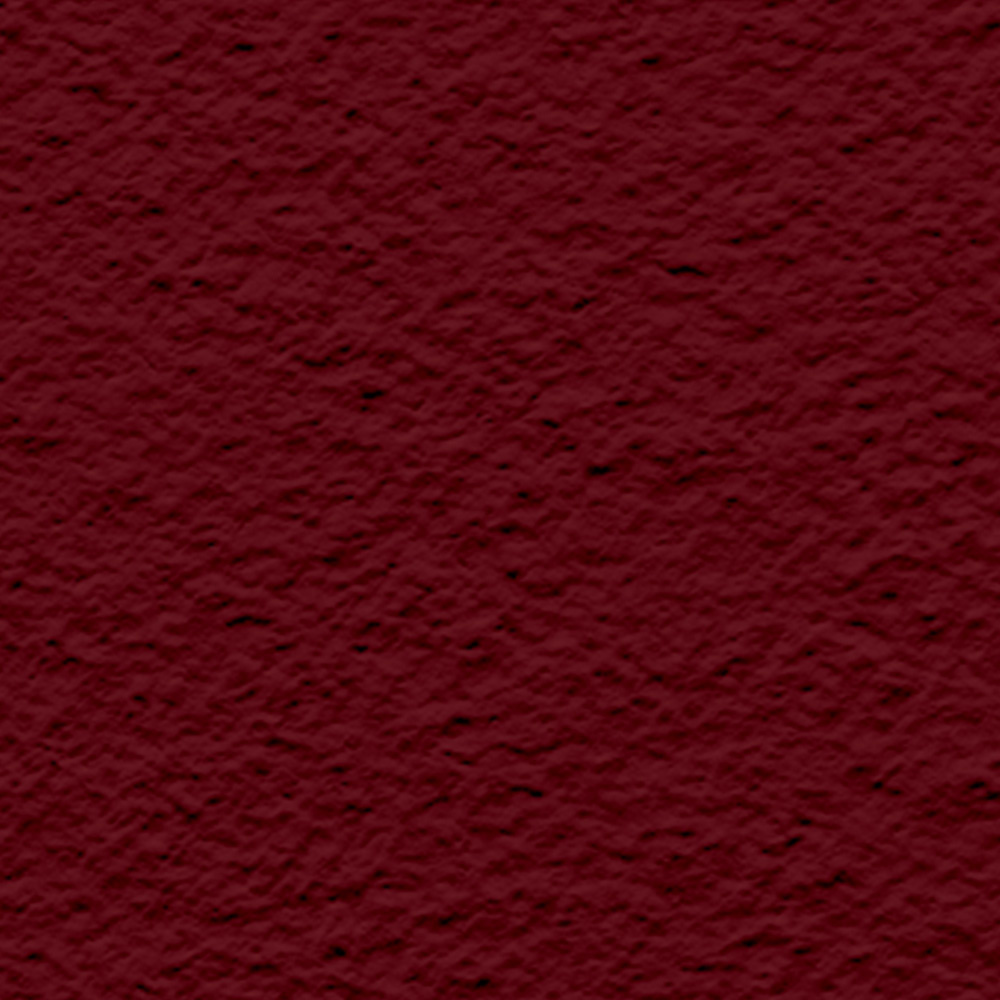 Rosso Casale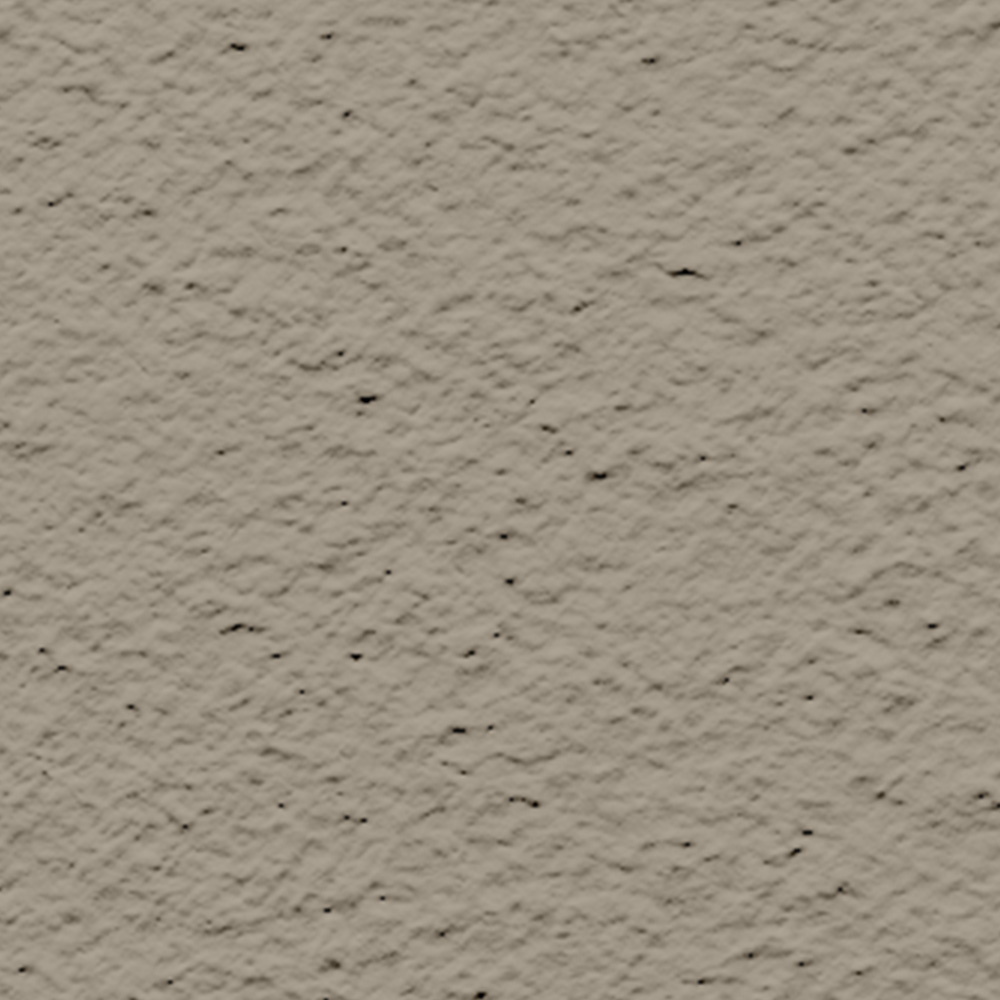 Tortora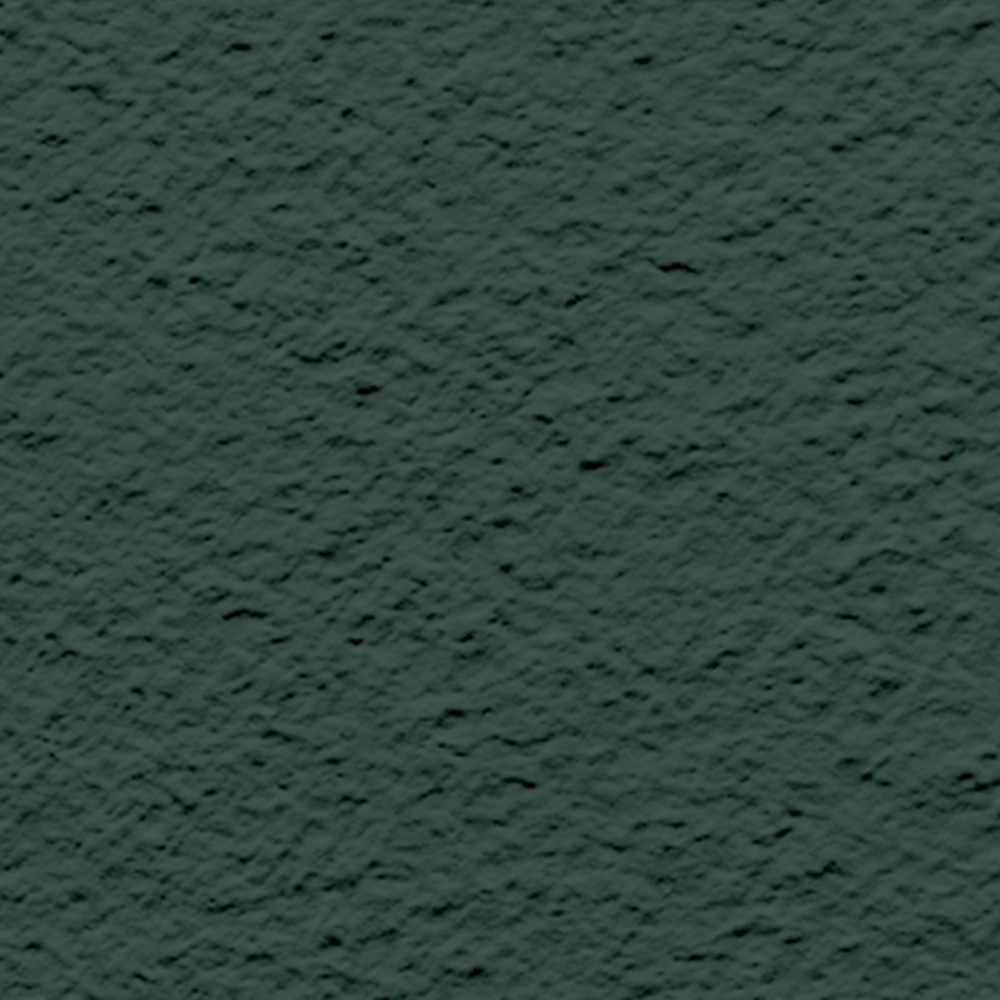 Verde Comodoro