Wall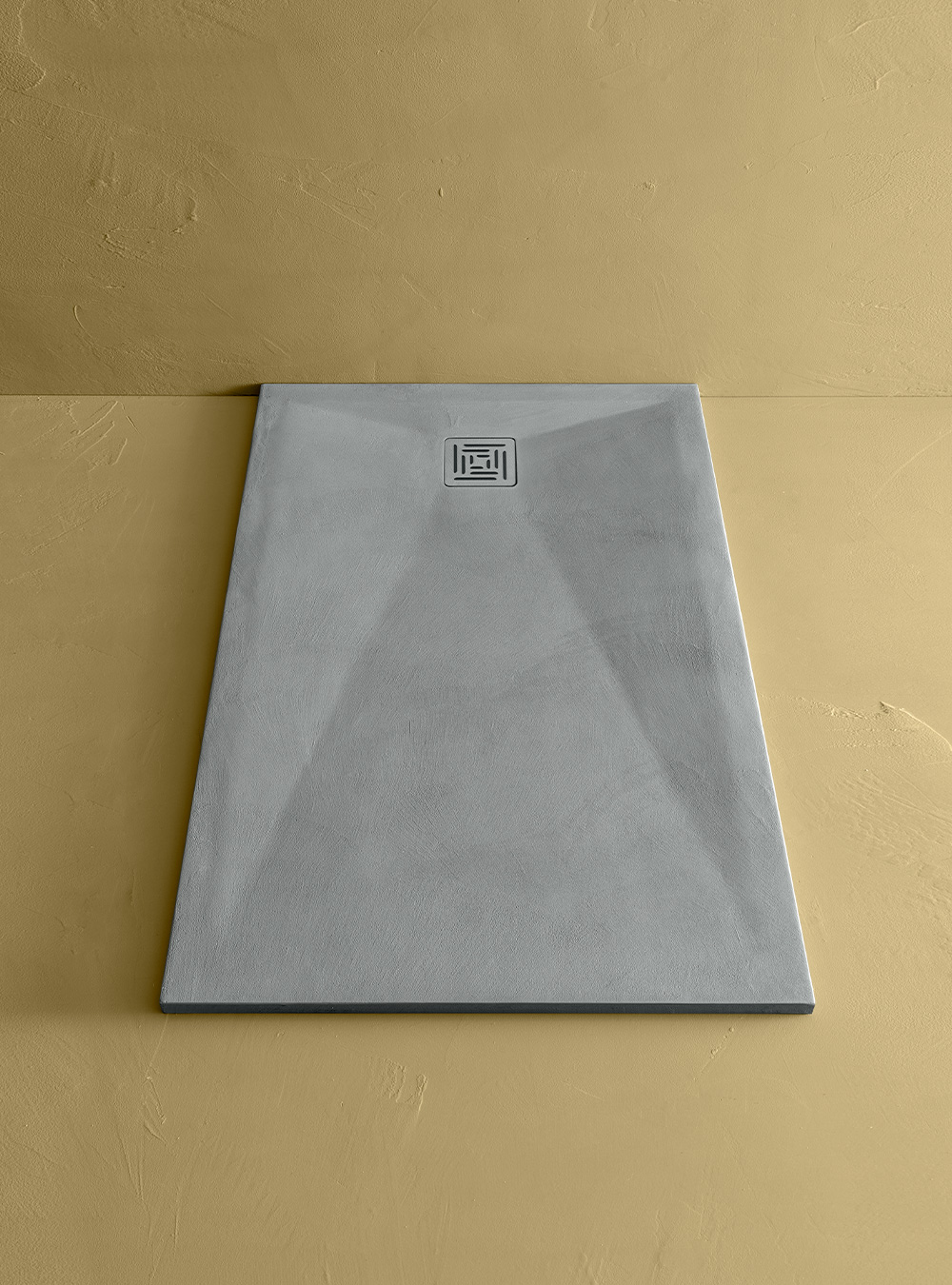 Next
Prev
Made in Italy.
Tekno Resin® finish on the whole surface of the shower tray, included edges.
Possibility of installation both on floor level or resting on the floor.
Antibacterial, anti-slip and anti-drop.
Easily workable.
Restorable.
Reduced thickness of 3 cm.
Available in sizes and shapes as standard, or tailor-made.
The plug and the plug-cover are standard.
Wall is a shower tray from the Ibra Showers line which is characterized by the particular Tekno Resina finish available in three neutral colours, which easily fit into any bathroom environment. With a thickness of 3 cm, the Wall shower tray can be installed both on top and flush with the floor, managing to satisfy every furnishing need. Furthermore, the particular peculiarities of the shower tray make it easy to work and restore, easily adapting to tailor-made solutions as well.
Data sheet
P1/L1
from the edge to the centre of the plug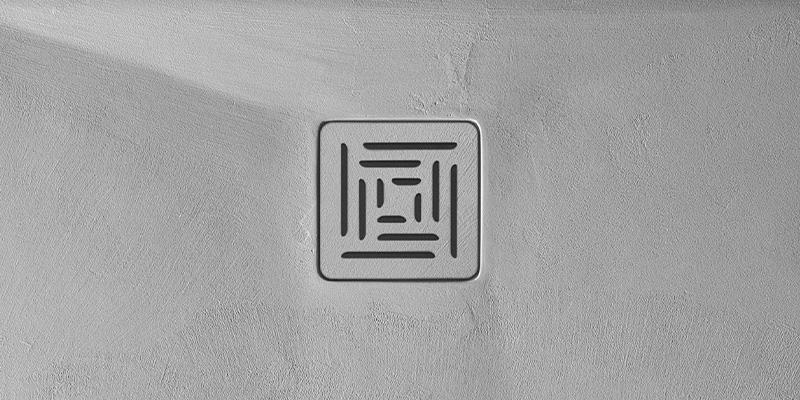 Matched lacquered stainless steel

Finishes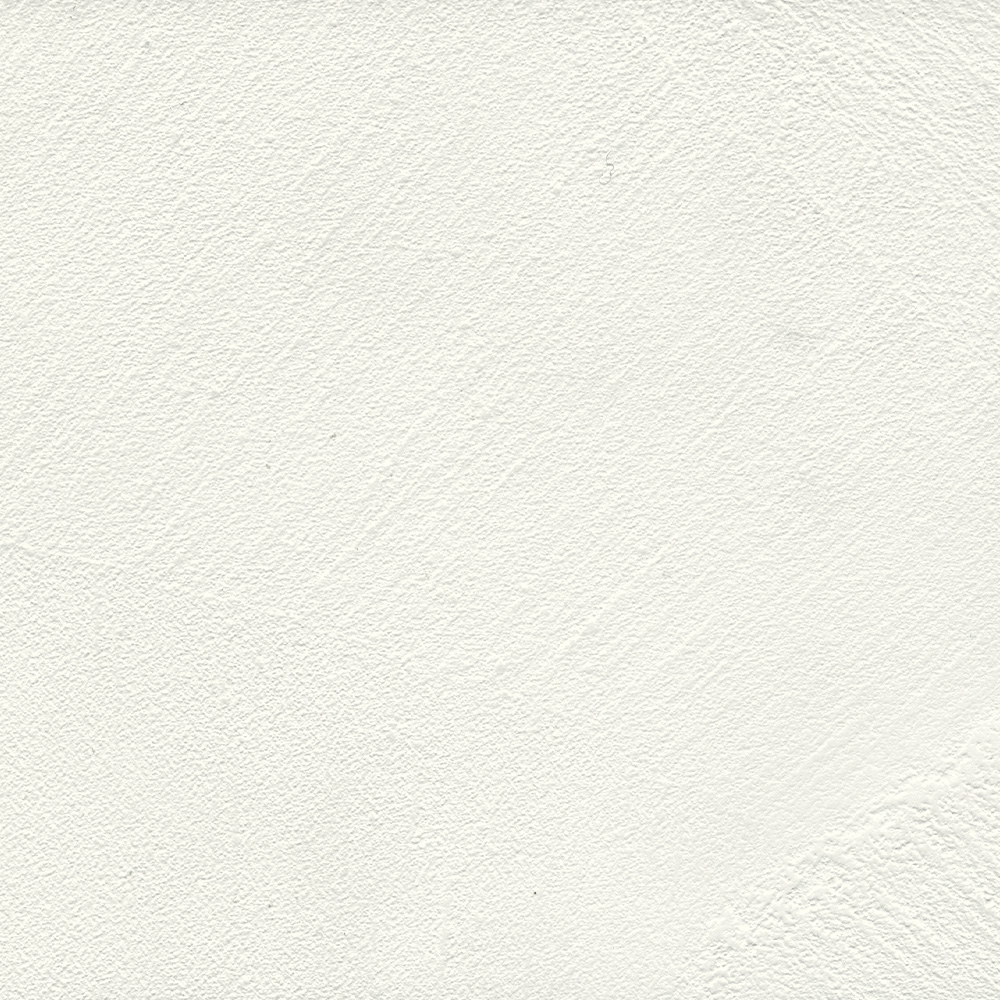 Bianco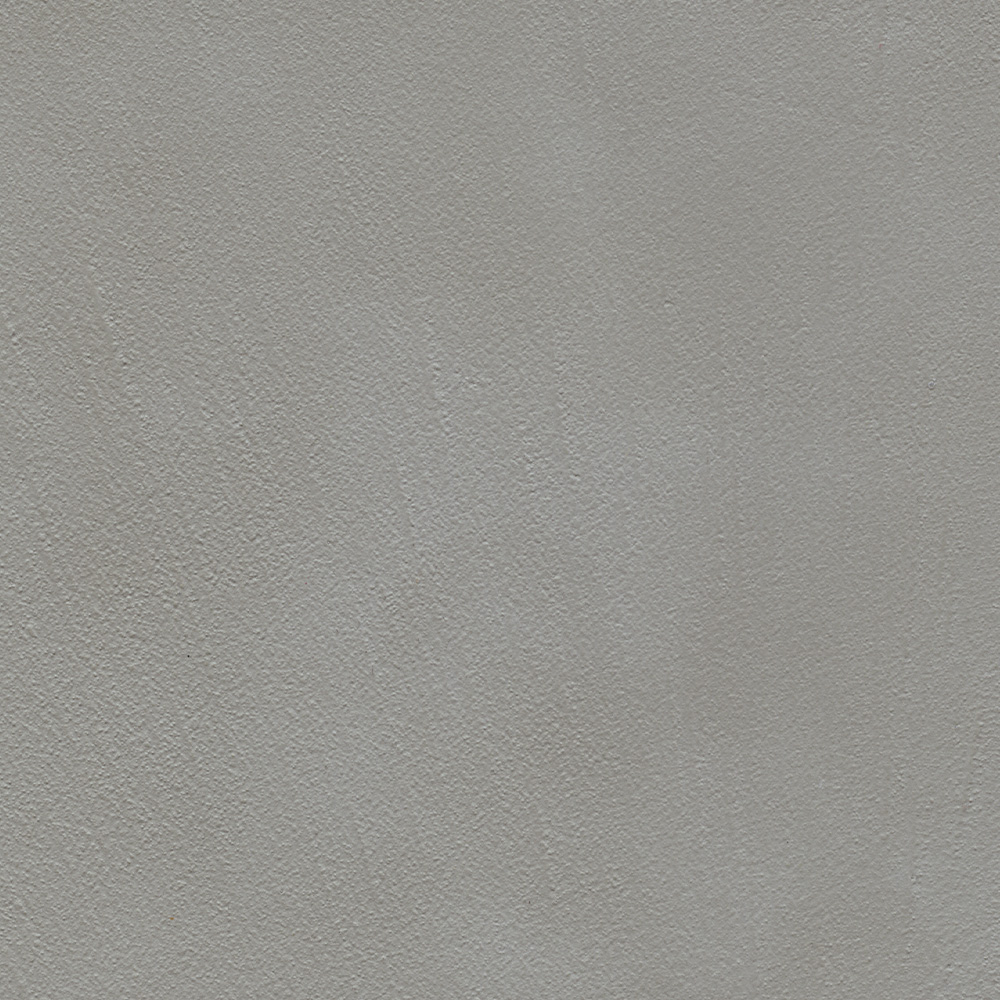 Cemento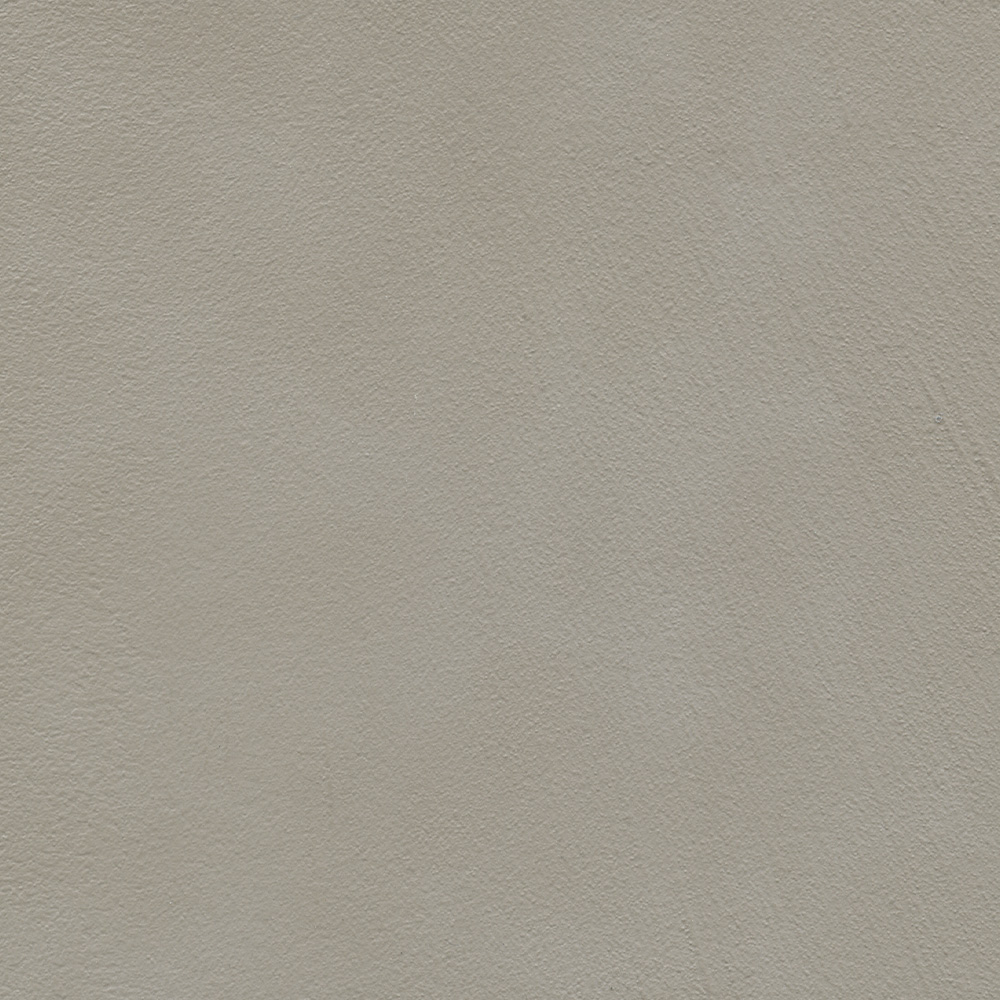 Tortora