IBRA designs customised solutions
to complete your bathroom furnishings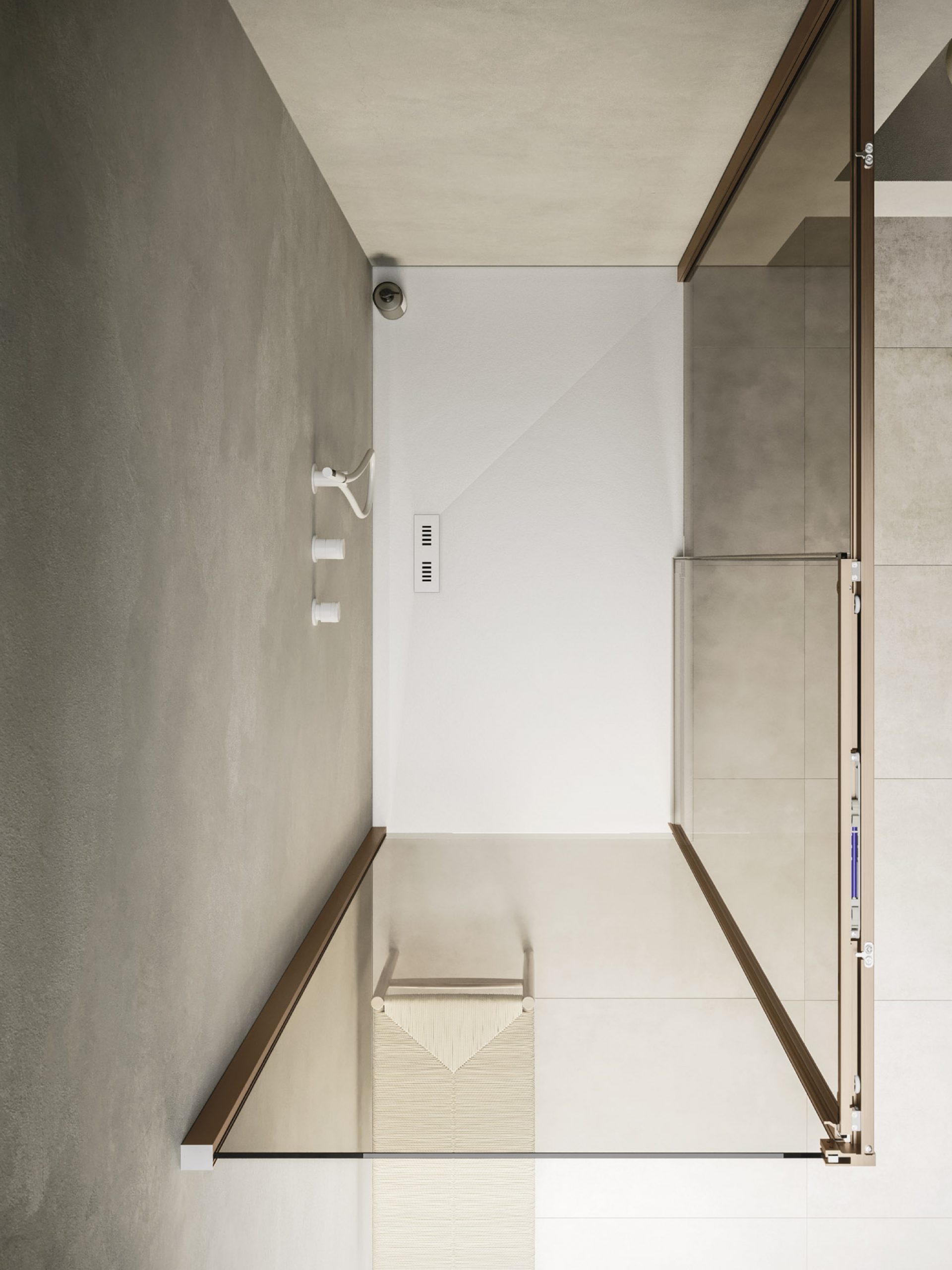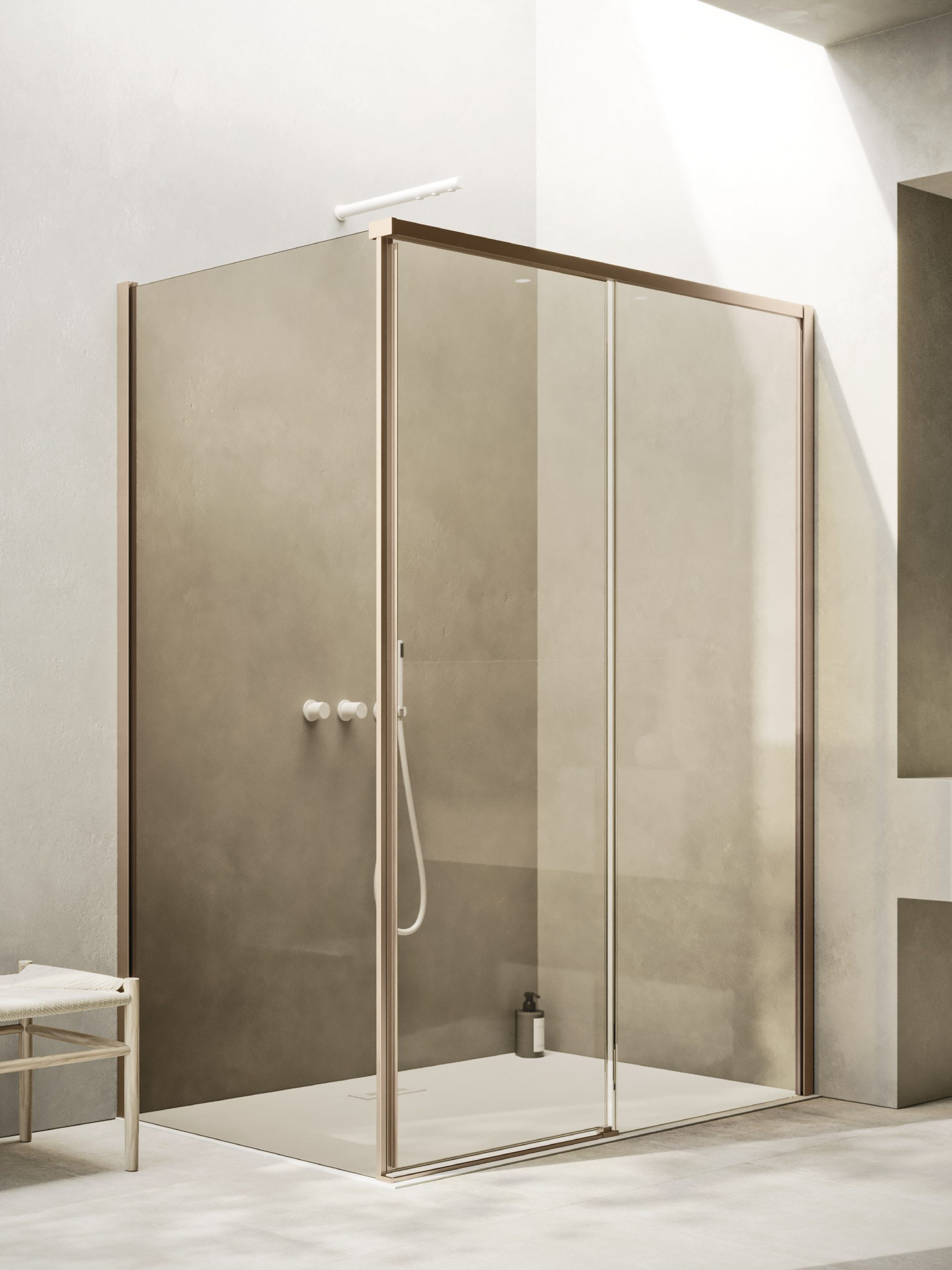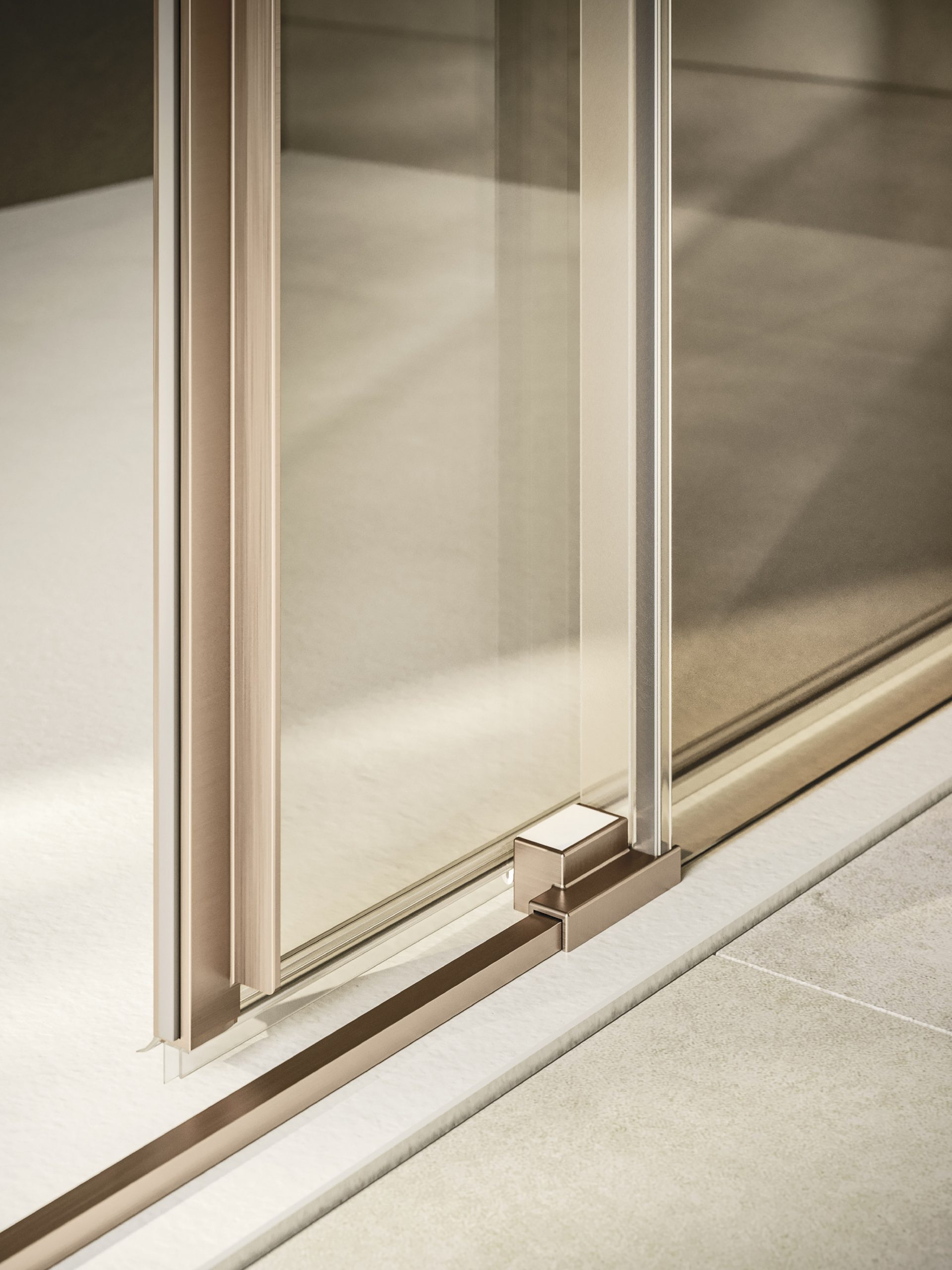 Elegant yet robust shower trays, functional shower enclosures, inviting bathtubs, heated towel rails that disperse a heat that's like the heat from the sun's rays, and practical accessories in attractive designs that make the bathroom an oasis in which you can completely relax. With our experience and our designers' continuous search for quality, we bring a touch of style to one of the most important rooms in your home.
Choose your shower box IBRA Showers
The latest news from the IBRA Showers world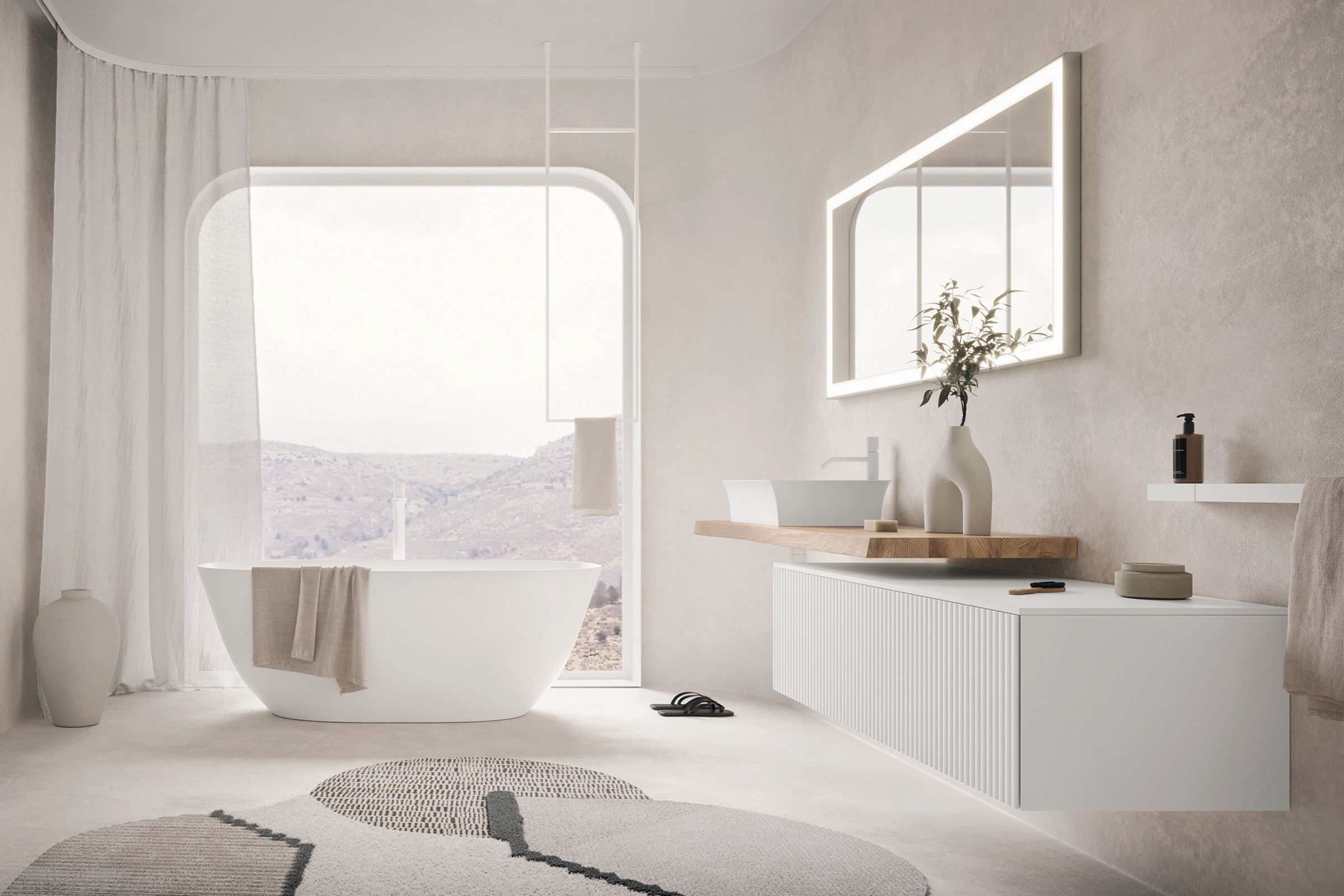 Wellness experience
Enveloping shapes and refined style make Ibra bathtubs the perfect choice to complete the bathroom furniture and enjoy a wellness experience after a long day of work.

Read more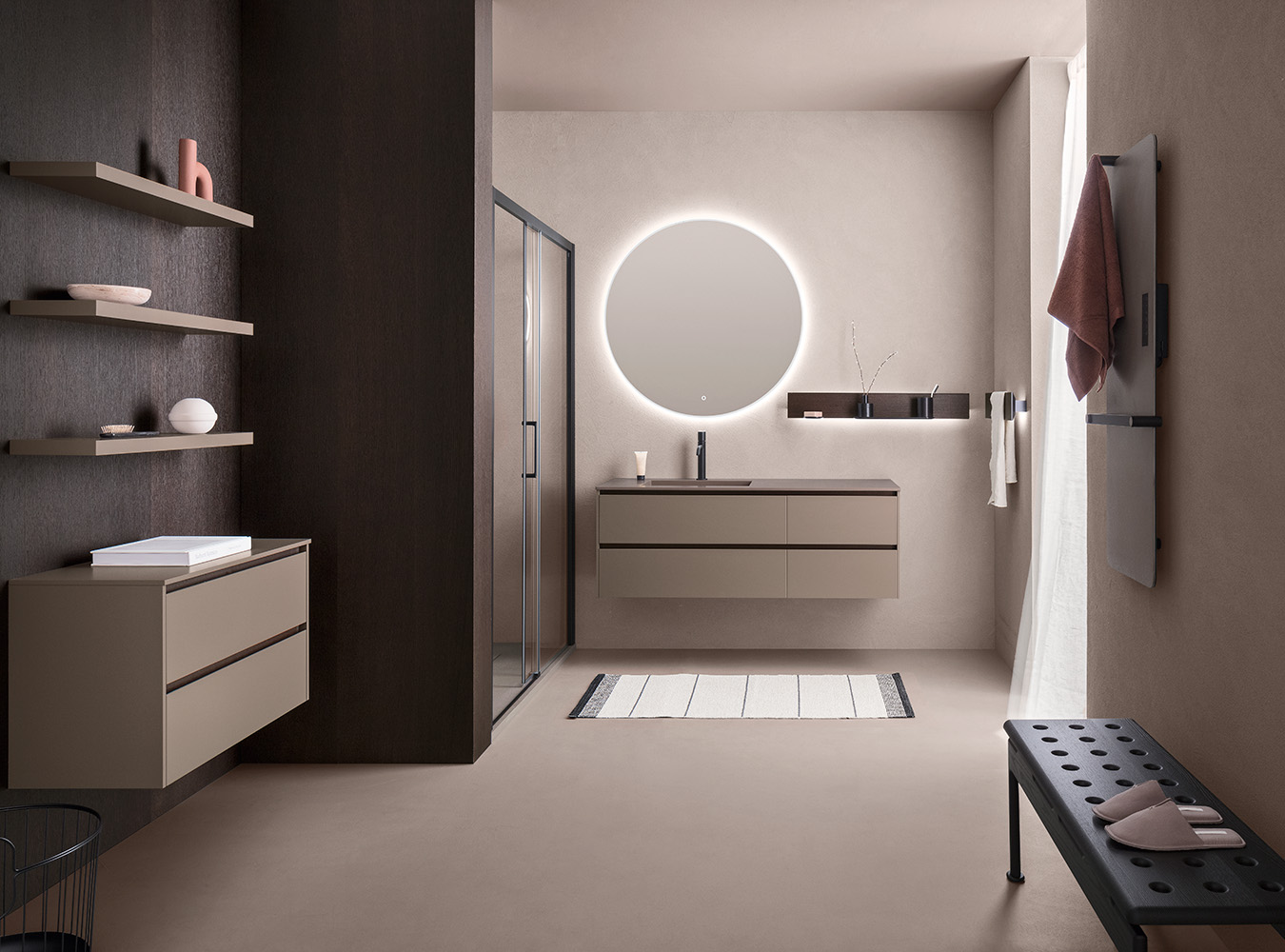 Complete your bathroom with Ibra Showers radiators
Functional and efficient but also pleasant and attractive in aesthetics: Ibra Showers radiators are designed to give off a pleasant warmth in the bathroom.
Read more
Discover the other IBRA Showers products
Next
Prev
Support
A single point of reference for finding information, solutions and support advice quickly and easily, for all of our bathroom furniture units. For any technical or use requests regarding our bathroom units please get in touch.