Satin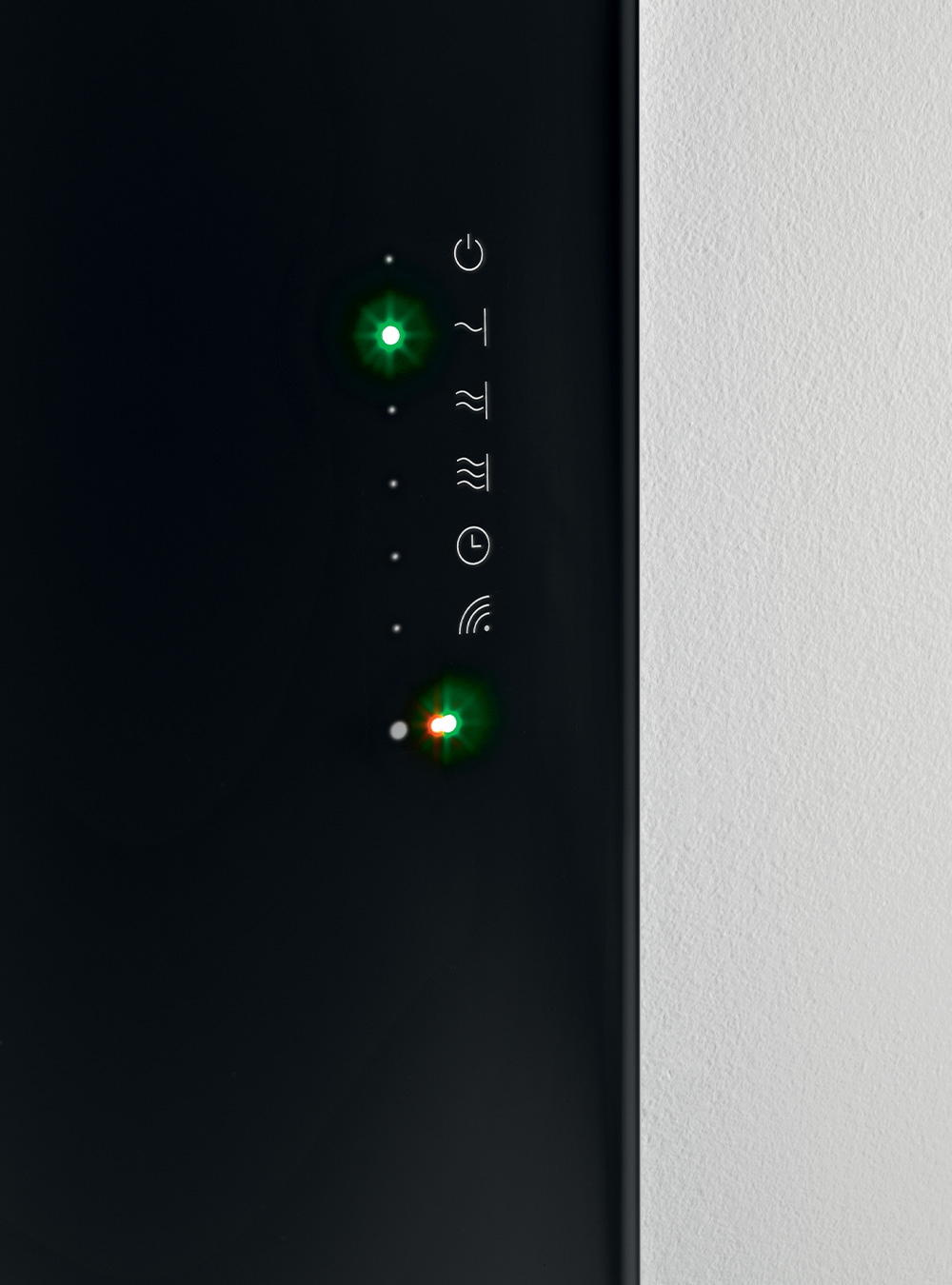 Next
Prev
Glass / mirror thickness: 0,4 cm.
Glass and mirror finishes.
Touch keyboard, positioned on the right.
Materials: Glass and Mirror finishes
The Satin radiator is one of the Ibra Showers proposals which is characterized by the particular mirror finish and white or black satin glass. With a thickness of 4 mm, the Satin radiator is available in small, slim and medium sizes, becoming a design element with an exclusive charm. In order to further increase its functionality, Satin can be completed with practical accessories with a particular design signed by Meneghello Paolelli.
Finishes
Glass and Mirror finishes

Satin bianco glass

Satin nero glass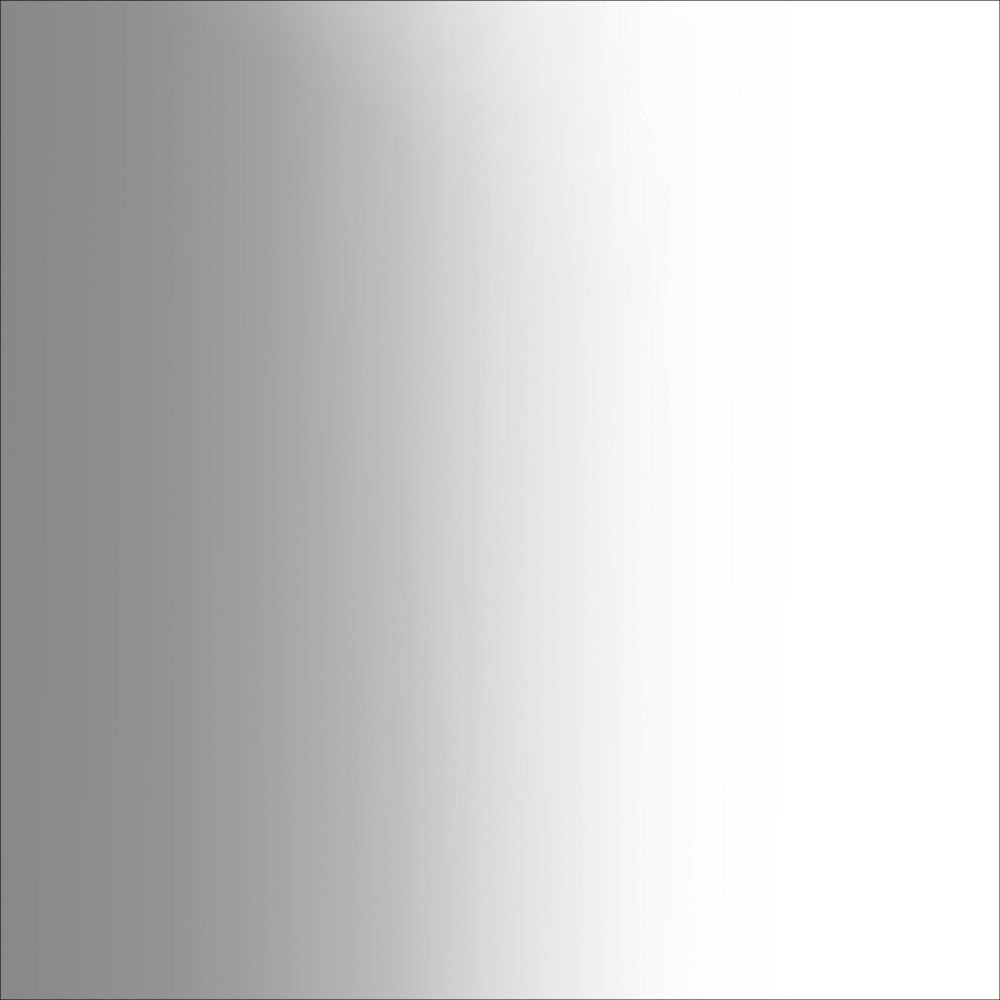 Mirror