Aureo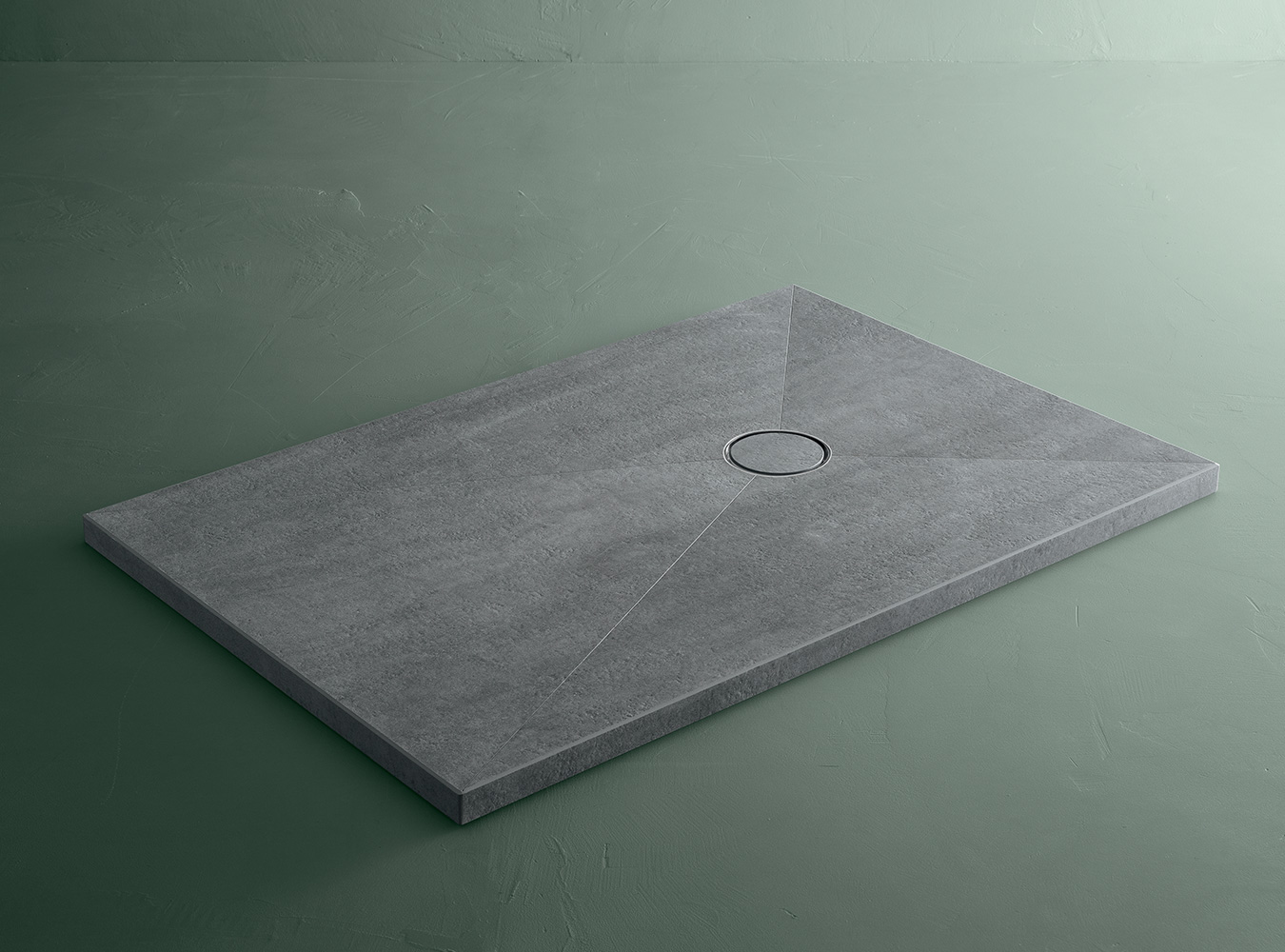 Next
Prev
Made in Italy.
Laminam or Gres finish.
Possibility of installation either on floor level or resting on the floor.
Easy to clean.
Anti-patches, anti-scratch, antibacterial, anti-slip, anti-drop.
Thickness of 4 /4,3 cm.
The plug and the plug-cover are standard.
Tailor made: highly customizable because each piece is built on the customer's needs.
Perfect to be combined with Arbi tops in the same finishes.
Materials: Laminam or Gres
Prestige and refinement come together in the Aureo shower tray, the spearhead of the Ibra Showers collection. Made in Laminam or Gres in numerous finishes, the Aureo shower tray is extremely customizable as it is built on customer needs. Stain resistant, scratch resistant, antibacterial, non-slip and drip resistant are the main features of the Aureo shower tray which can be combined with Arbi worktops in the same finishes.
Data sheet
P1/L1
from the edge to the centre of the plug

P1 > always 1/2 of P
The plug may be central or off-central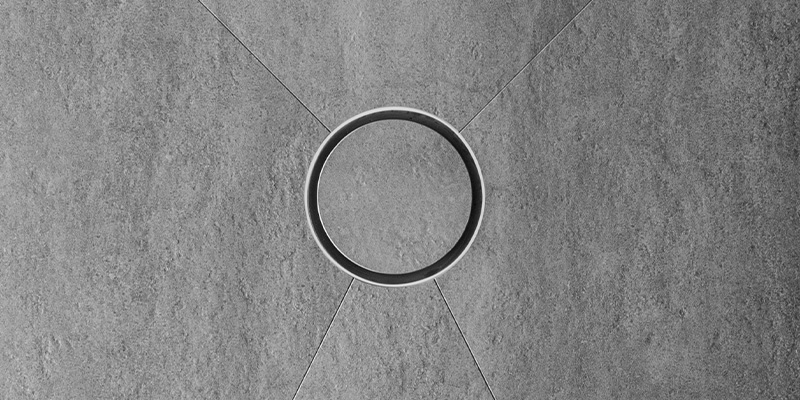 STANDARD
Circular
Laminam/Gres in the same finish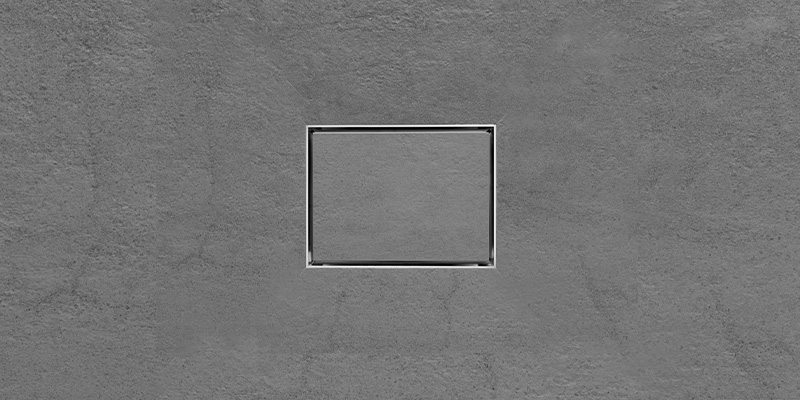 ON DEMAND
Rectangular
Laminam/Gres matched

Finishes
Amber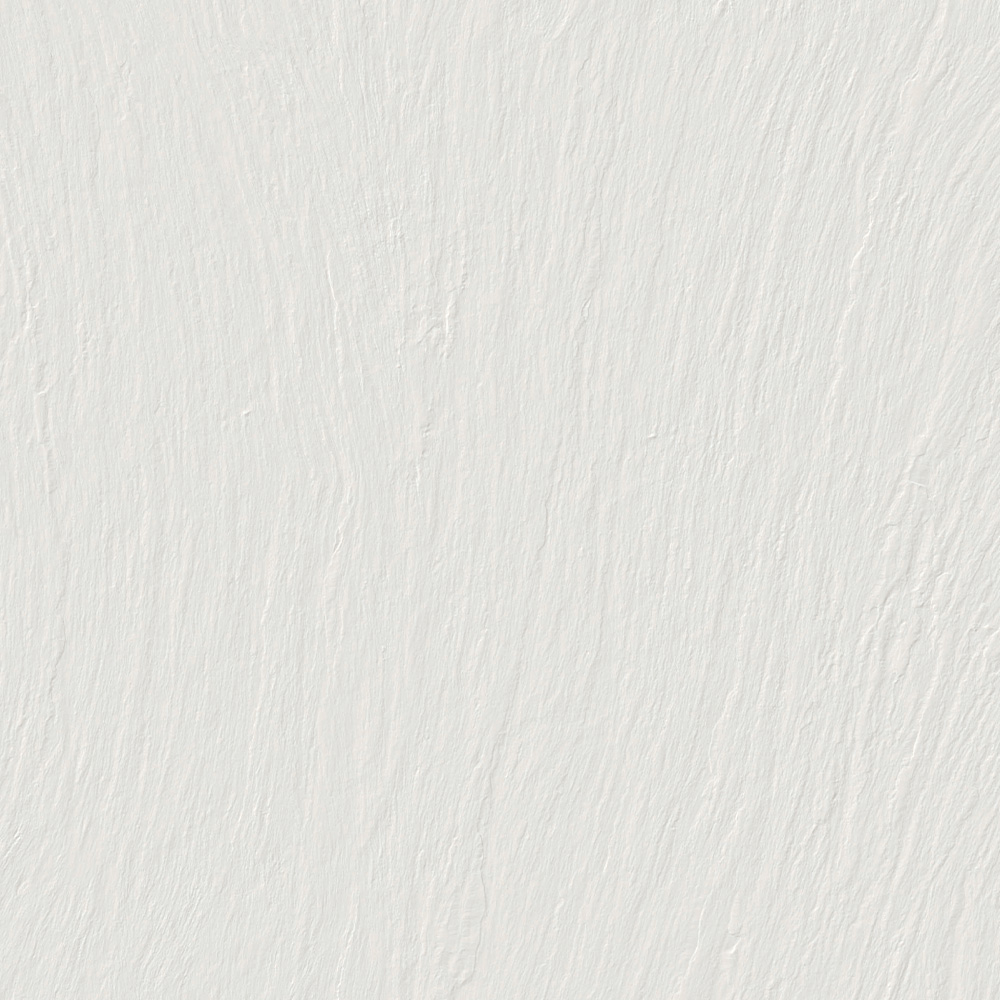 Ardesia Spacco Bianco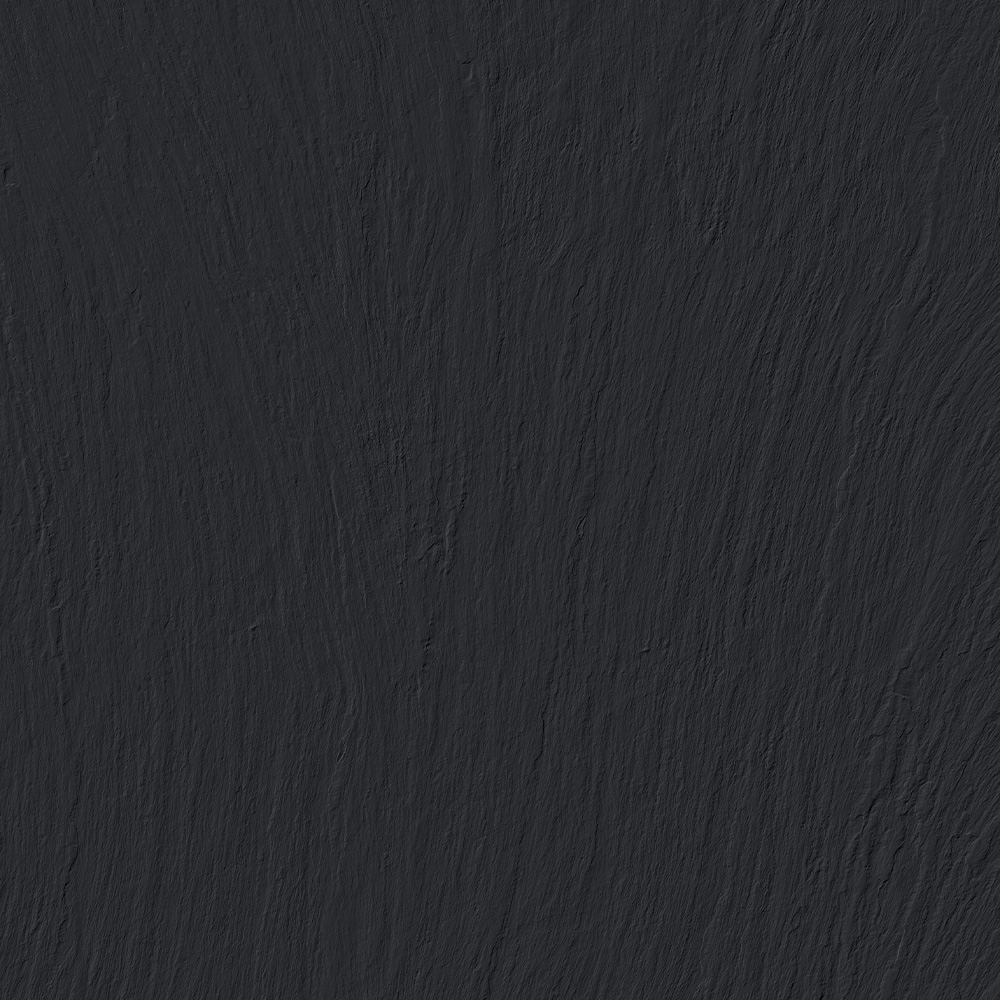 Ardesia Spacco Nero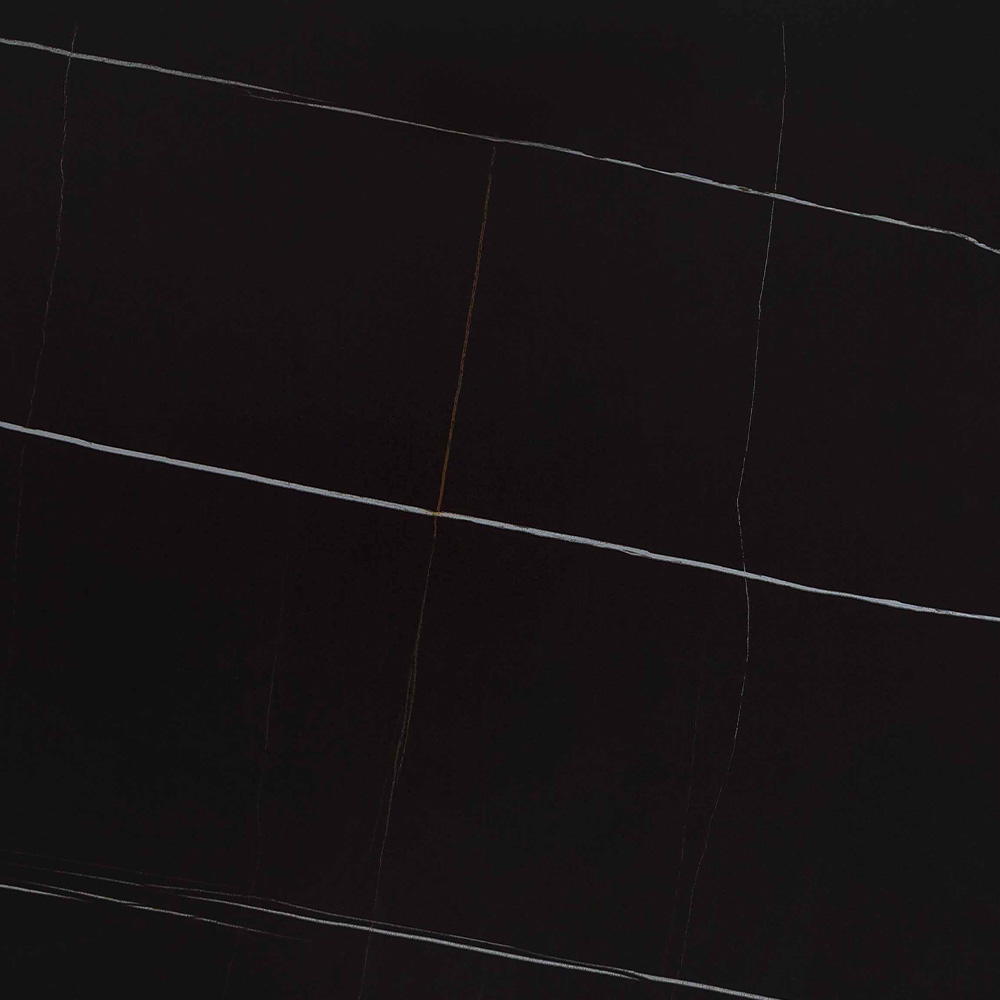 Azalai Negro

Bianco Assoluto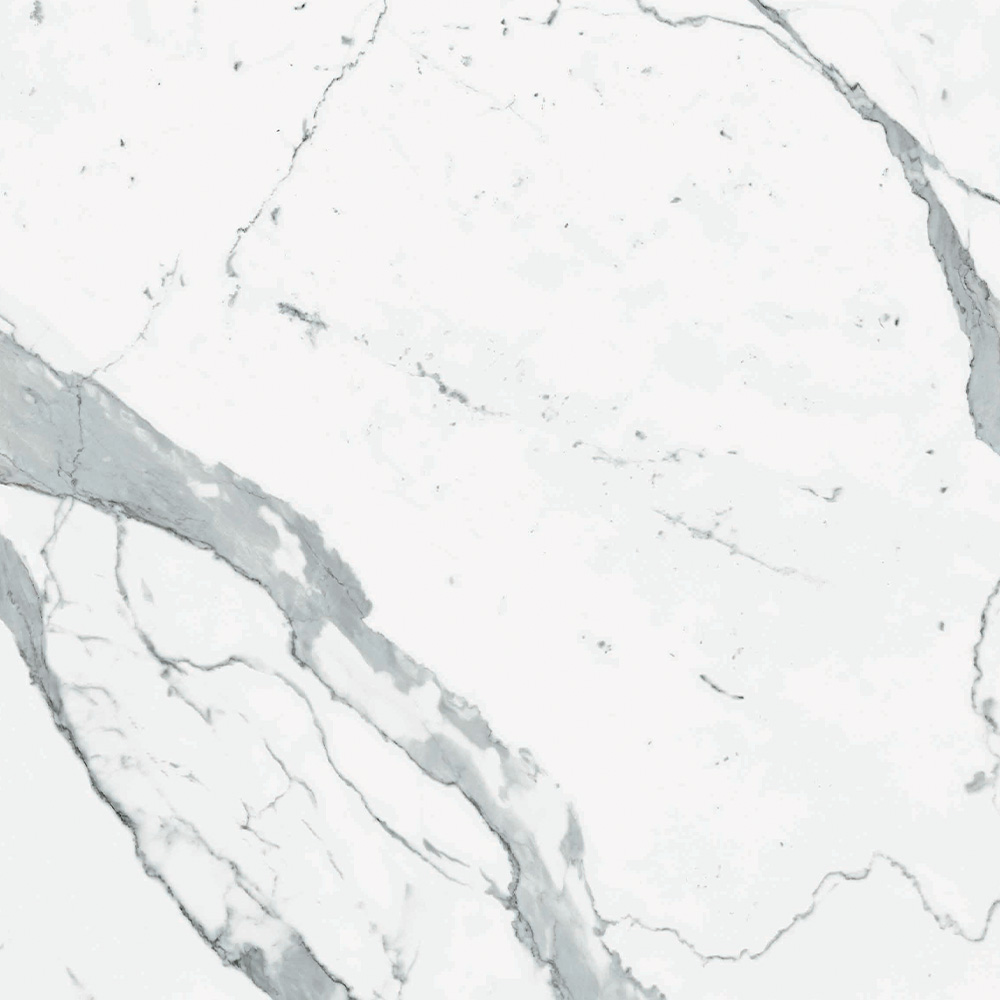 Bianco Statuario Venato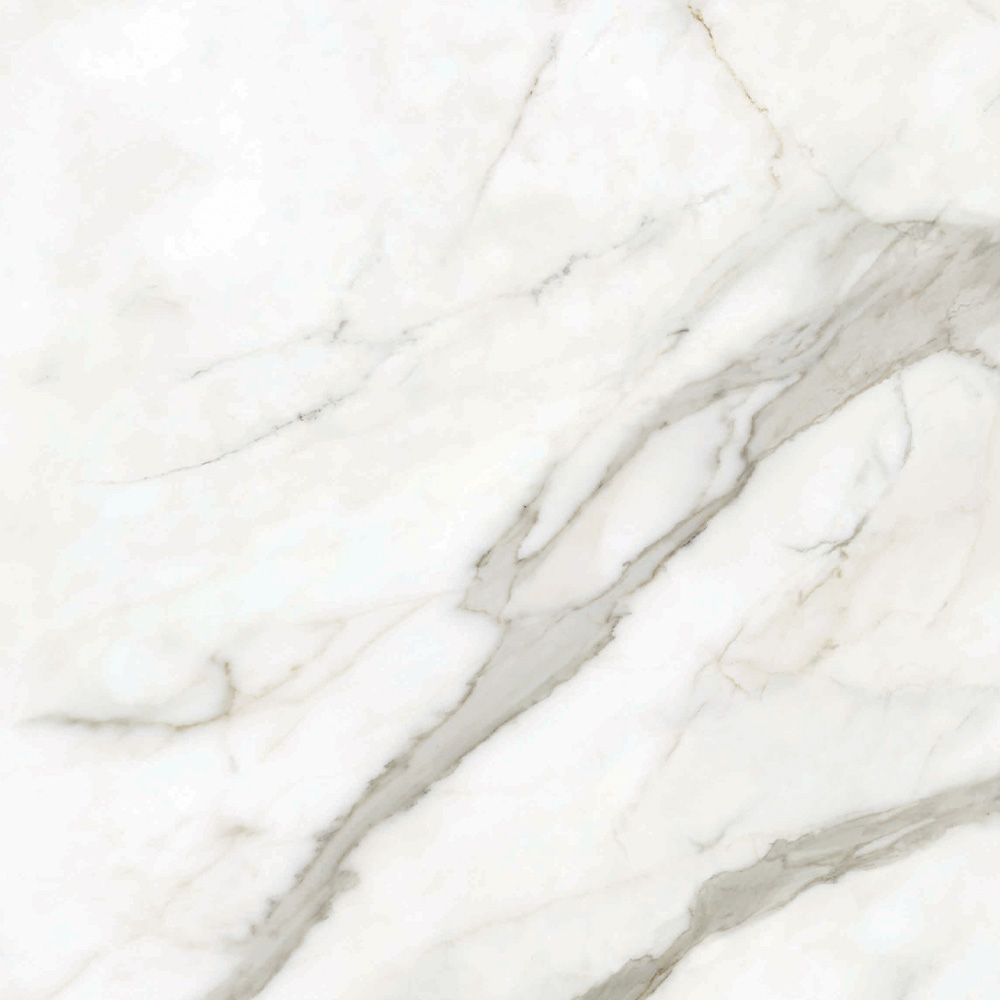 Calacatta Oro Venato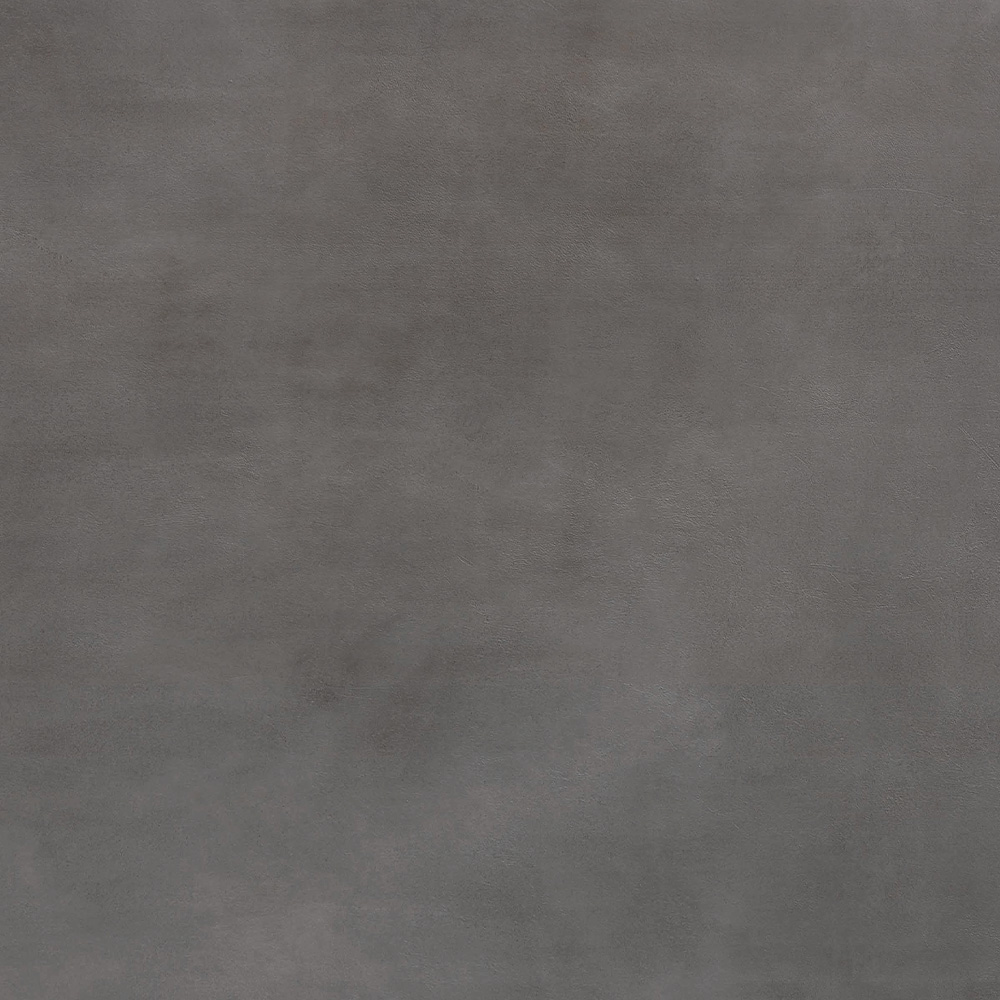 Calce Antracite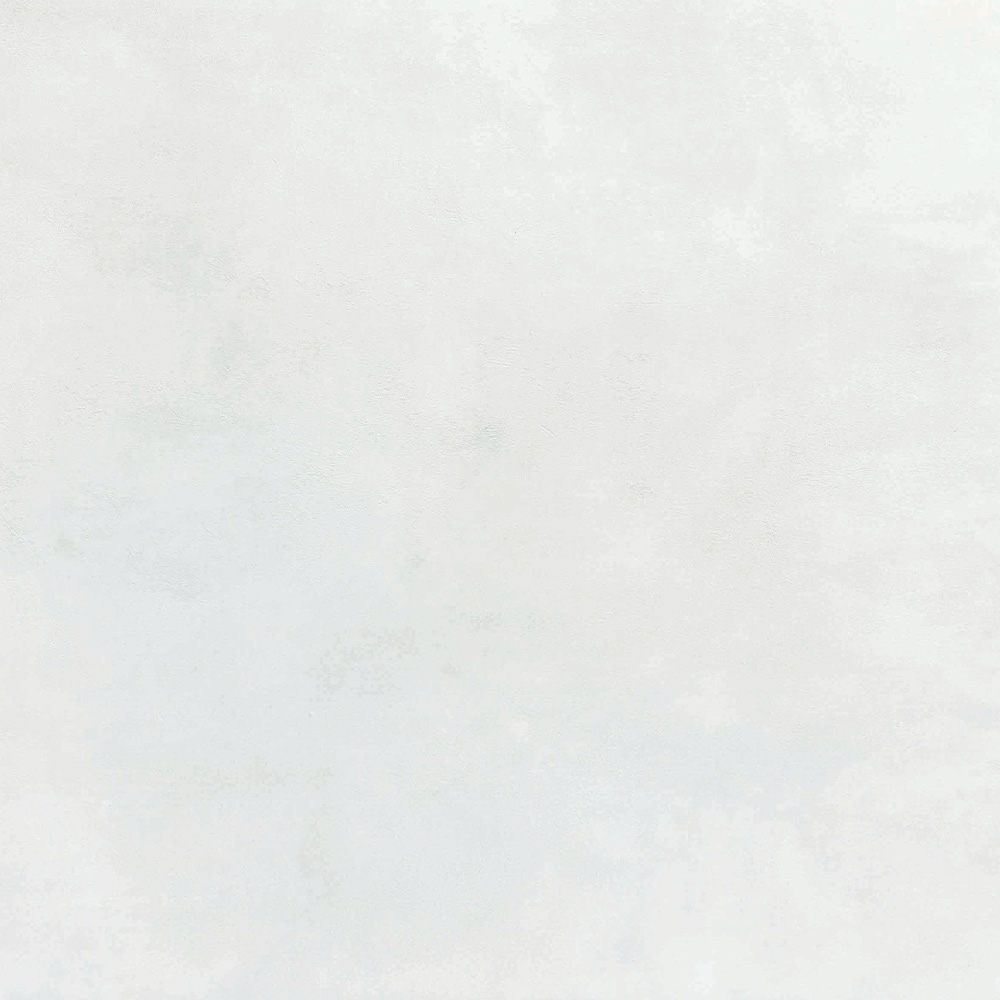 Calce Bianco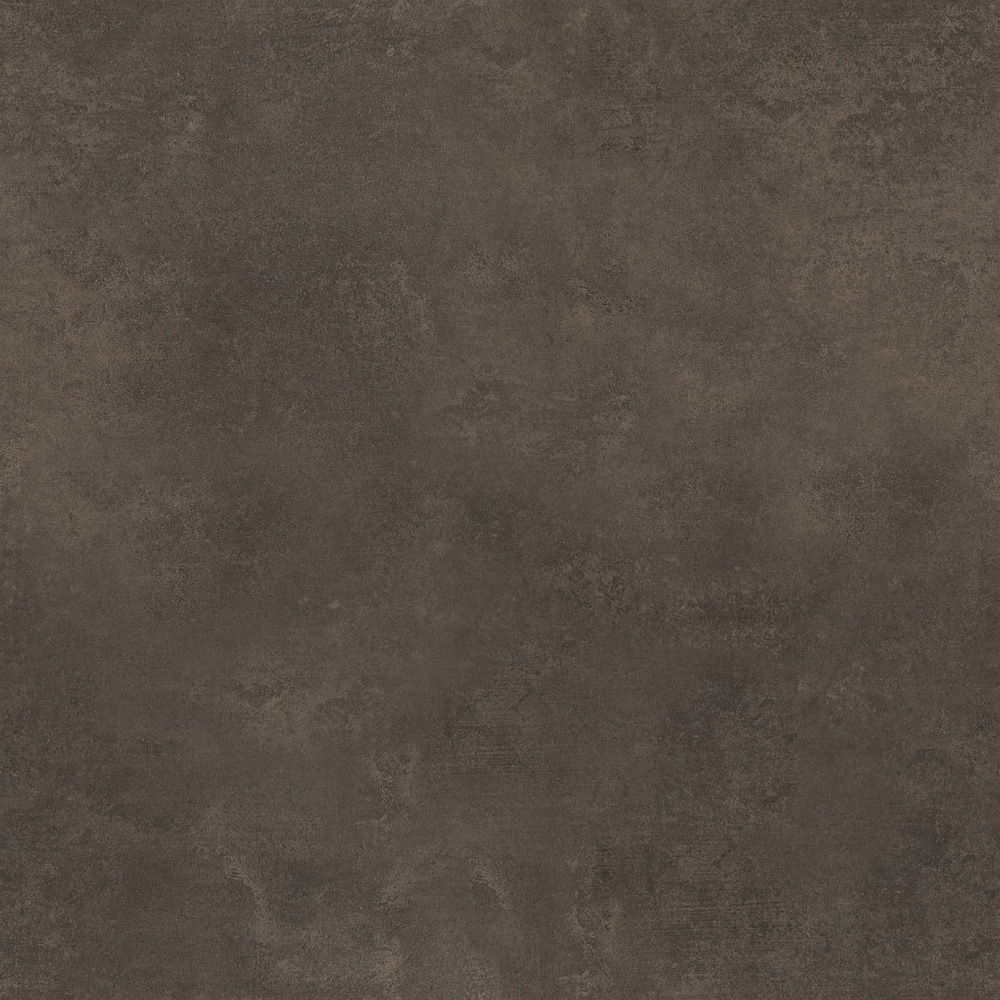 Fokos Piombo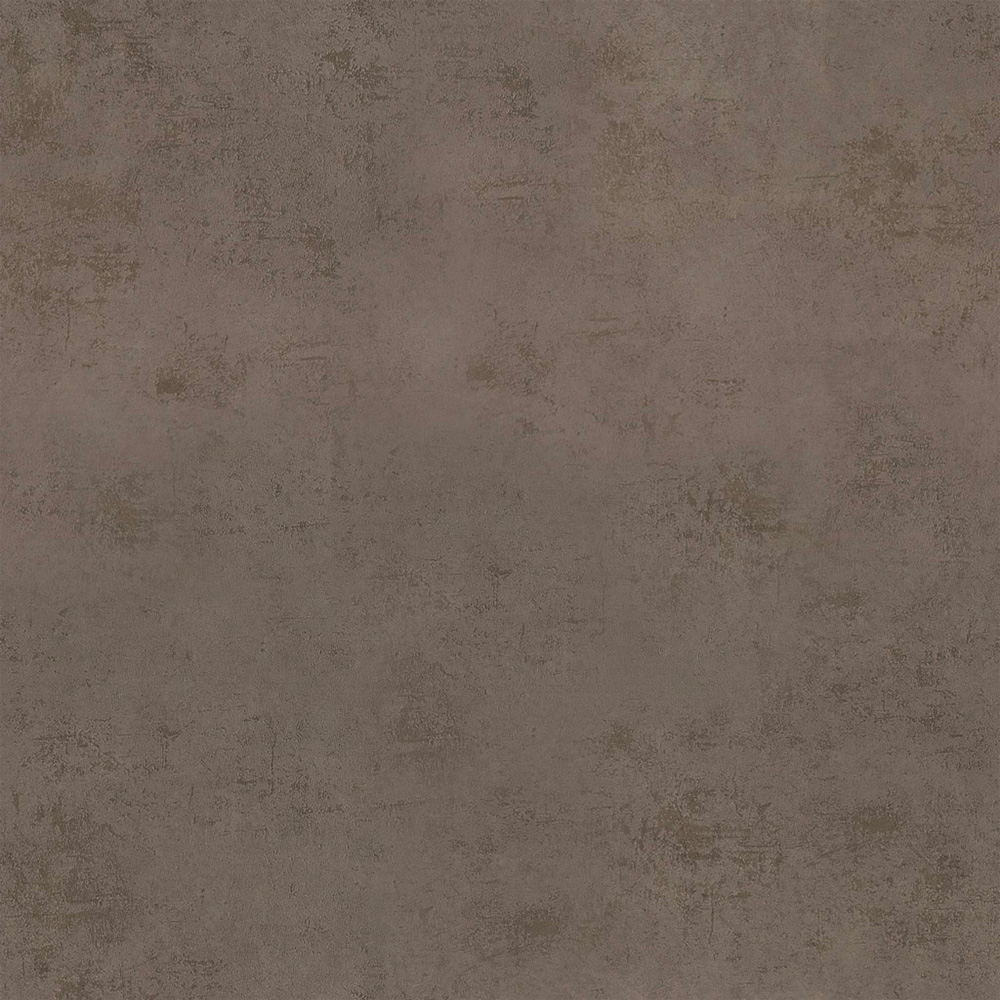 Fokos Roccia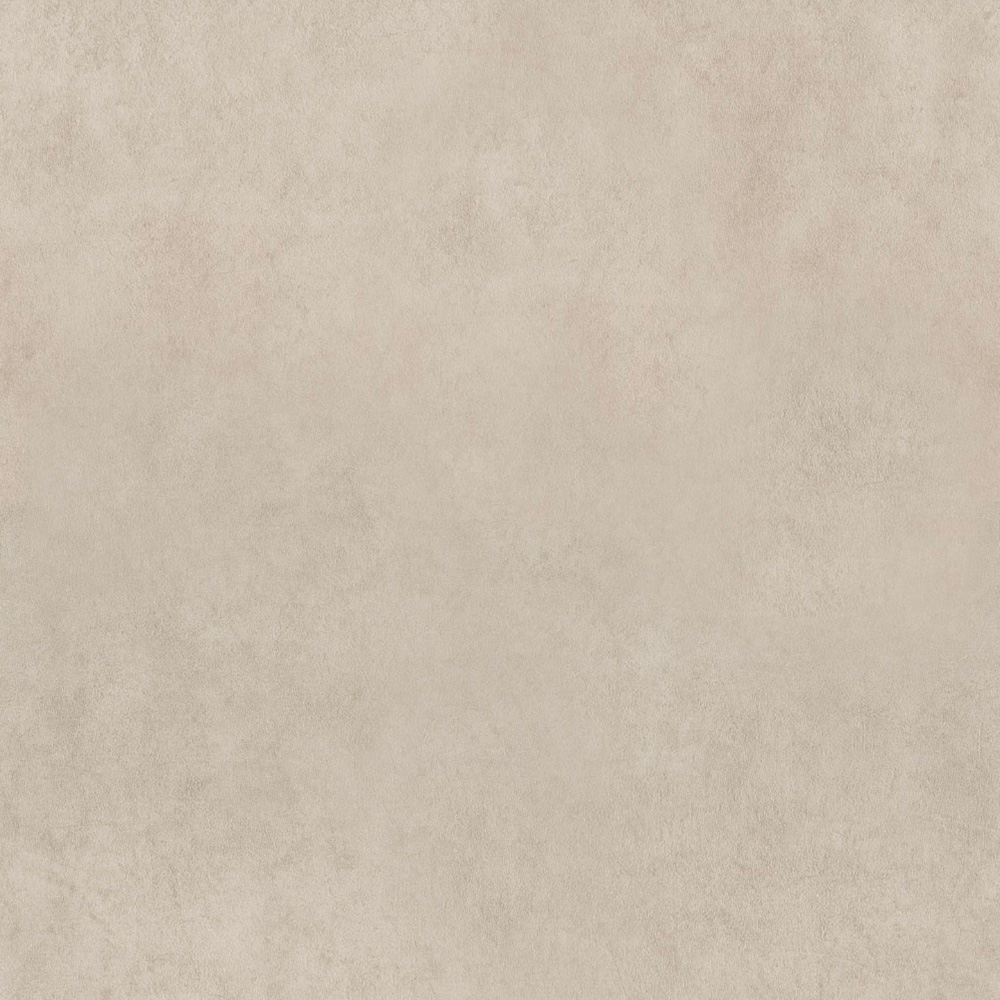 Fokos Sale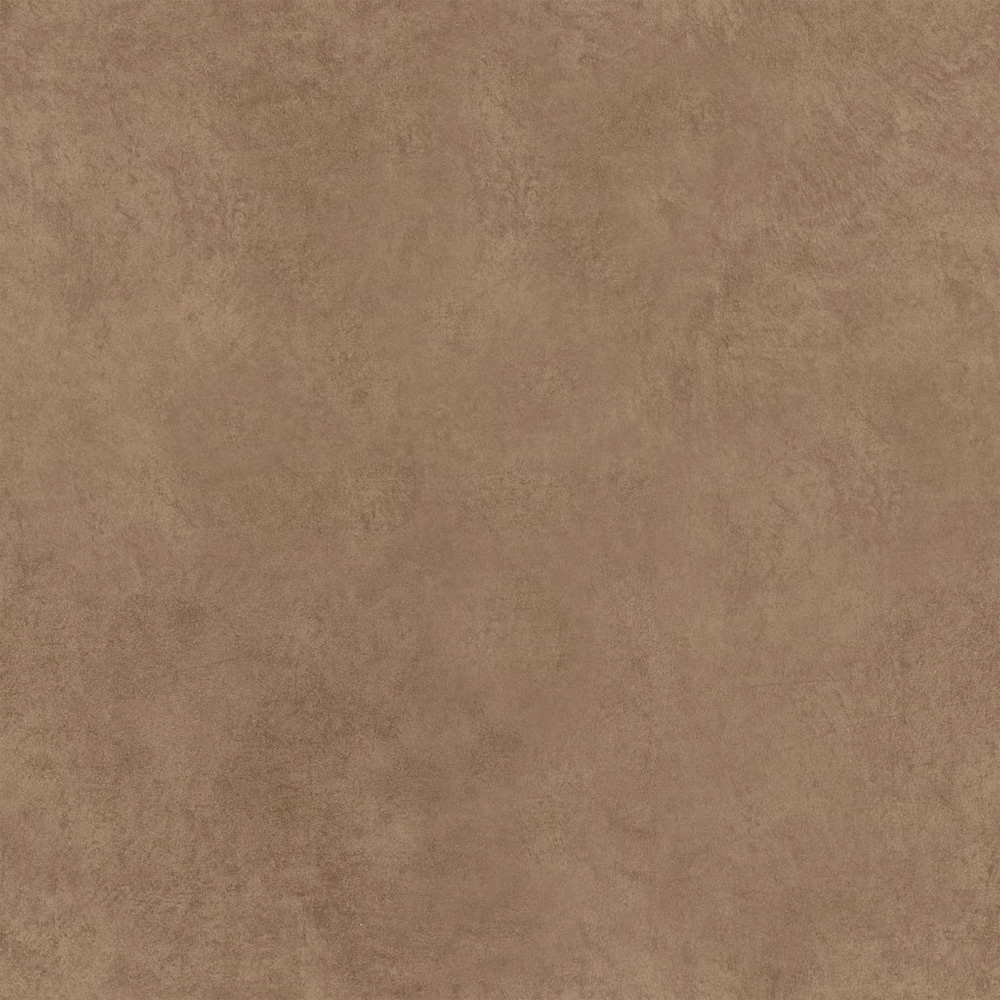 Fokos Terra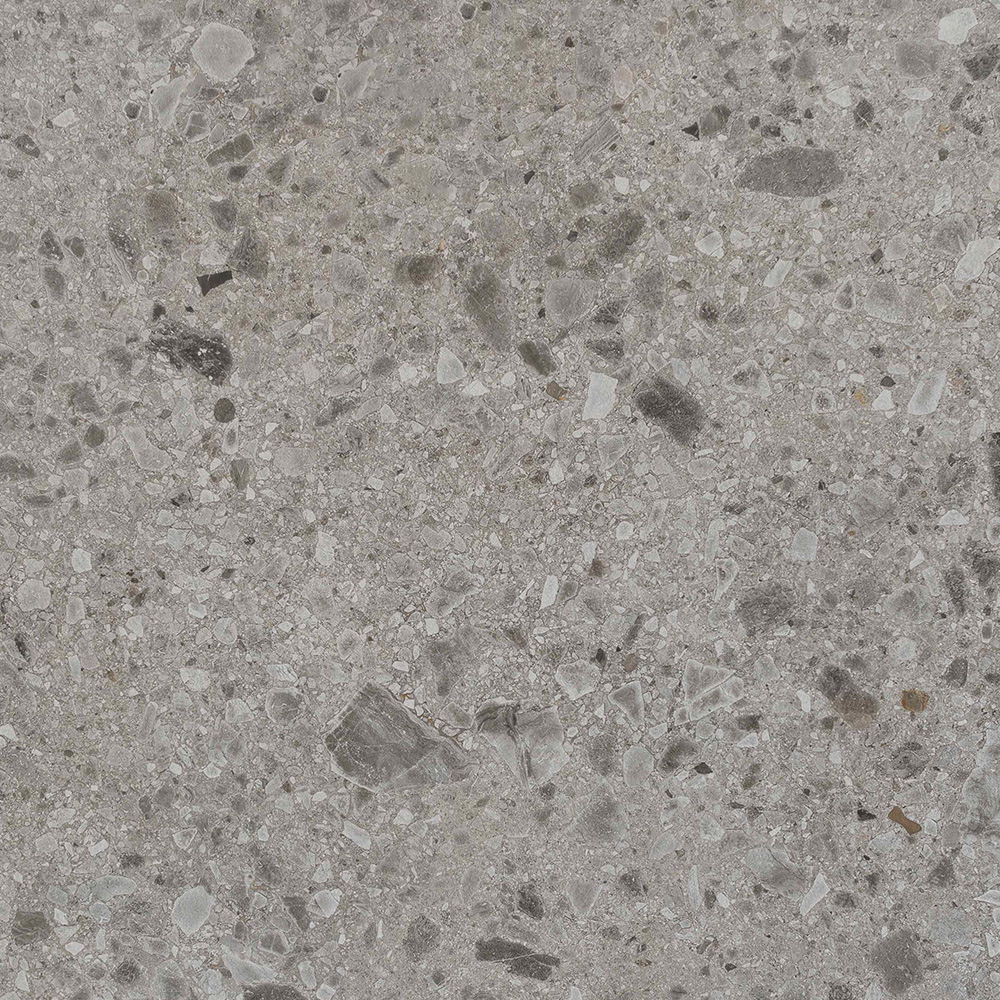 Iseo Abujardado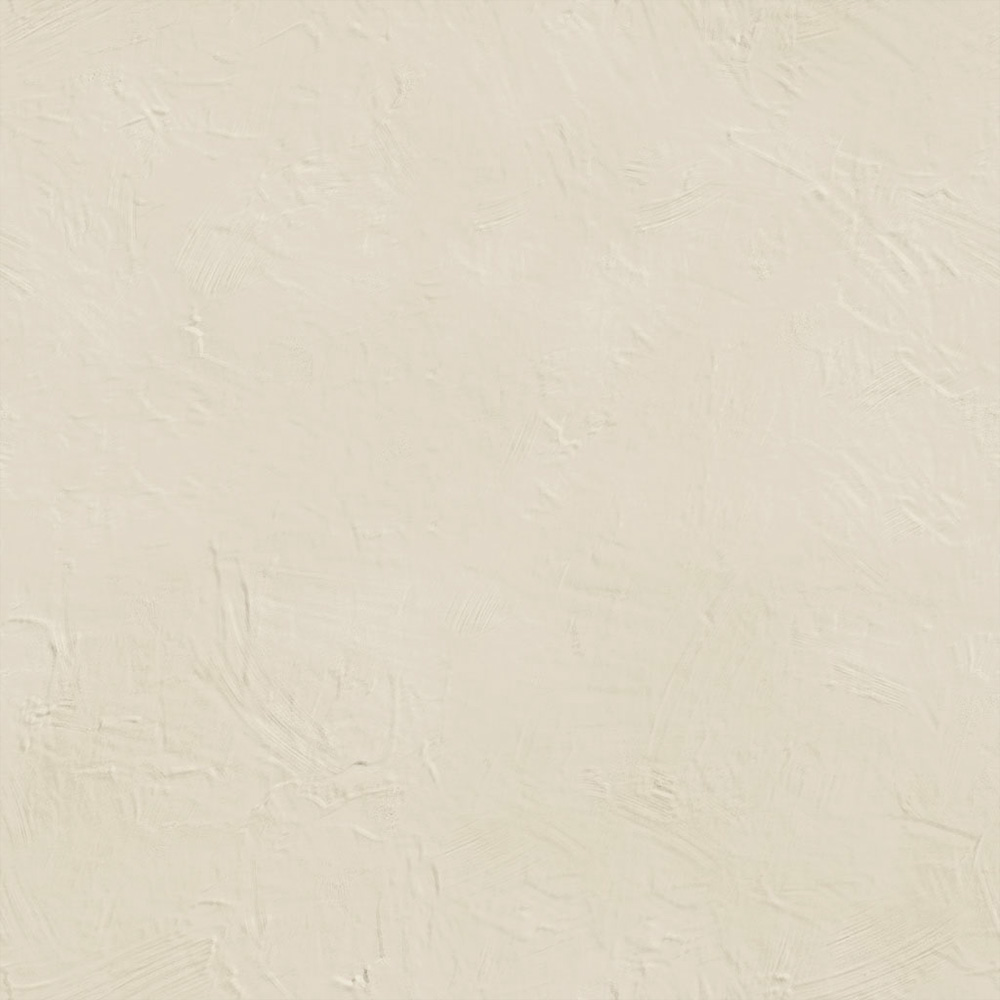 Ivory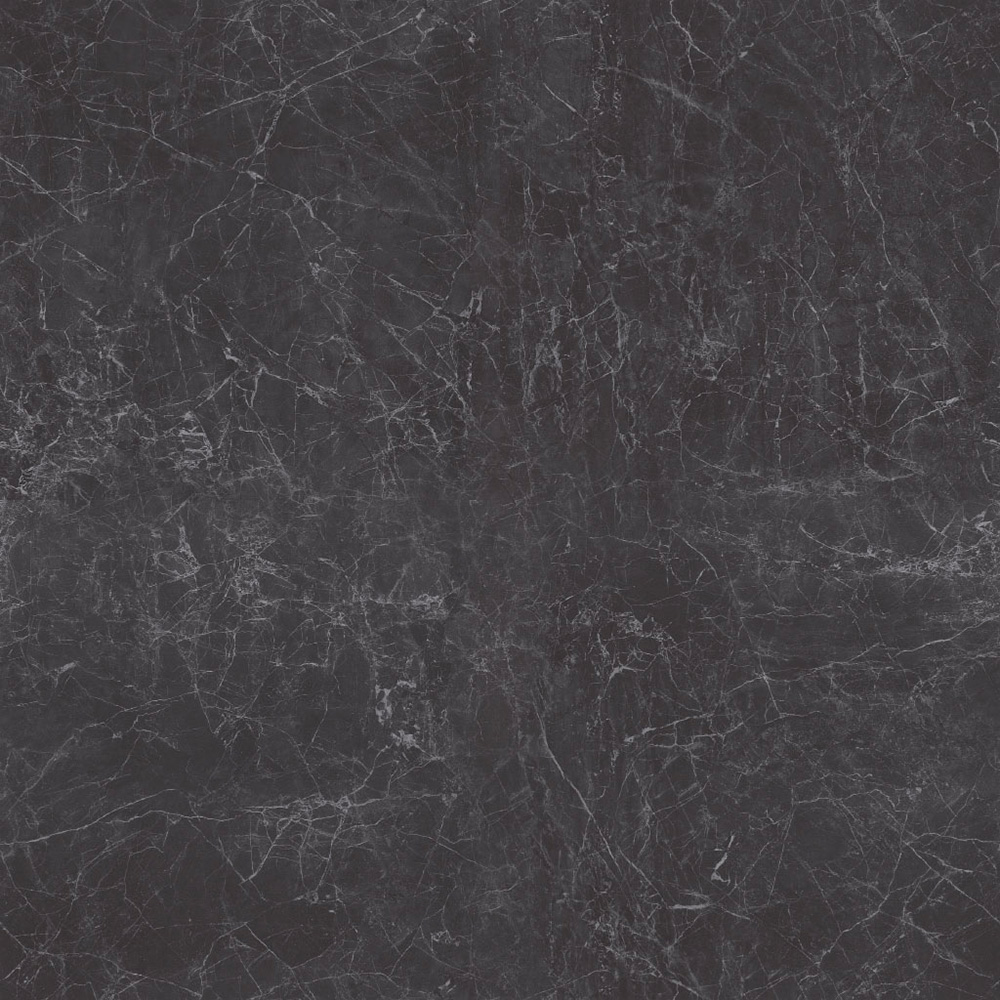 Nero Greco matt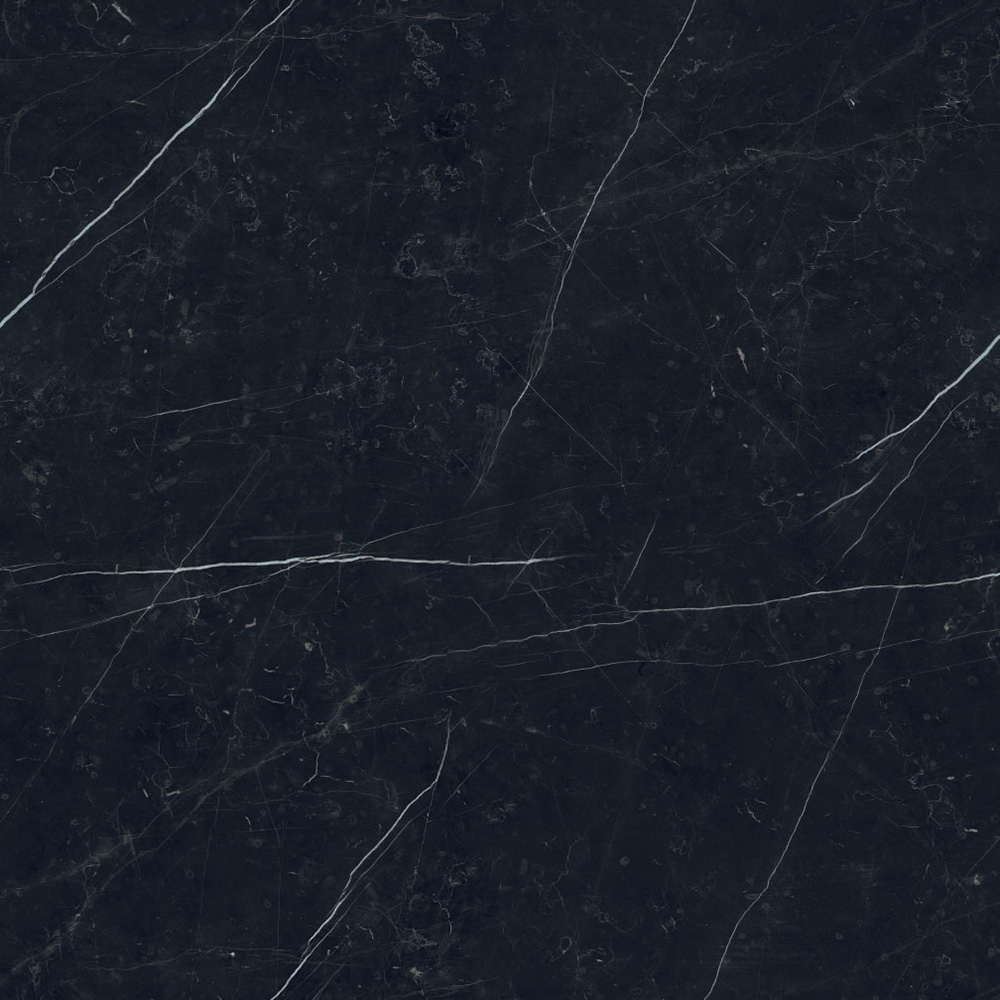 Nero Marquinia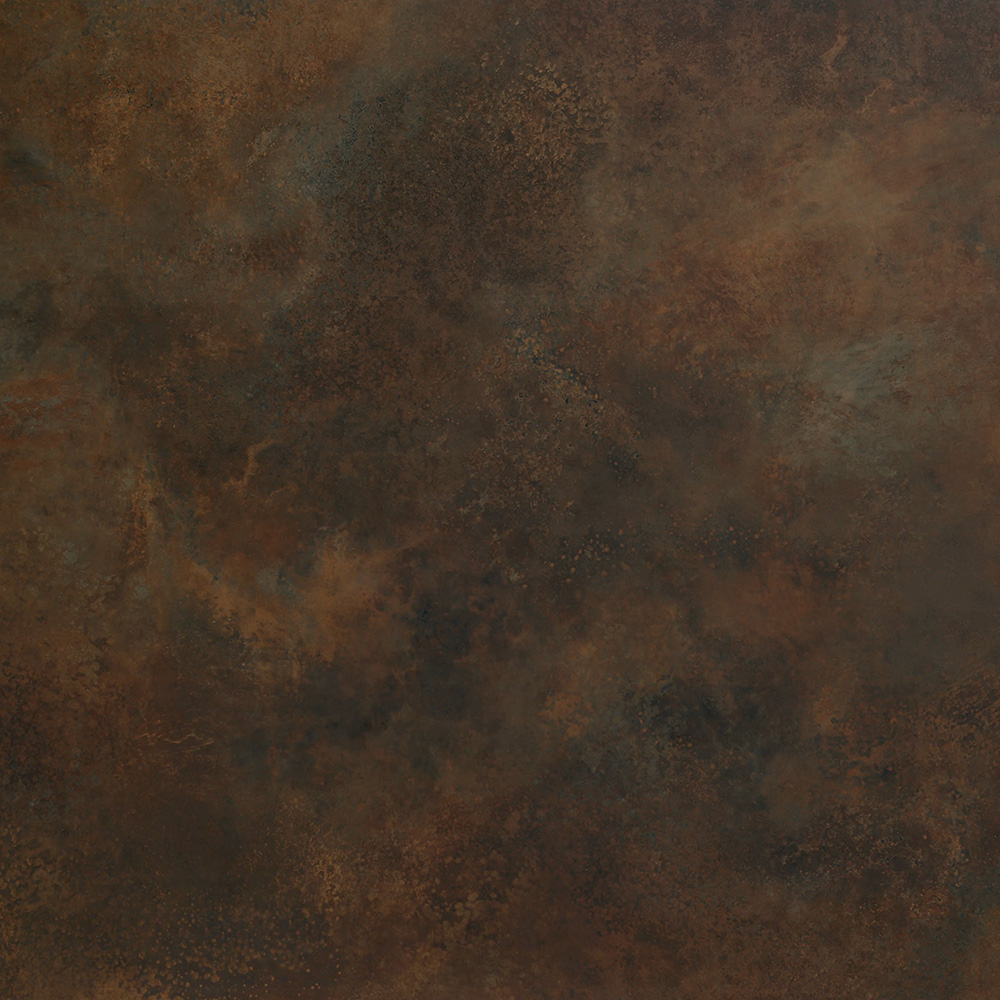 Ossido Bruno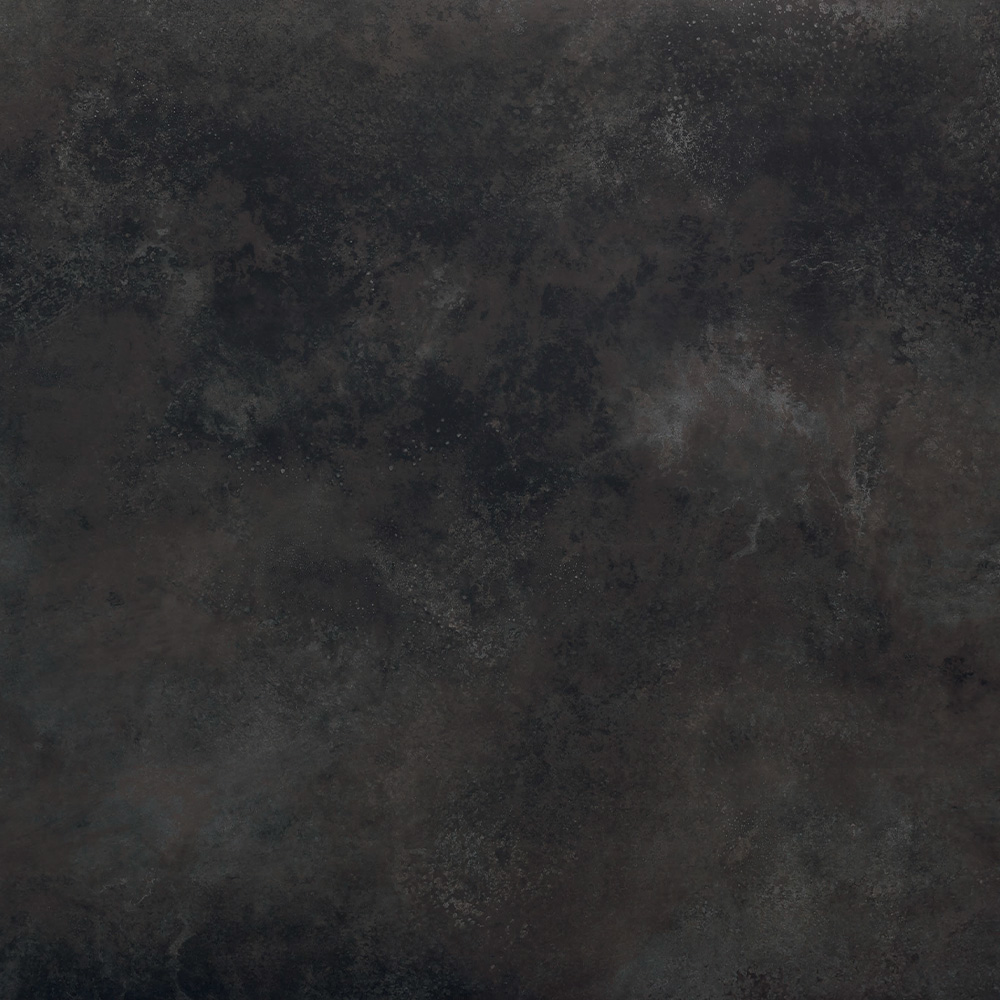 Ossido Nero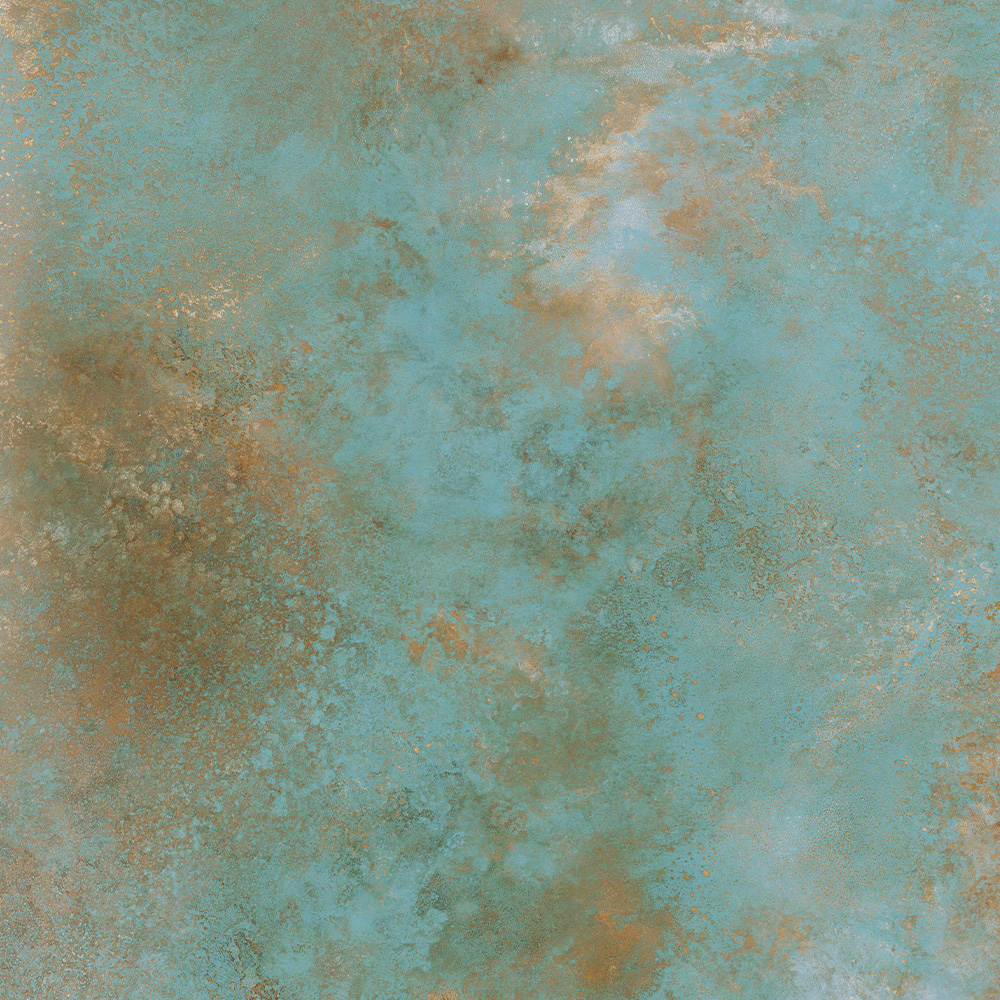 Ossido Verderame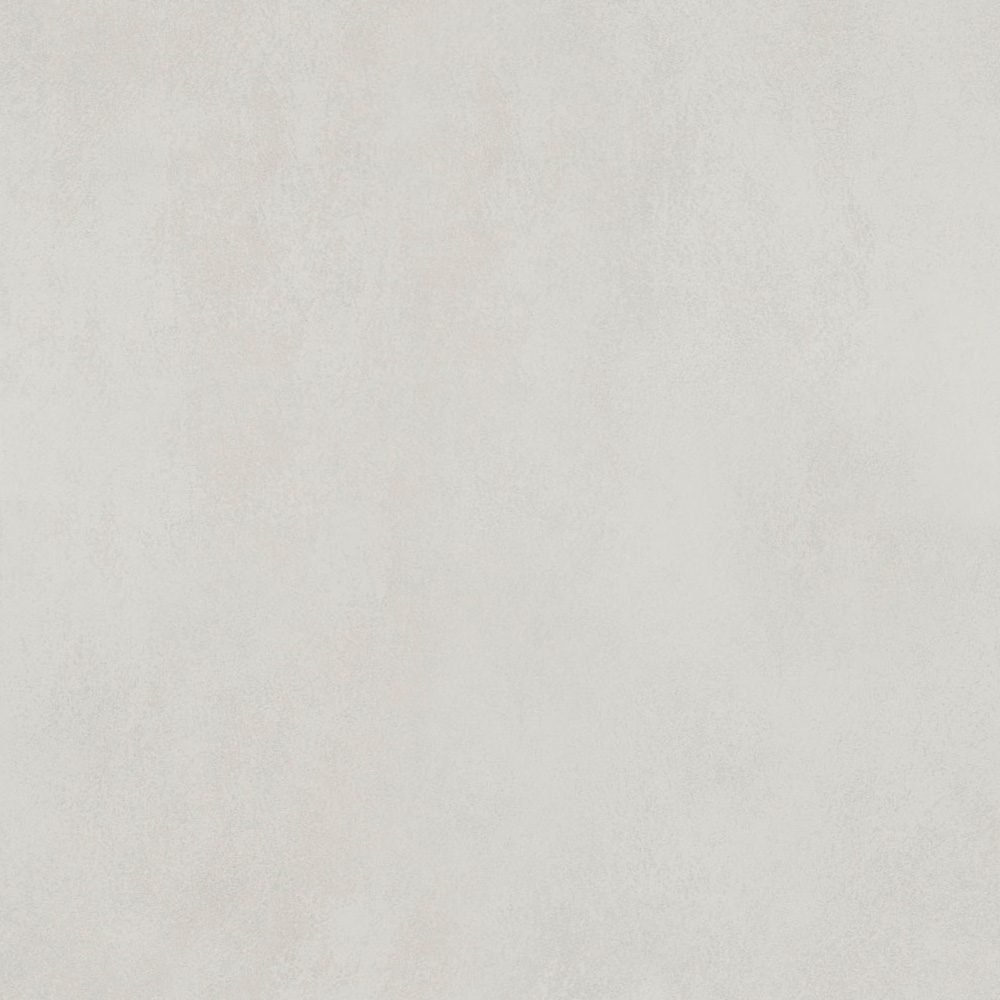 Oxide Bianco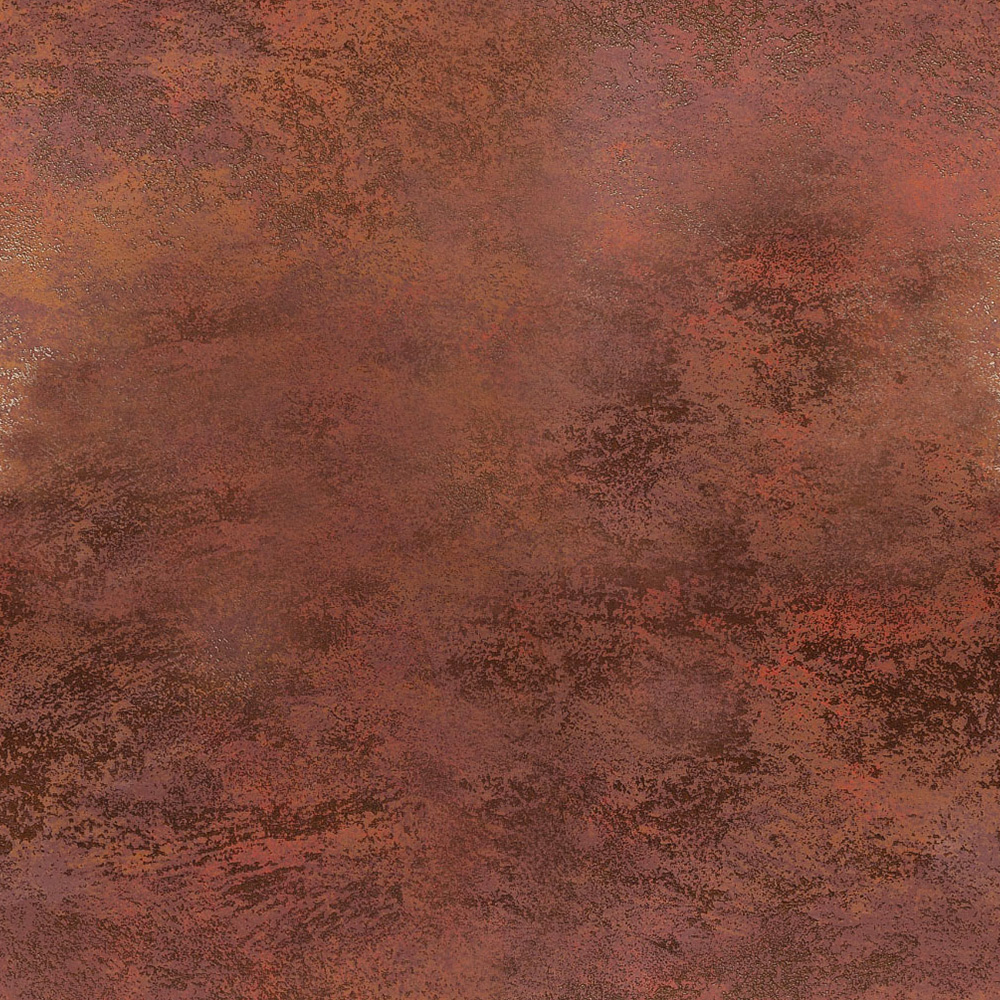 Oxide Moro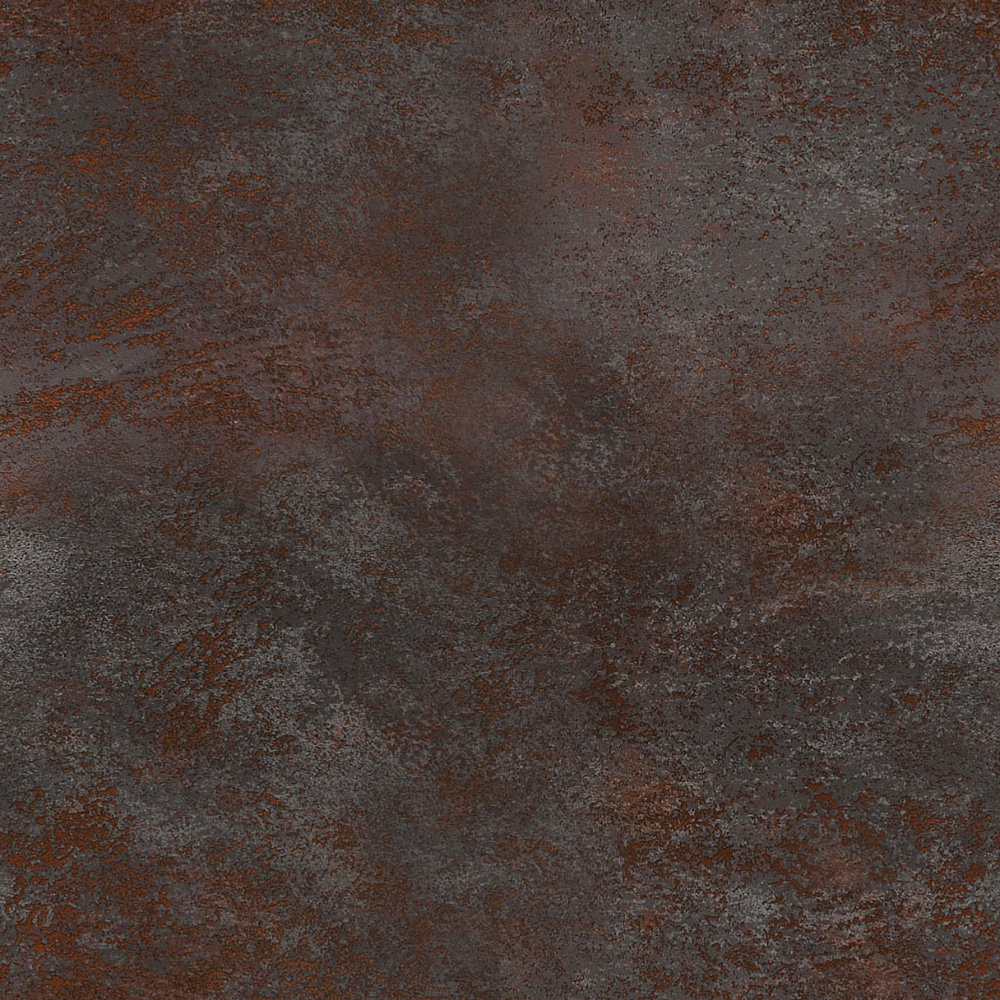 Oxide Nero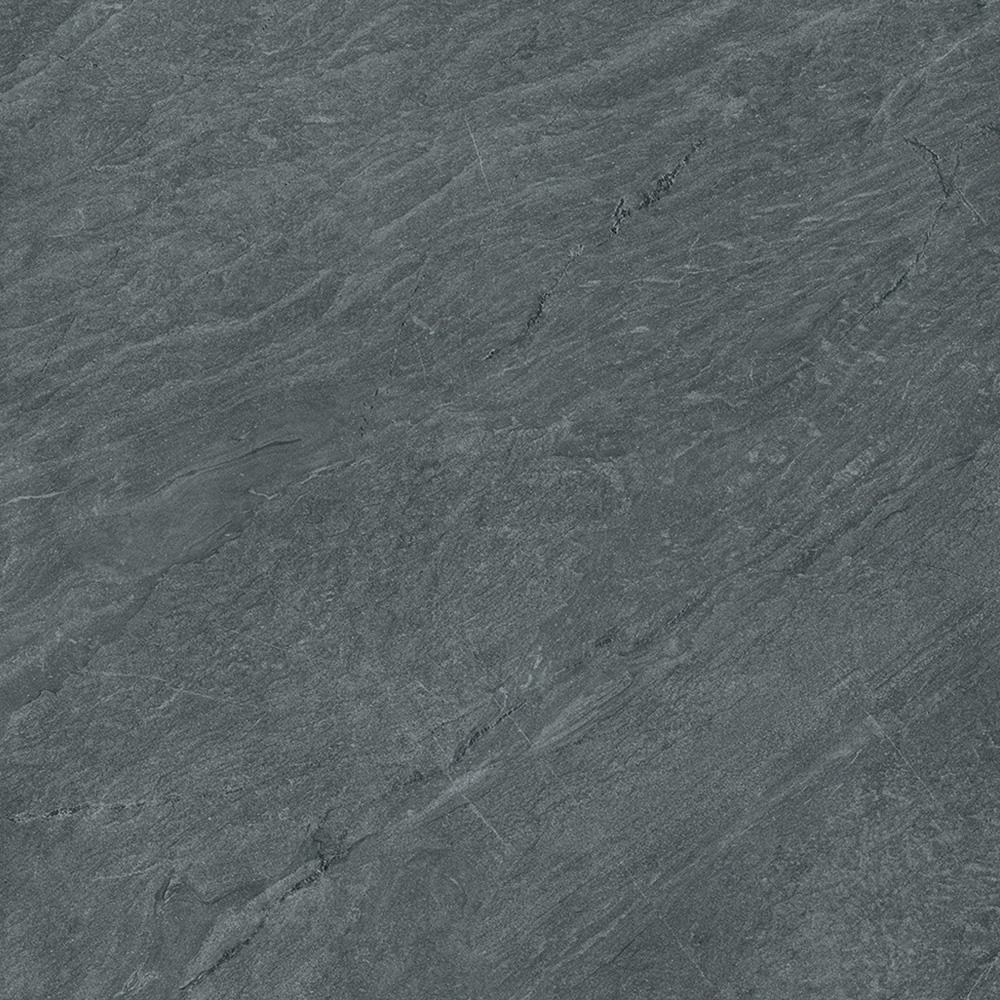 Pietra di Cardoso Grigio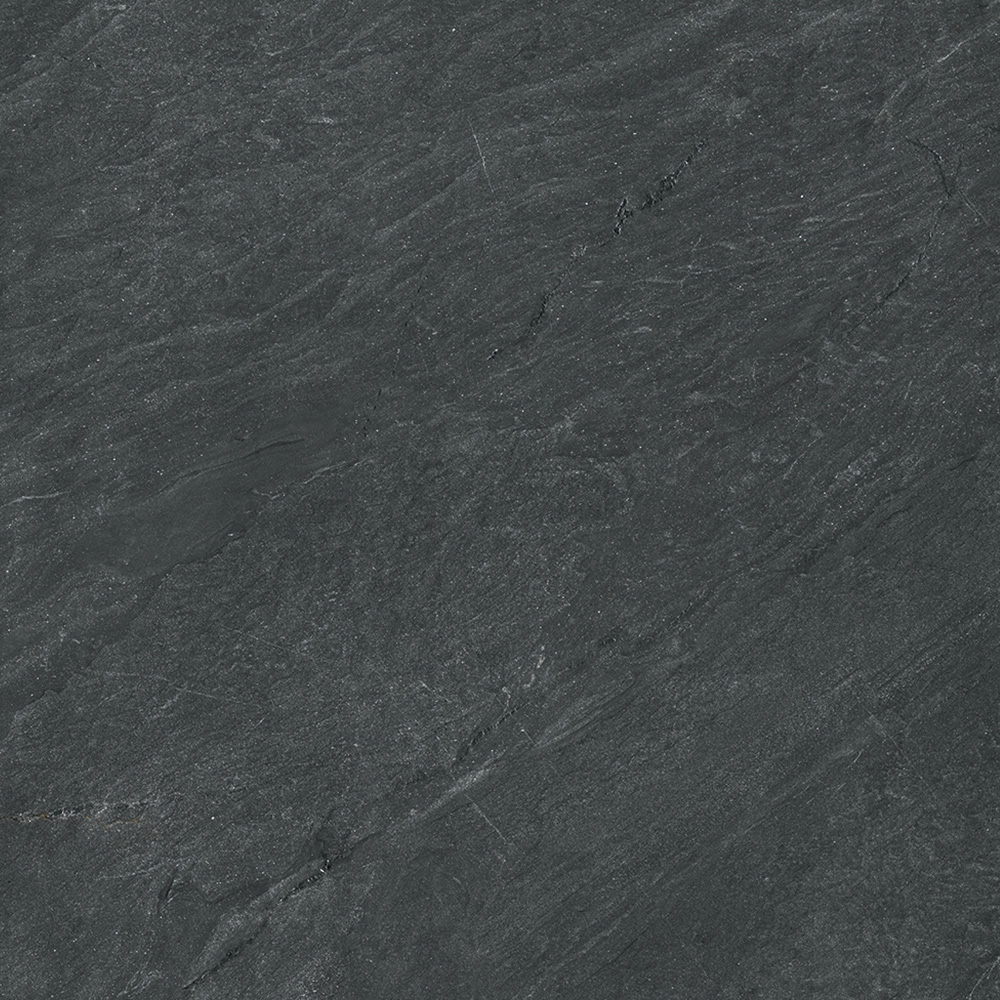 Pietra di Cardoso Nero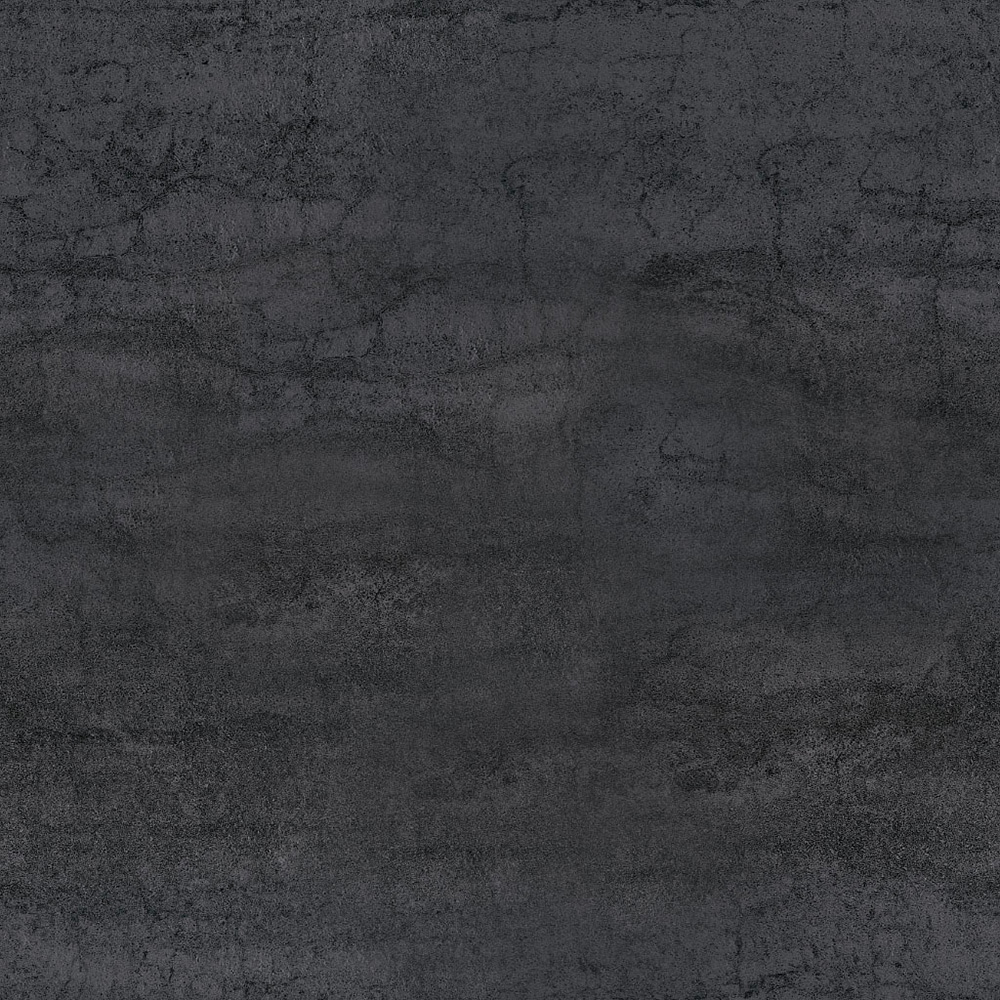 Pietra di Savoia Antracite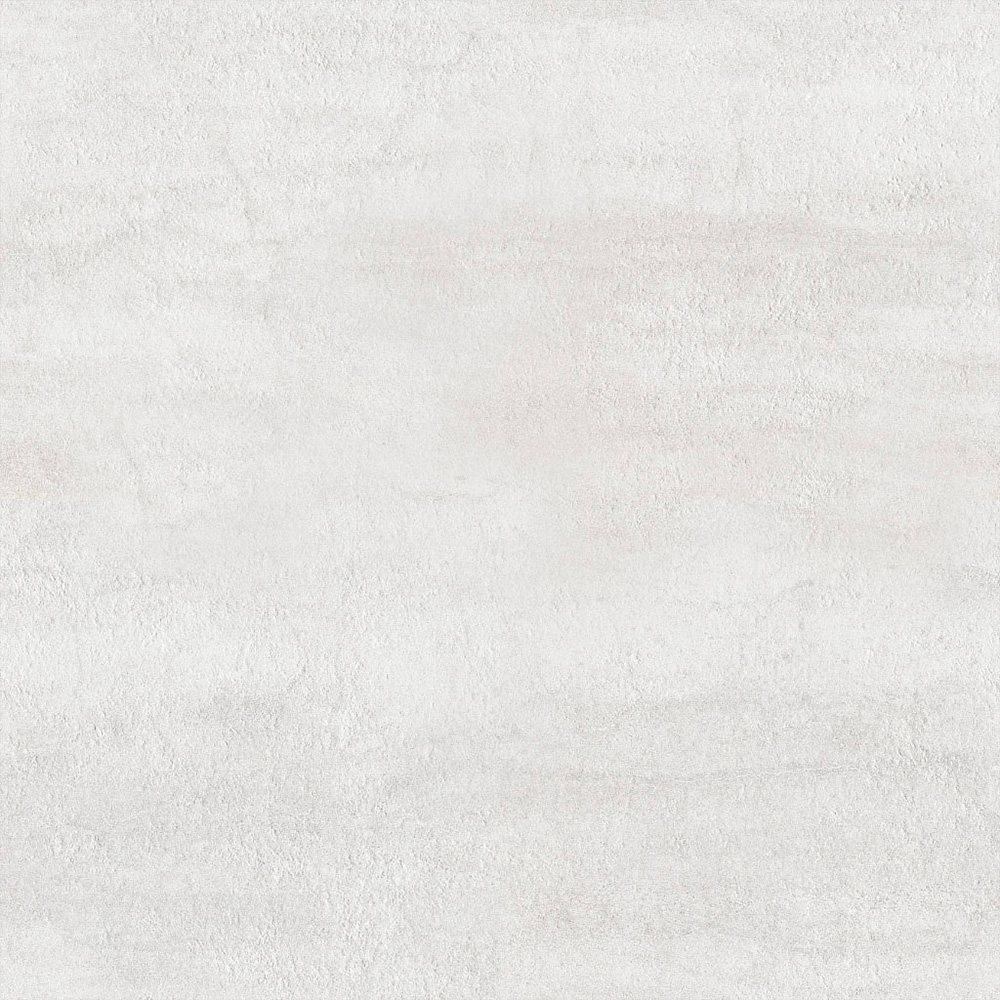 Pietra di Savoia Perla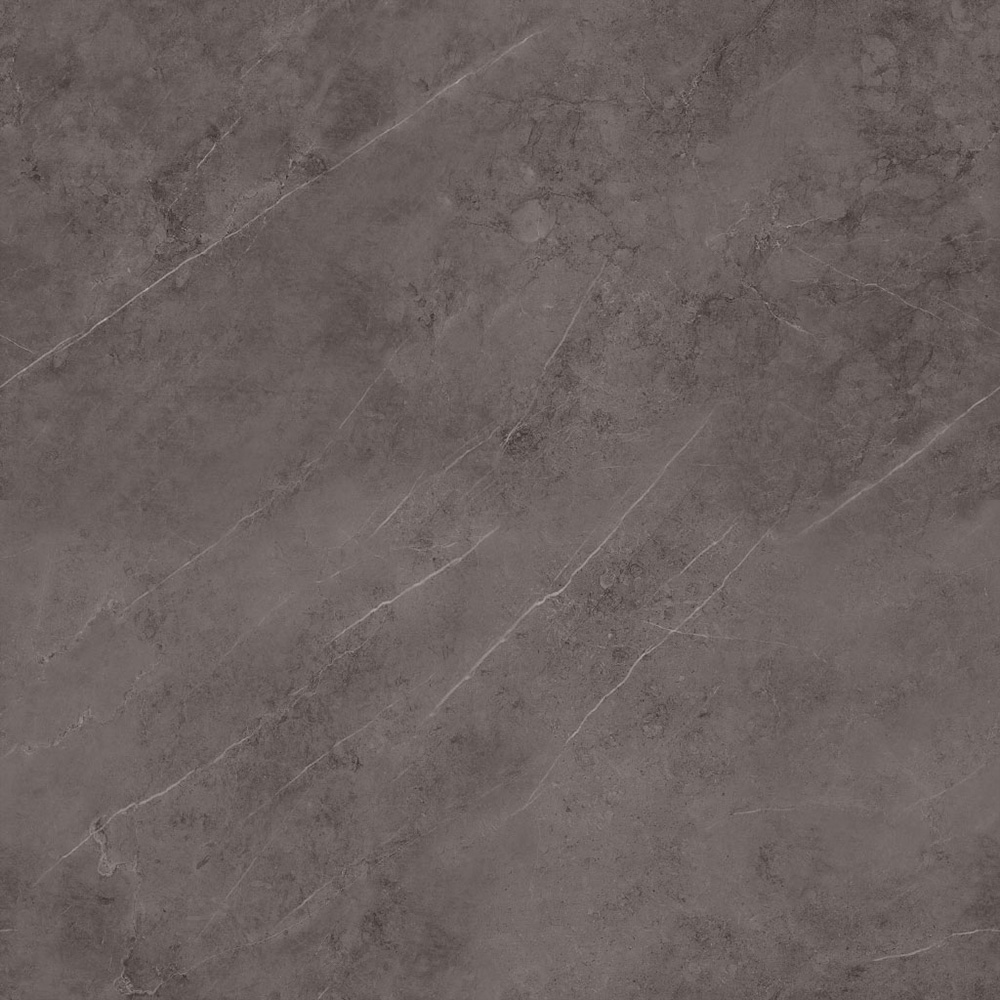 Pietra Grey Matt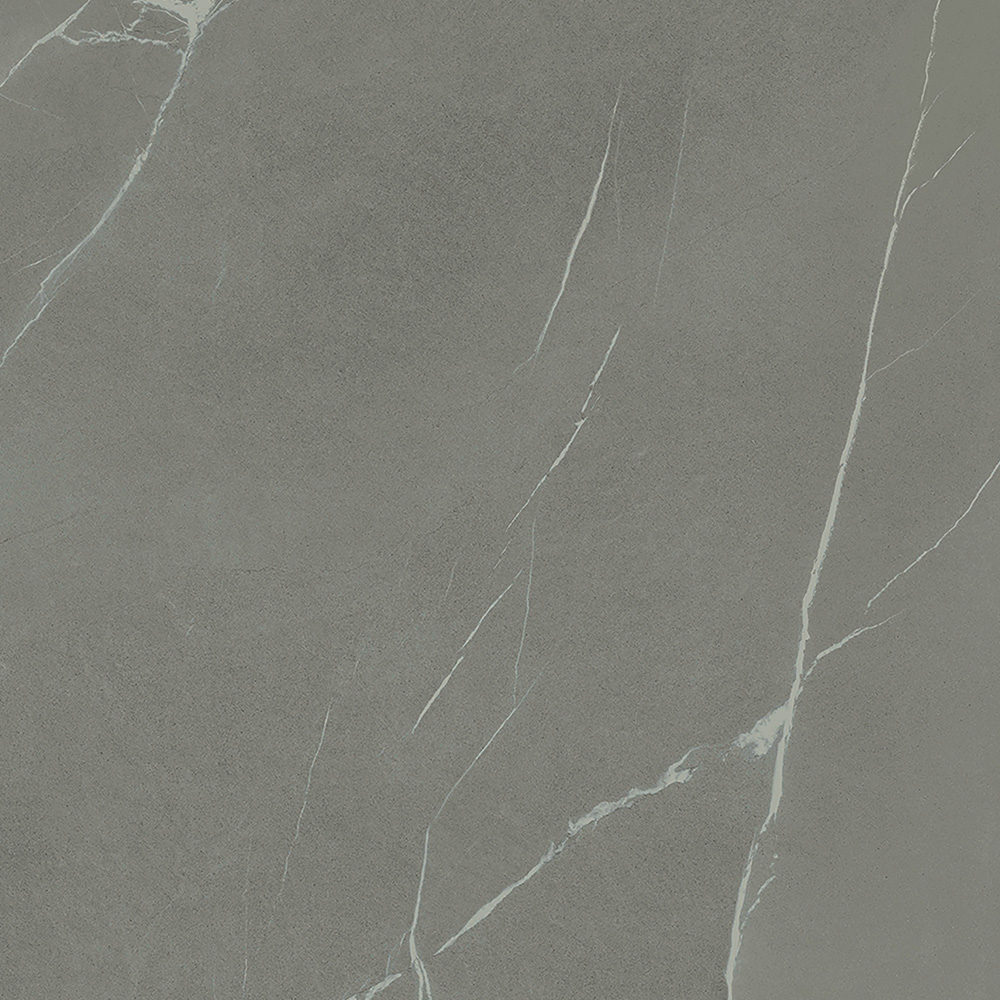 Pietra Piasentina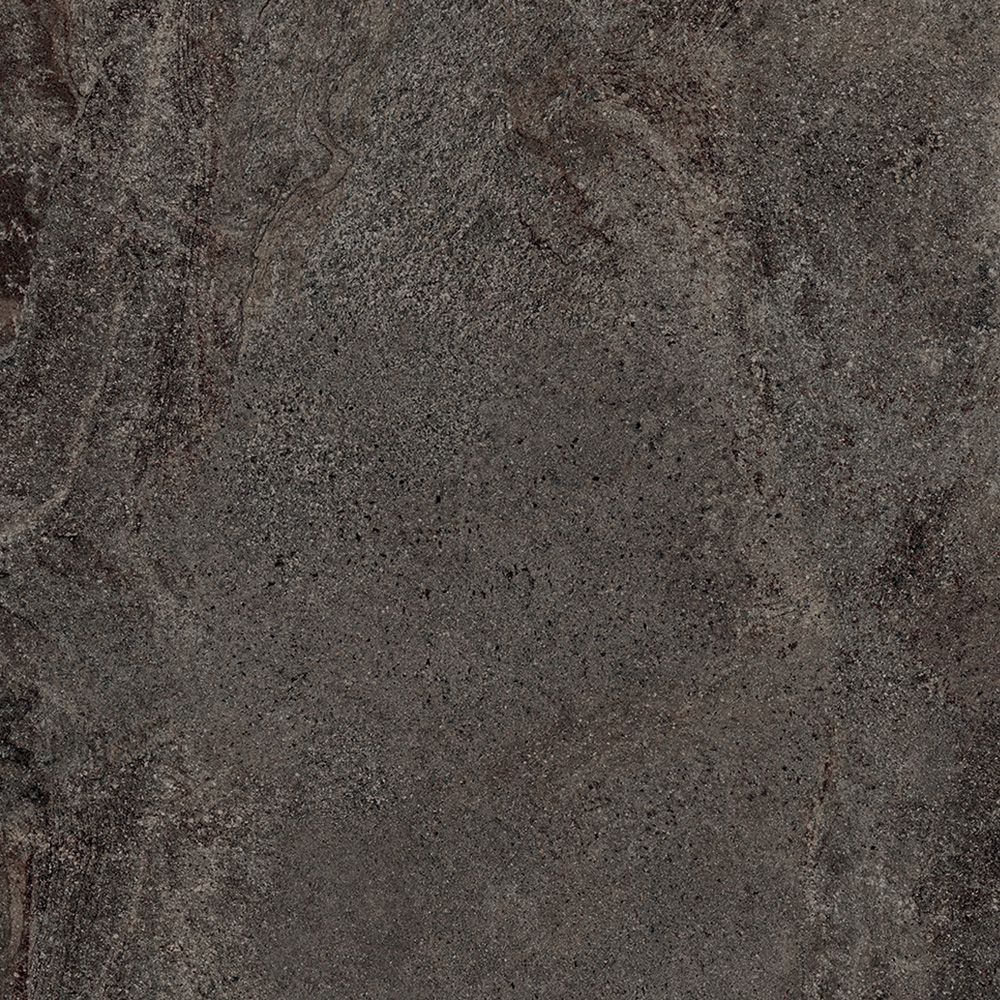 Porfido Marrone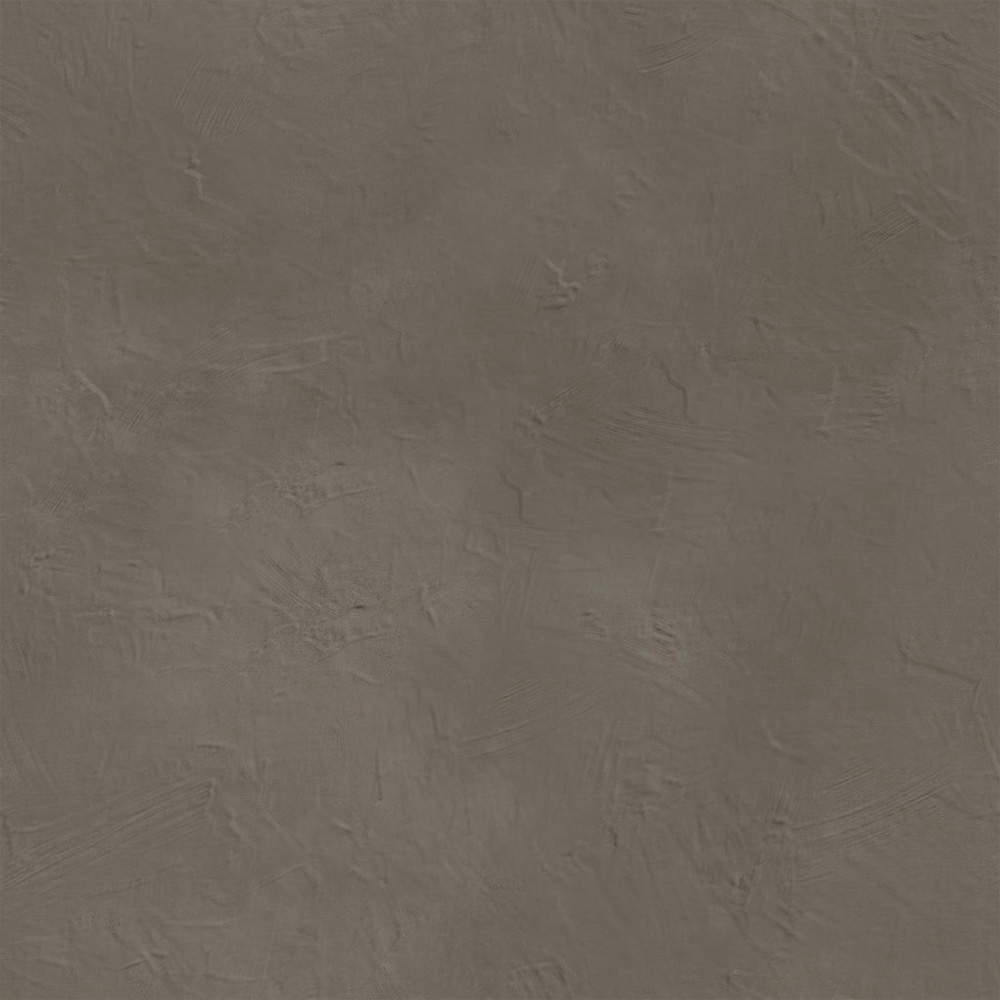 Plumb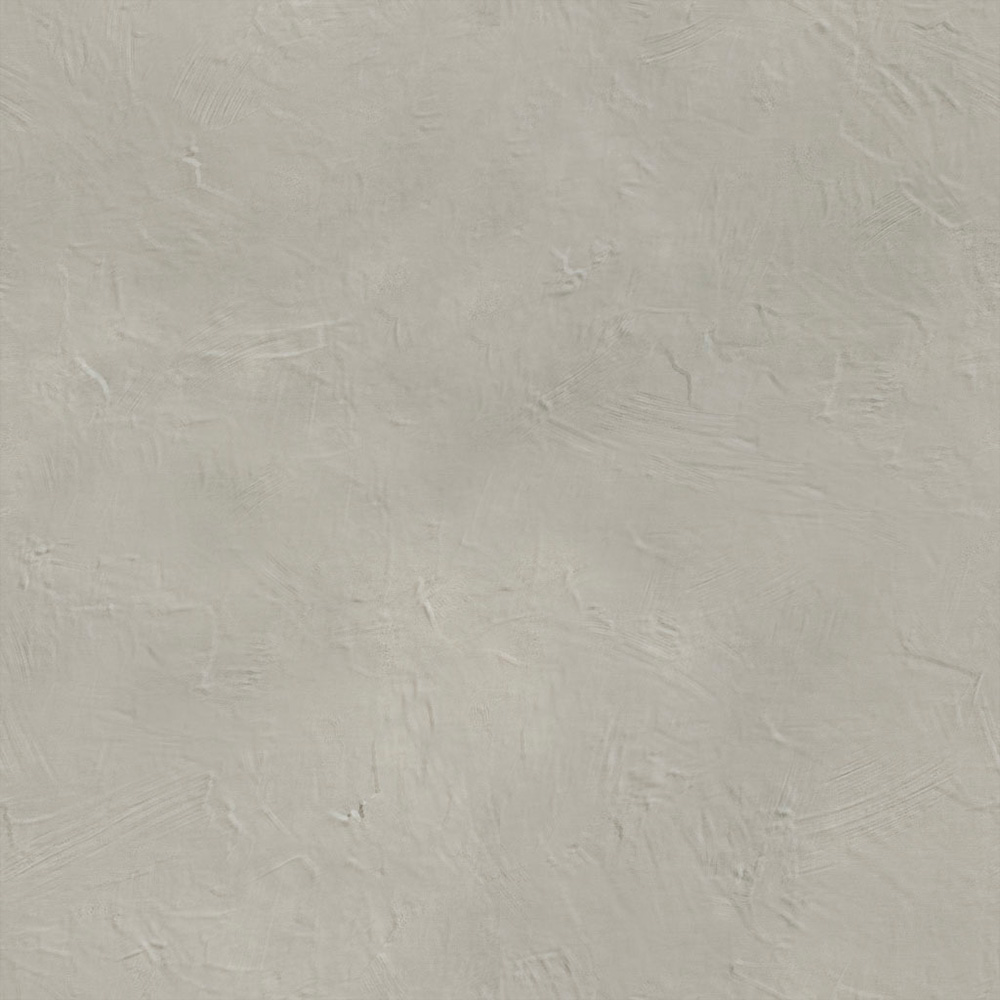 Silver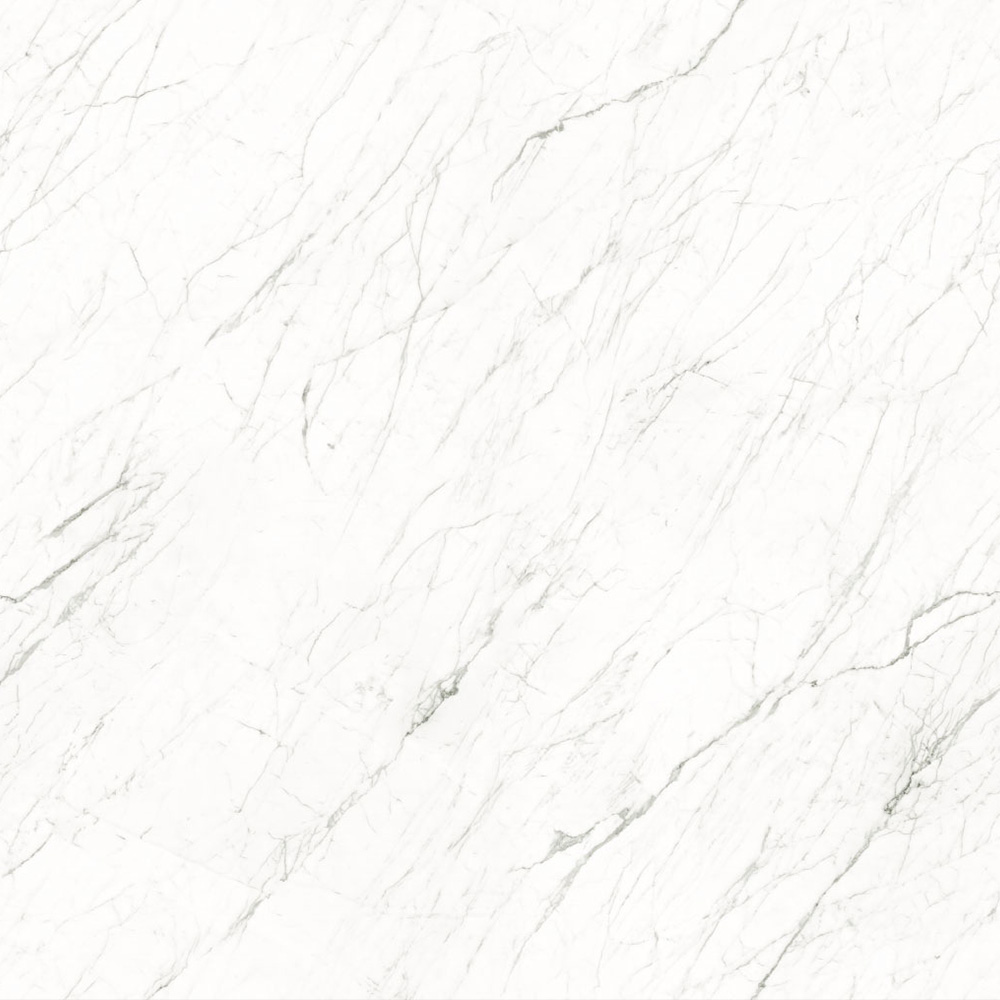 Statuarietto Matt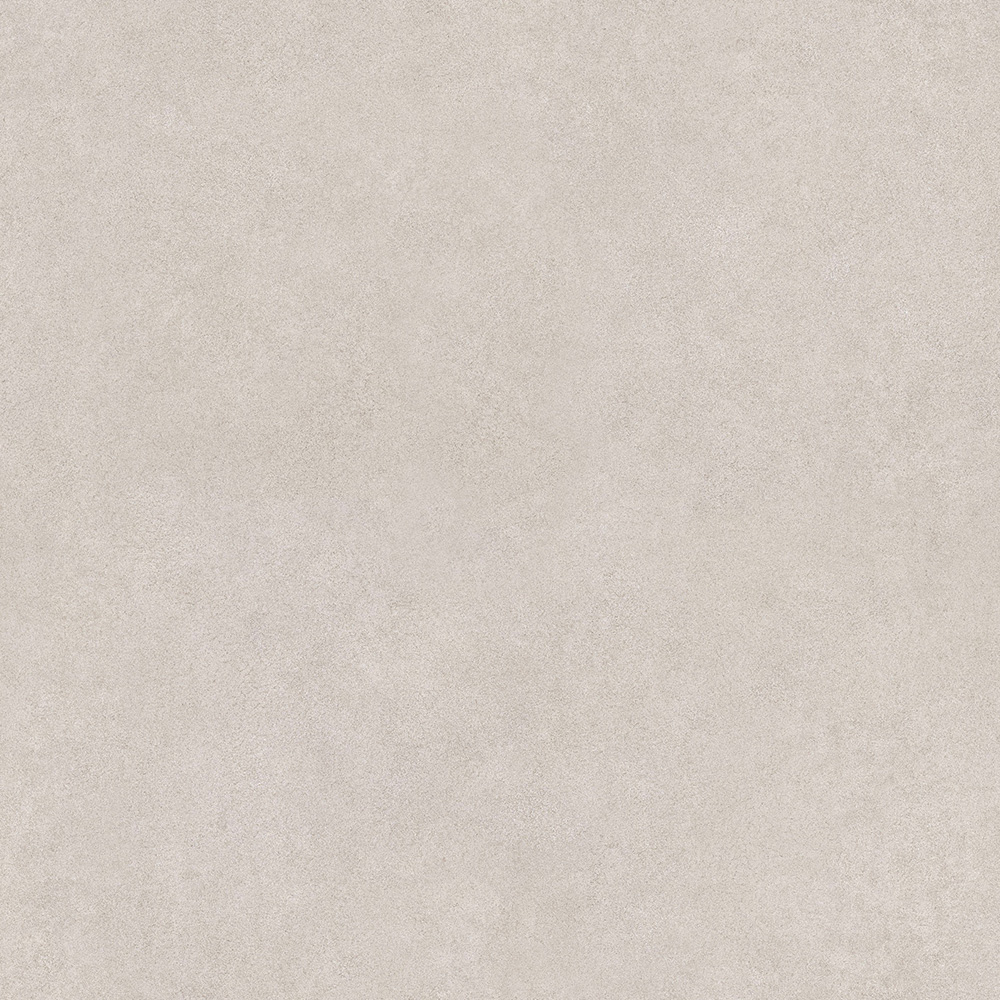 Terra di Matera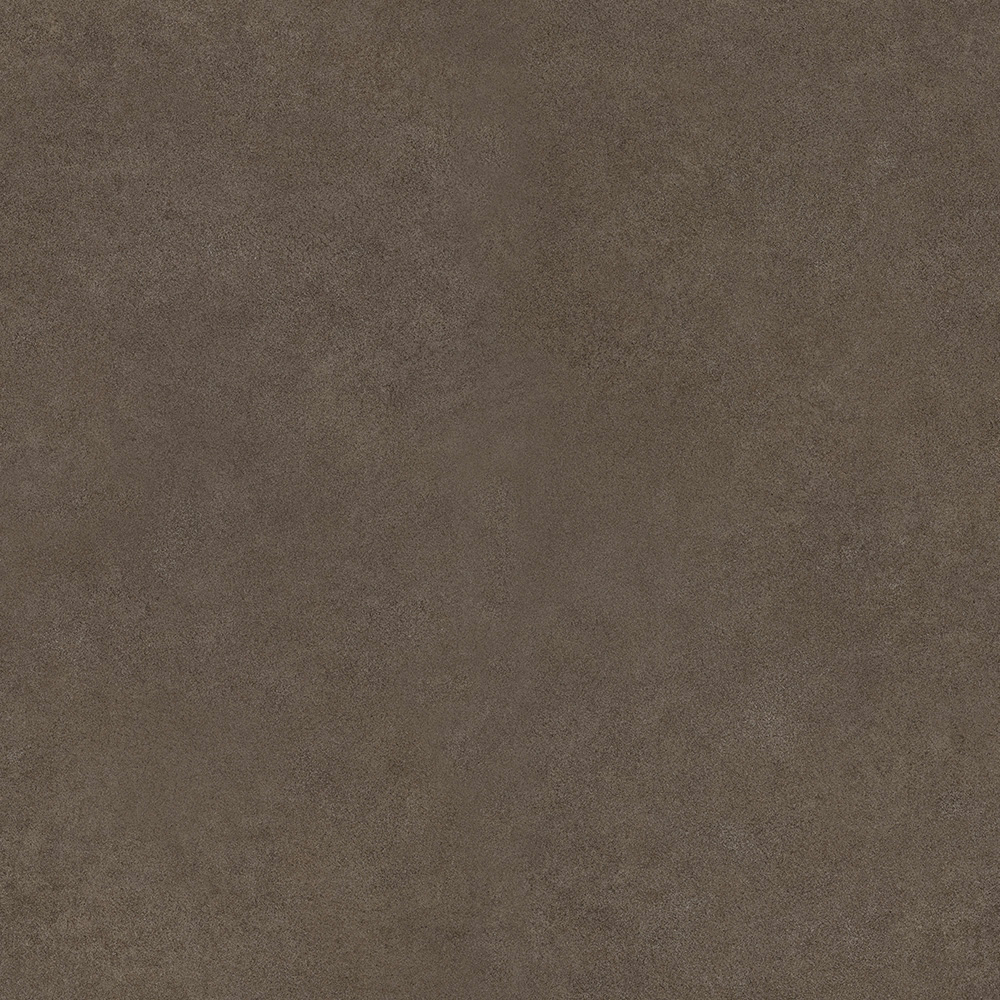 Terra di Saturnia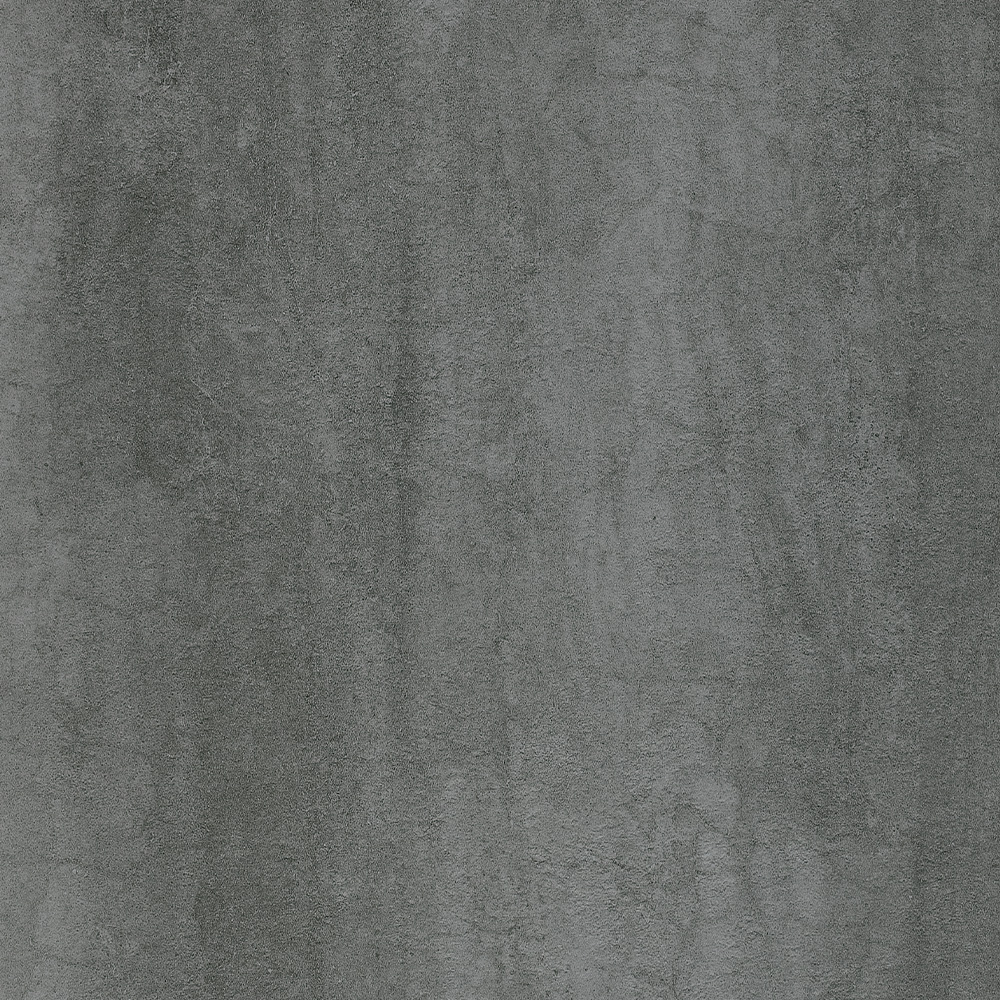 Pietra di Savoia Grigia