1/3
2/3
3/3
Next
Prev
Best
With a Made in Italy charm, the Best shower enclosure by Ibra Showers combines minimal design with extreme functionality. The 180° in/out opening, a distinctive element of the model, offers free movement, both in and out. The lower profile also ensures perfect water containment, without sacrificing design.
H 200 cm.
Magnetic closing system inserted in the aluminium seal.
Drip sealing strips in transparent PVC anti-mould.
Water containement profile.
Hinged door with lift system.
Aluminium stabilizing bar to be cut during installation.
Transparent upper covers for the adjustment profile.
Out of standard on request.
Easy to assemble.
Hinged door with in-out opening.
Choose the standard configuration
Handles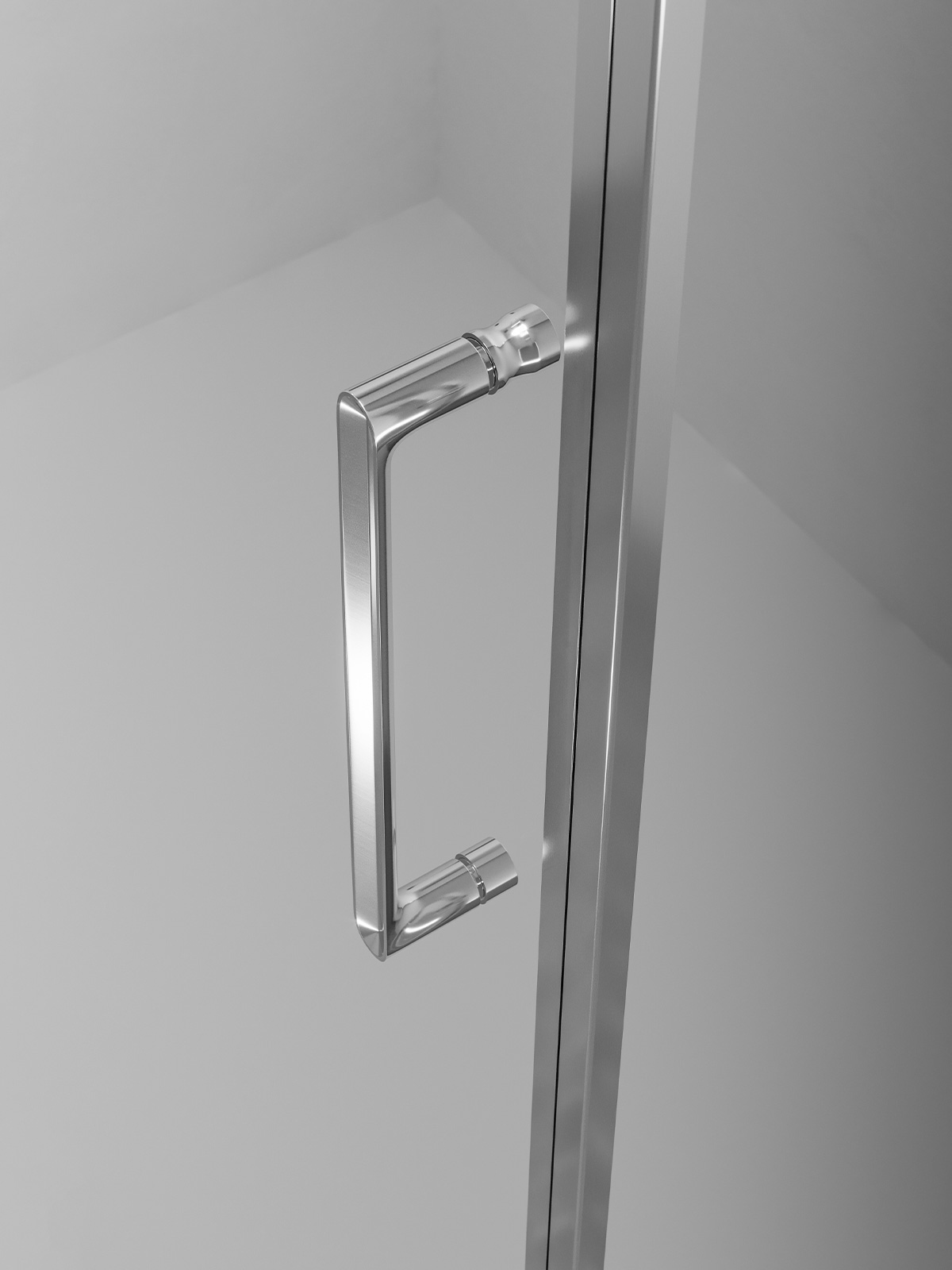 Firma (as standard)
Fixed to the glass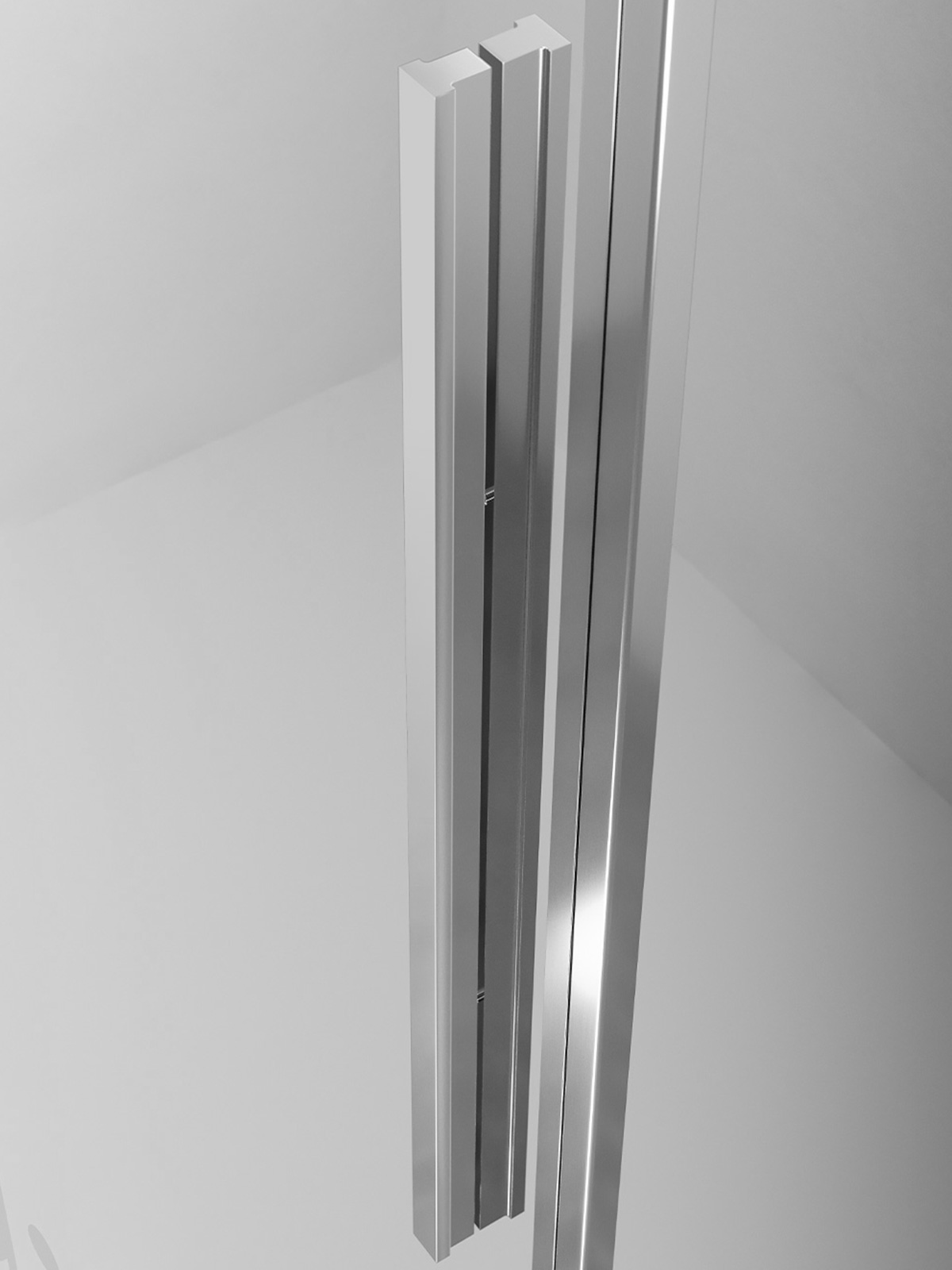 TI (optional)
fixed to the glass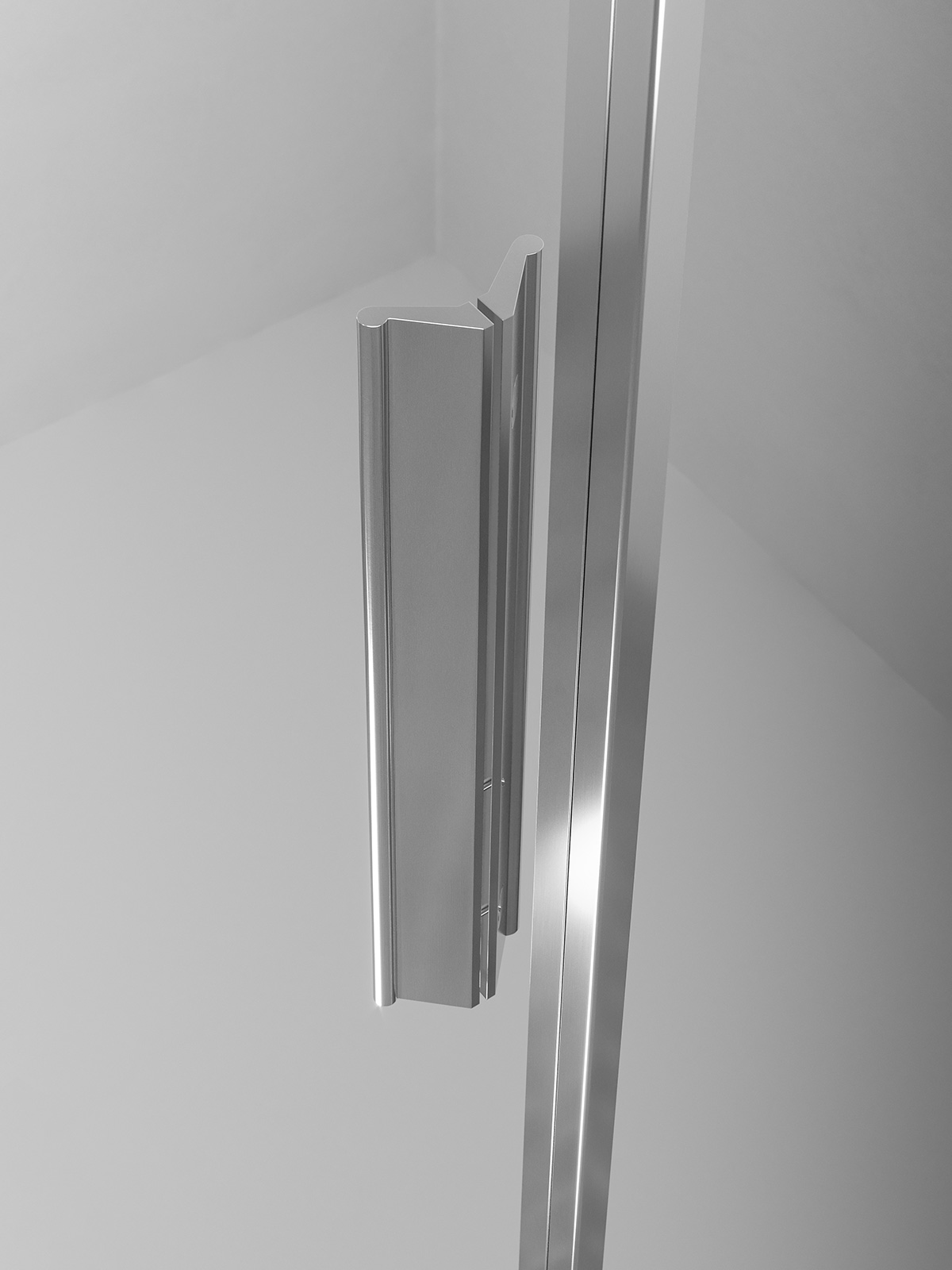 Wing (optional)
Fixed to the glass
Finishes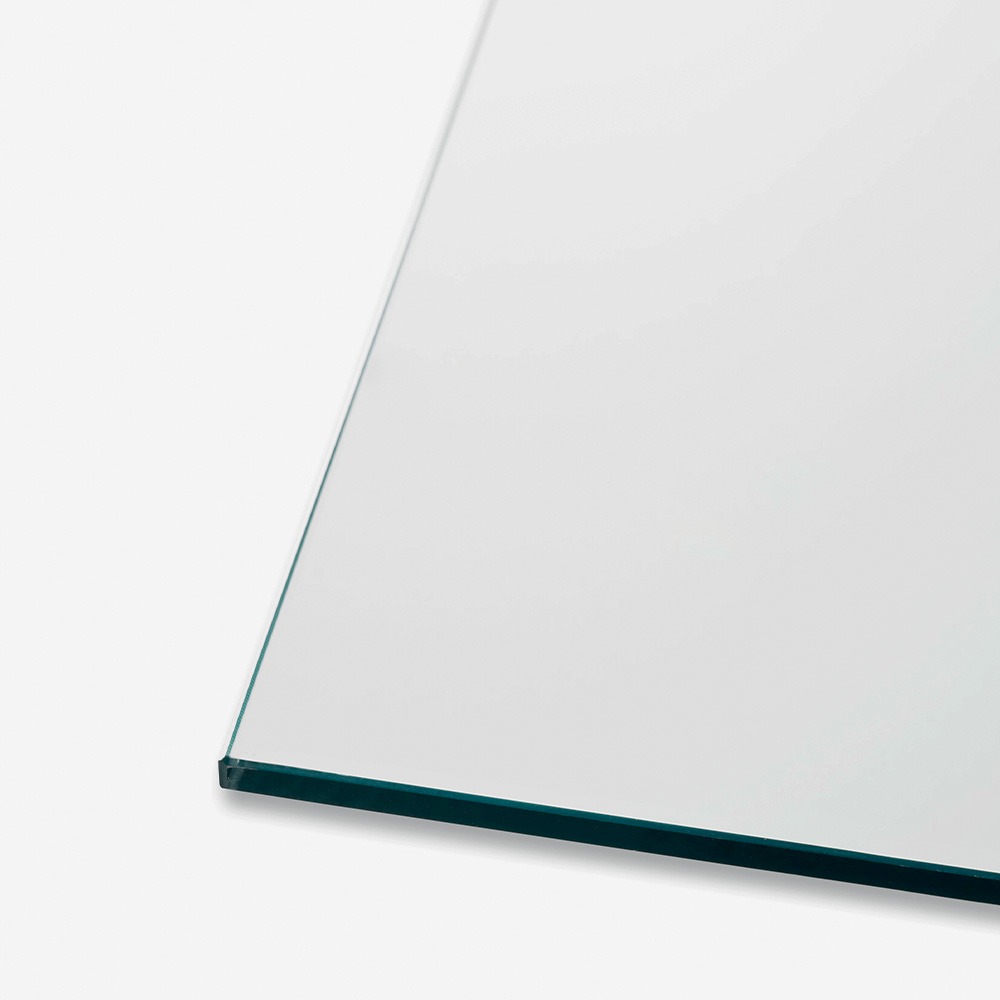 Trasparente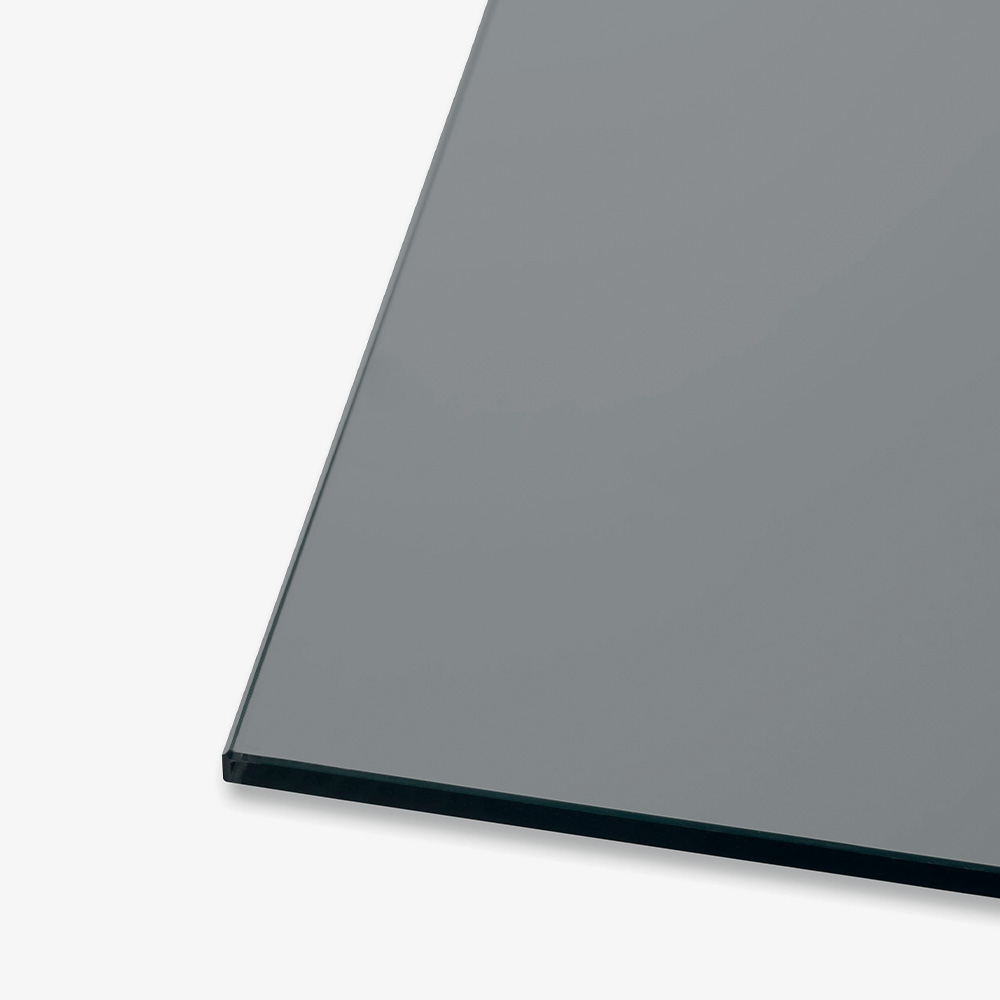 Grigio Europa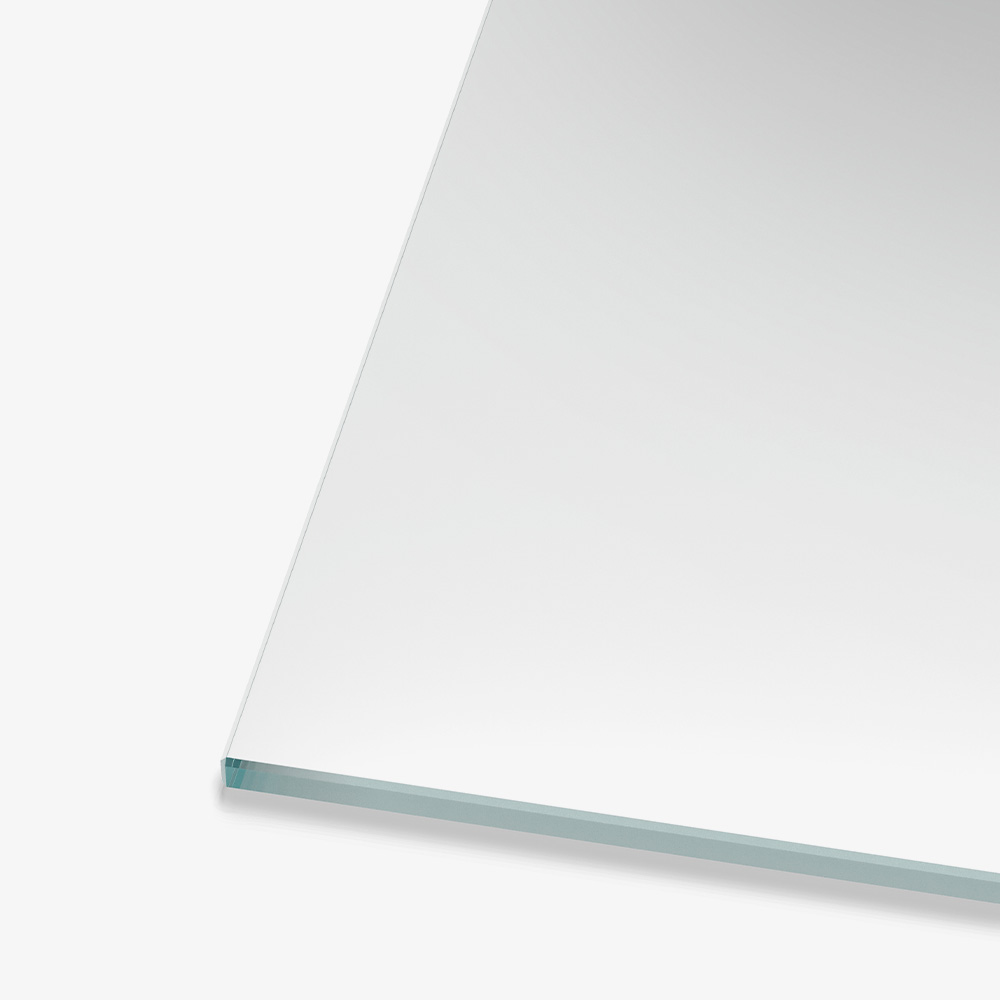 Satinato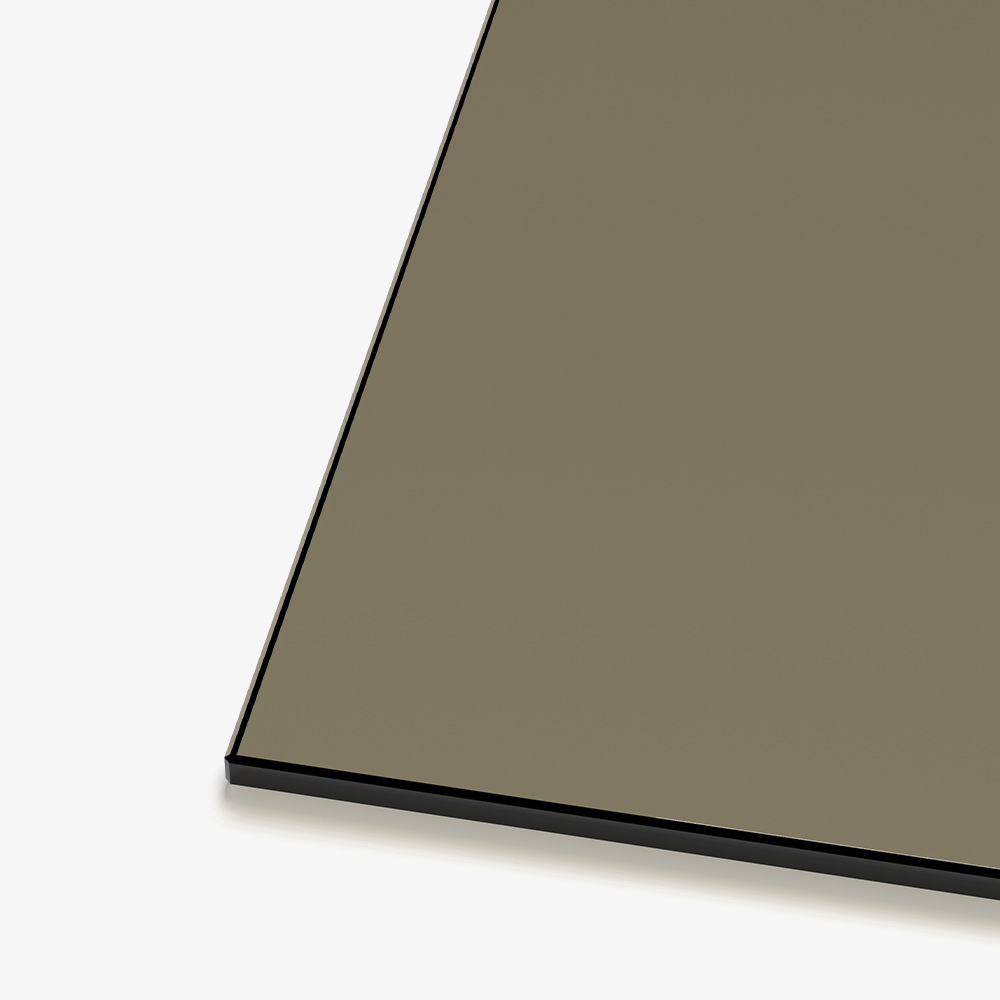 Bronzo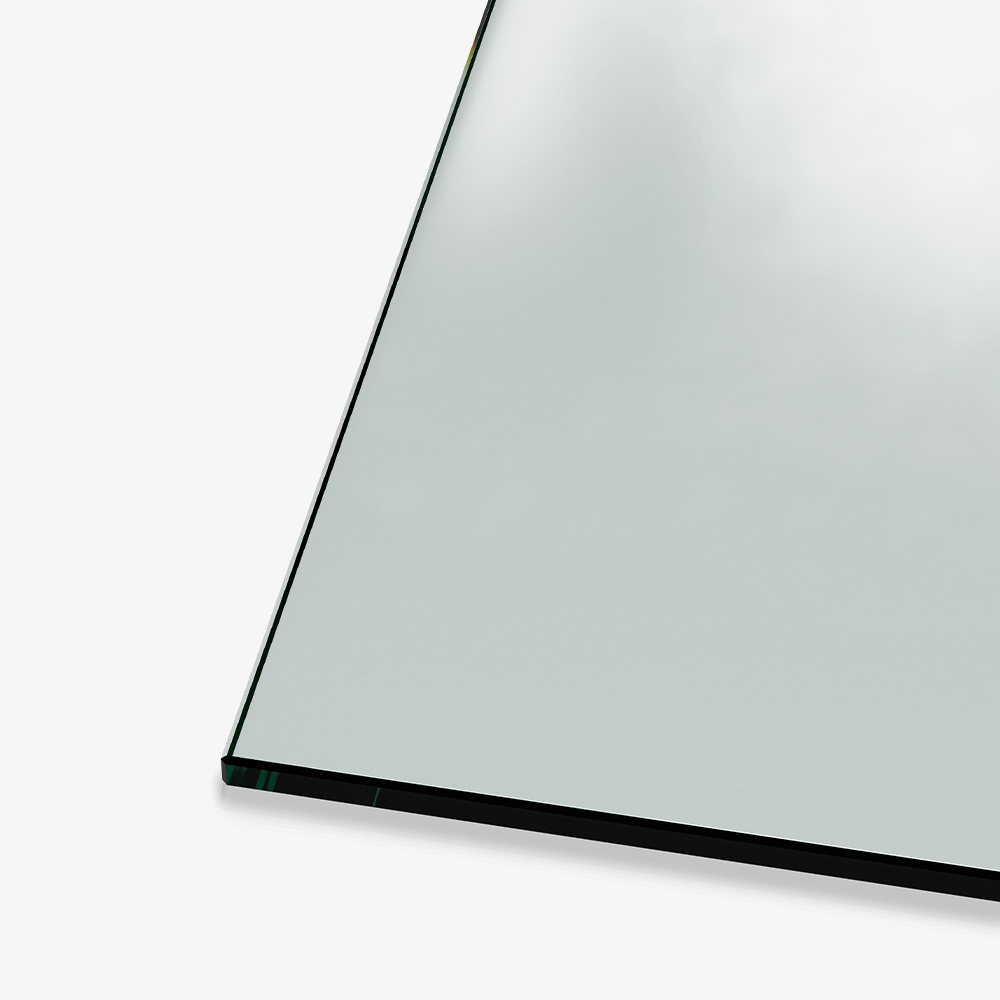 Nuvola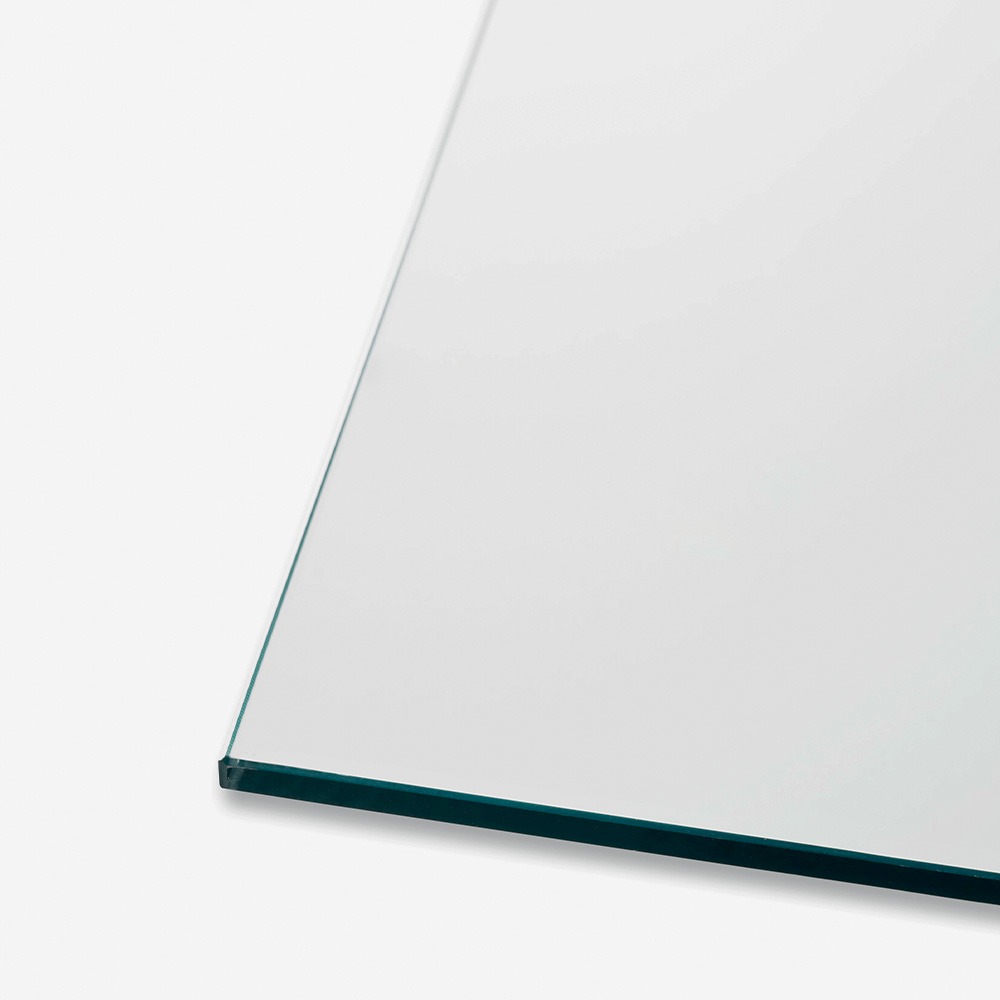 Timeless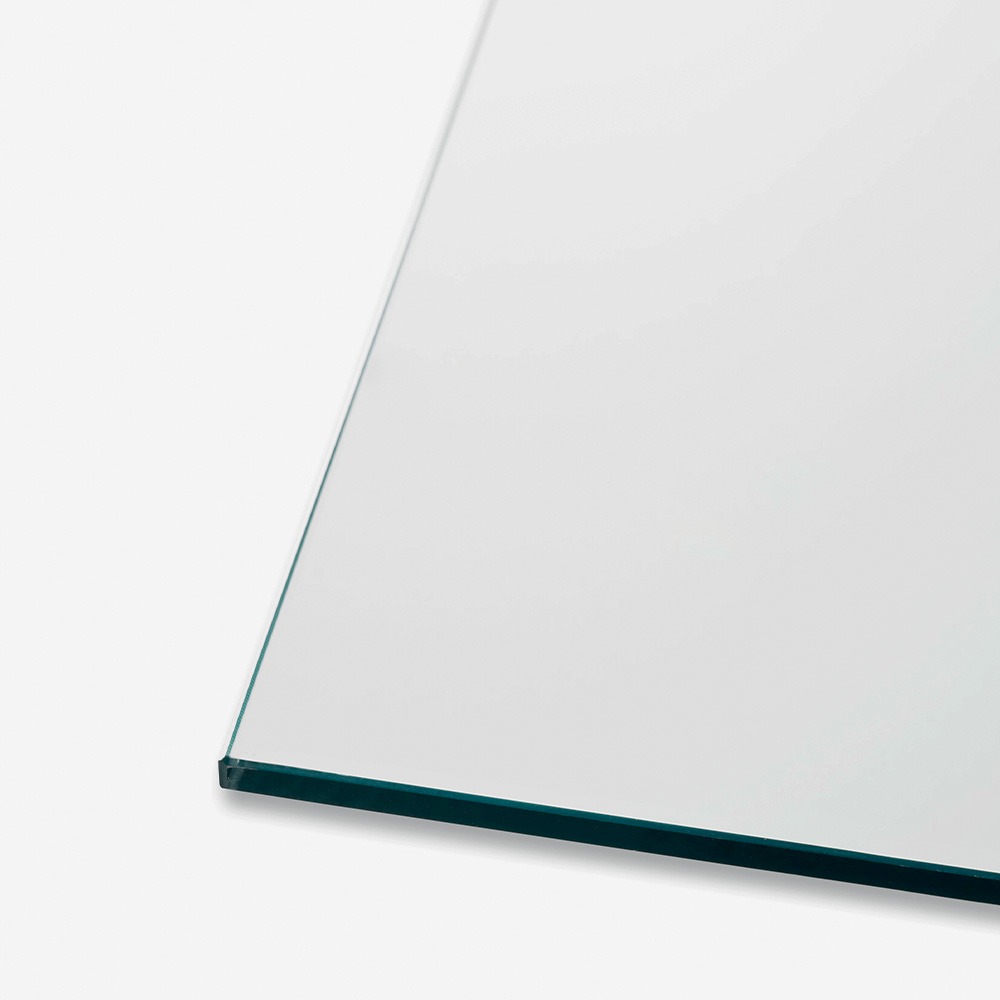 Extrachiaro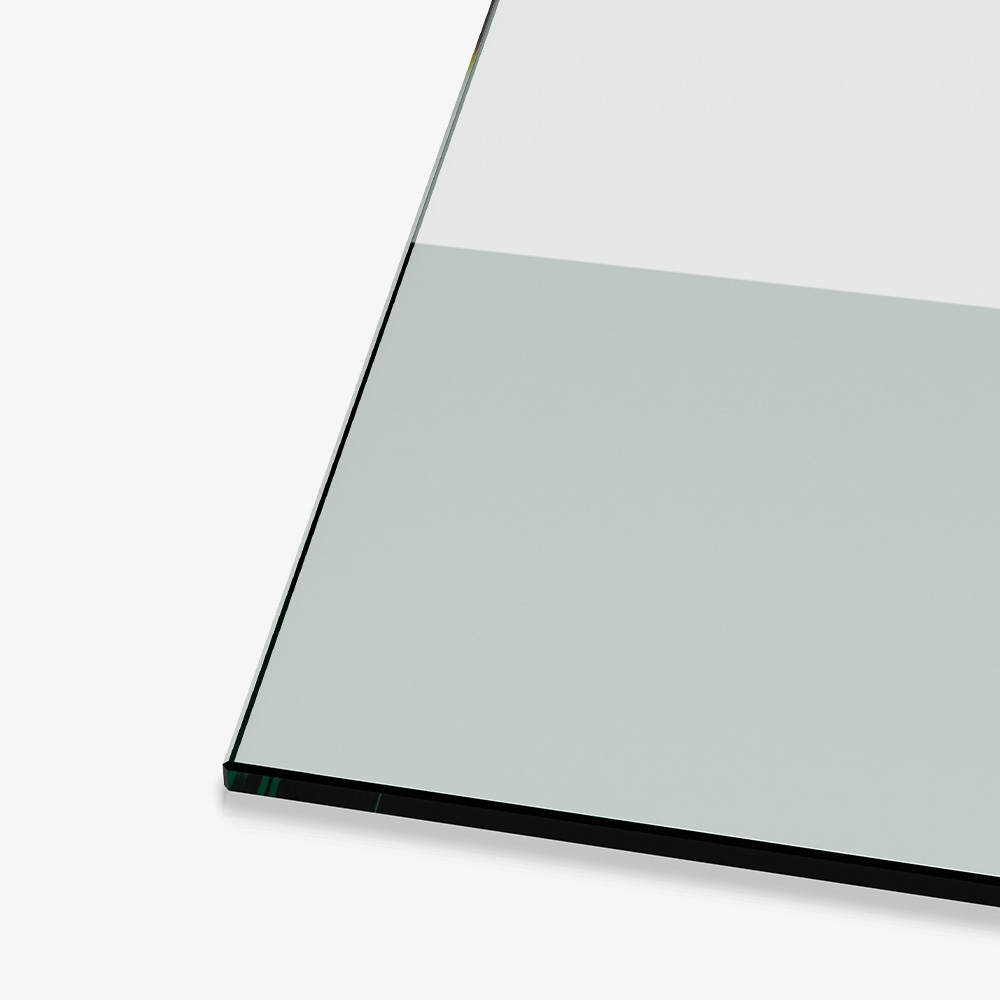 Serigraphy Fascia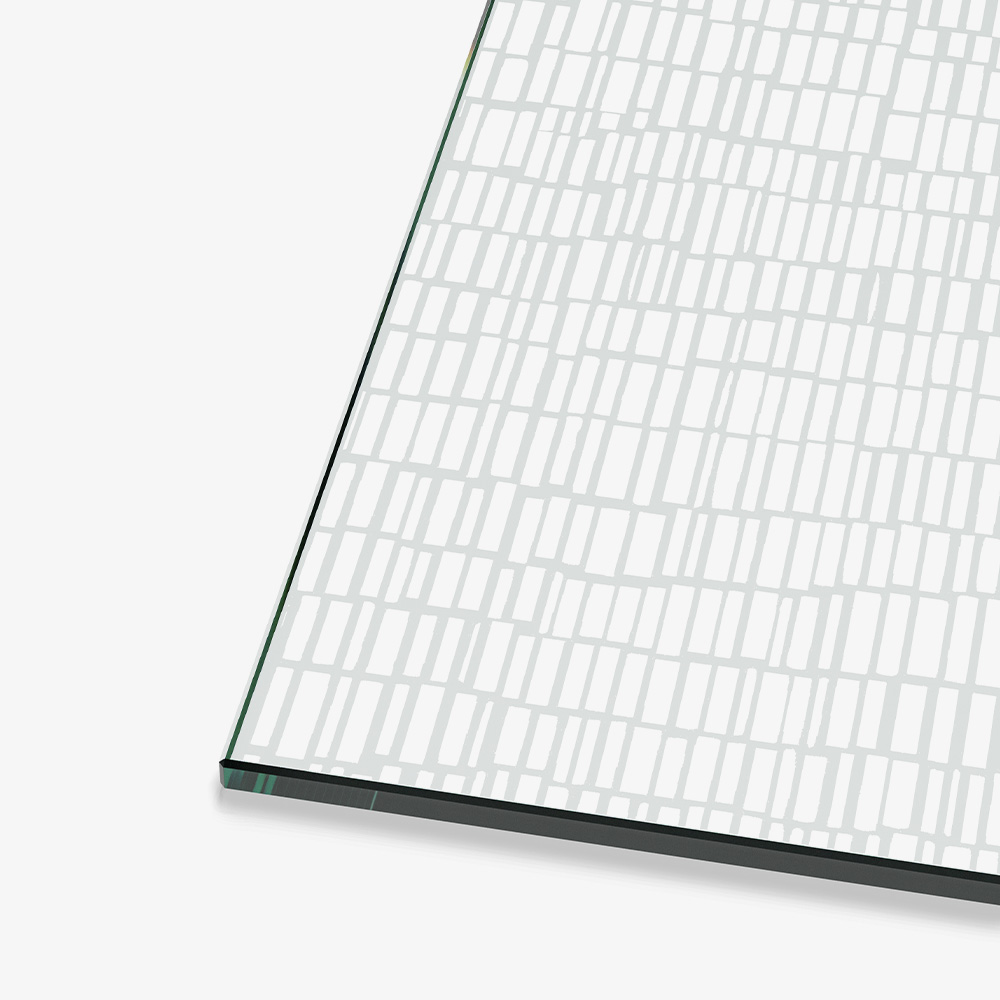 Serigraphy Garza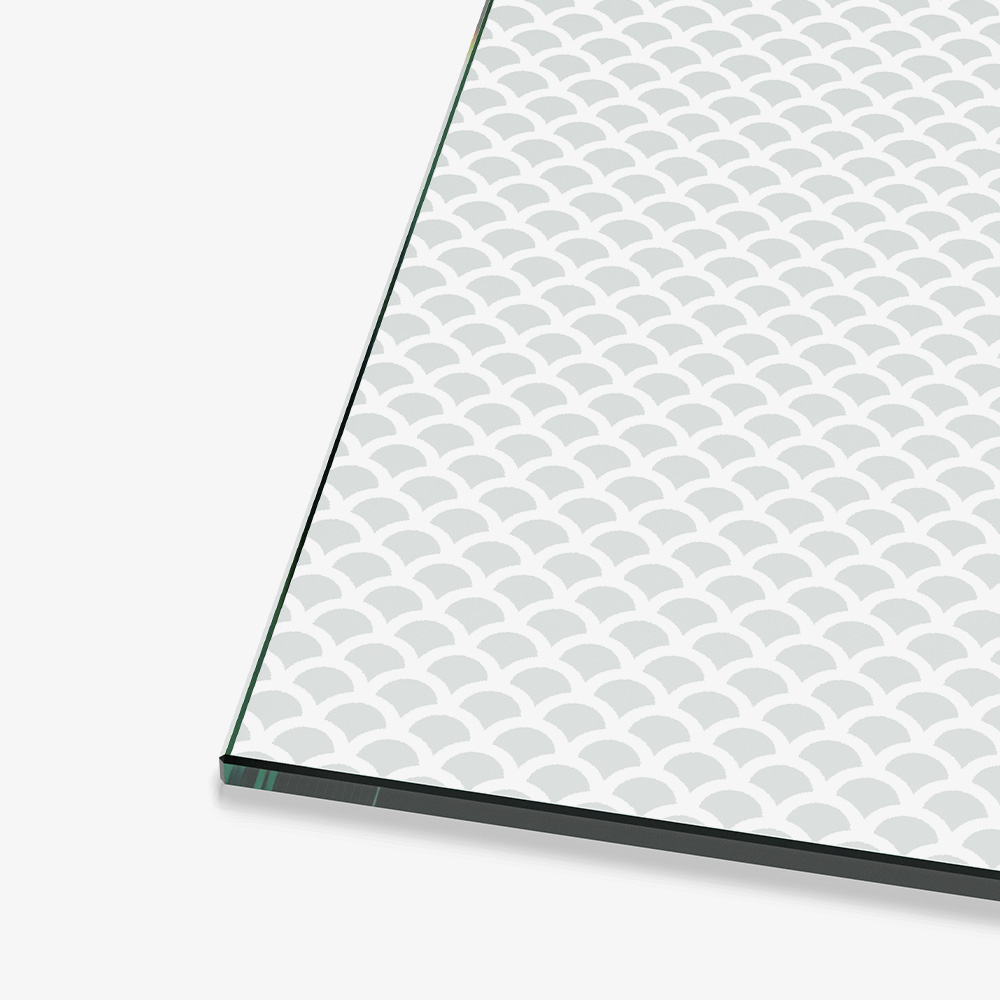 Serigraphy Scaglie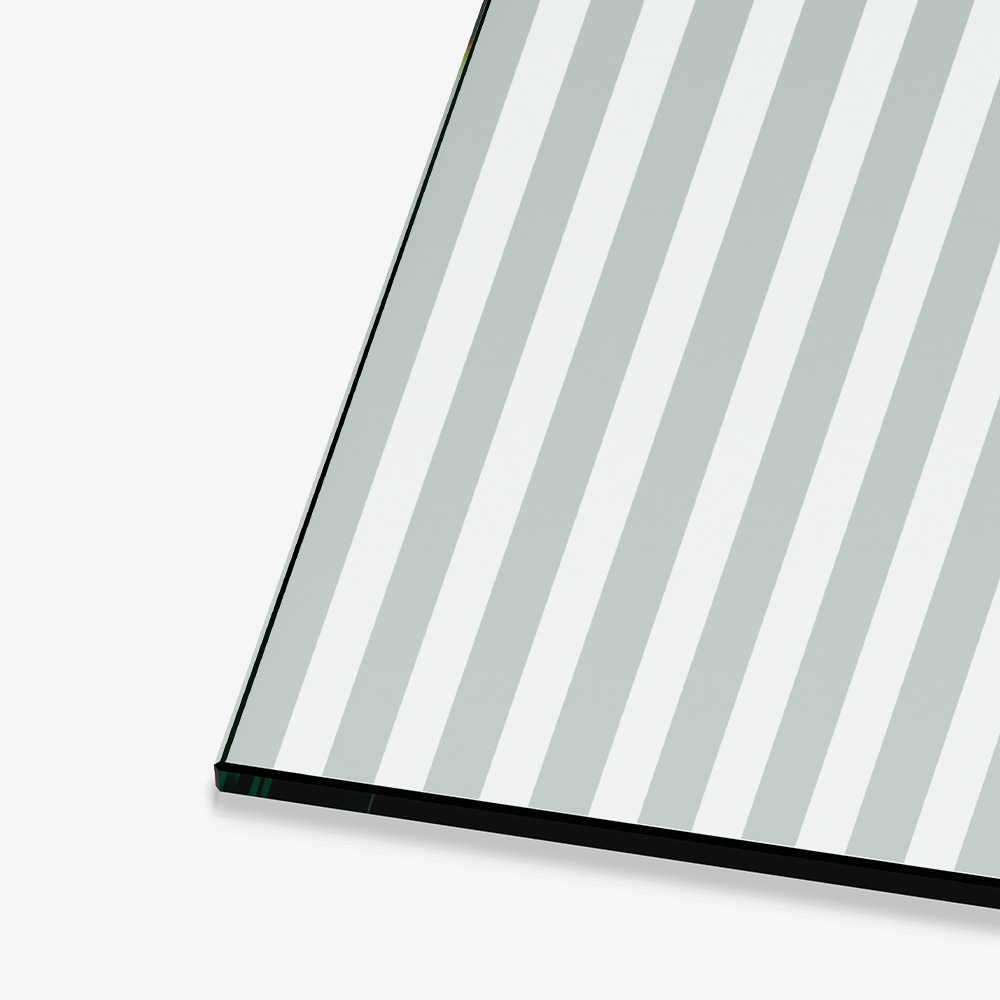 Serigraphy Stripes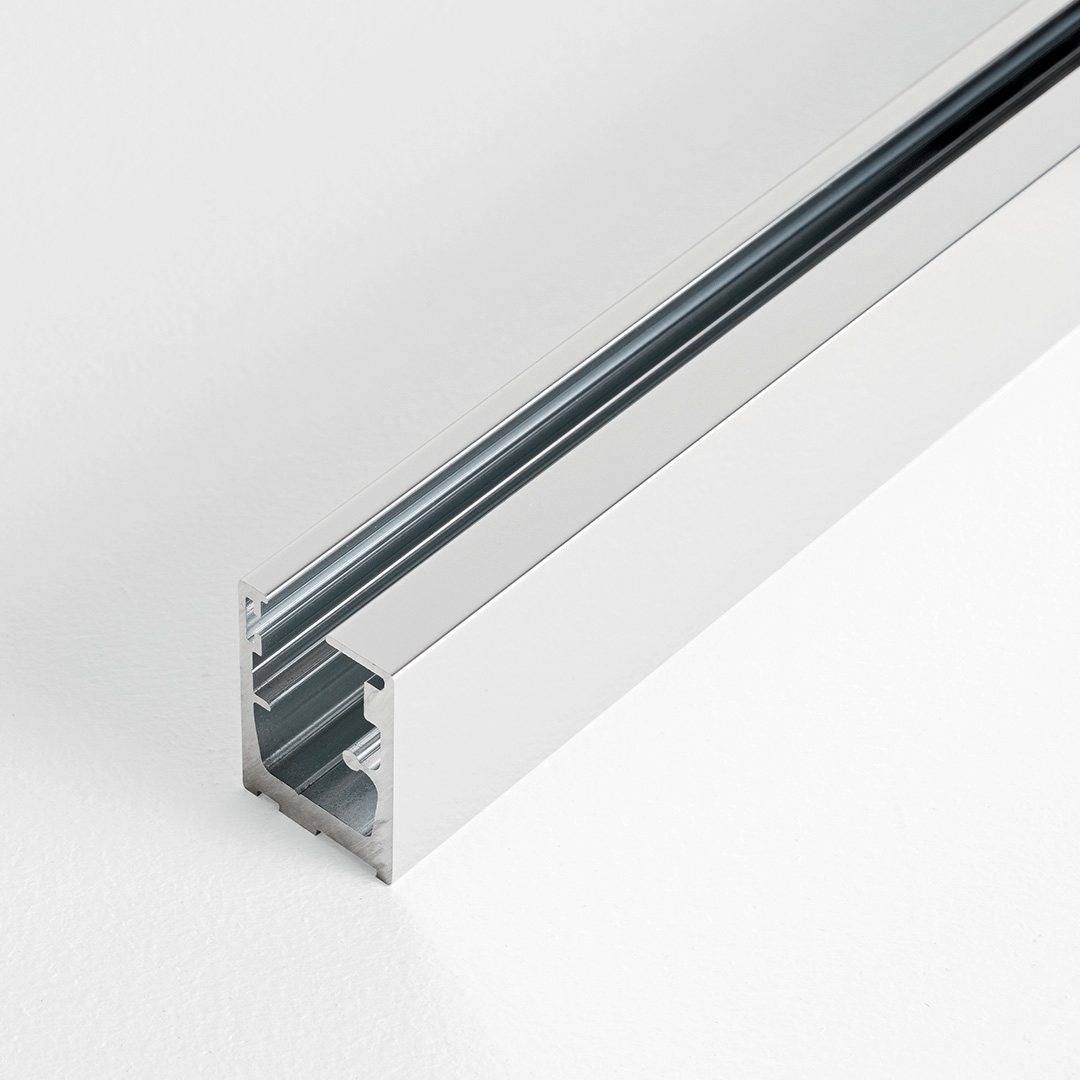 Brill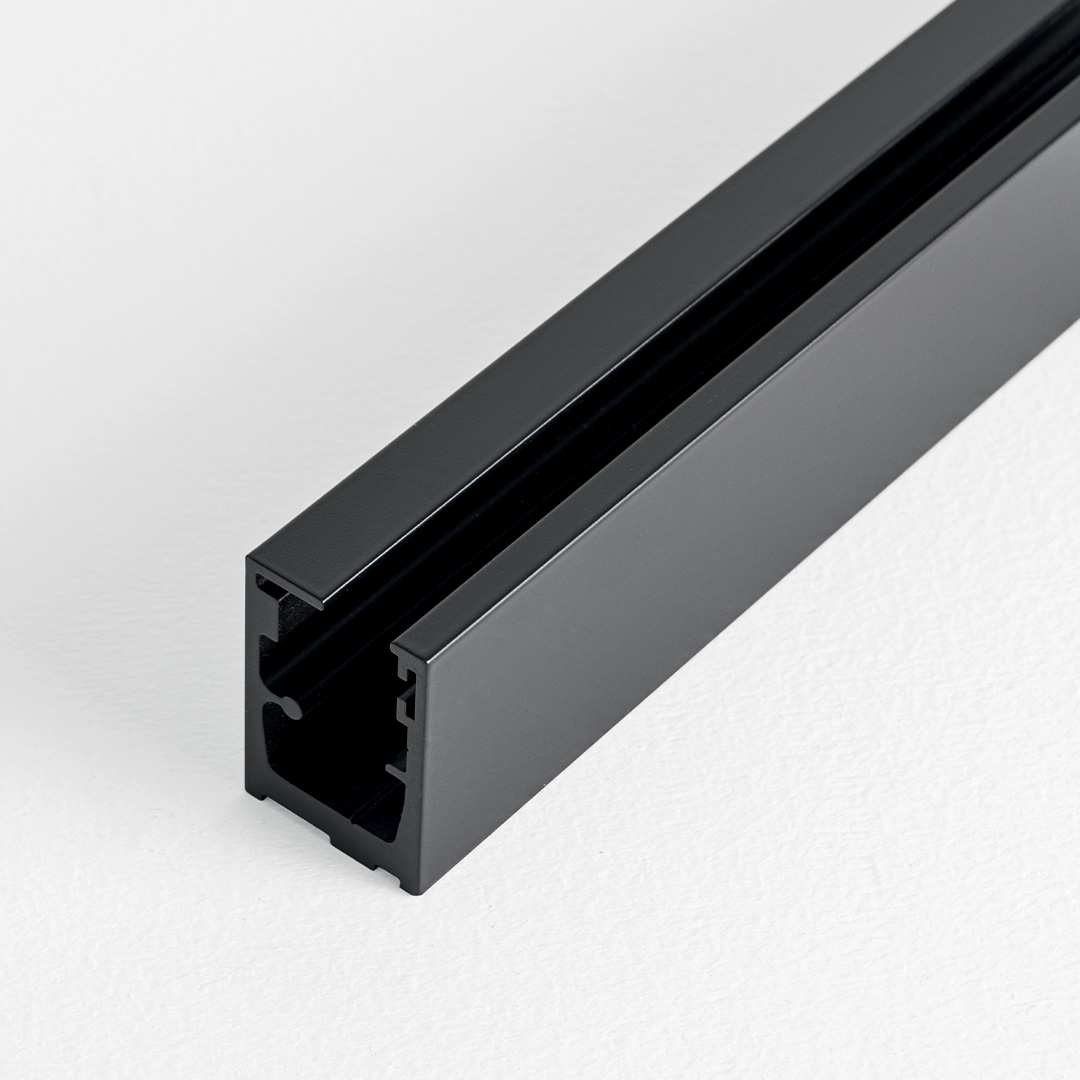 Nero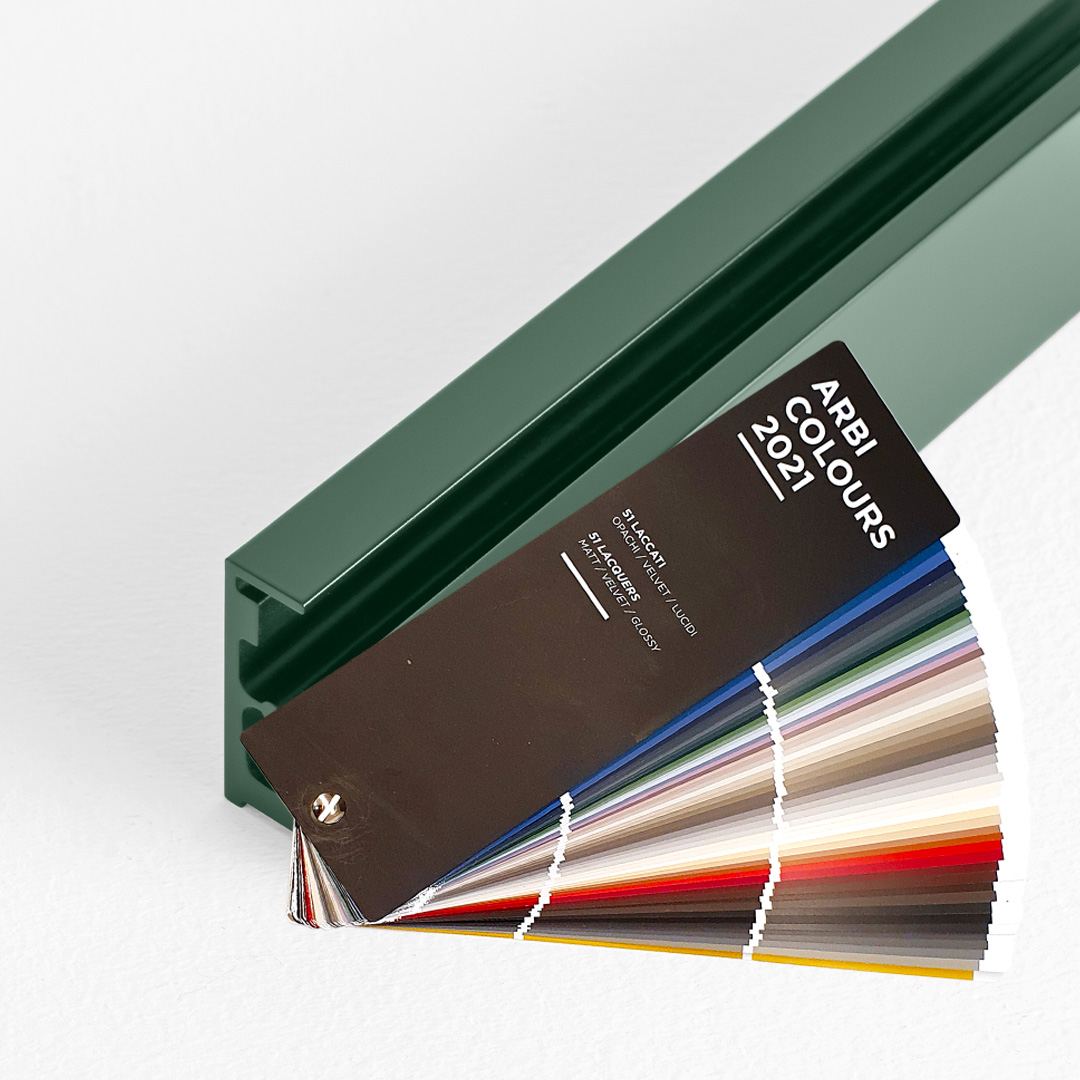 Lacquered