1/2
2/2
Next
Prev
Best Folding
In order to furnish even the smallest spaces, Ibra Showers has introduced the folding Best model in its collection of shower enclosures, a dynamic and functional solution that allows you to make the most of even the smallest spaces. The hinge, in the same finish as the box, also ensures that the door is fully enclosed without giving up on a minimal design.
H 200 cm.
Magnetic closing system inserted in the aluminium seal.
Drip sealing strips in transparent PVC anti-mould.
Profilo inferiore di contenimento acqua.
Water containement profile.
Out of standard on request.
Easy to assemble.
Standard knob.
Bellows opening without guide rail.
Choose the standard configuration
Handles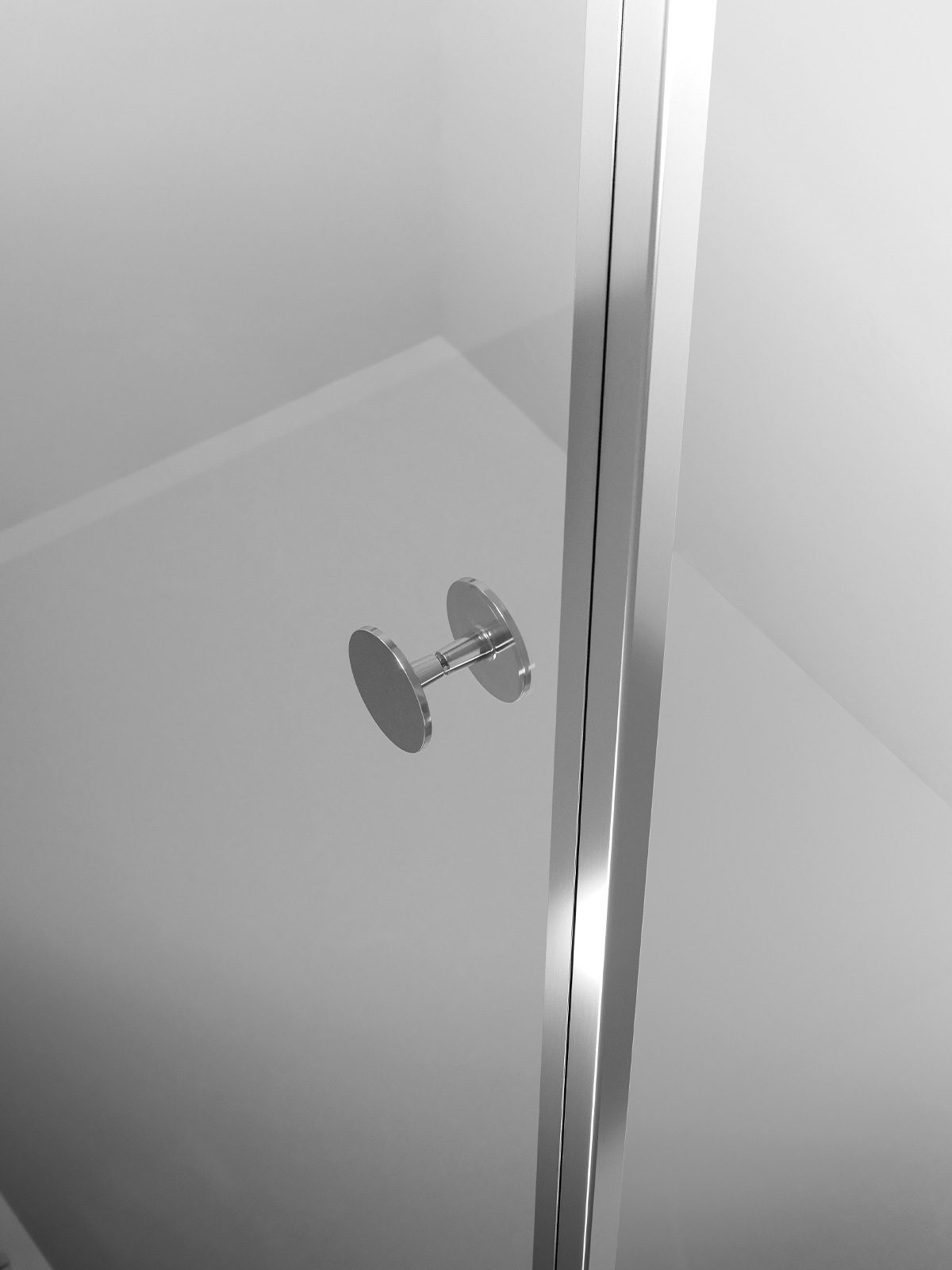 Best (knob as standard)
fixed to the glass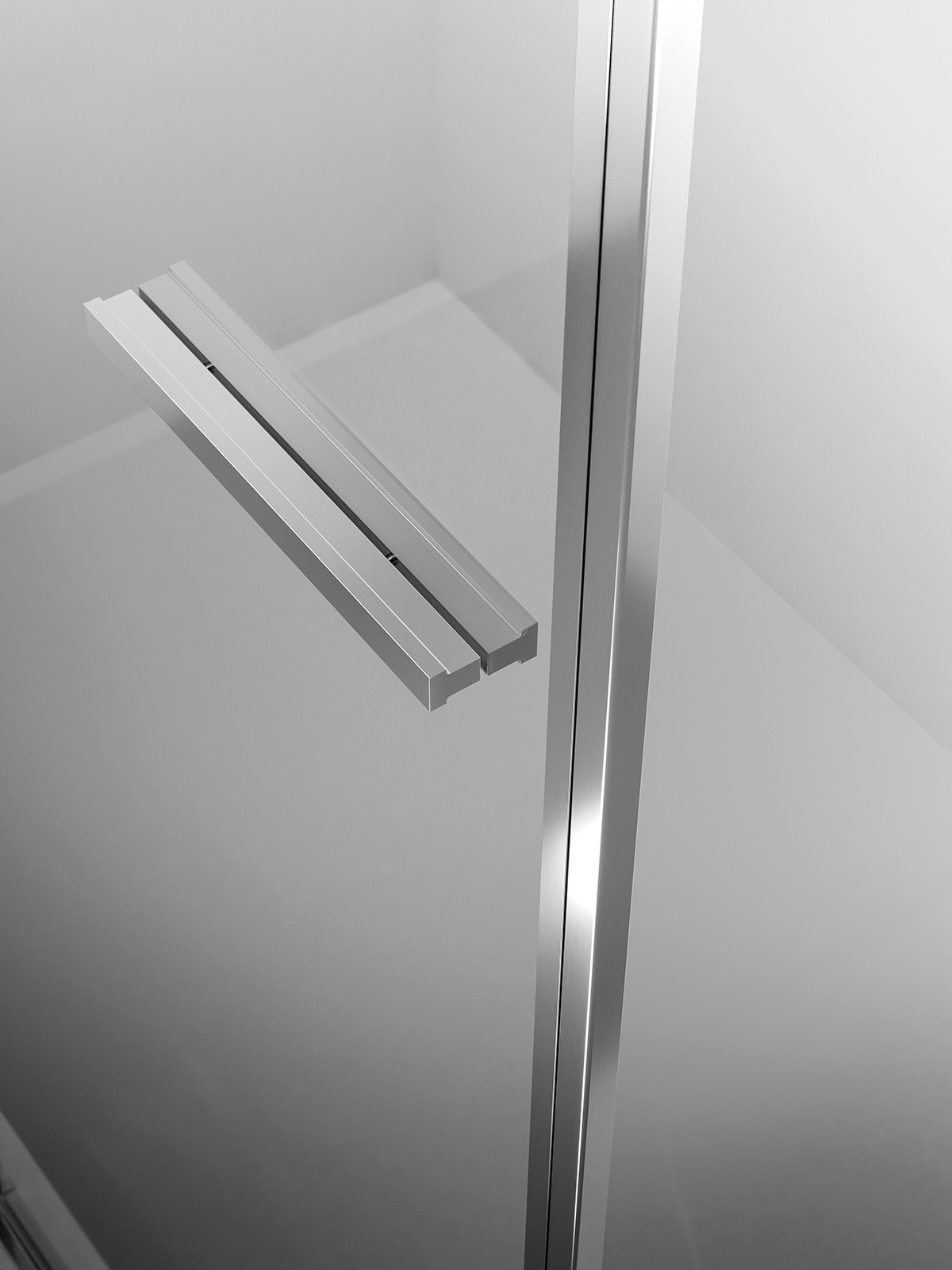 TI orizzontale (optional)
Fixed to the glass
Finishes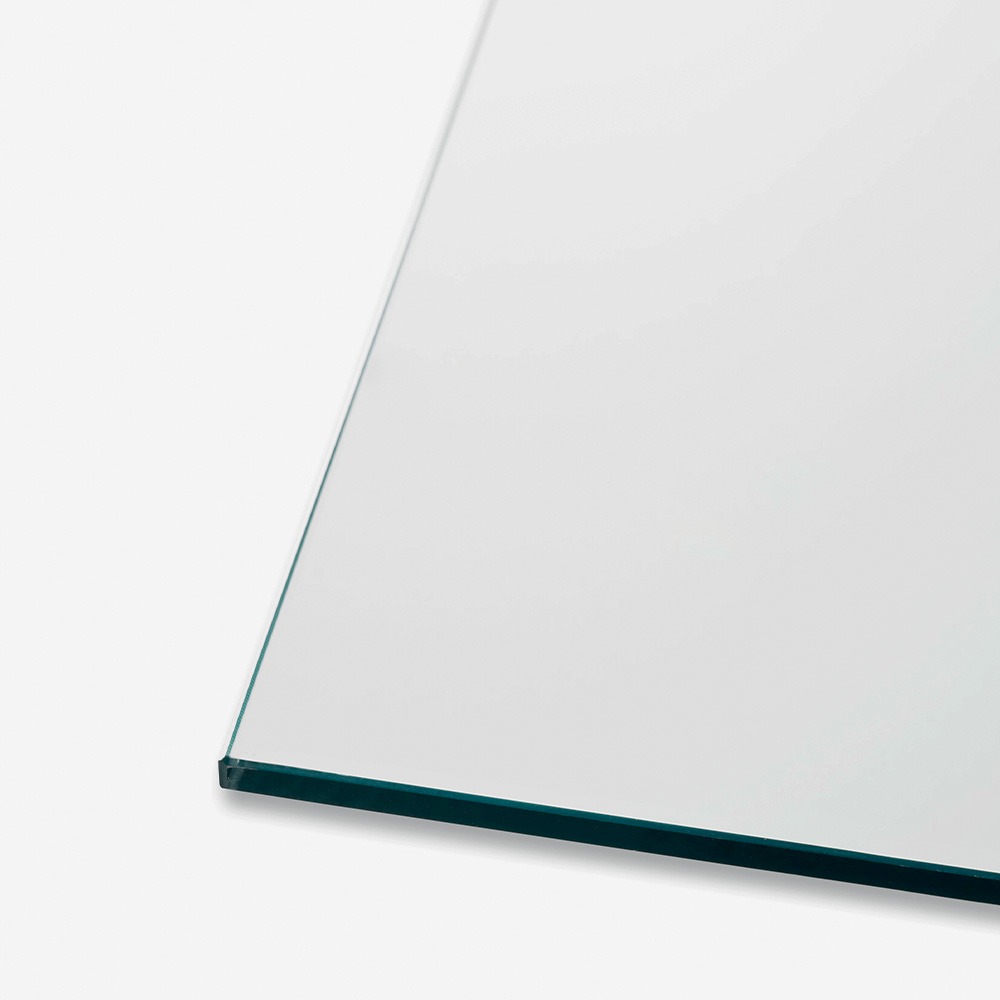 Trasparente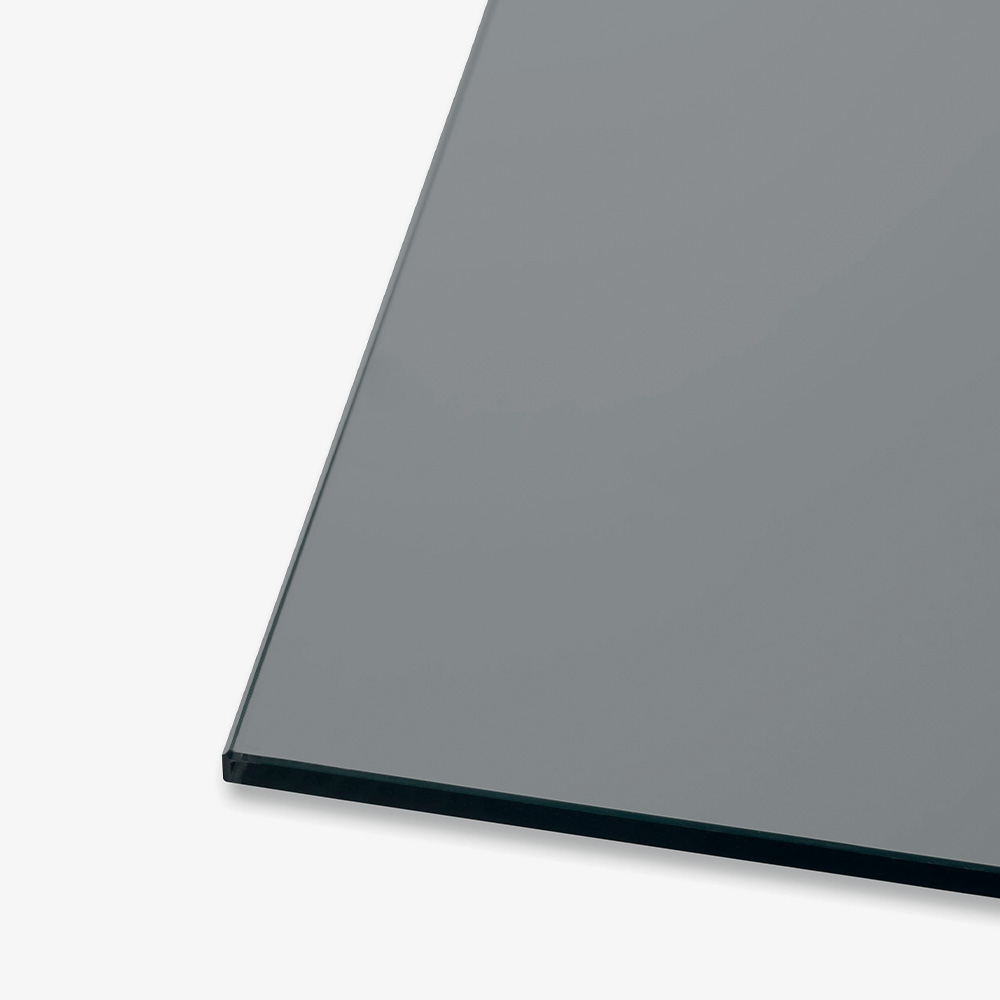 Grigio Europa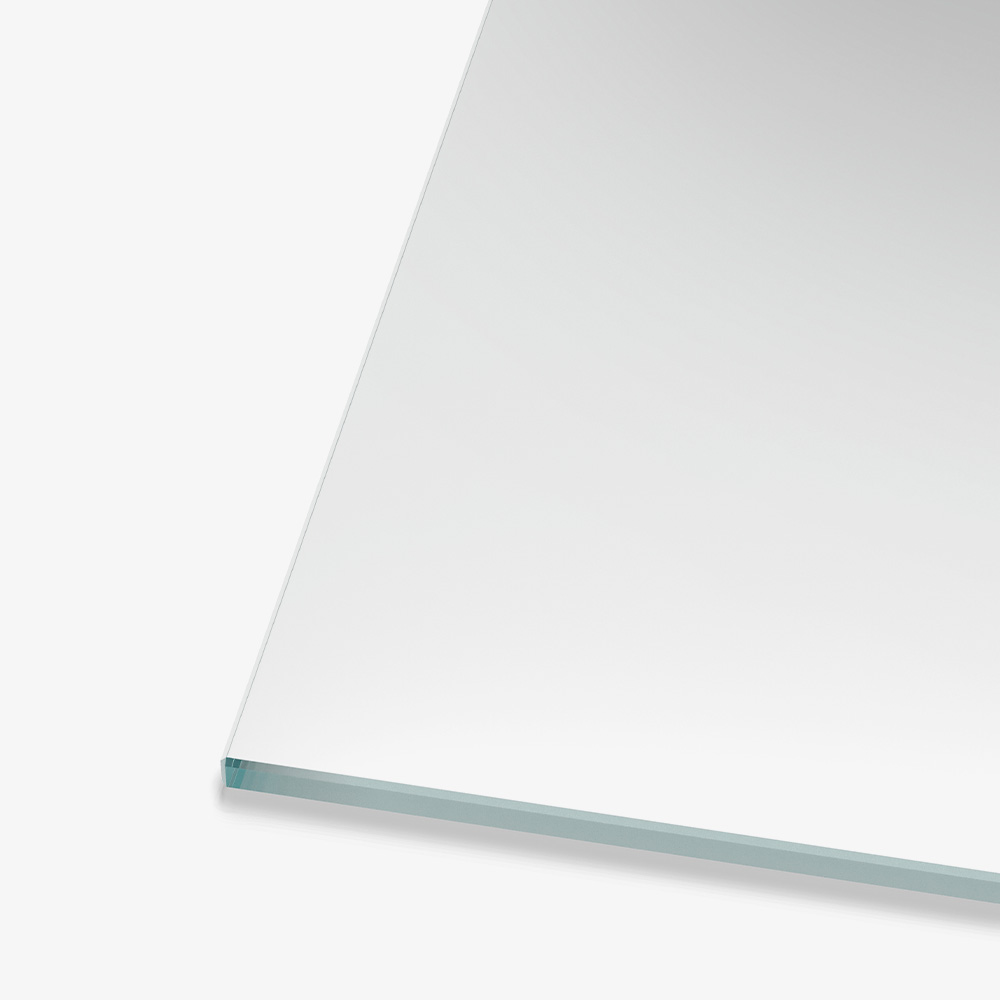 Satinato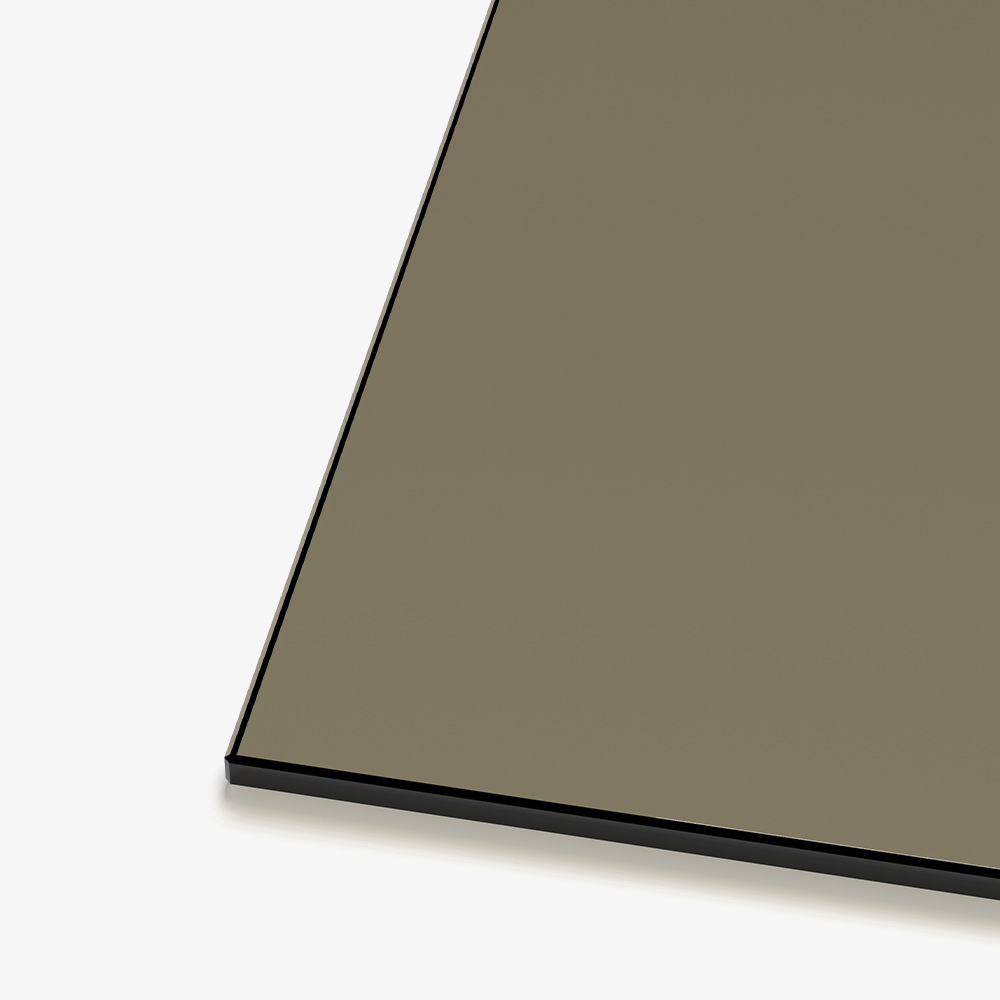 Bronzo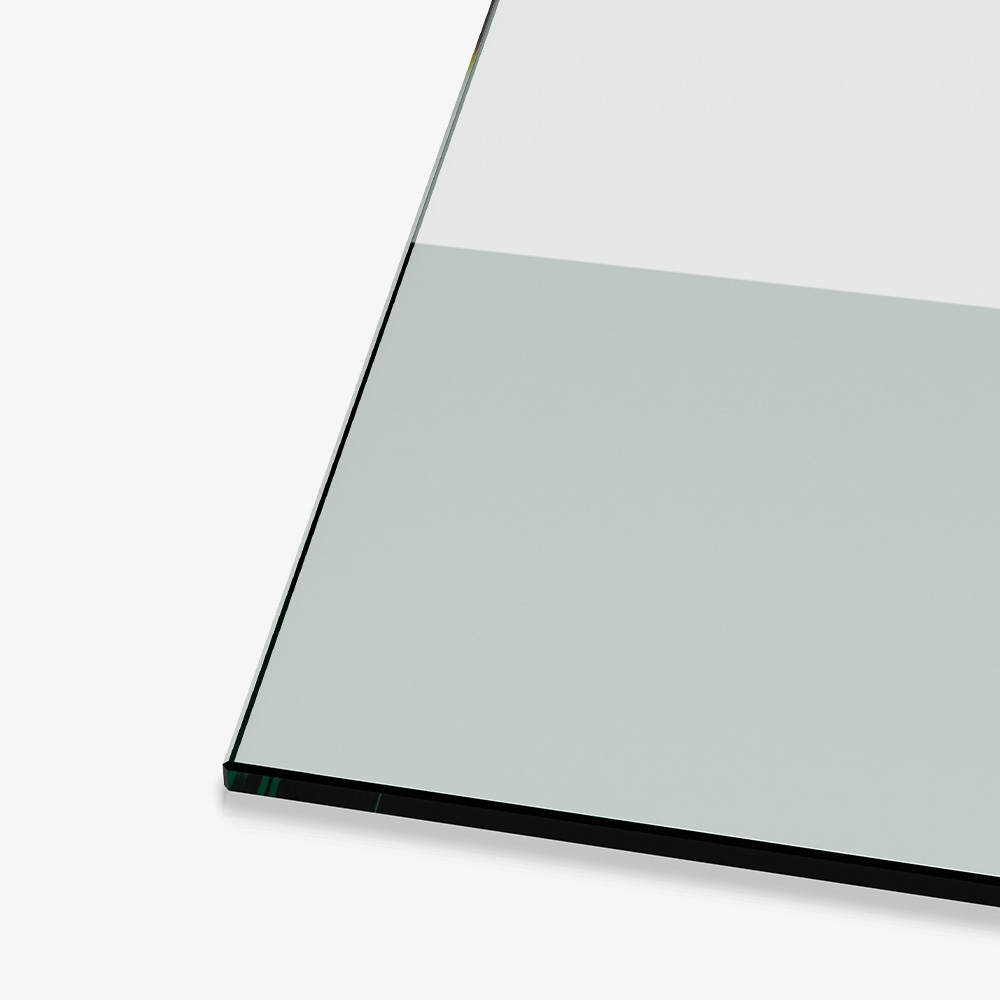 Serigraphy Fascia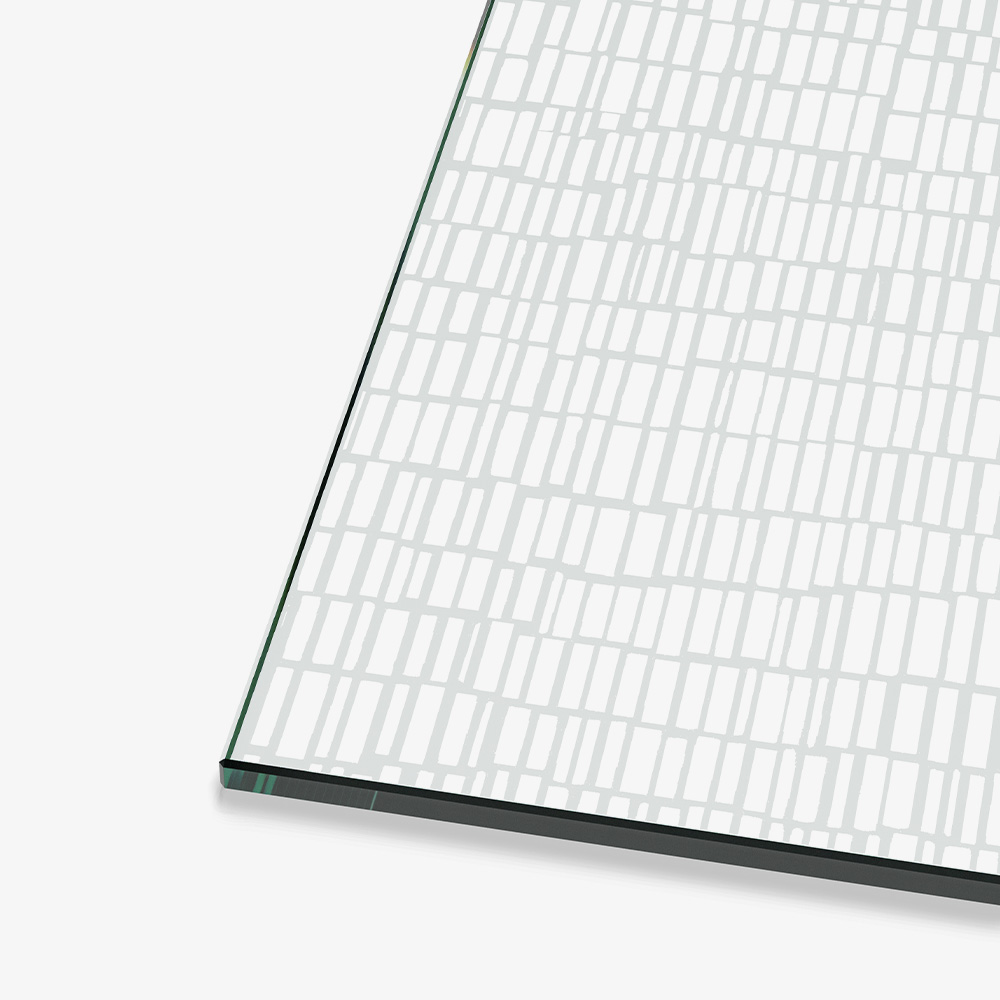 Serigraphy Garza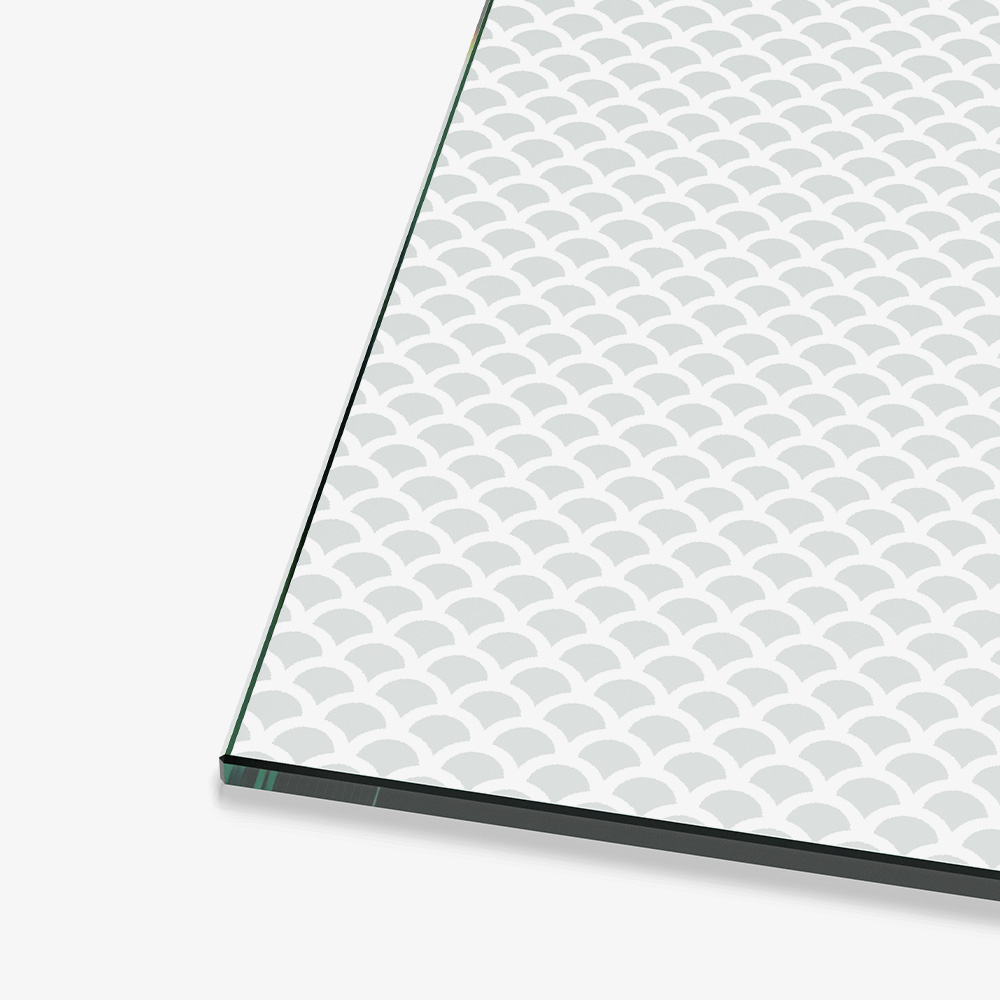 Serigraphy Scaglie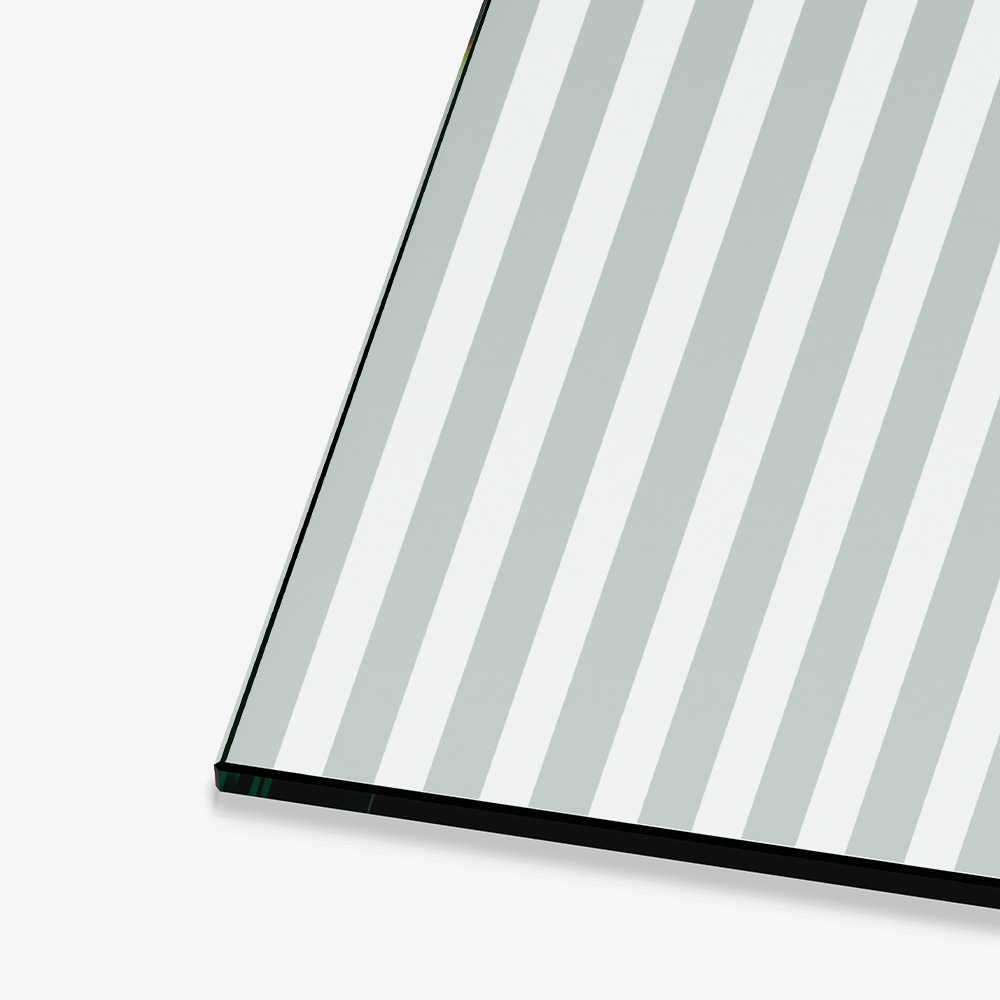 Serigraphy Stripes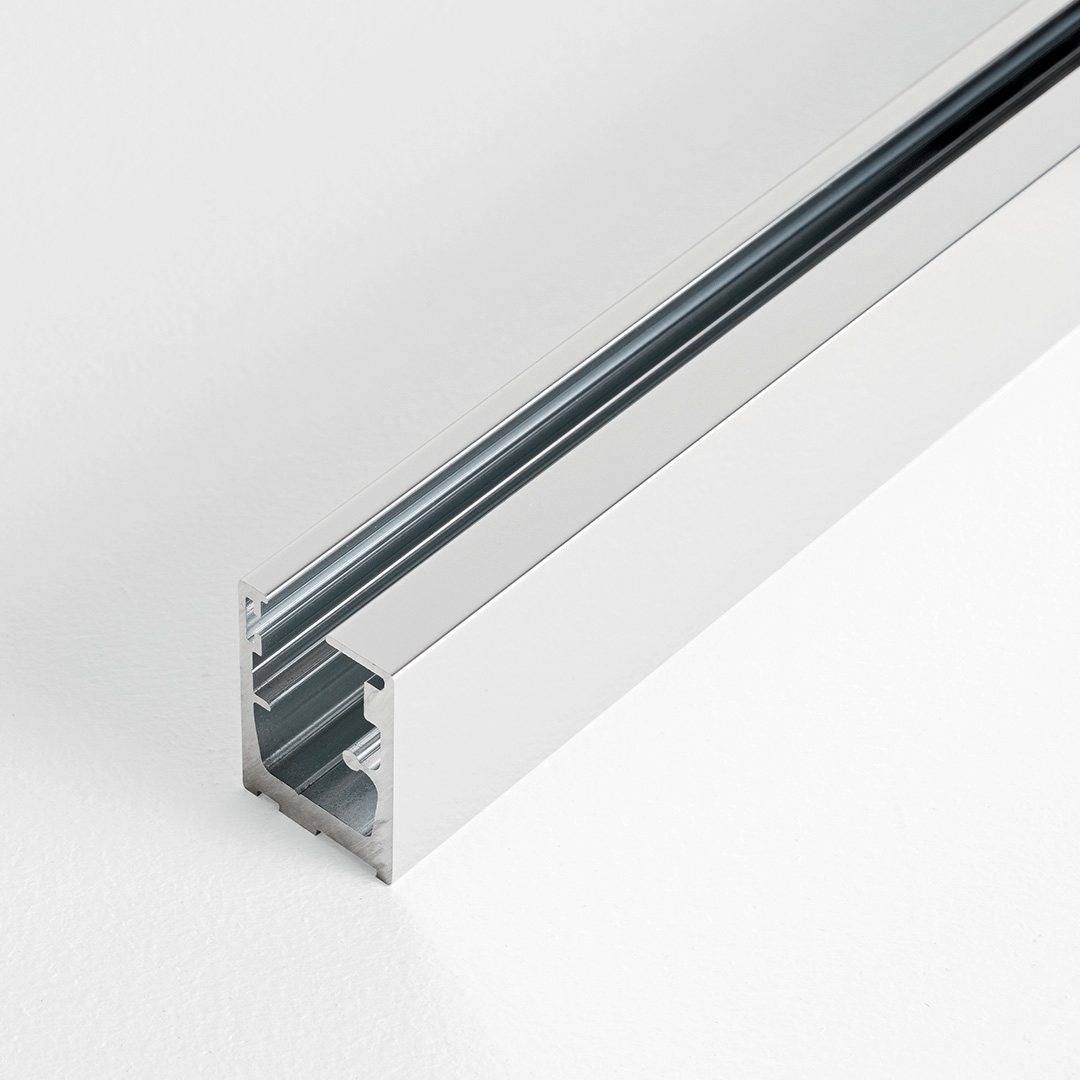 Brill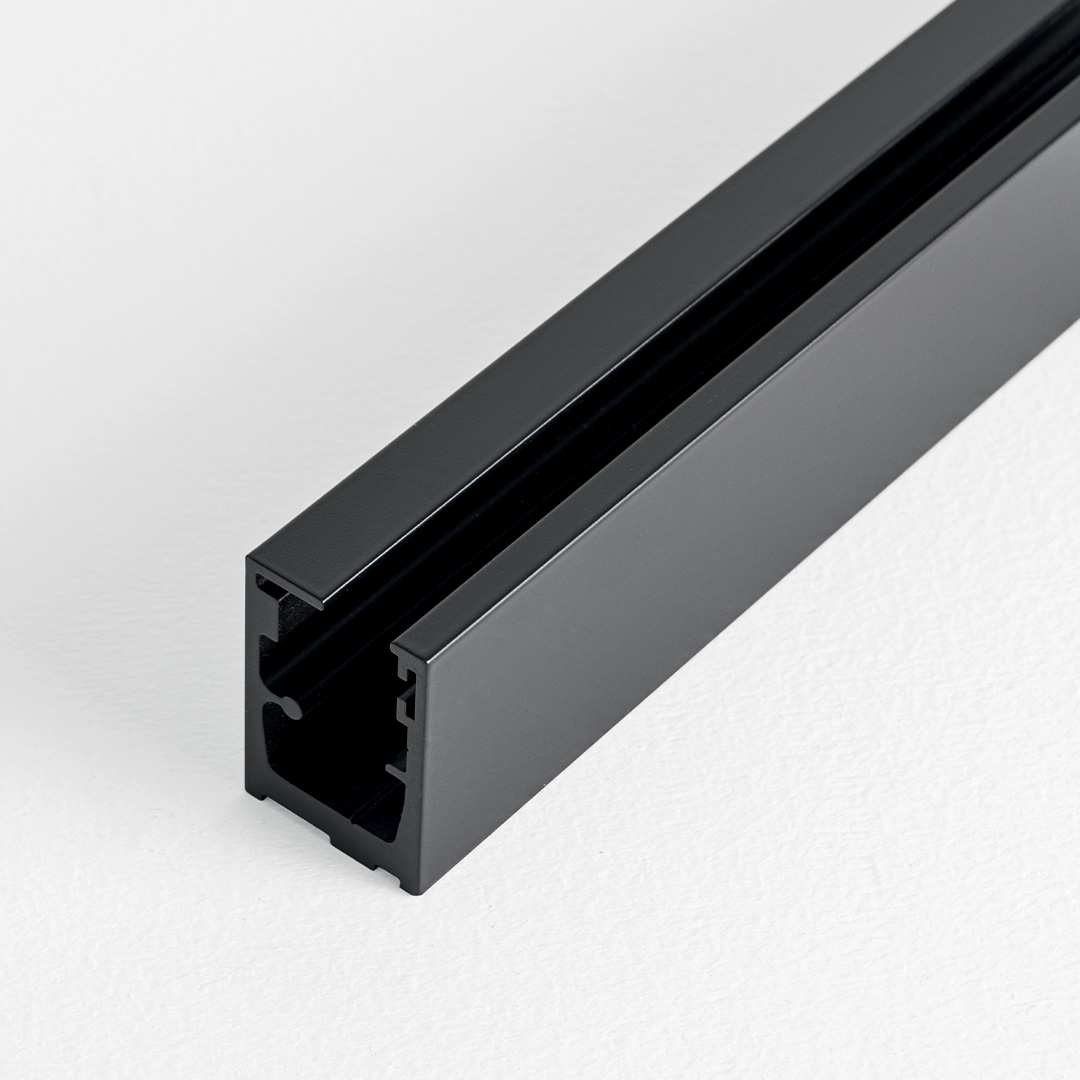 Nero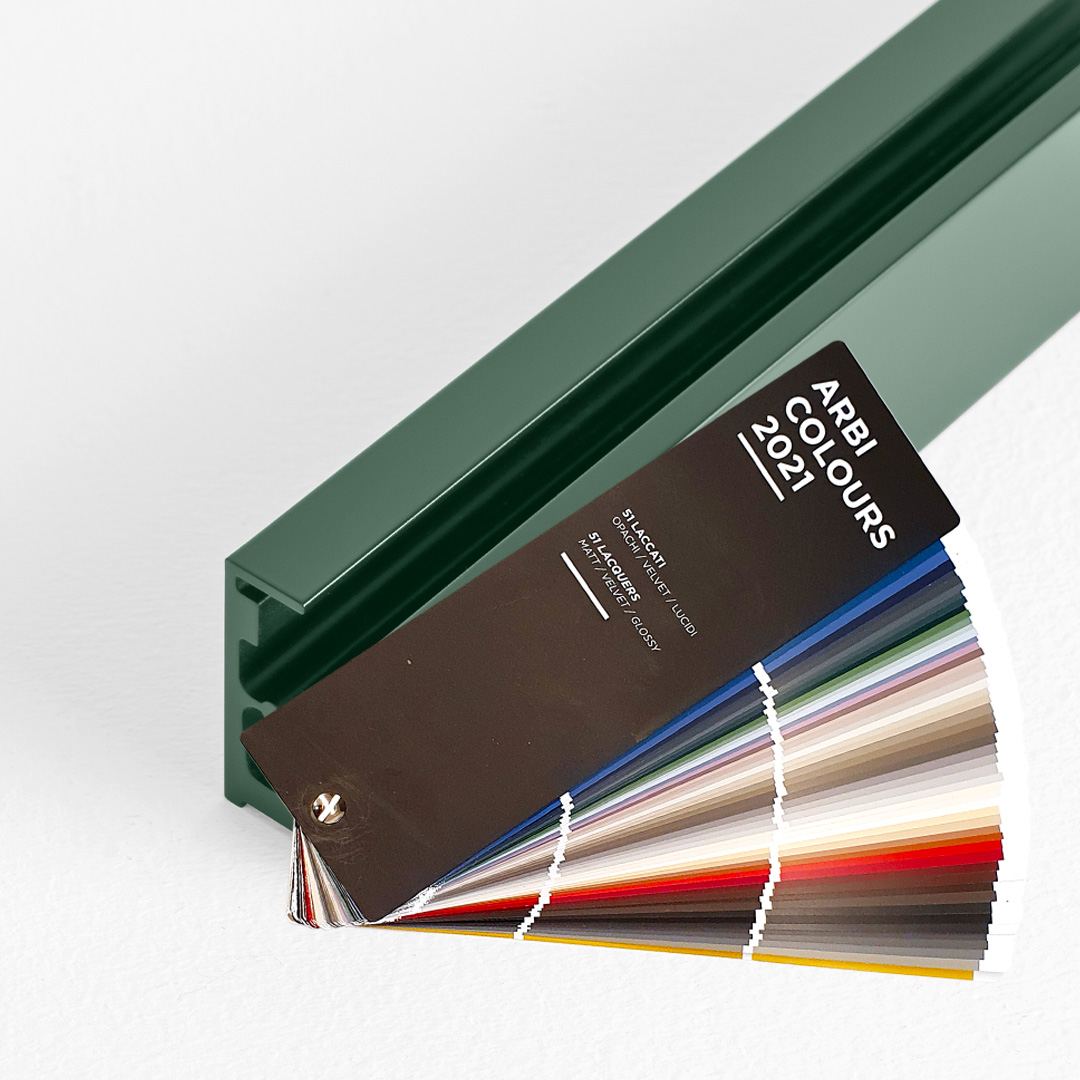 Lacquered