1/4
2/4
3/4
4/4
Next
Prev
Icon
One of a kind, with 8 mm thick glass, the Icon shower enclosure by Ibra Showers is the perfect solution for those seeking refinement and prestige. The finishes available for glass and profiles give the shower enclosures of the Icon collection an exclusive charm. Walk-in, swing and sliding are the three types of opening proposed, managing to satisfy even the most sophisticated needs.
Standard height 200 cm.
Out of standard on request.
Magnetic closing system inserted in the aluminium seal.
Quick release system.
Water containement profile.
Adjustable sliding system.
Hinged door with lift system.
Possibility to adjust the profile if the shower tray is not perfectly aligned.
Hinged door with in/out opening.
Easy to assemble.
Aluminium stabilizing bar to be cut during installation.
Transparent upper covers for the adjustment profile.
Choose the standard configuration
Handles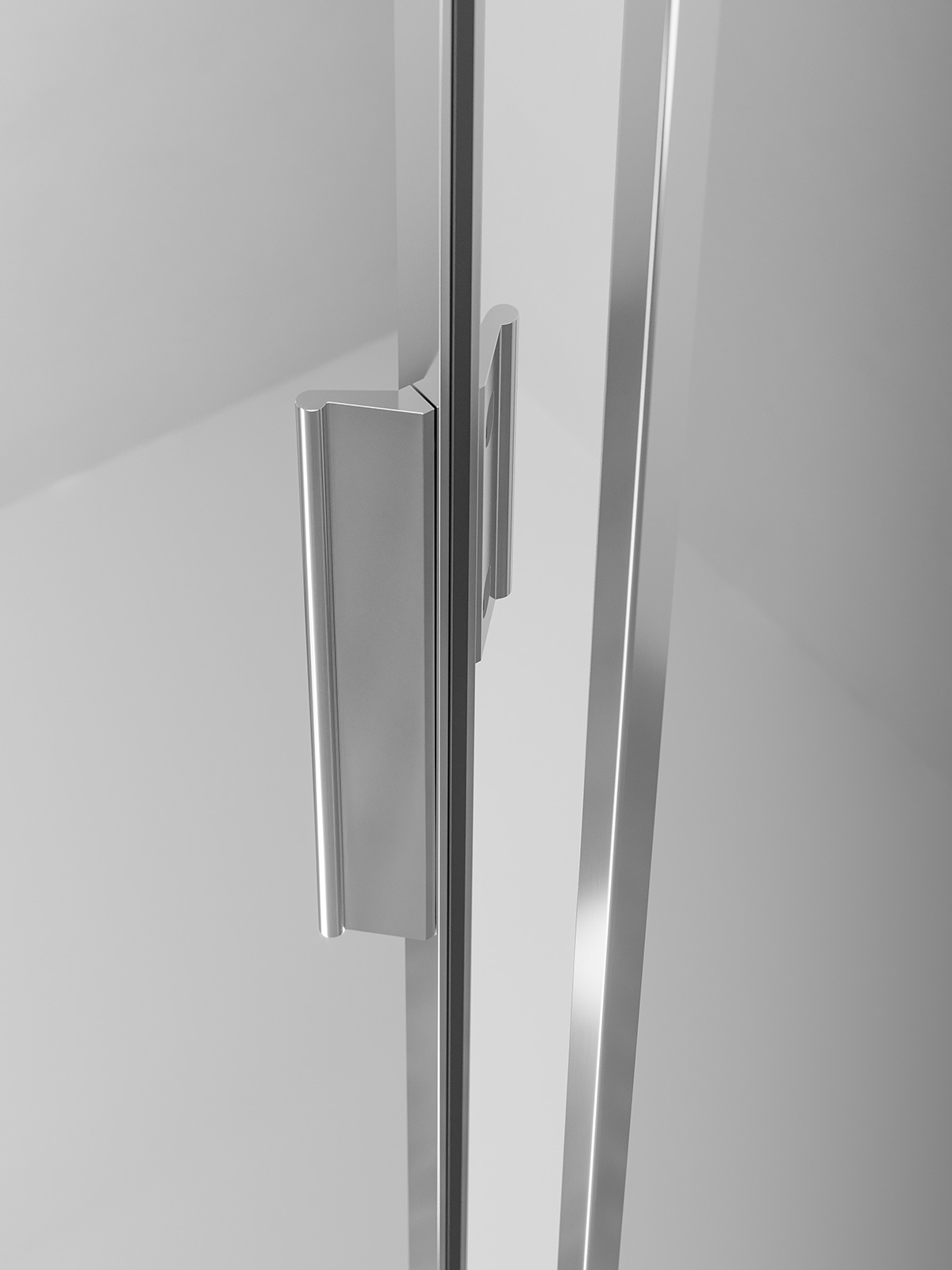 BEAK (as standard)
Fixed to the aluminium profile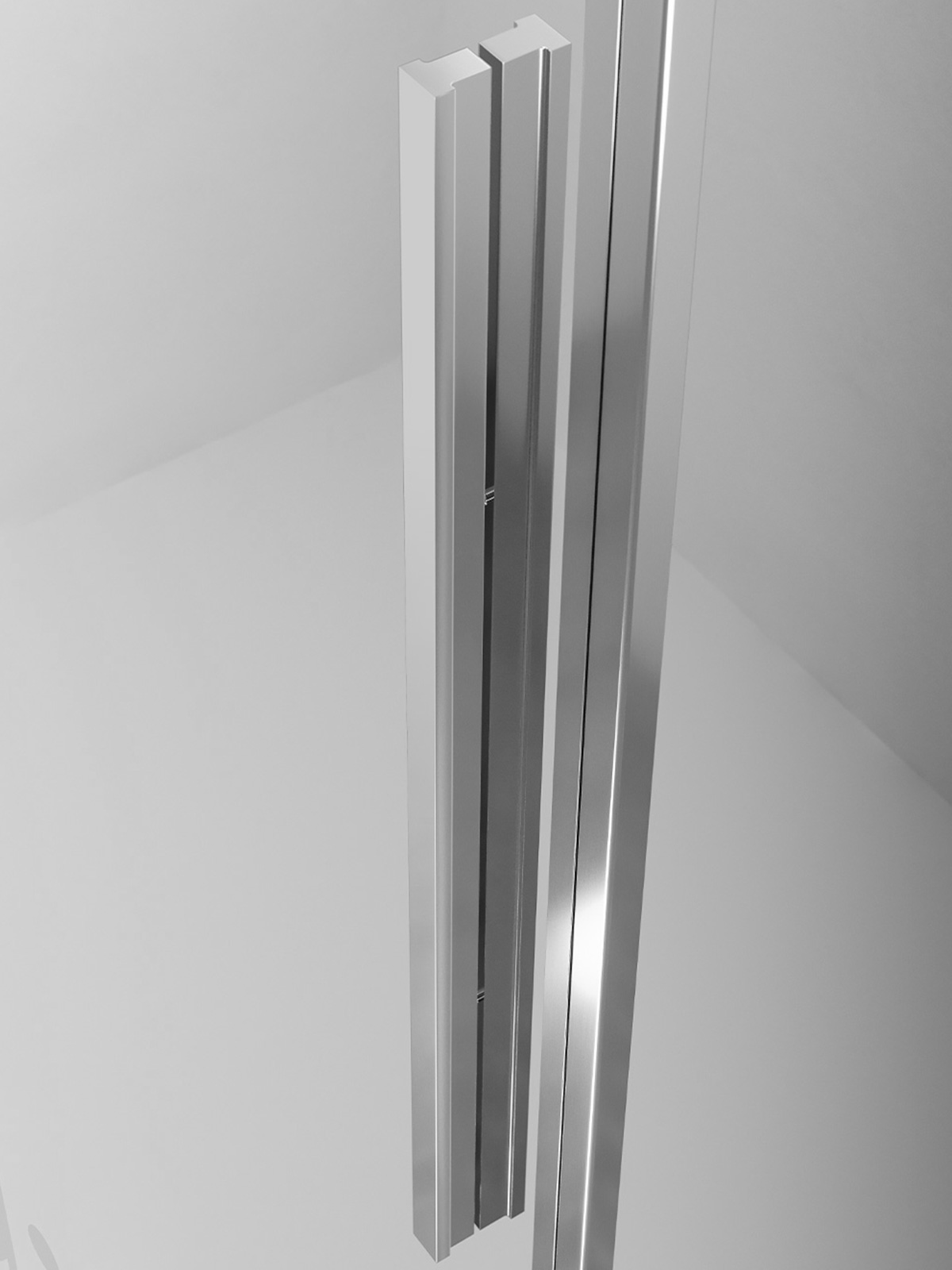 TI (optional)
fixed to the glass
Finishes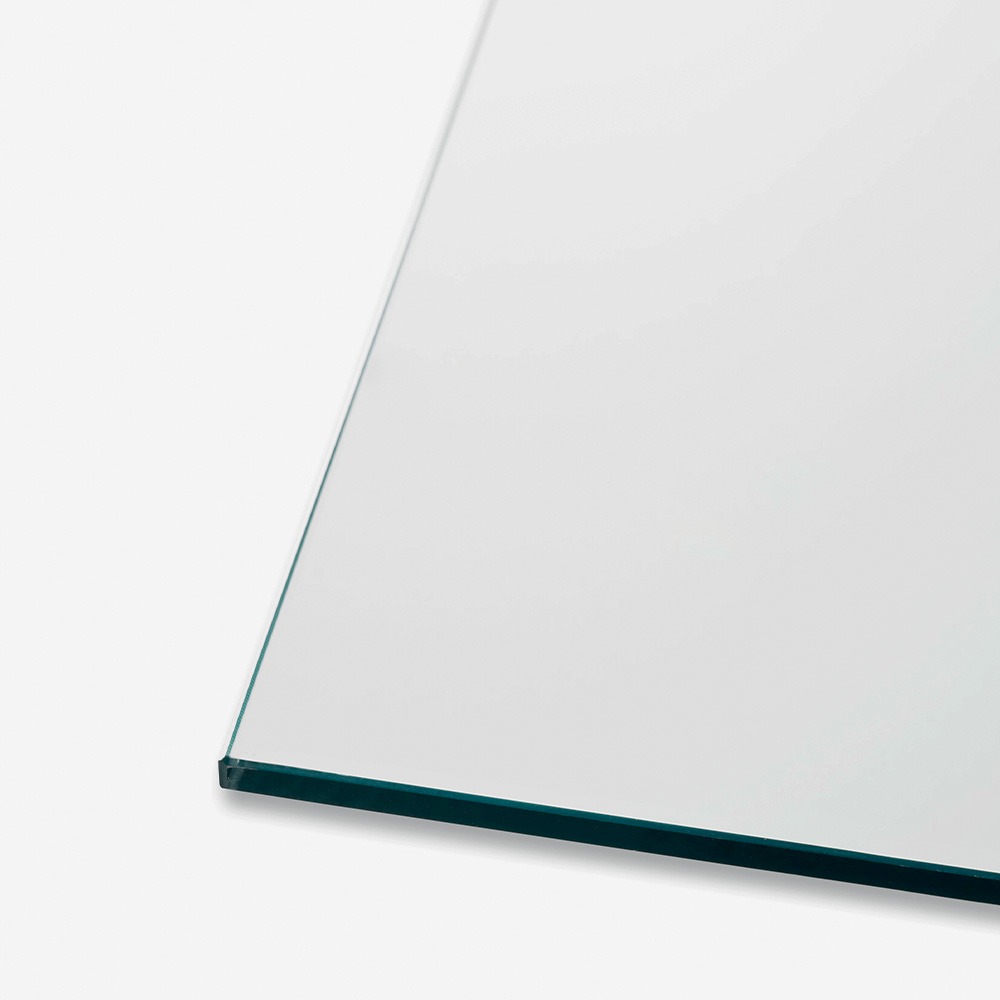 Trasparente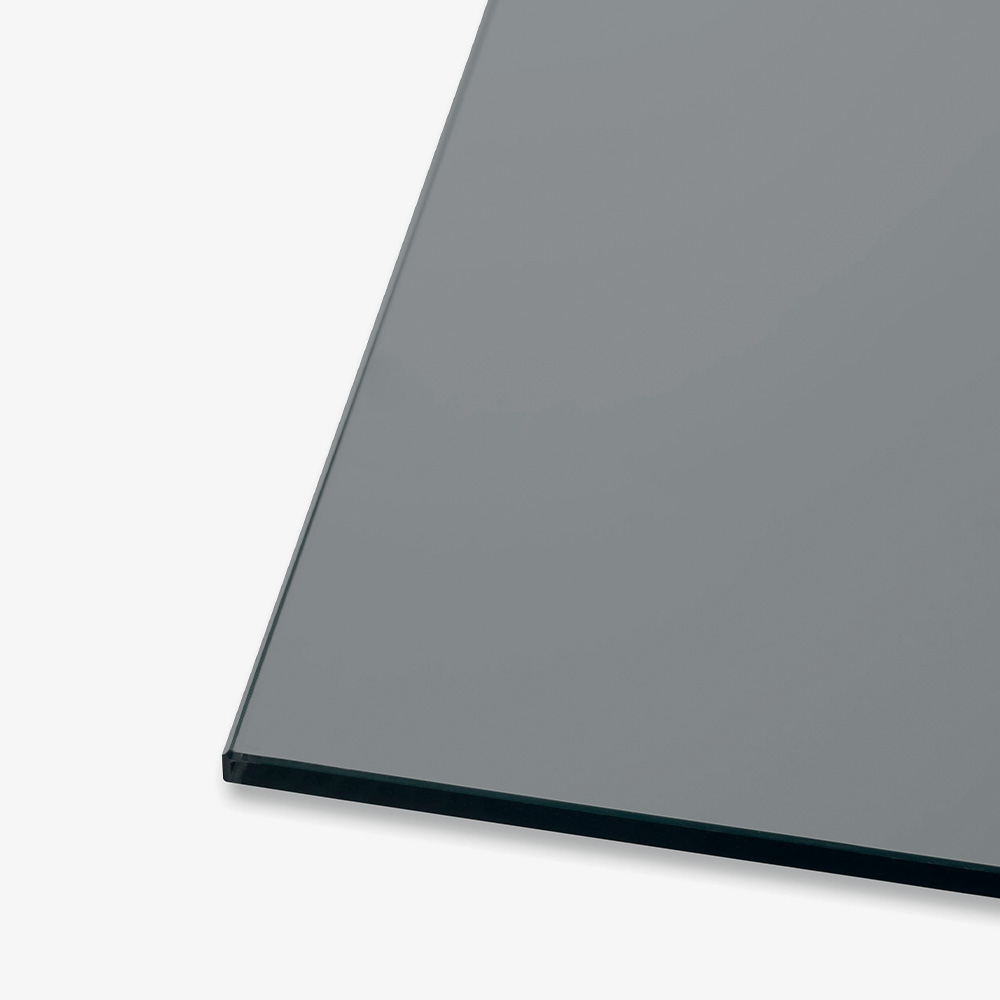 Grigio Europa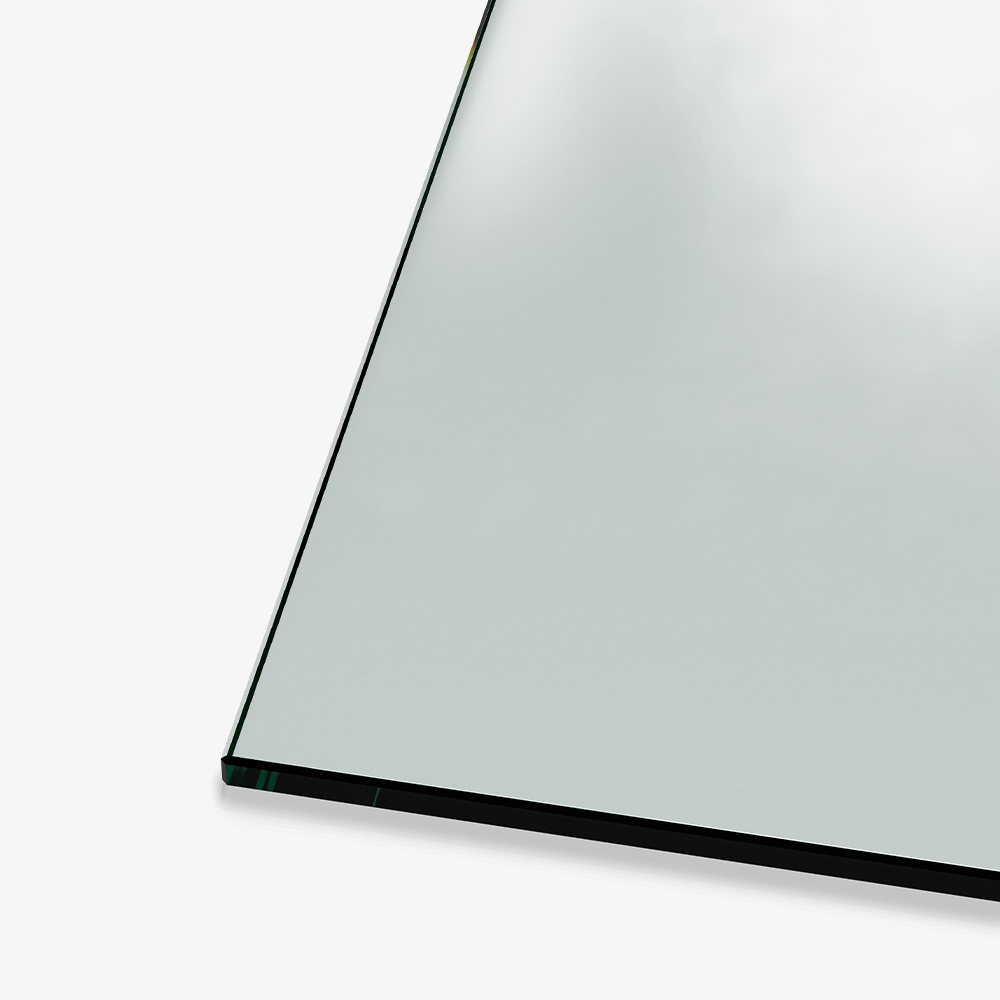 Nuvola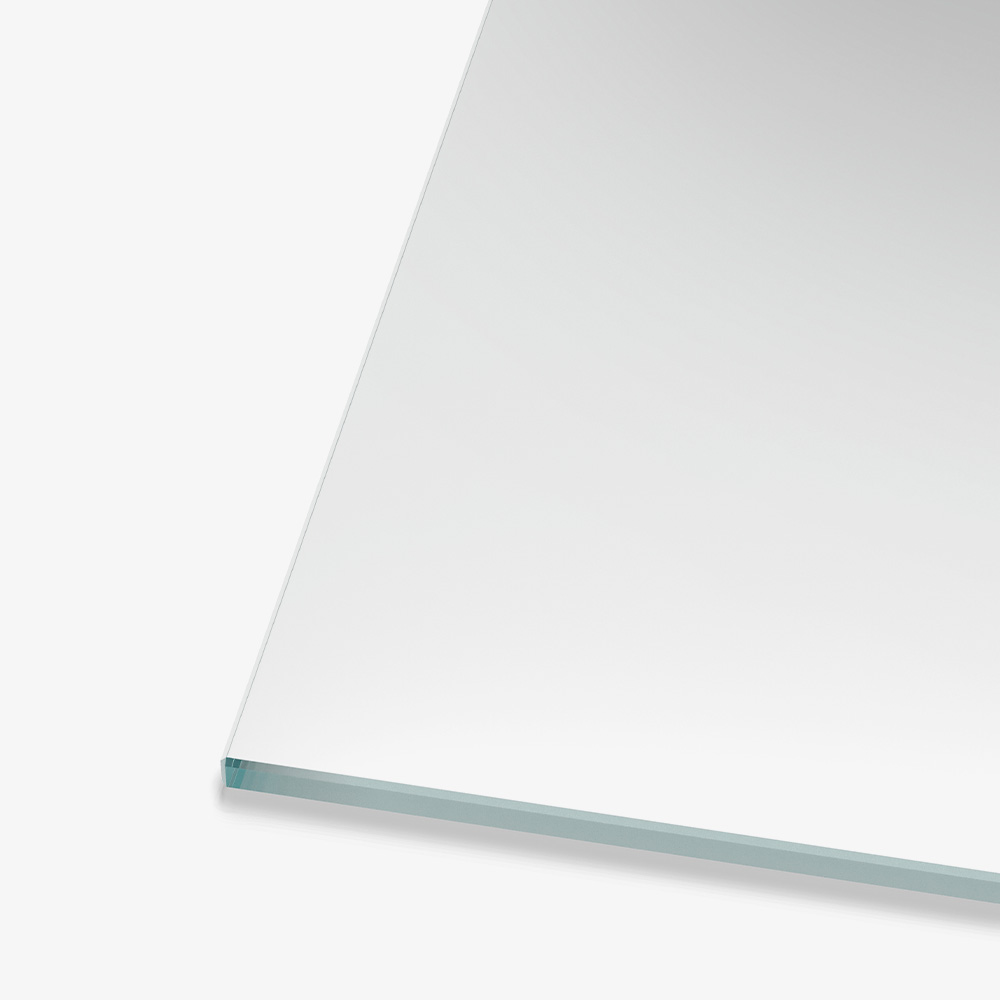 Satinato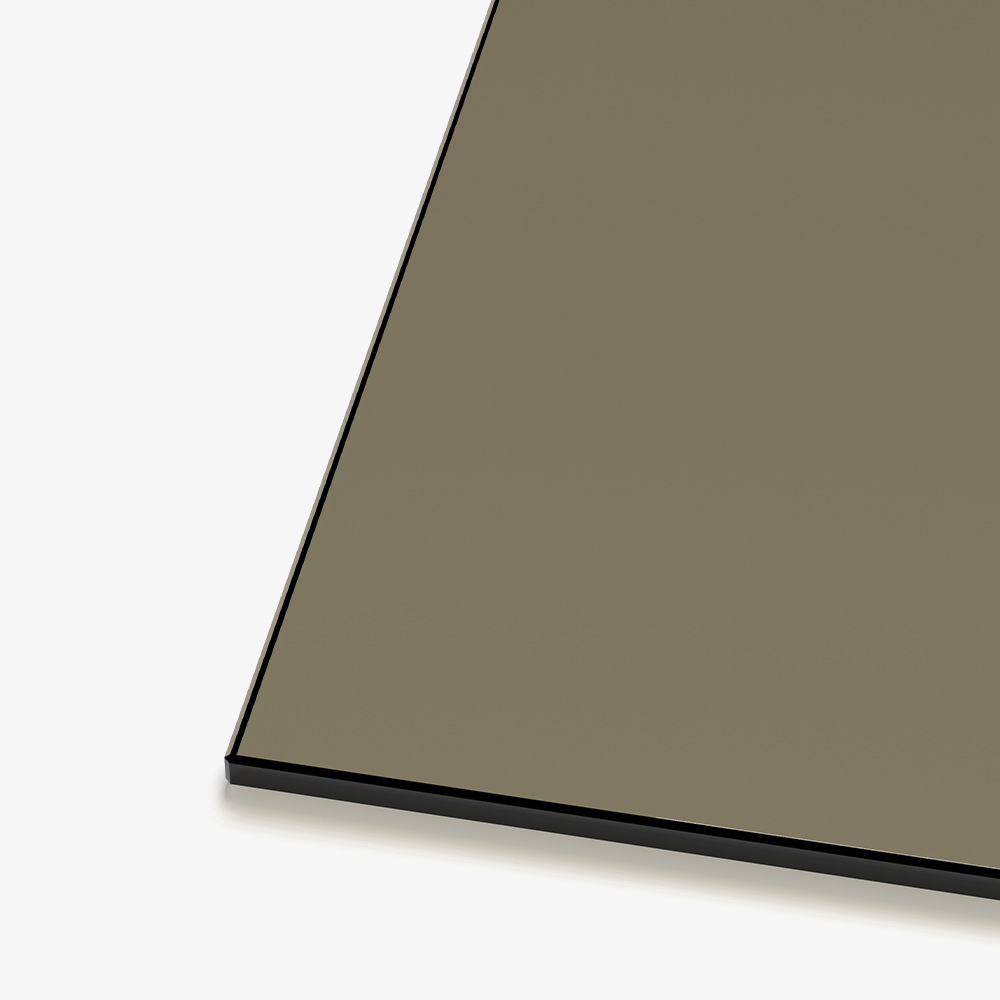 Bronzo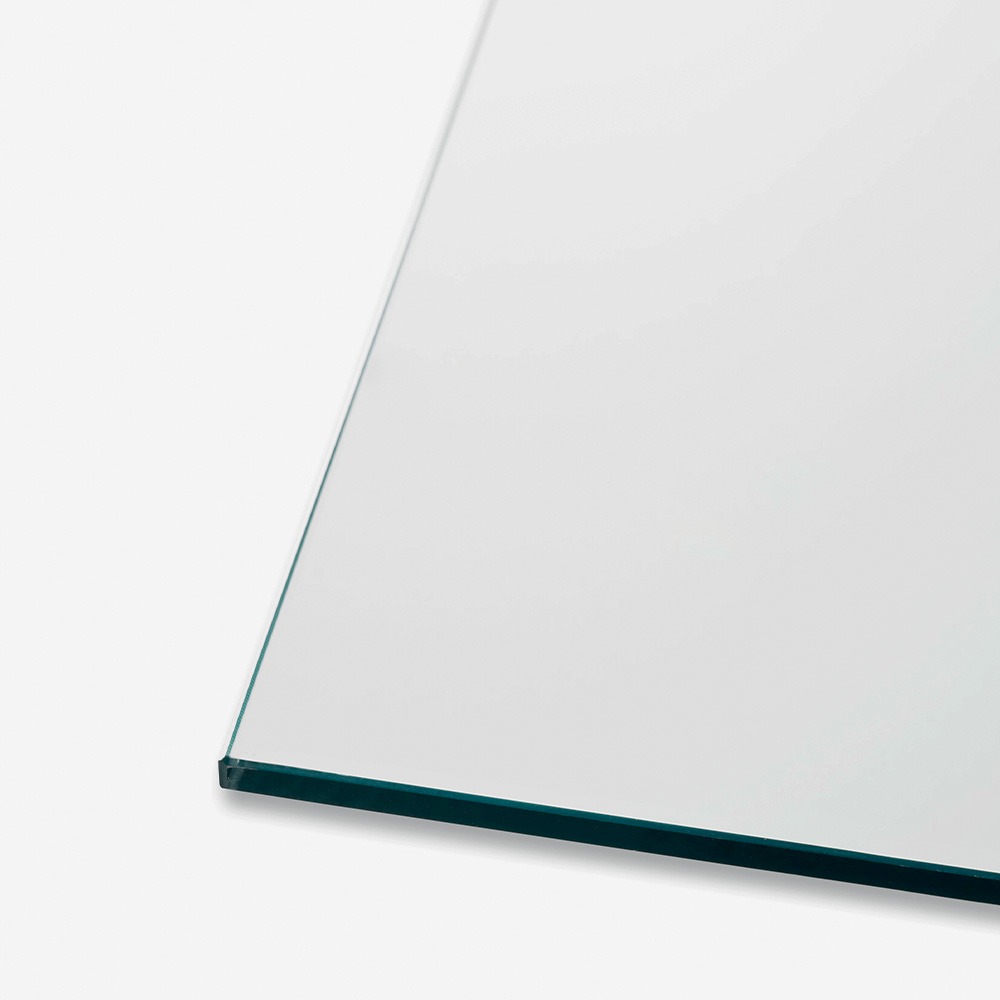 Extrachiaro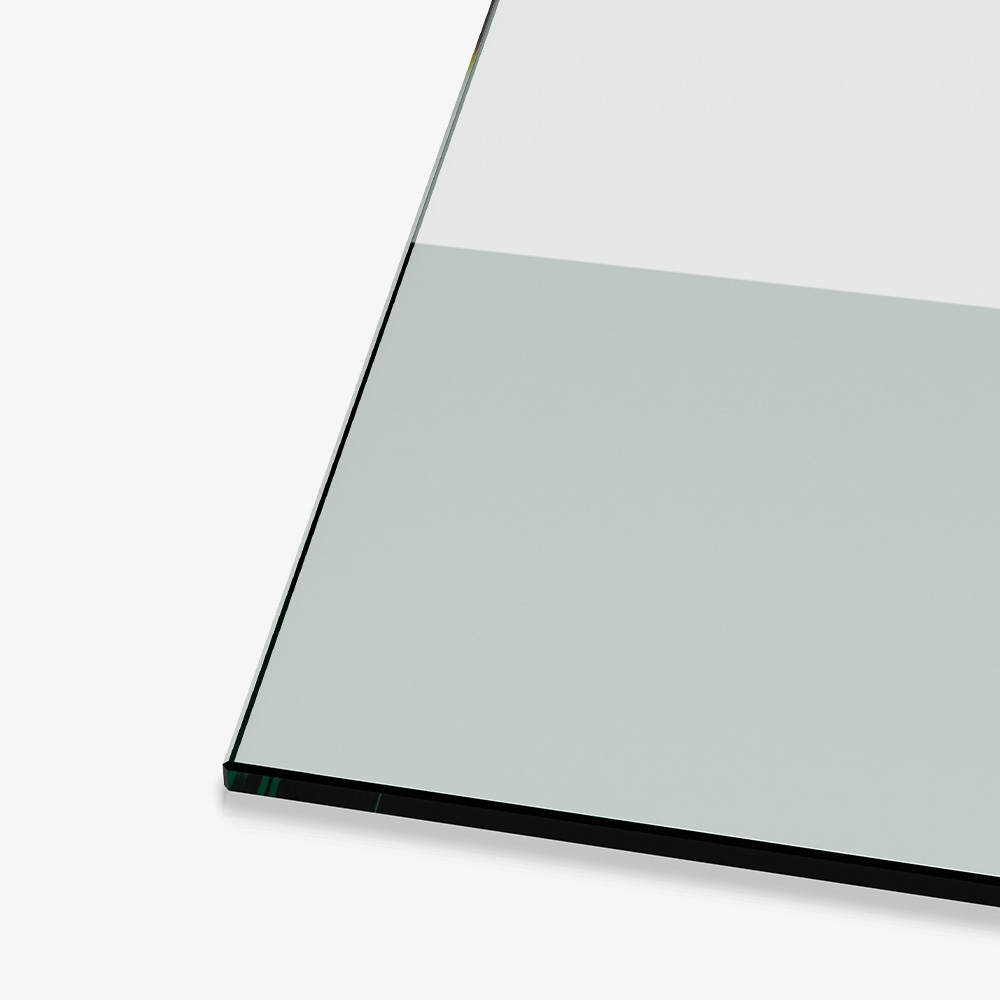 Serigraphy Fascia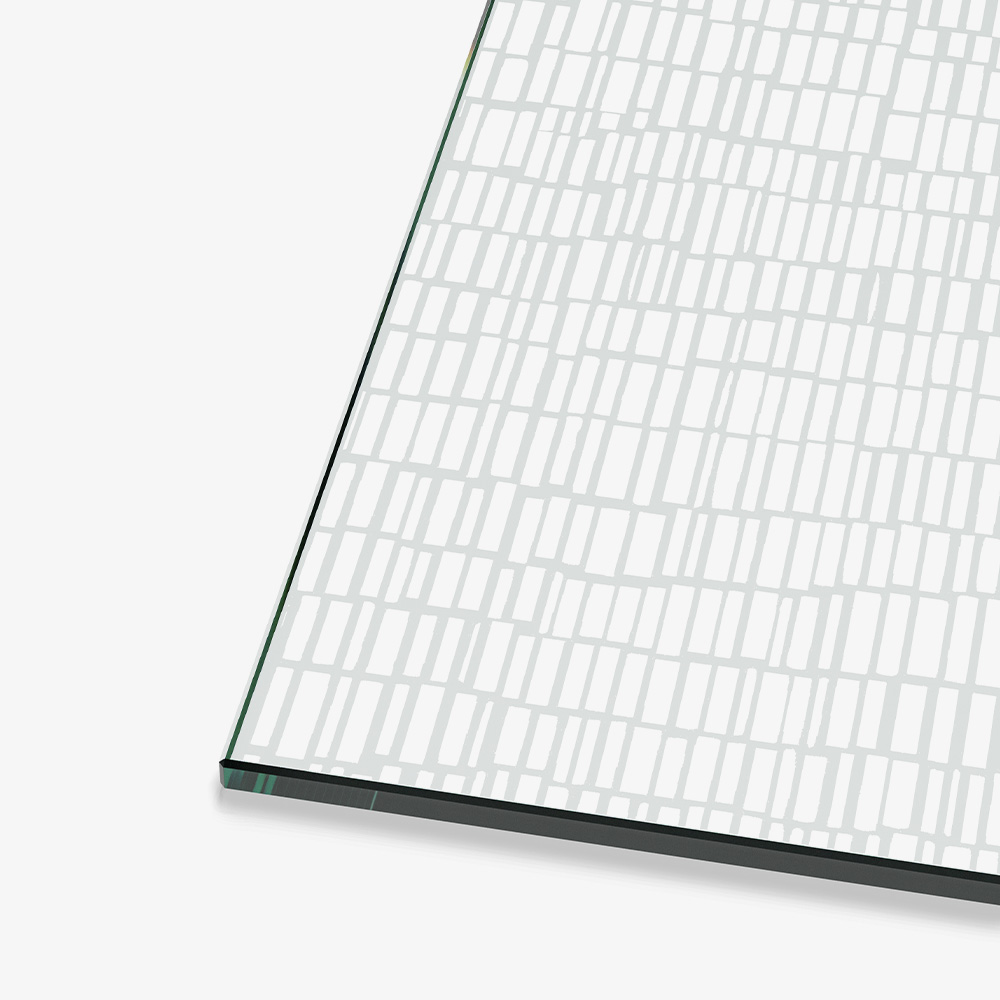 Serigraphy Garza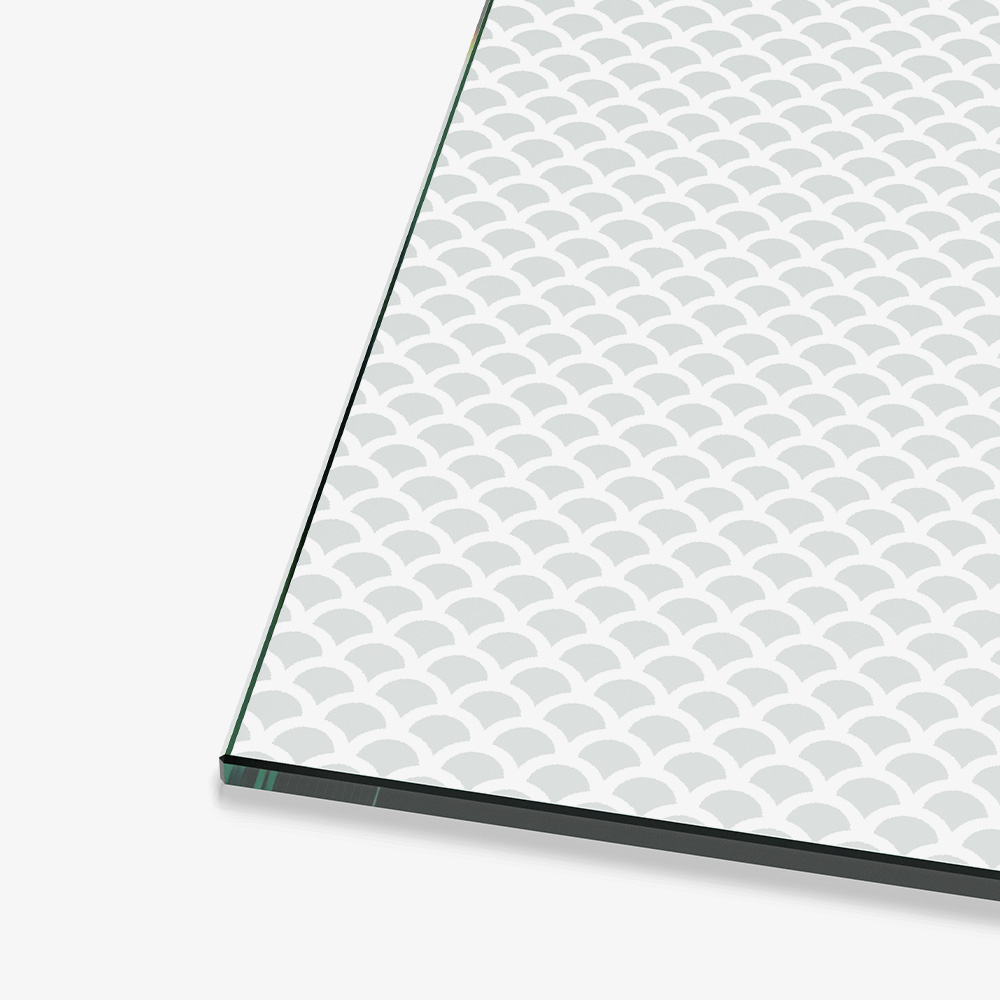 Serigraphy Scaglie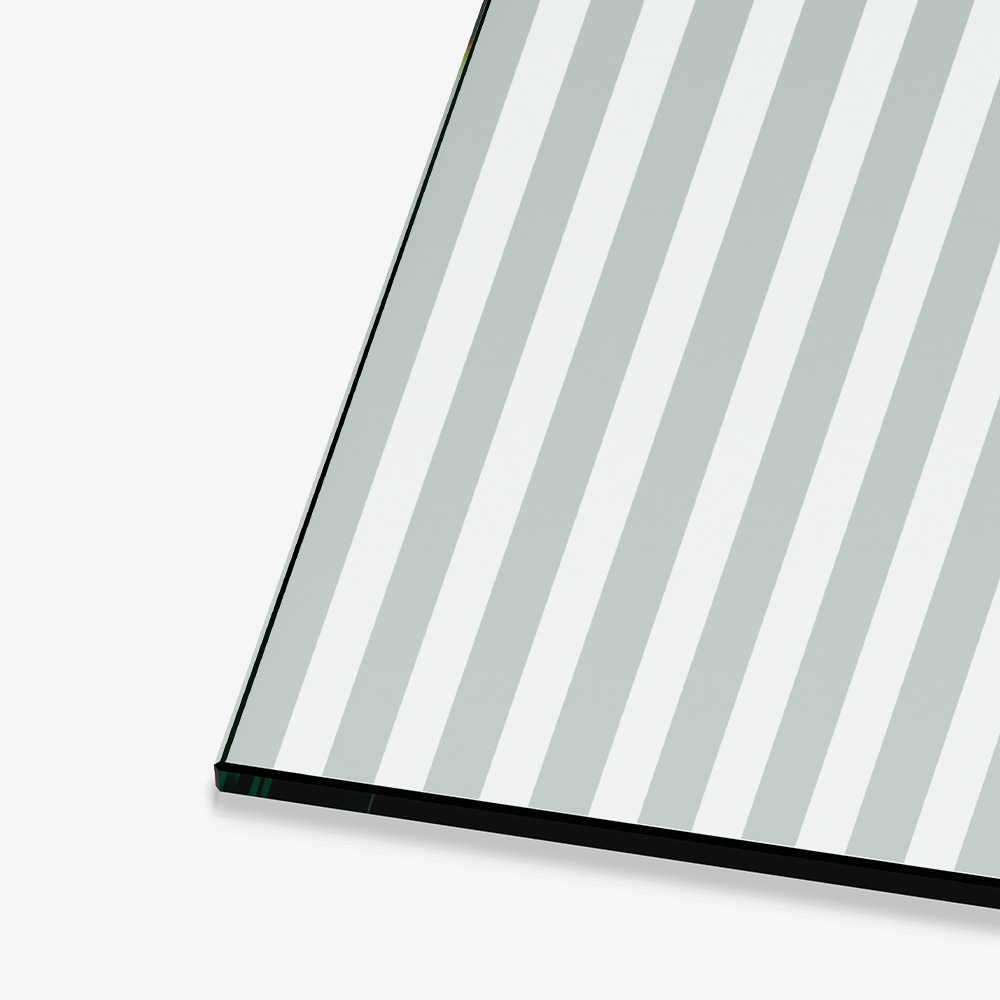 Serigraphy Stripes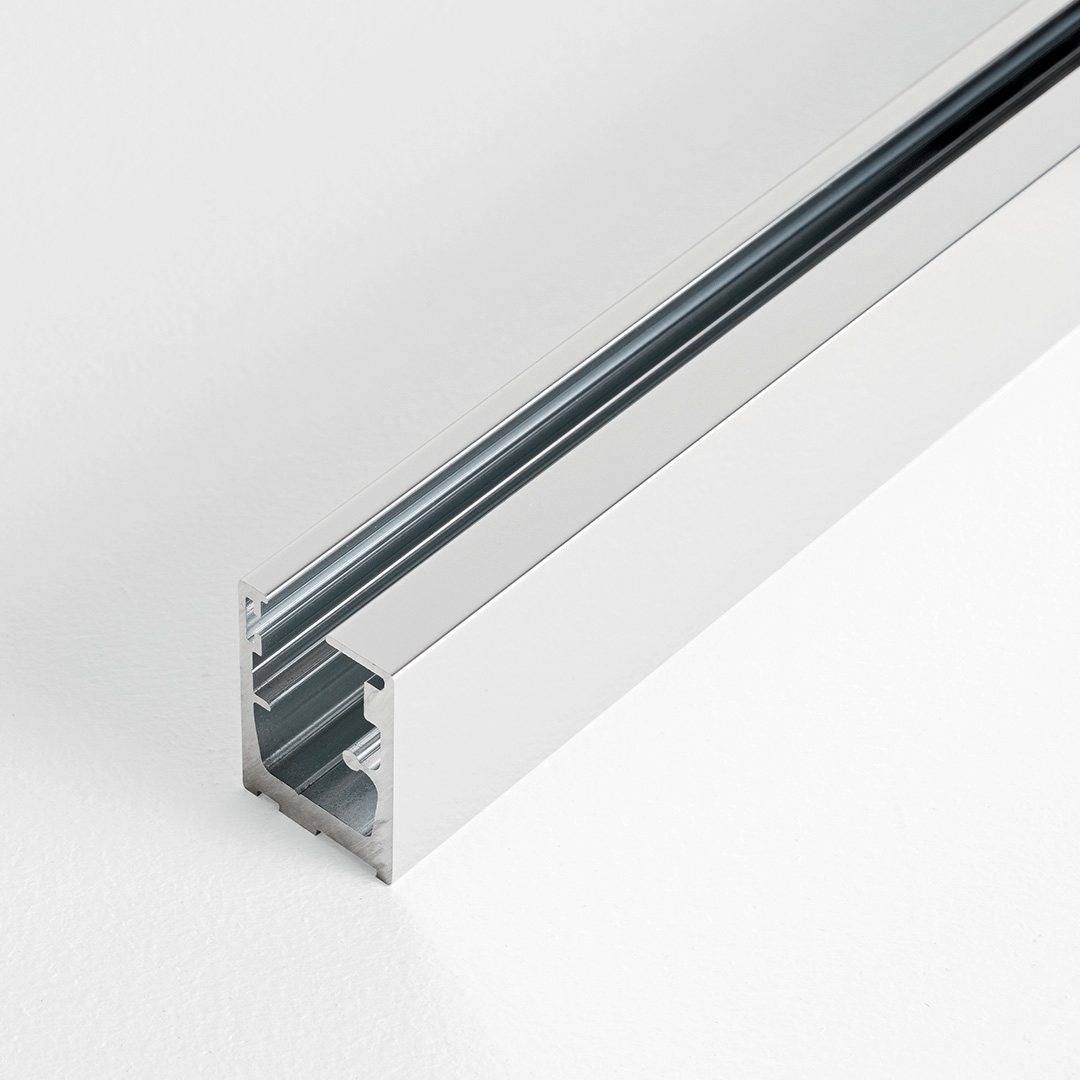 Brill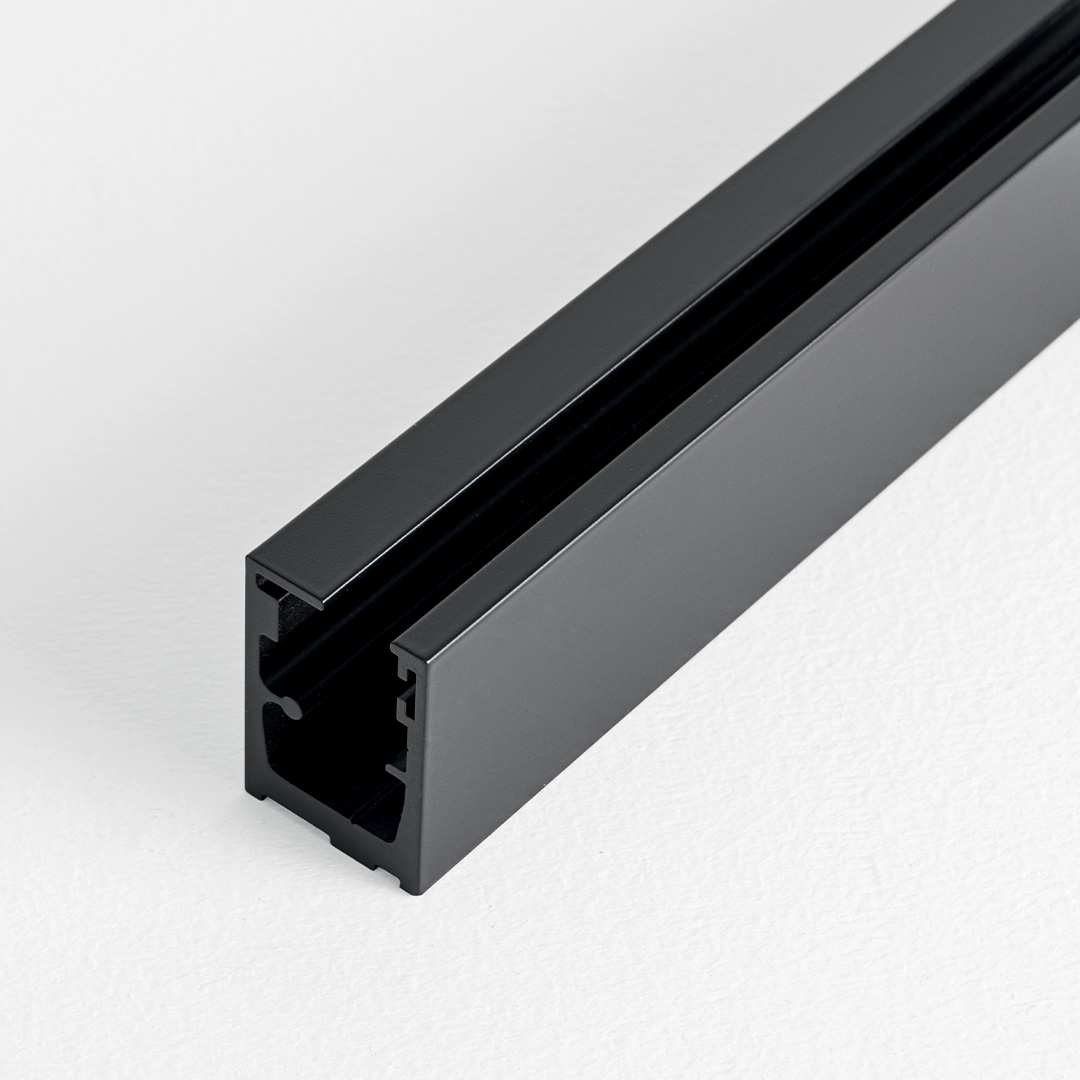 Nero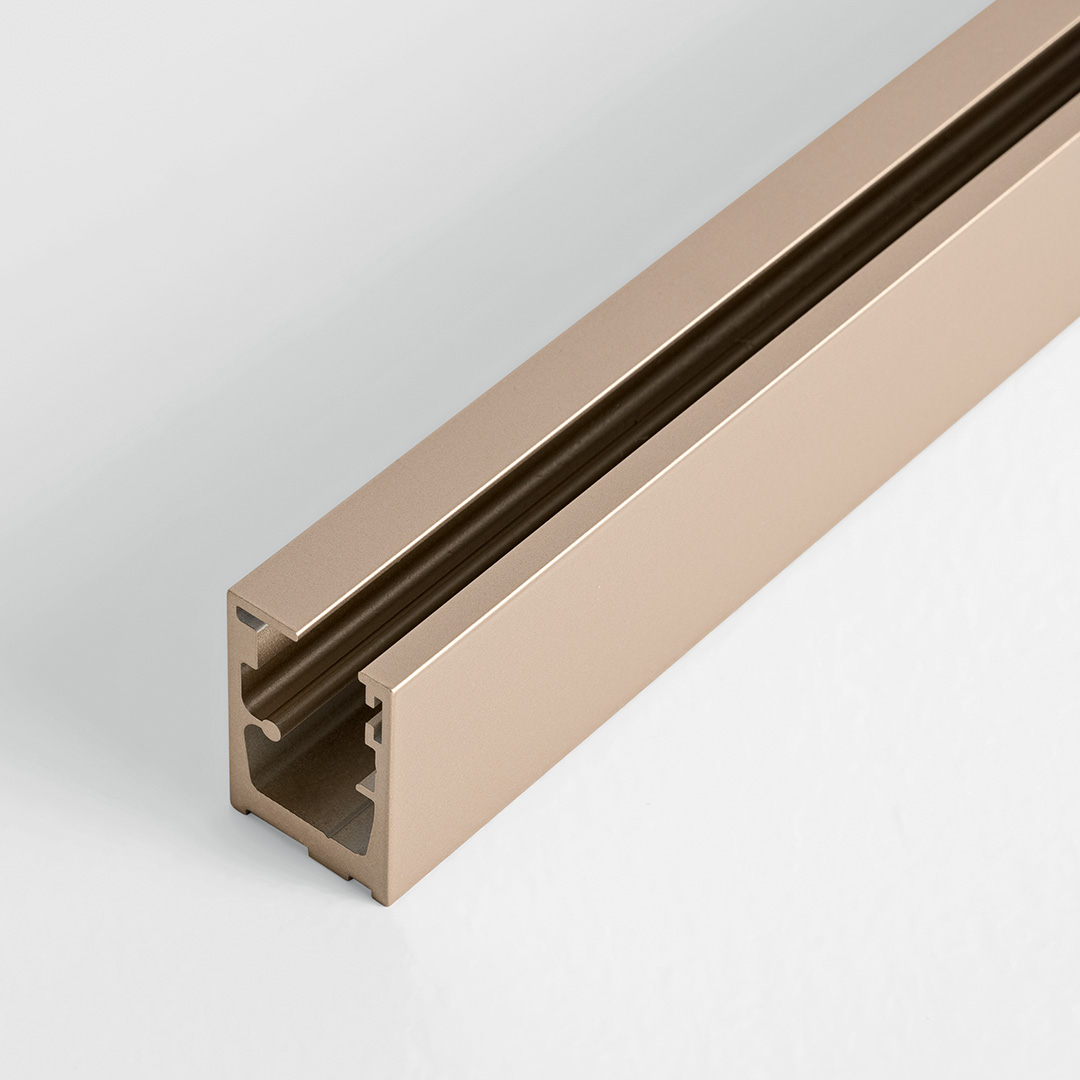 Bronzo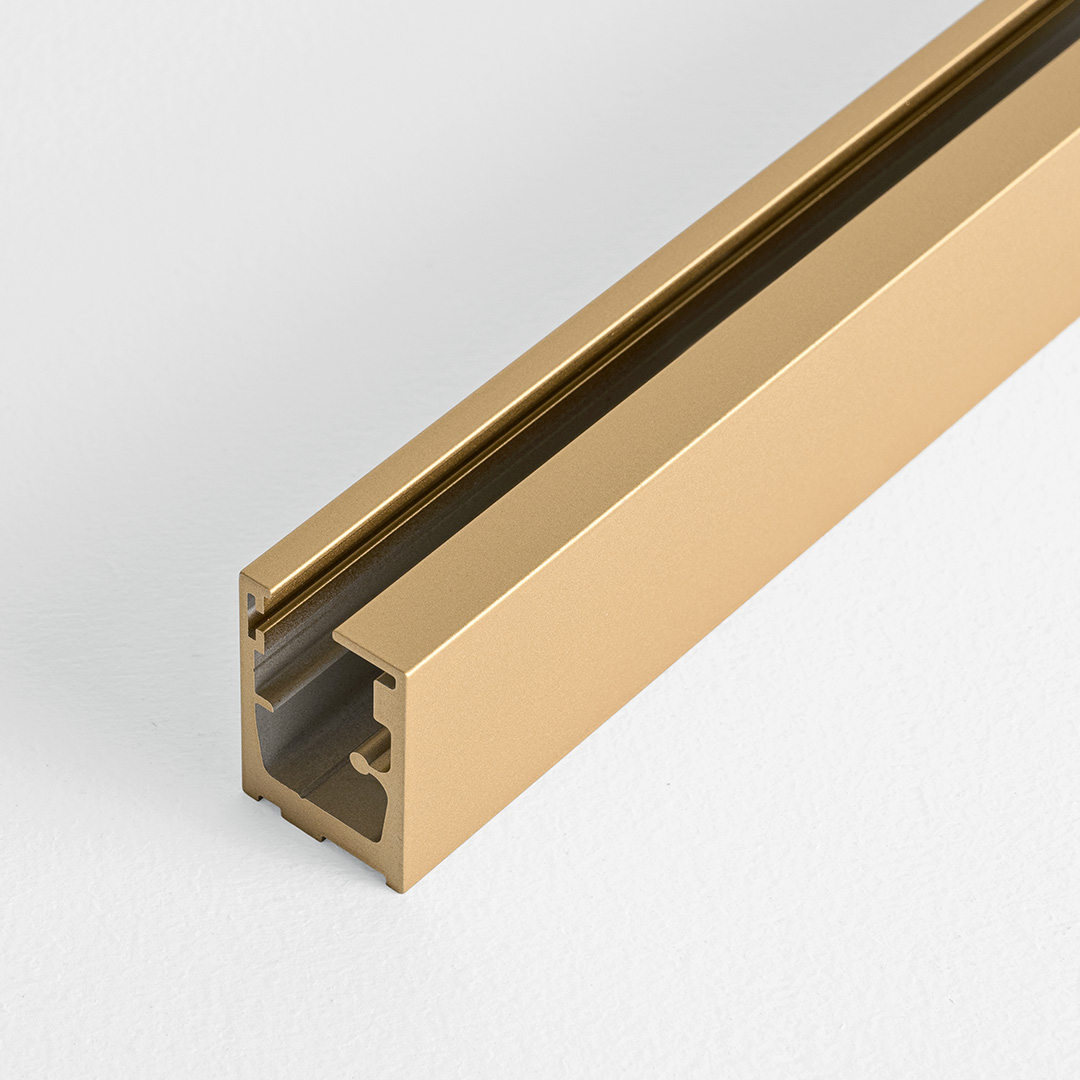 Oro spazzolato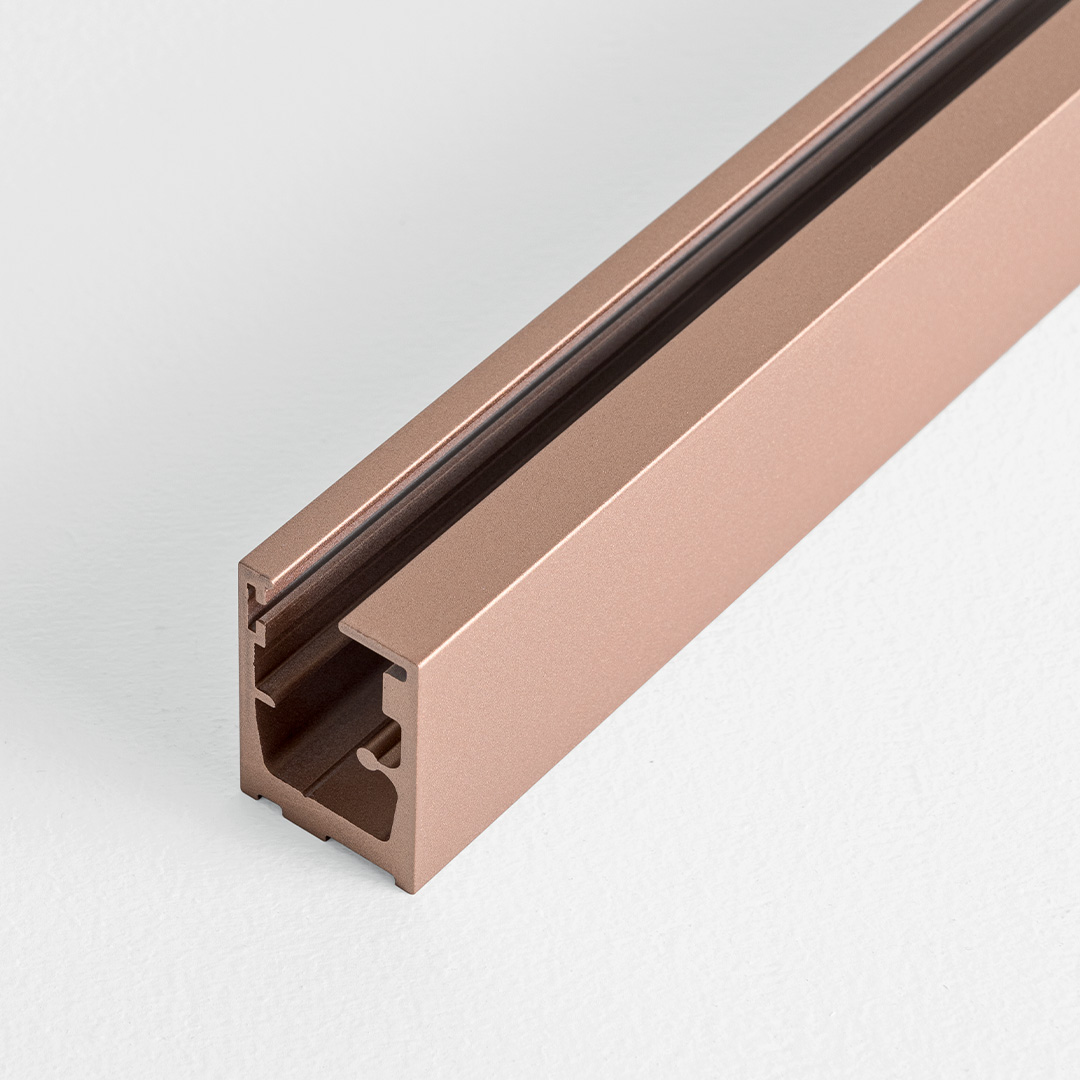 Rame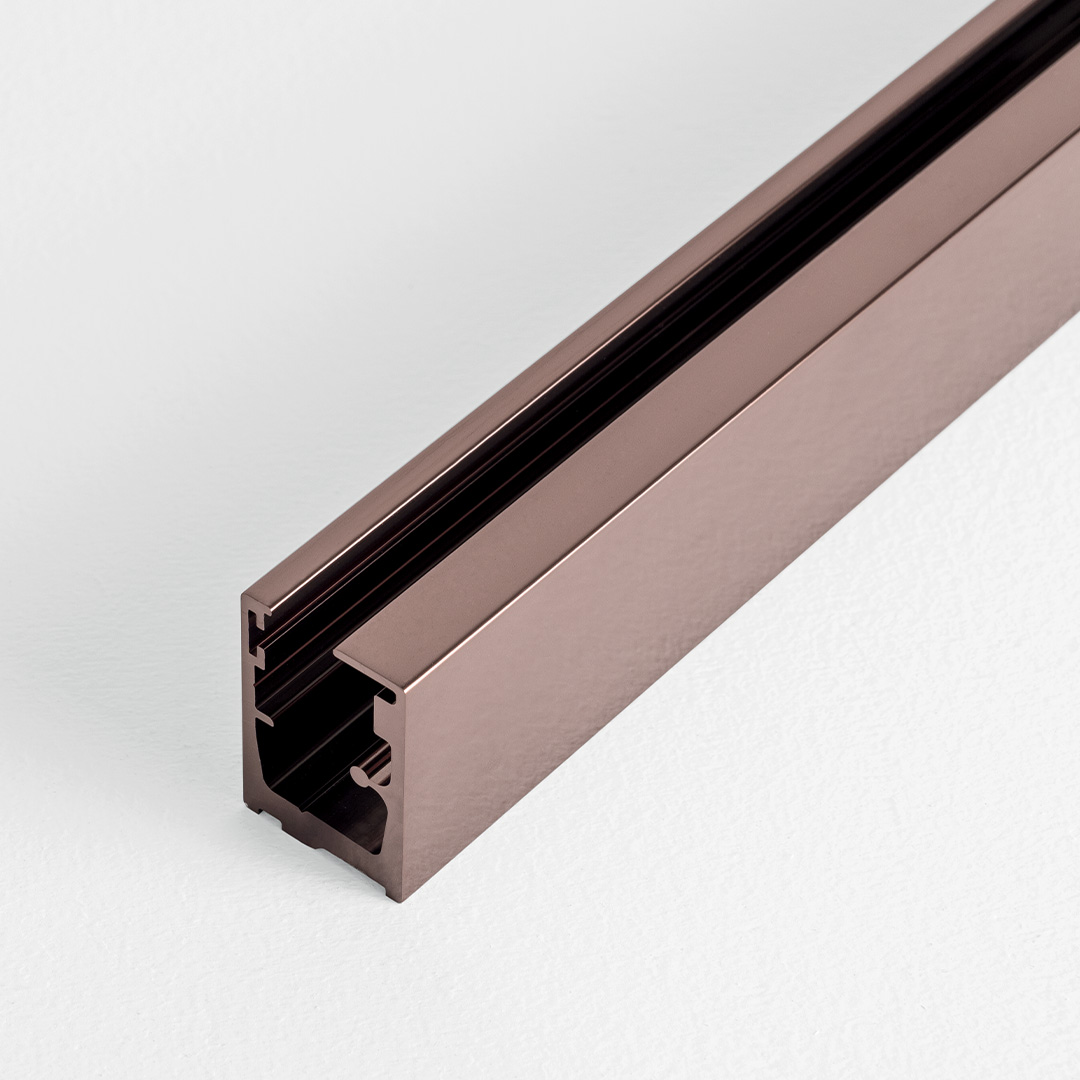 Rodio lucido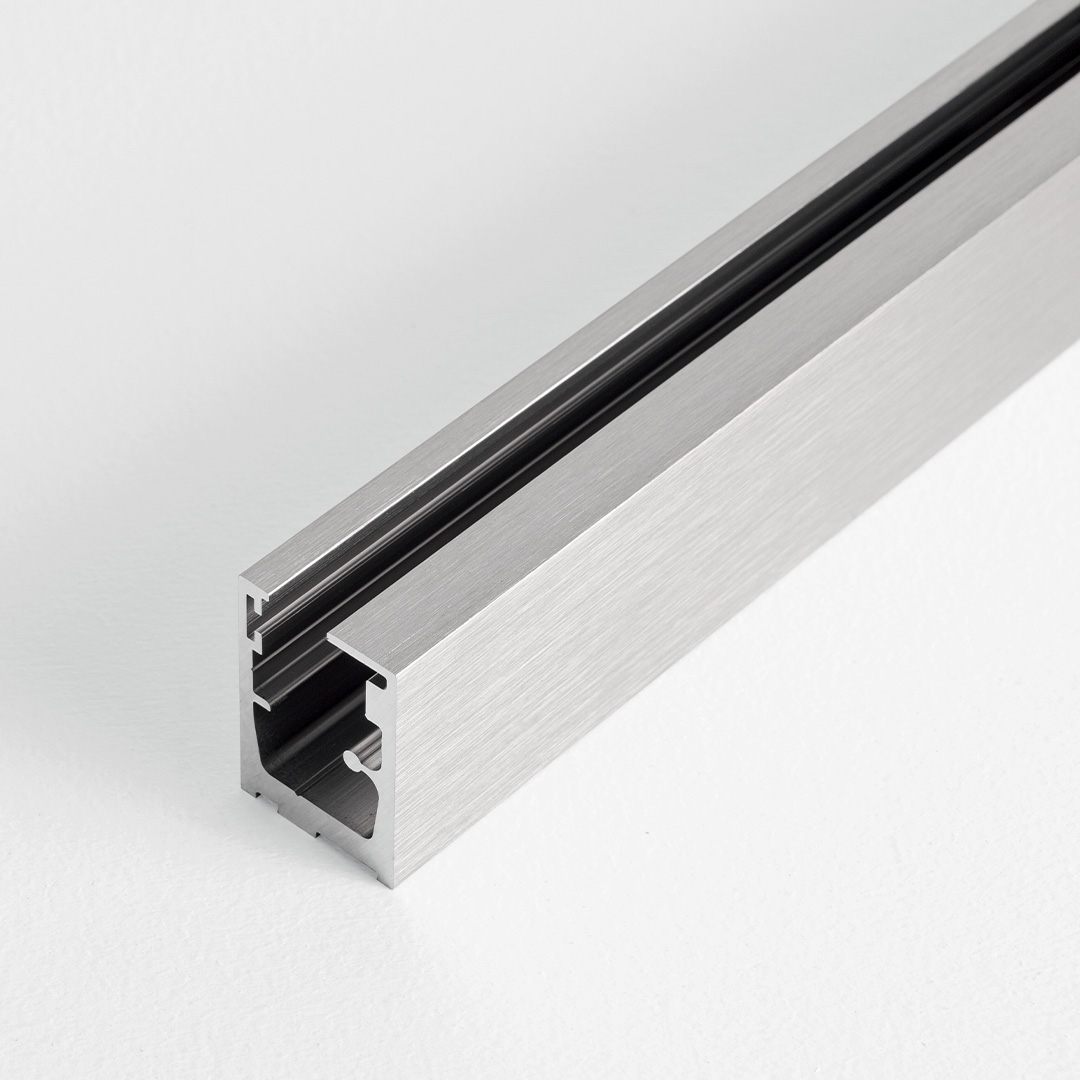 Inox spazzolato