Rock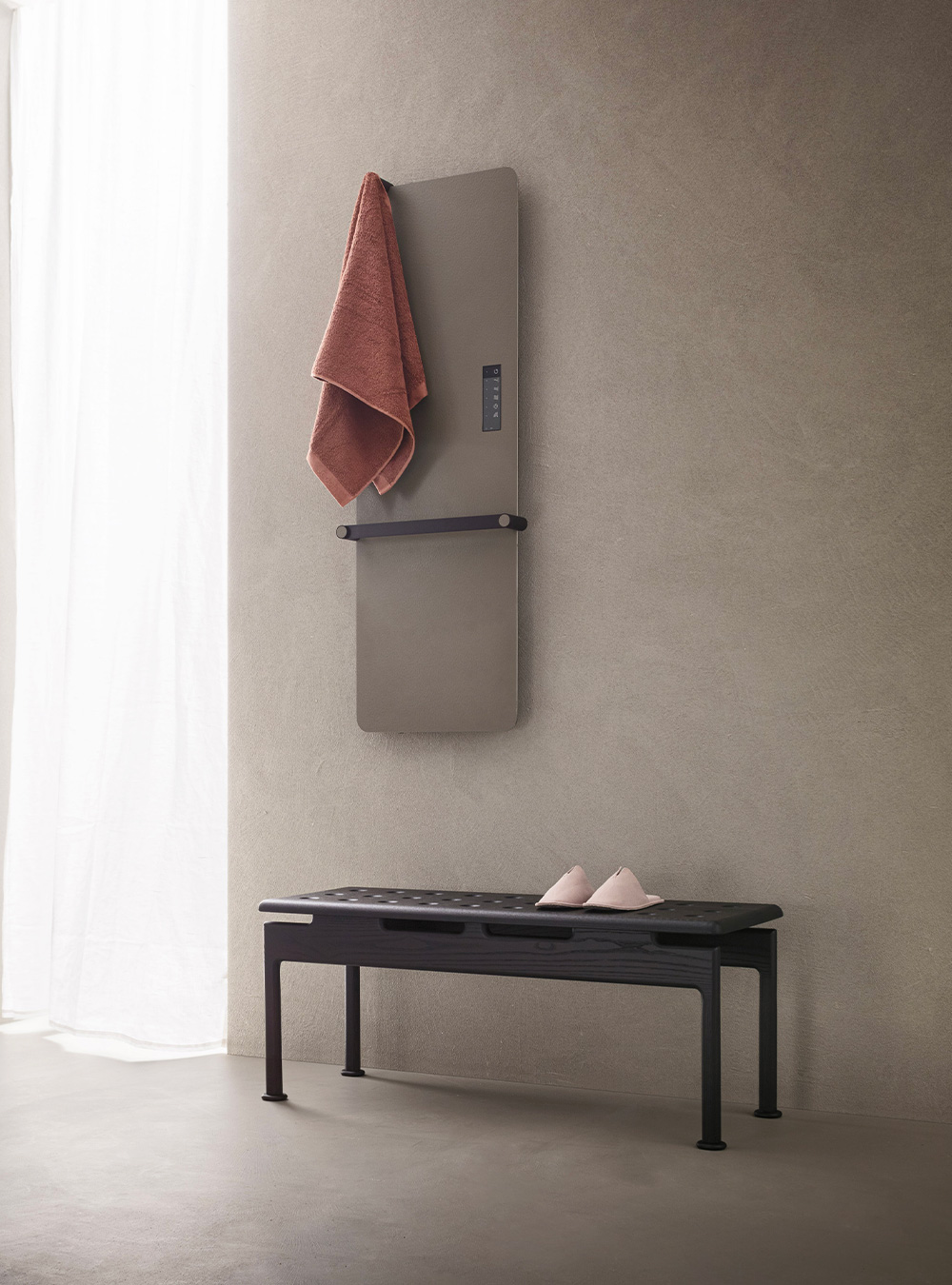 Next
Prev
Geacril thickness: 0.6 cm.
Sizes: slim, small and medium.
Black touch keyboard, positioned on the right.
Rock, is one of the radiator proposed by Ibra Showers, which is characterized by the particular Geacril finish with a pleasant rock effect. With a thickness of 6 mm, Rock is available in three sizes – slim, small and medium – to fit easily into any bathroom space. The practical black touch keyboard and the comfortable remote control allow the Rock radiator to be programmed in a simple and intuitive way.
Finishes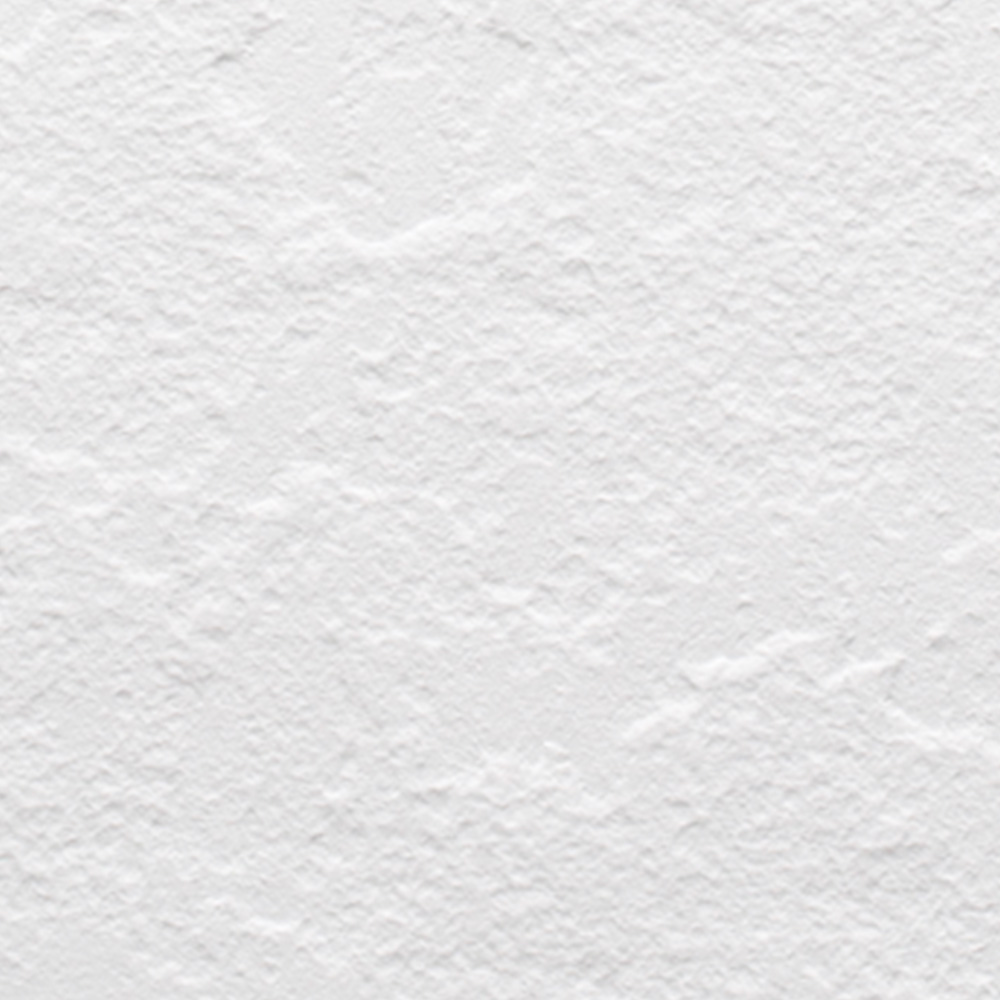 Bianco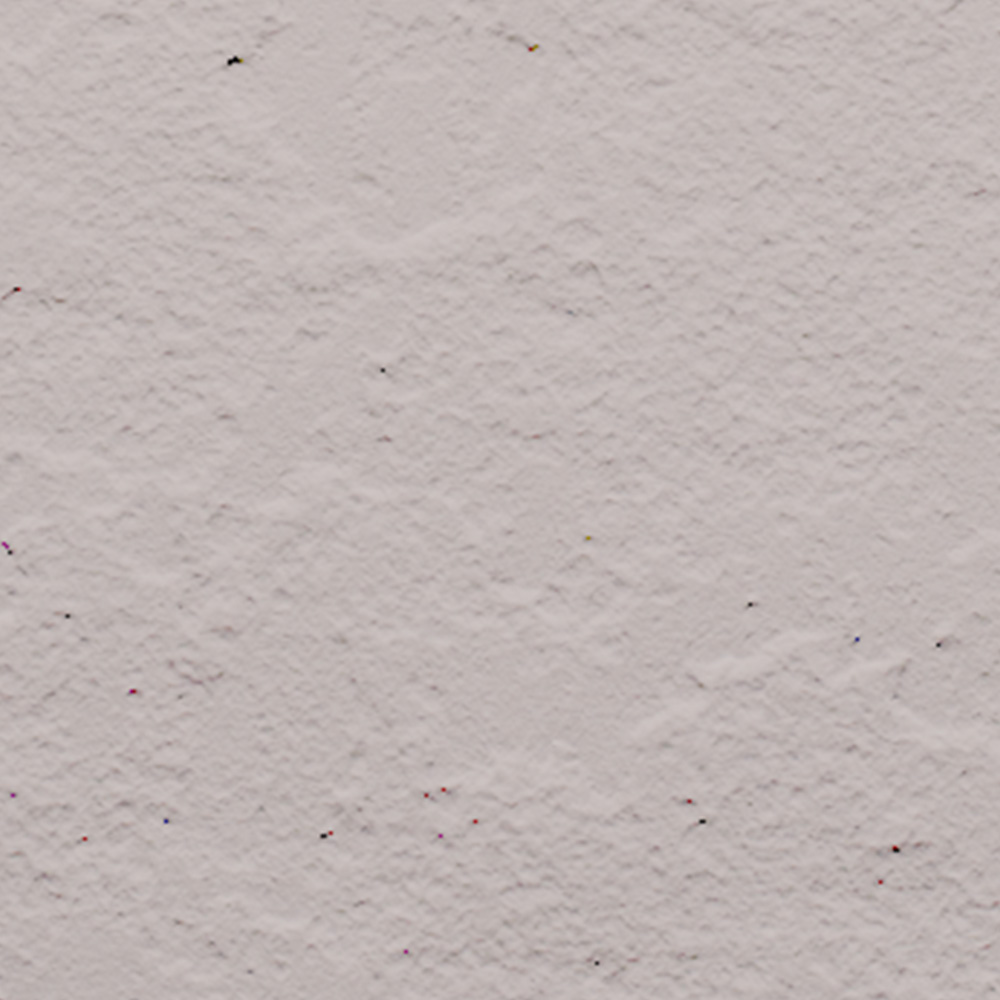 Elefante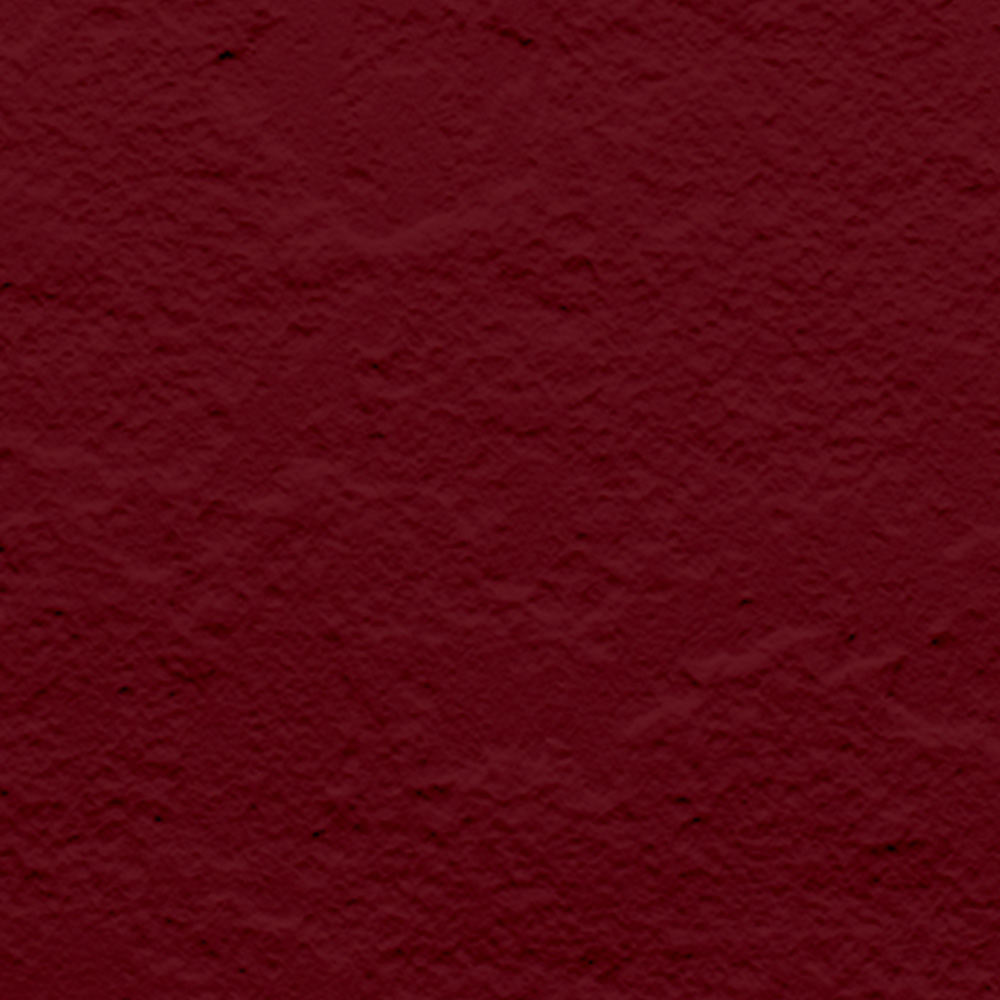 Rosso Casale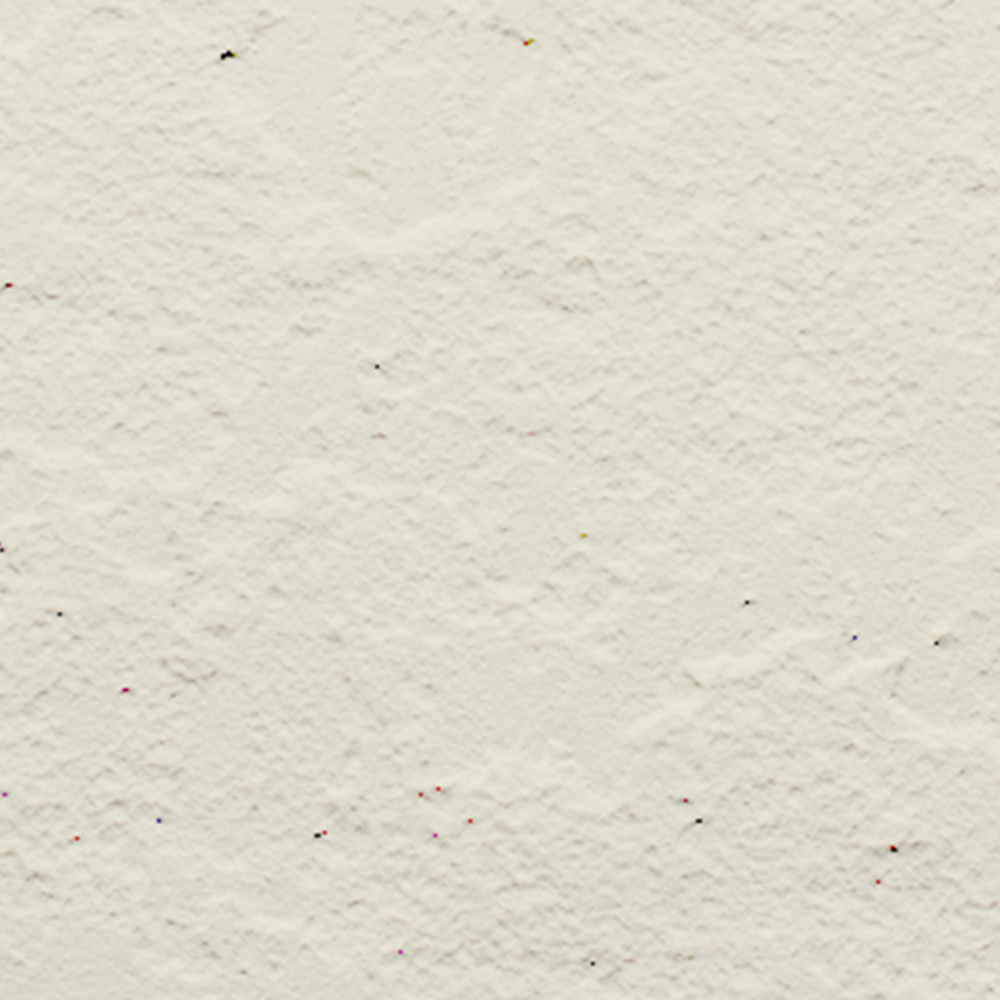 Panna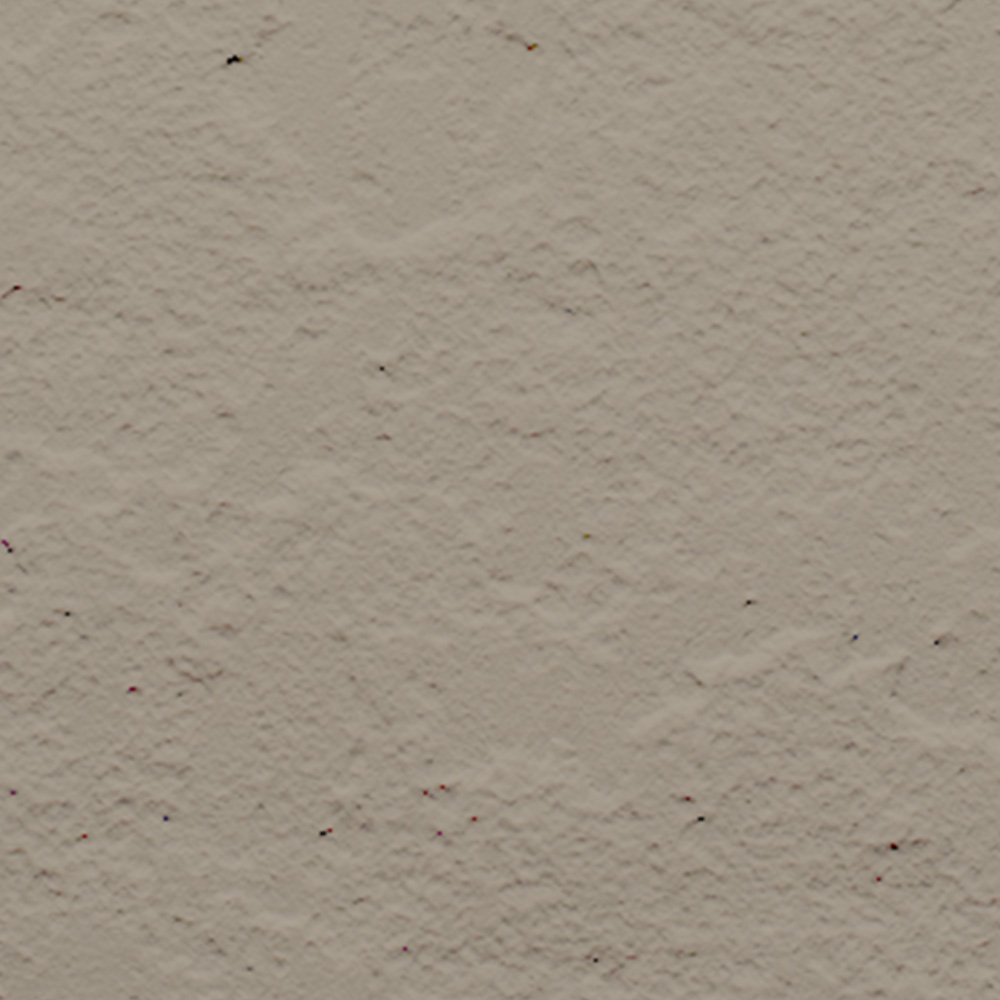 Tortora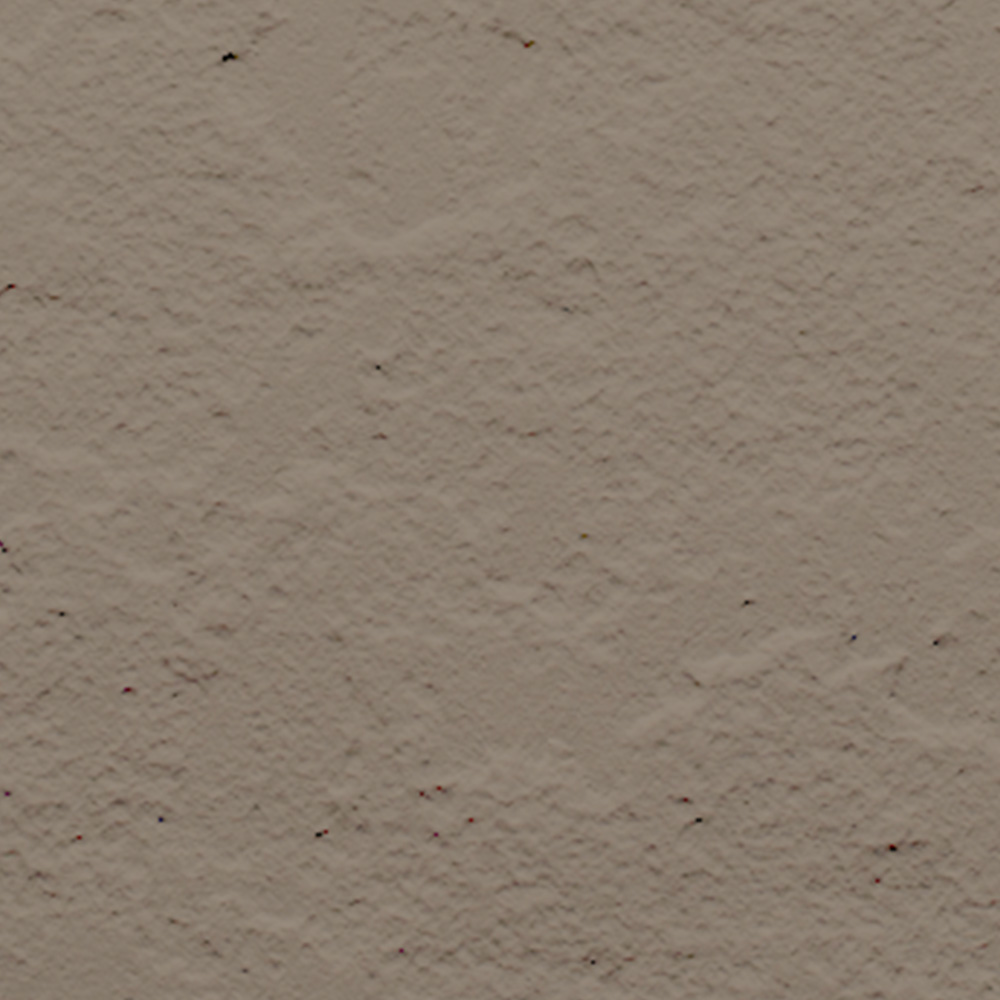 Laguna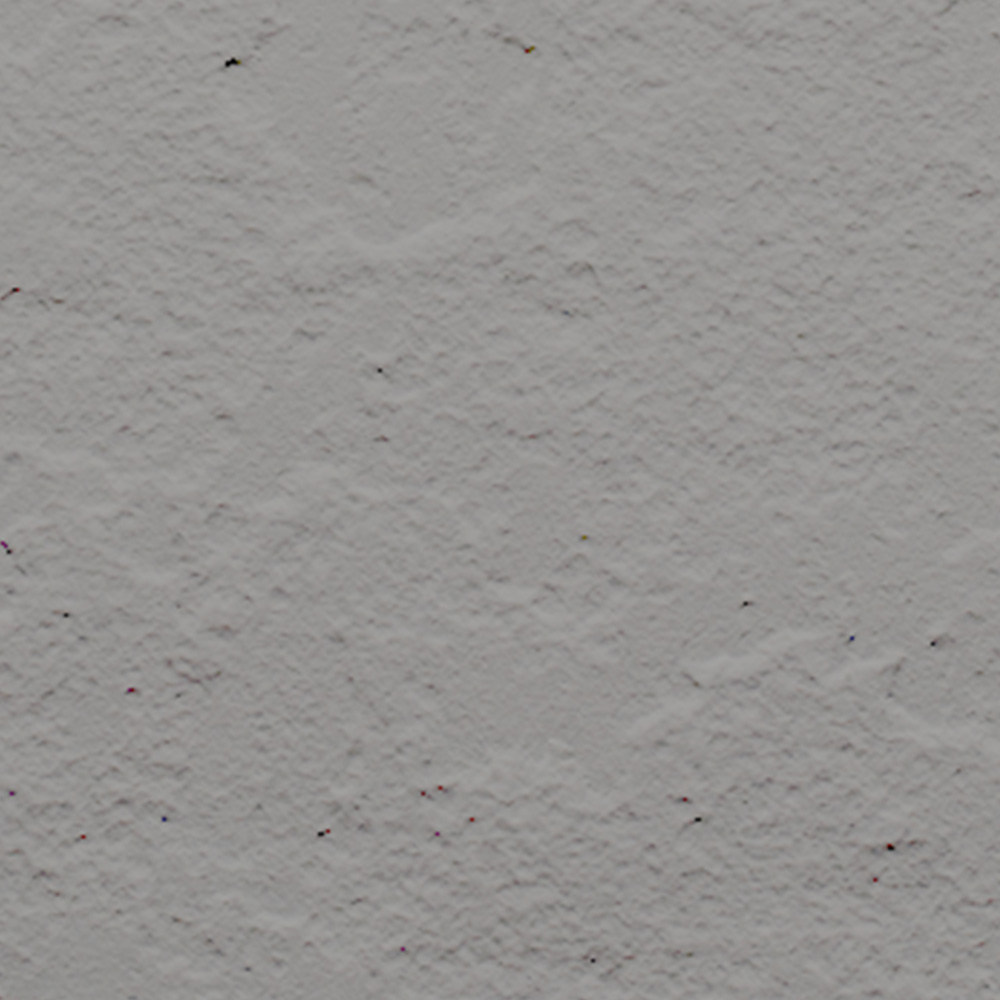 Cemento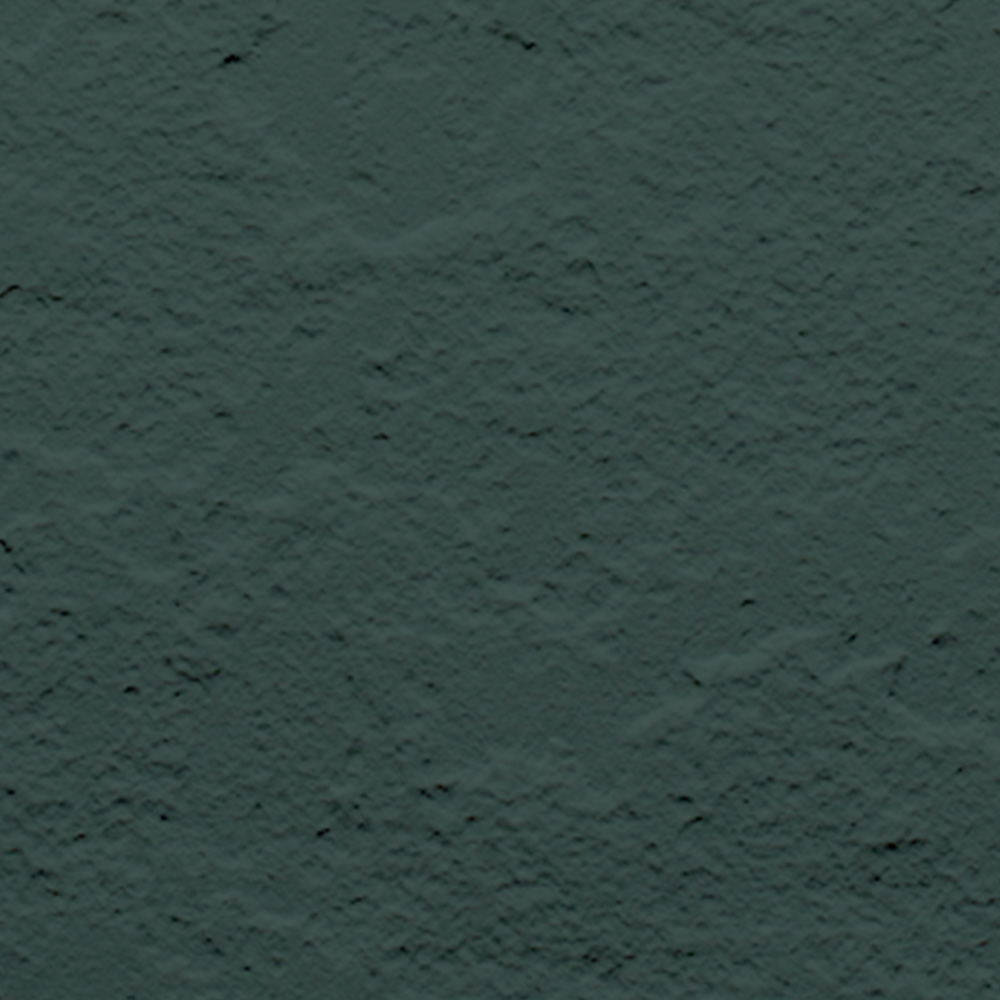 Verde Comodoro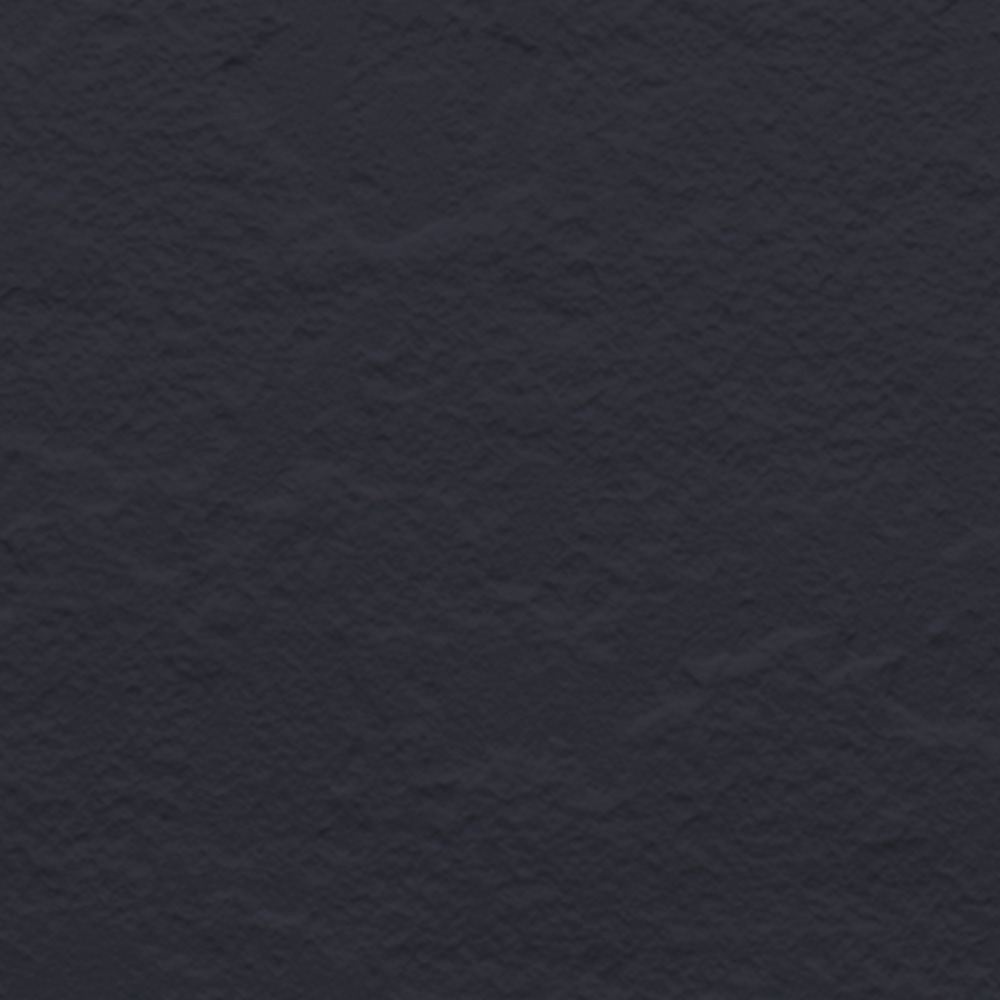 China