Next
Prev
Shower enclosures
Materials for shower enclosures
Ibra shower enclosures are made with aluminium profiles and 6 and 8 mm glass available in numerous finishes and special silk-screen prints. Brill, Black, Bronze, Gold, Copper, Rhodium and Stainless are the metal finishes available. The possibility of customizing the profiles in the 51 lacquered finishes of the Arbi range also allows you to create bathroom environments with a coordinated and original look.
Magnetic closing system inserted in the aluminium seal

Drip gaskets in transparent PVC anti-mould

Aluminium stabilizing bar to be cut during installation

Transparent upper covers for the adjustment profile

Out of standard on request

Cleaning
Our shower enclosures comply with the UNI EN 14428 standard.
Each component of our shower enclosures is tested to offer the best performance far beyond the requirements set by the applicable legislation.
Ibra pursues excellence in each of its products. Aluminum, glass, plastic, stainless steel, brass have been chosen and used on the basis of precise choices, according to criteria of durability, practicality and aesthetics.
All components are subject to severe internal tests for cleanability, stability, water tightness, impact, breakage, wear, opening and closing cycles, corrosion, resistance to chemical agents and stains, resistance to wet / dry cycles, guaranteeing very high quality standards. Ibra shower trays meet the requirements of the 14527 standard for cleanability, water drainage, slipperiness, resistance to substances and staining agents as well as to changes in temperature.
The materials for Ibra Showers shower enclosures
Aluminum and Lacquered
Exclusive finishes and different nuances characterize the profiles of the Ibra Showers shower enclosure. The numerous colours available, such as Brill, Black, Bronze, Gold, Copper, Rhodium and Stainless steel and lacquered allow the shower enclosures to fit harmoniously into any bathroom environment.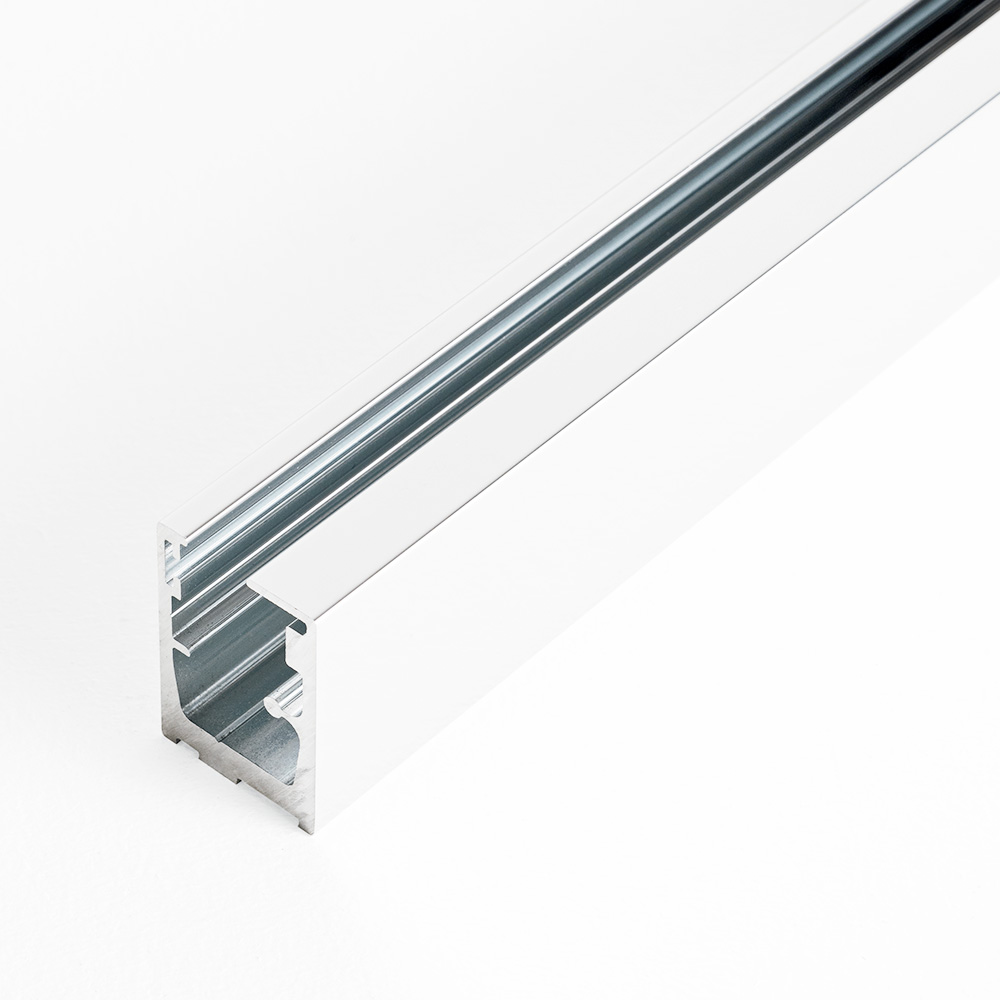 Bianco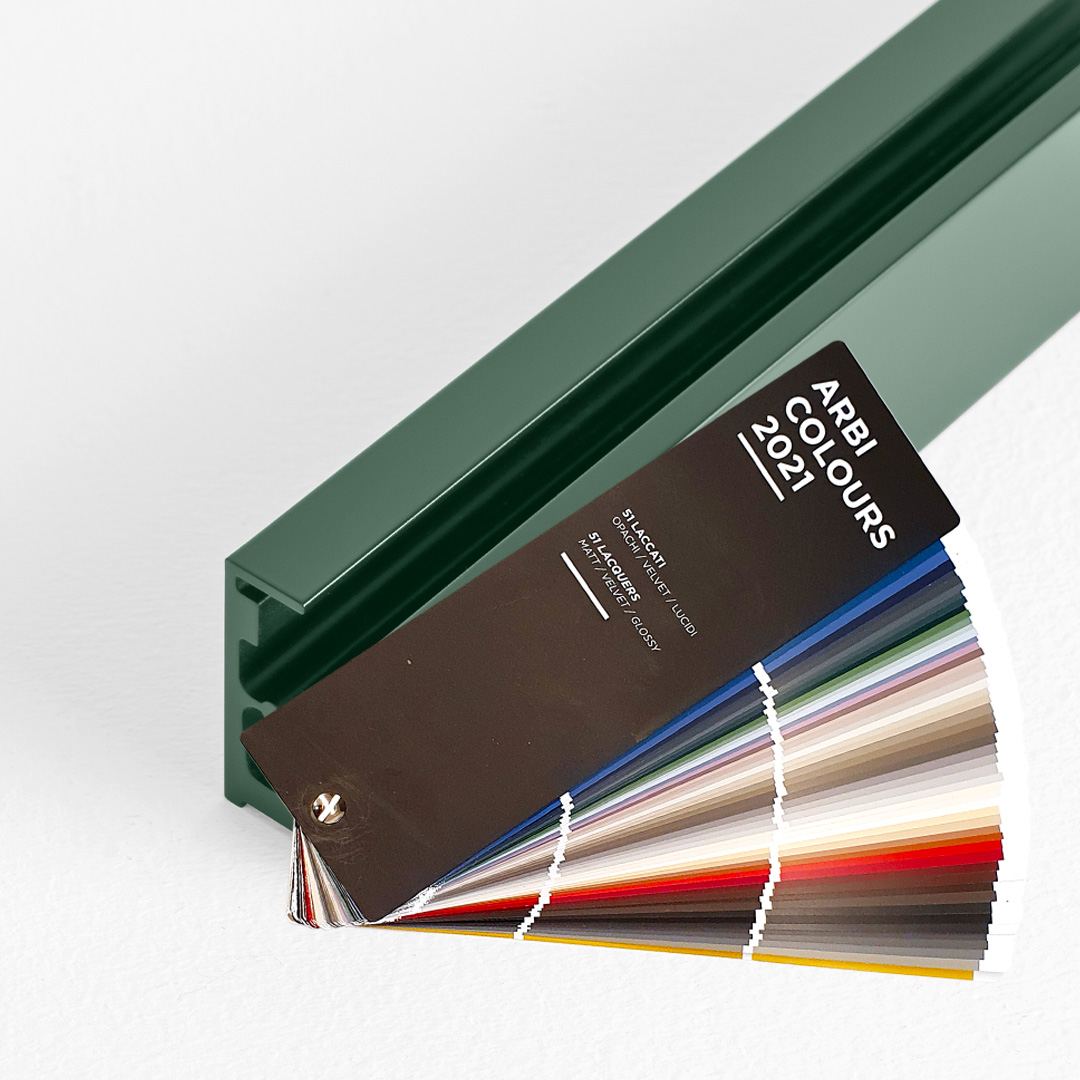 Lacquered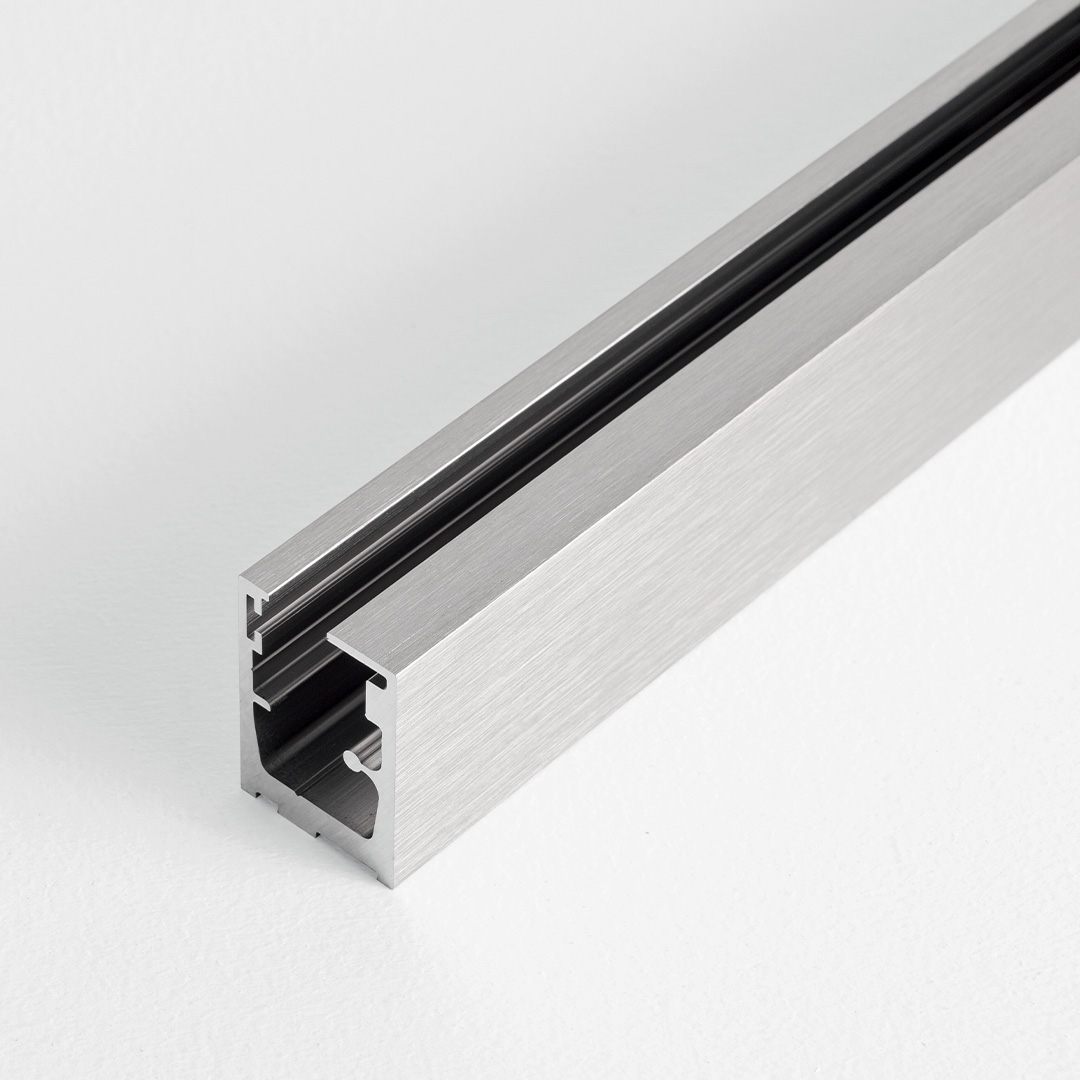 Inox spazzolato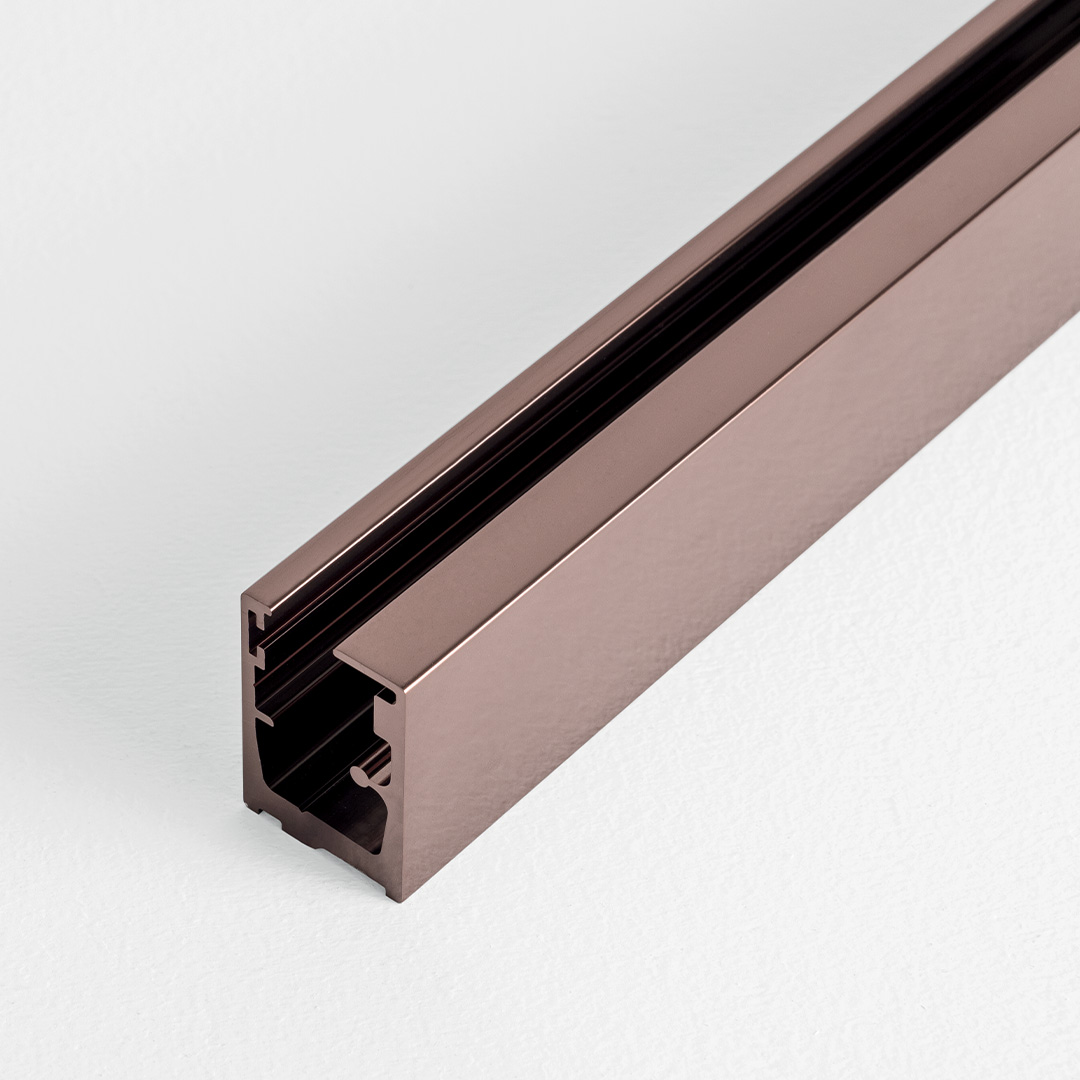 Rodio lucido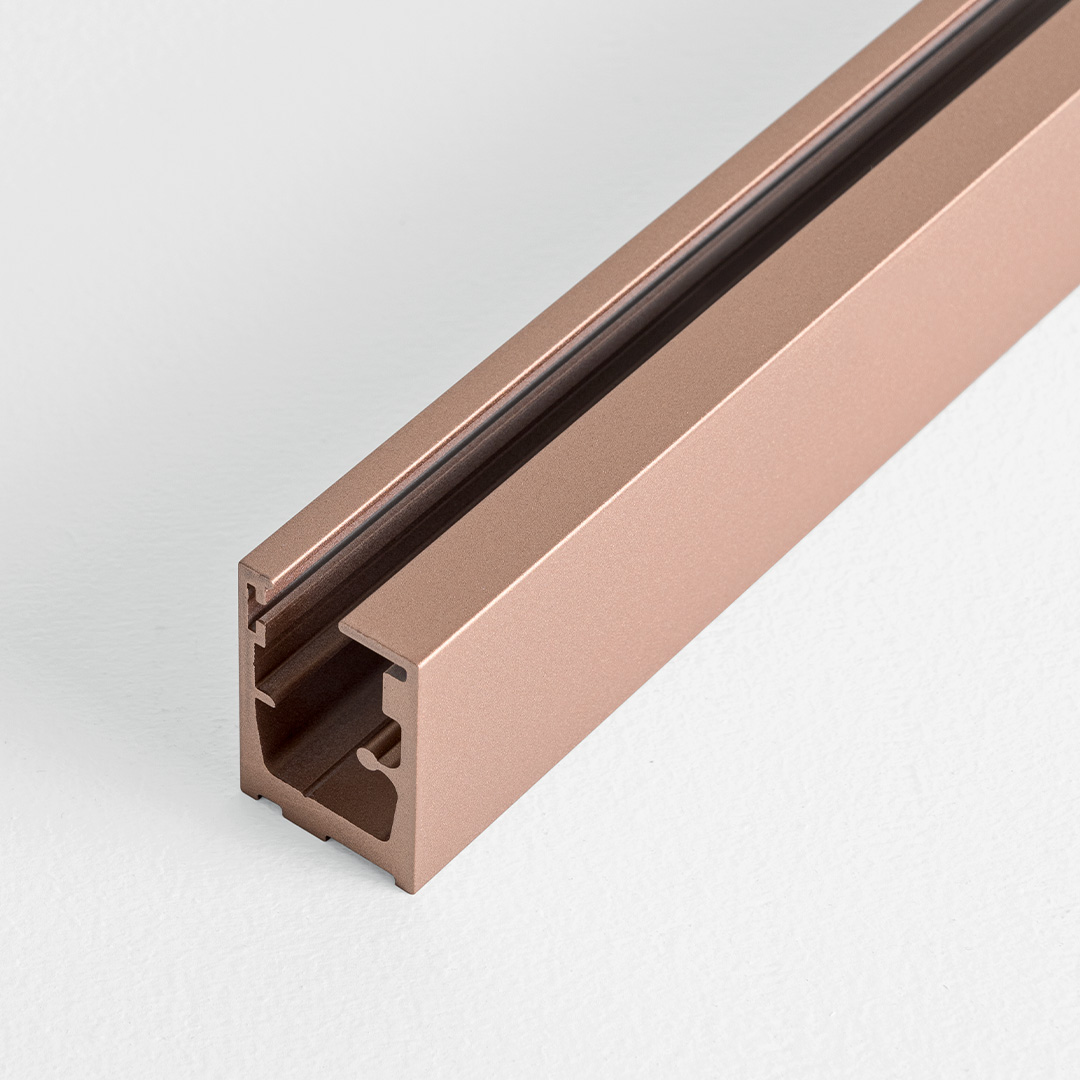 Rame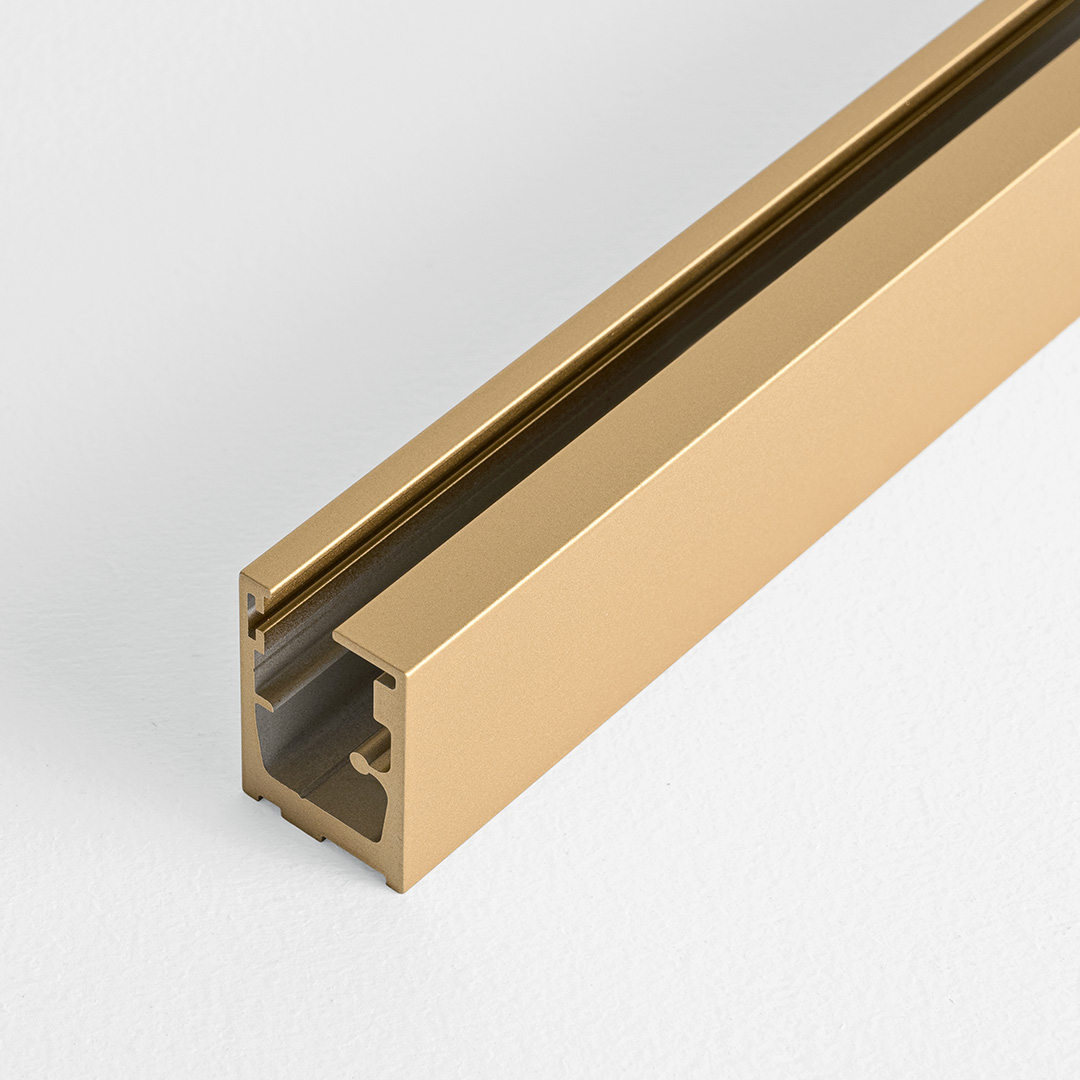 Oro spazzolato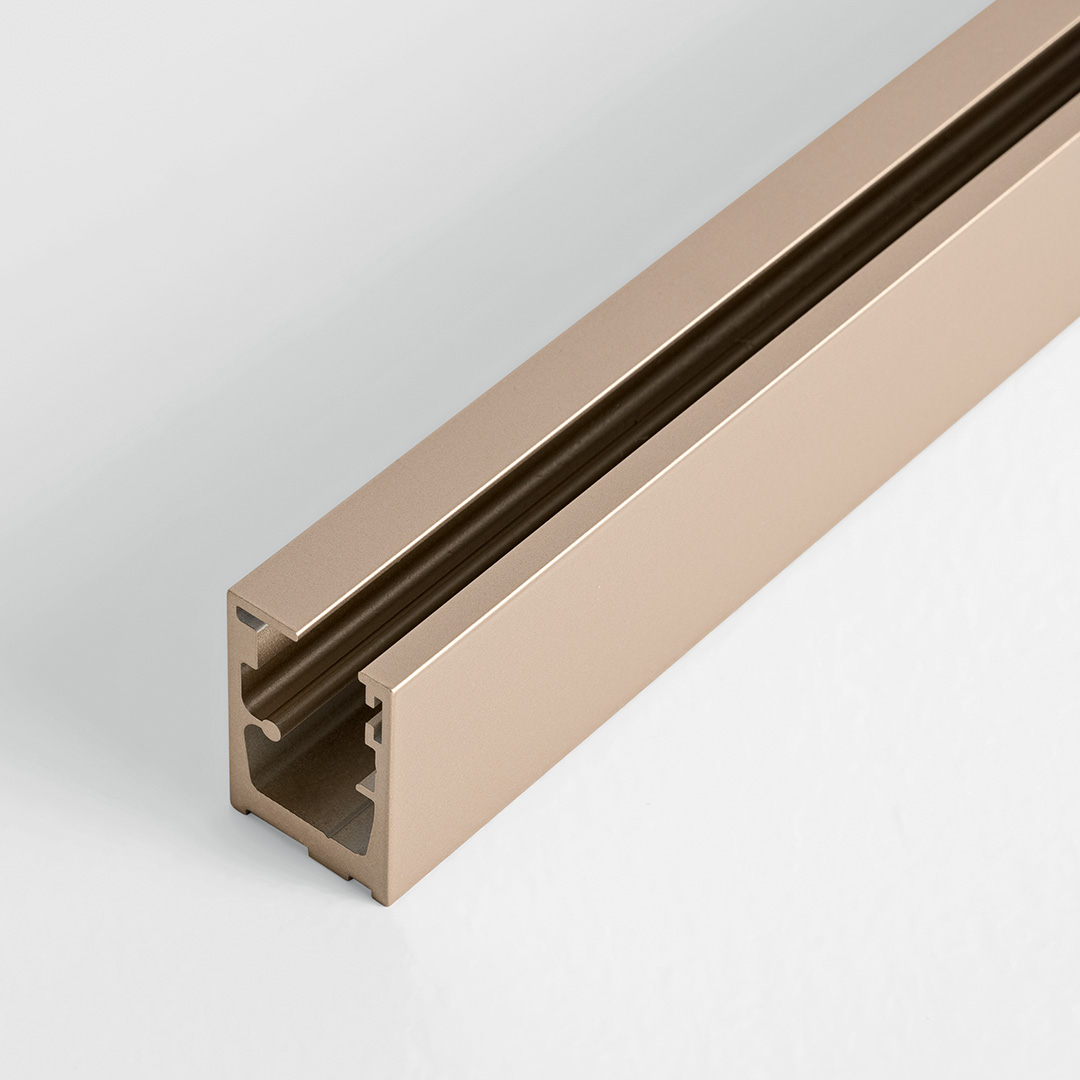 Bronzo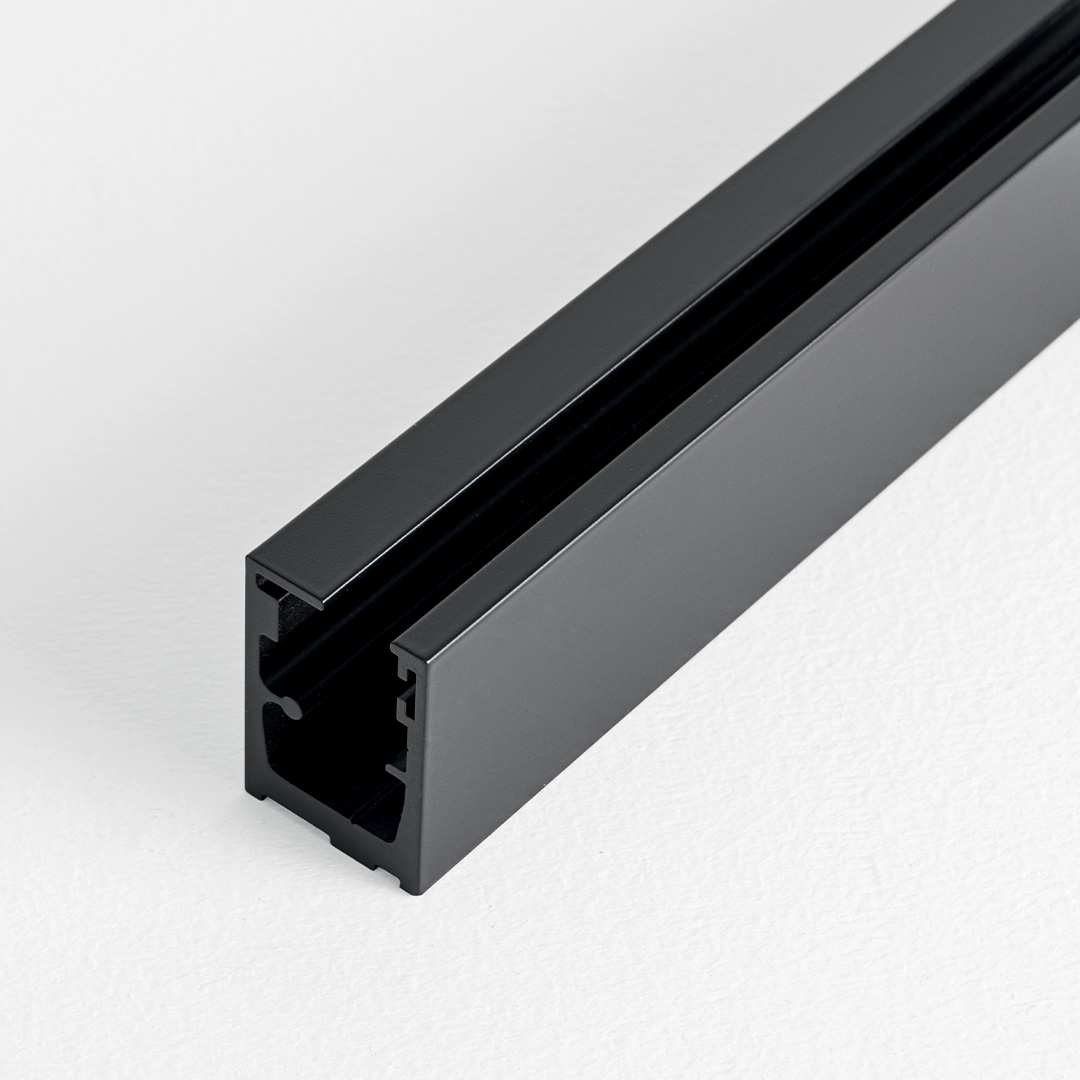 Nero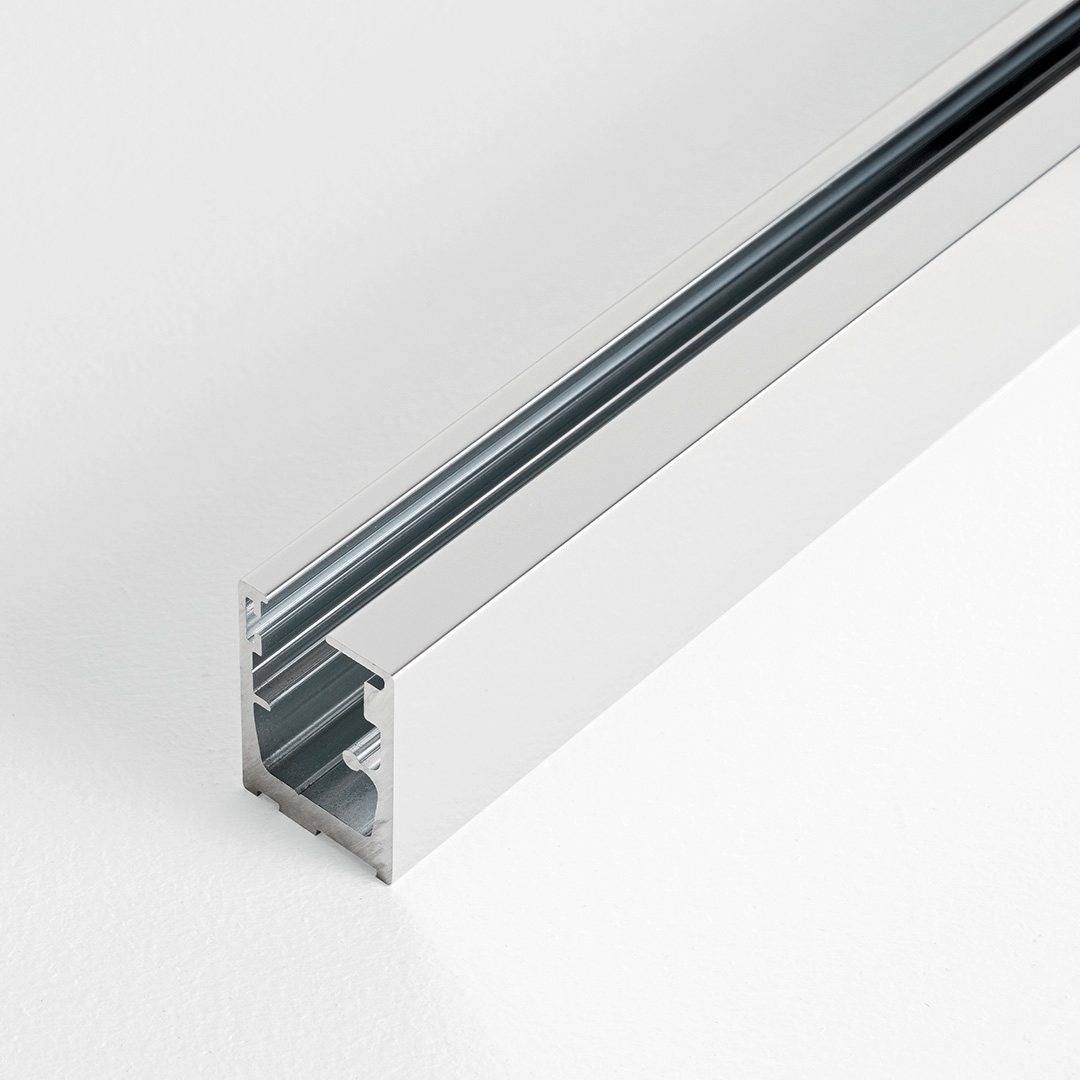 Brill
Products
Glass
Ibra shower enclosures are characterized by glass with a thickness of 6 and 8 mm, extremely resistant, available in numerous finishes. From Transparent to Europa Grey to Bronze, up to particular solutions such as Satin, Cloud, Timeless, Extraclear and different silk-screen prints.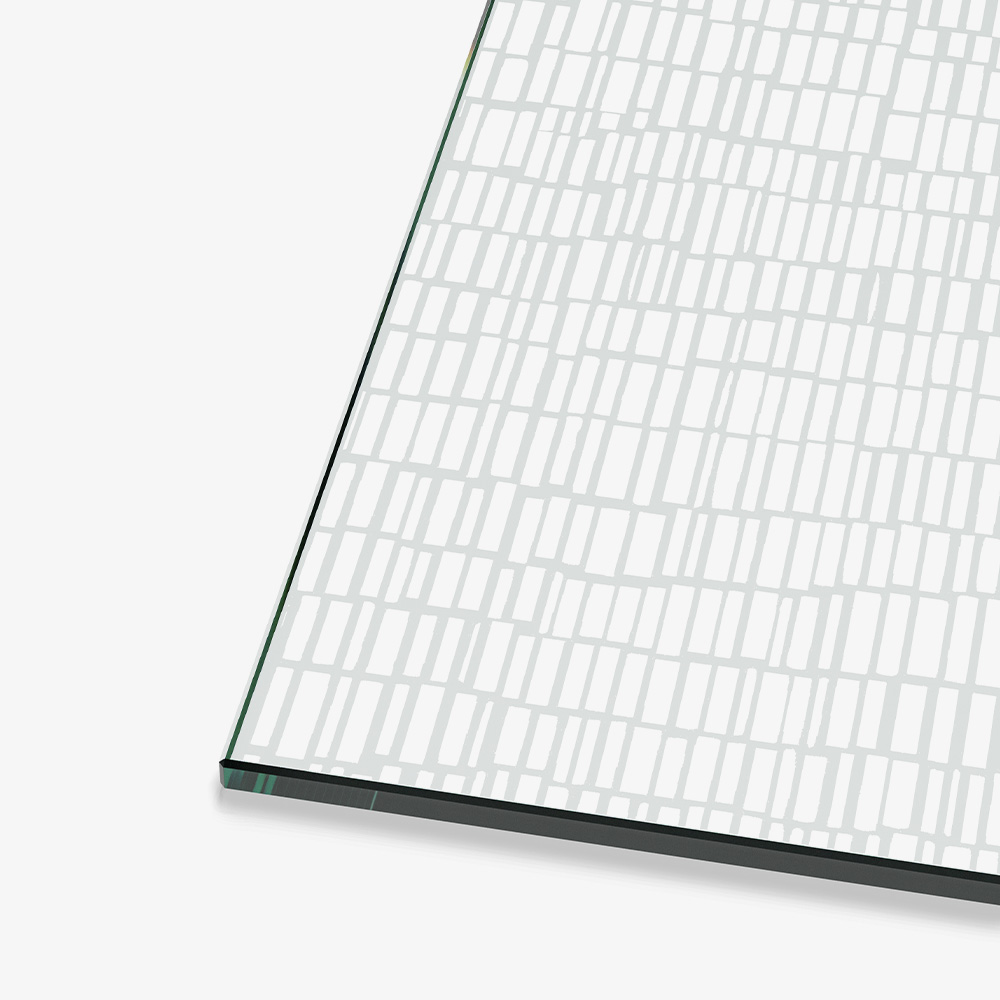 Serigraphy Garza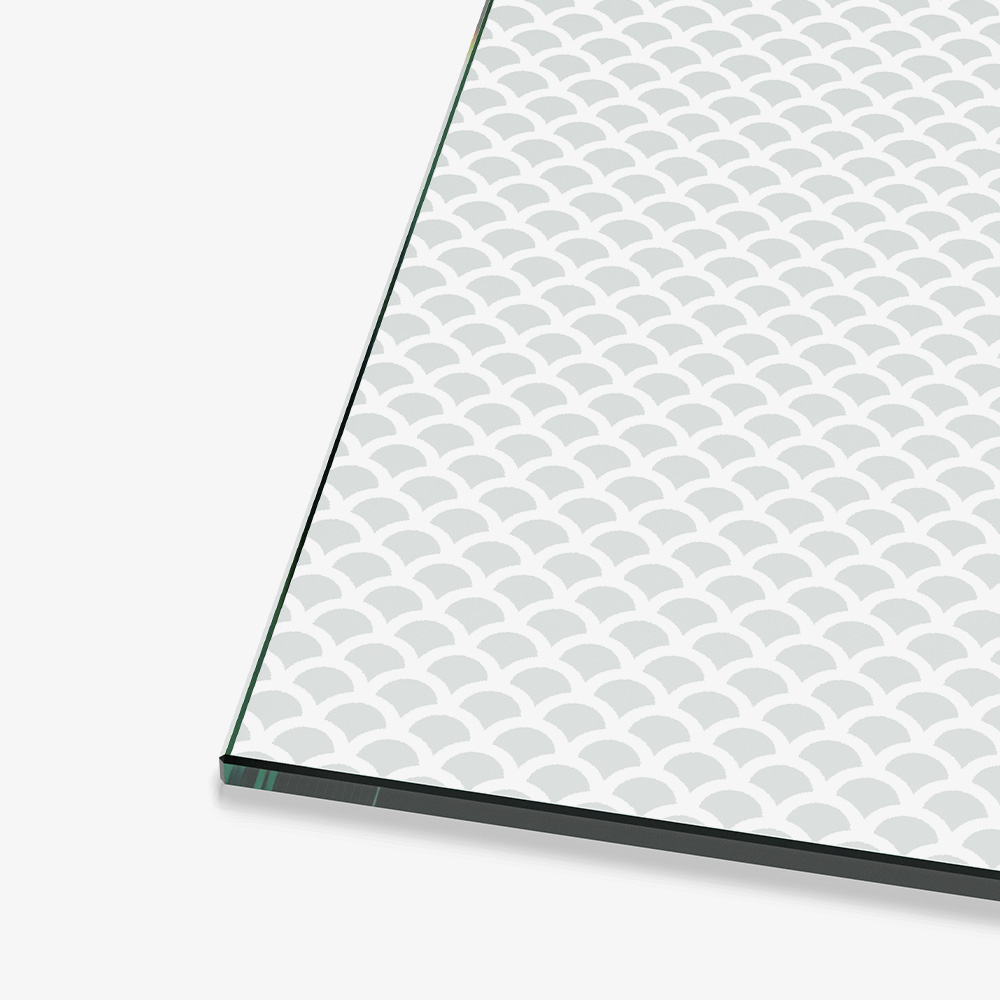 Serigraphy Scaglie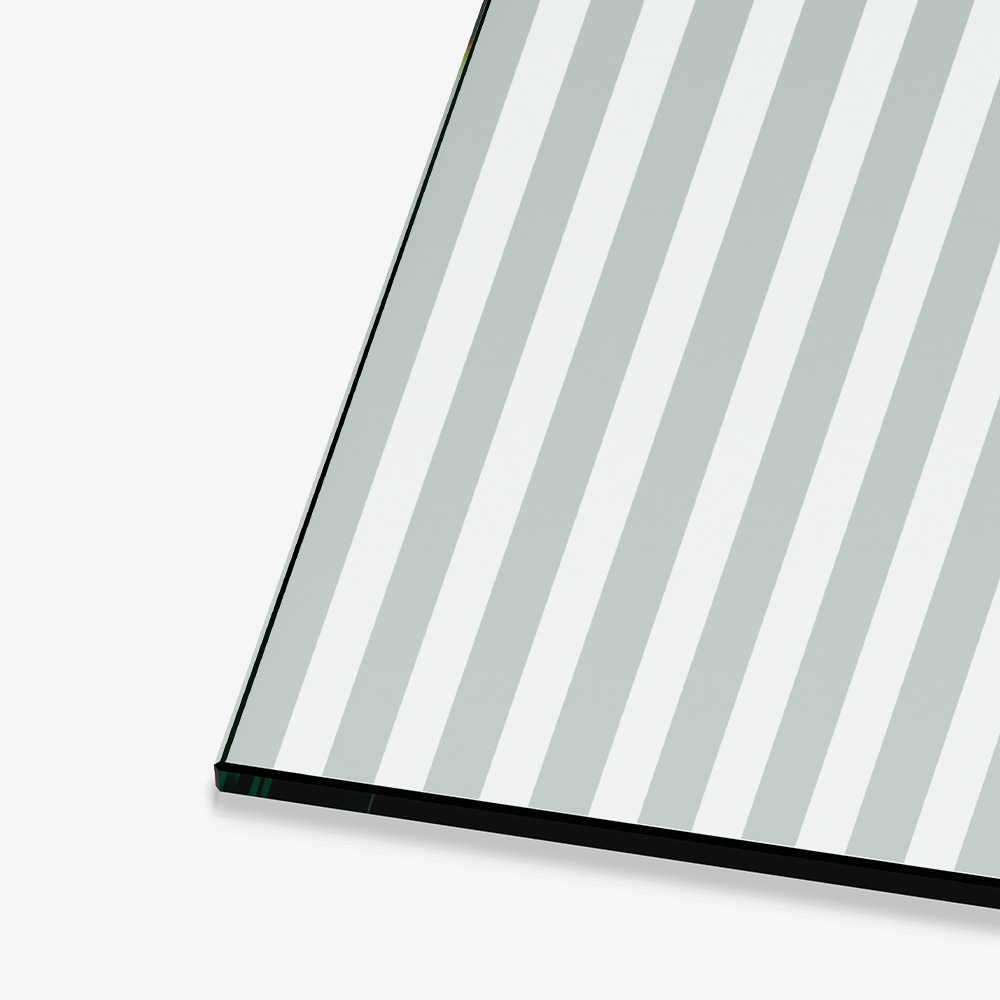 Serigraphy Stripes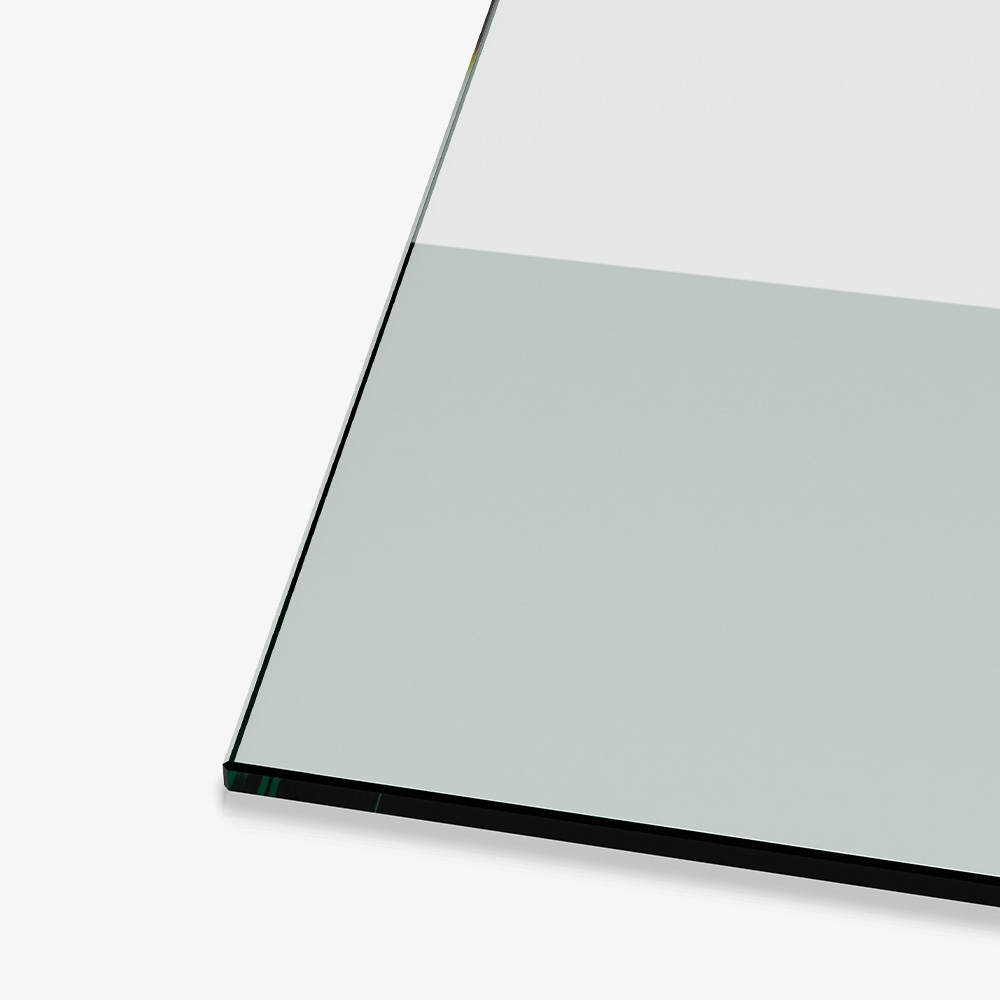 Serigraphy Fascia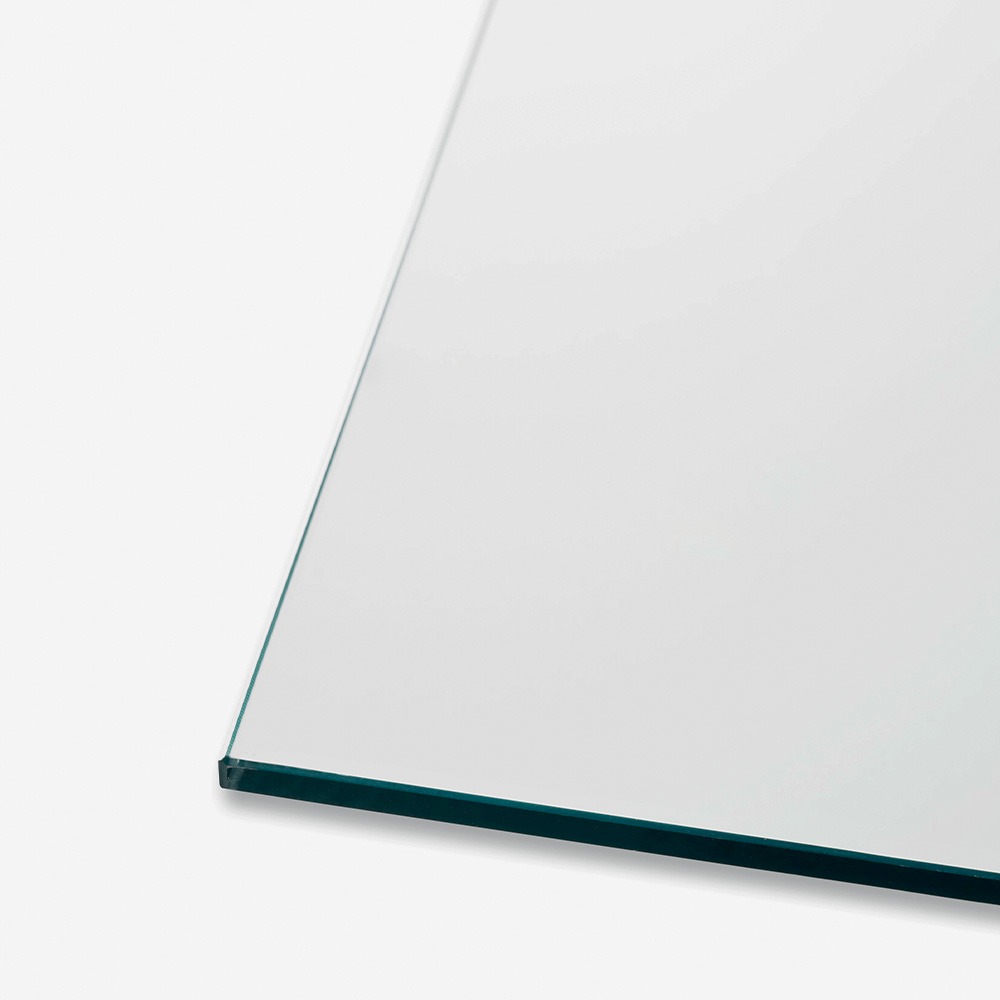 Extrachiaro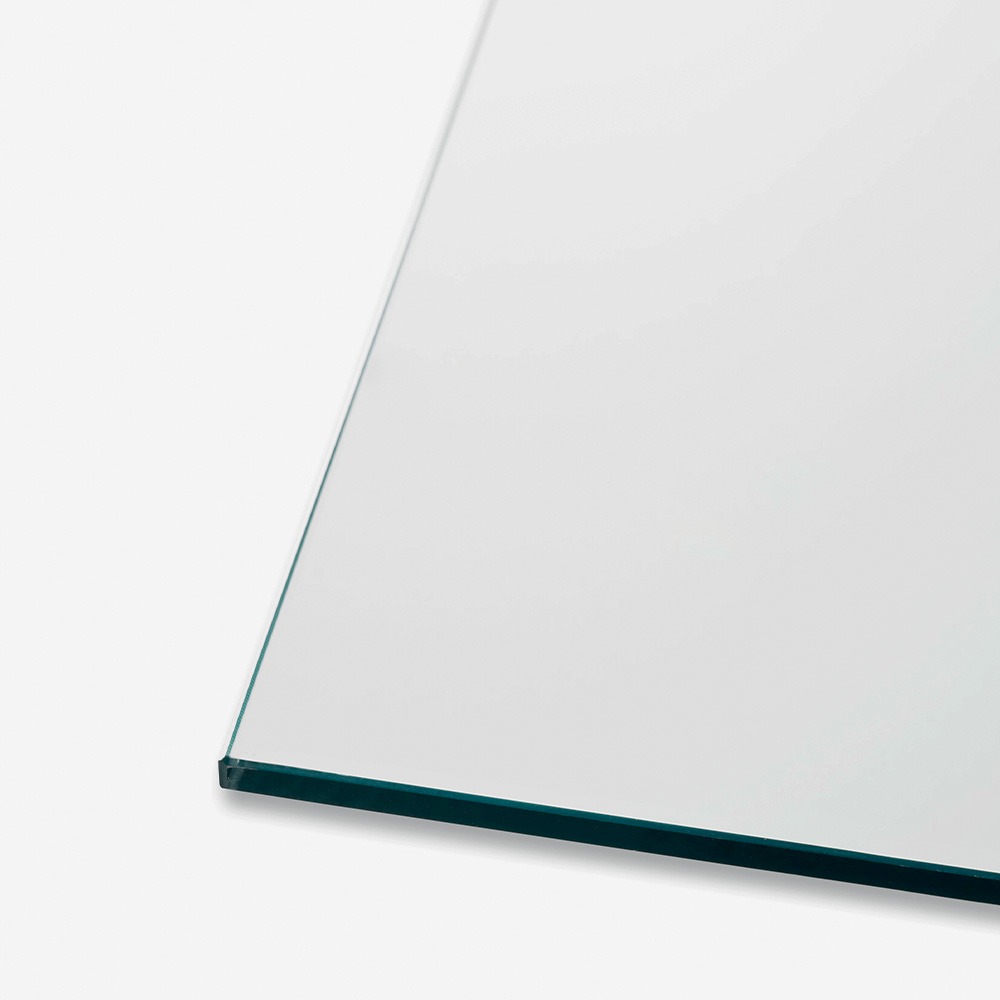 Timeless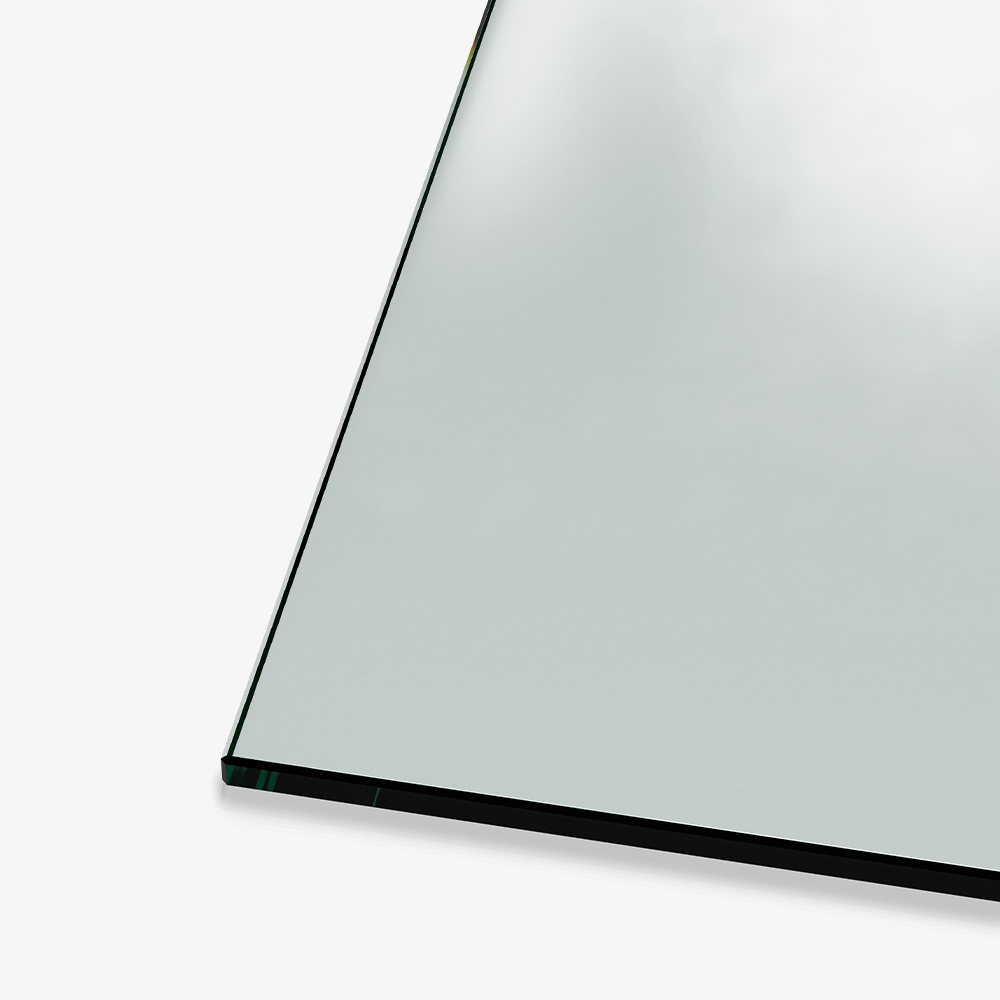 Nuvola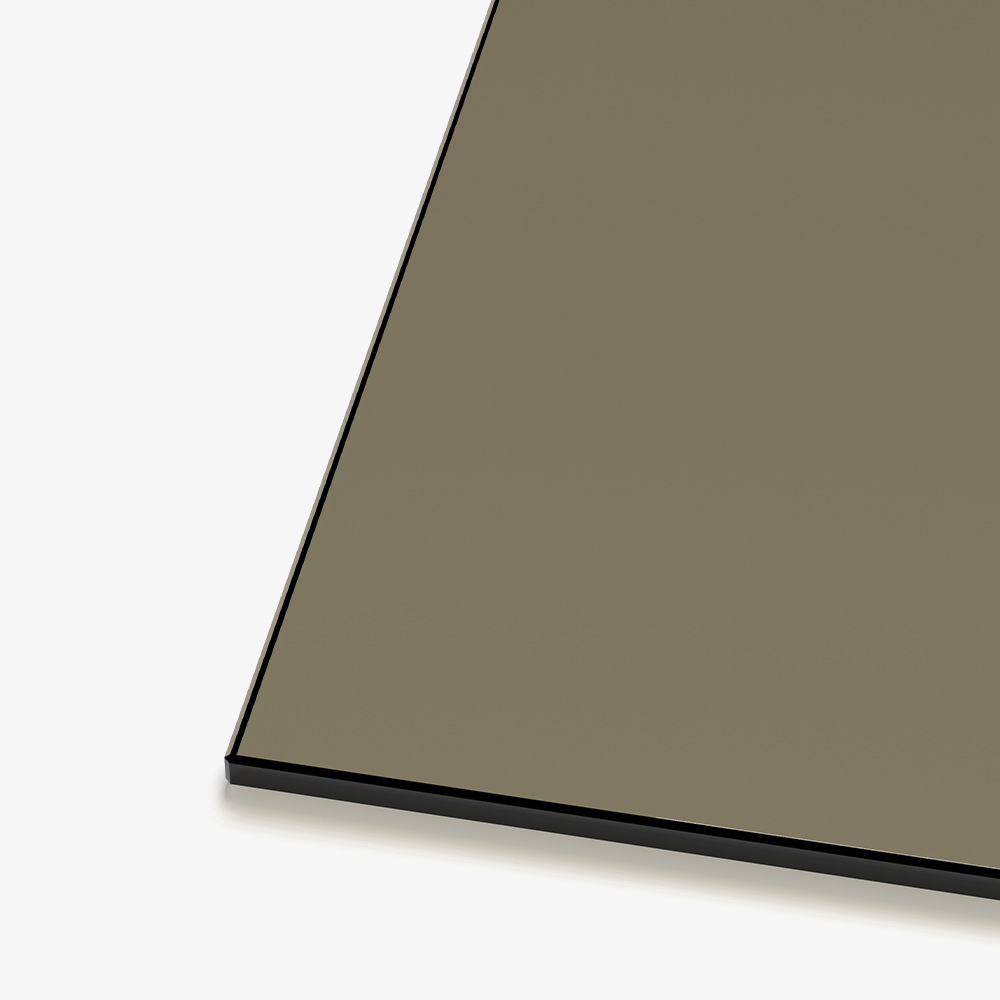 Bronzo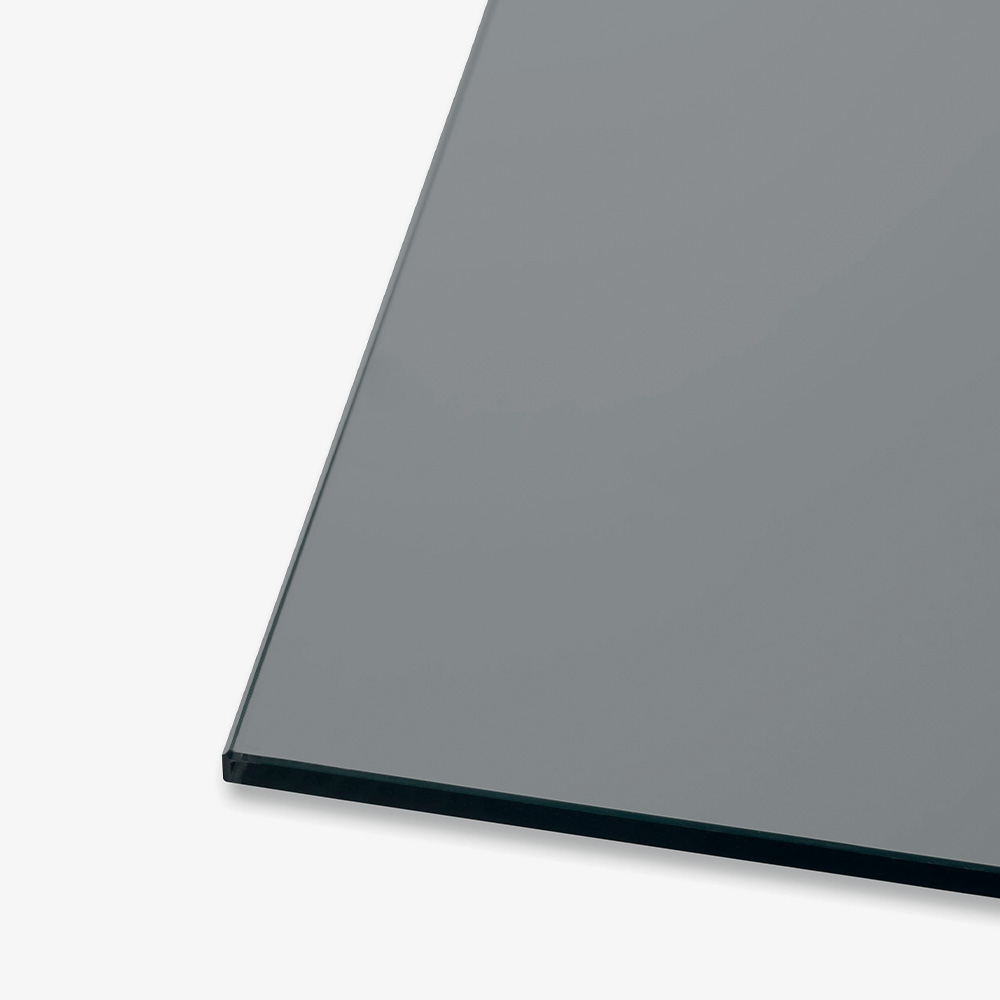 Grigio Europa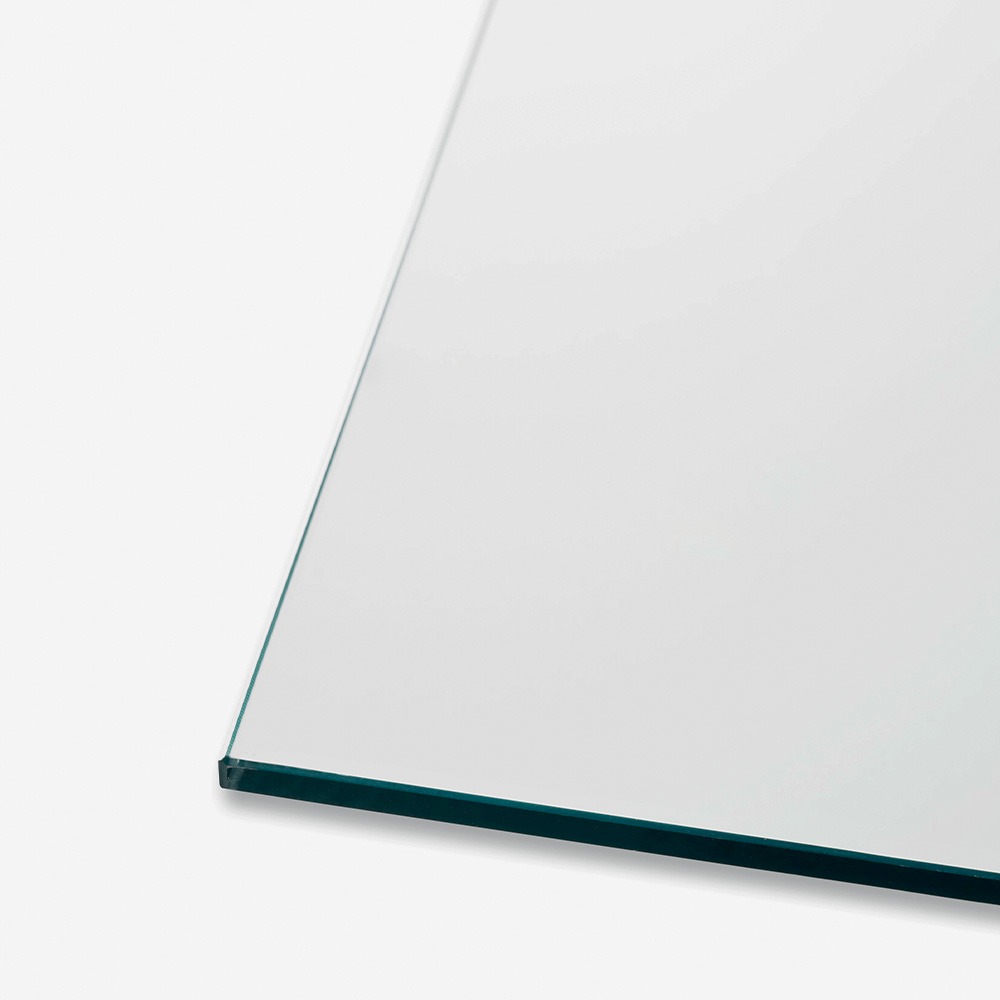 Trasparente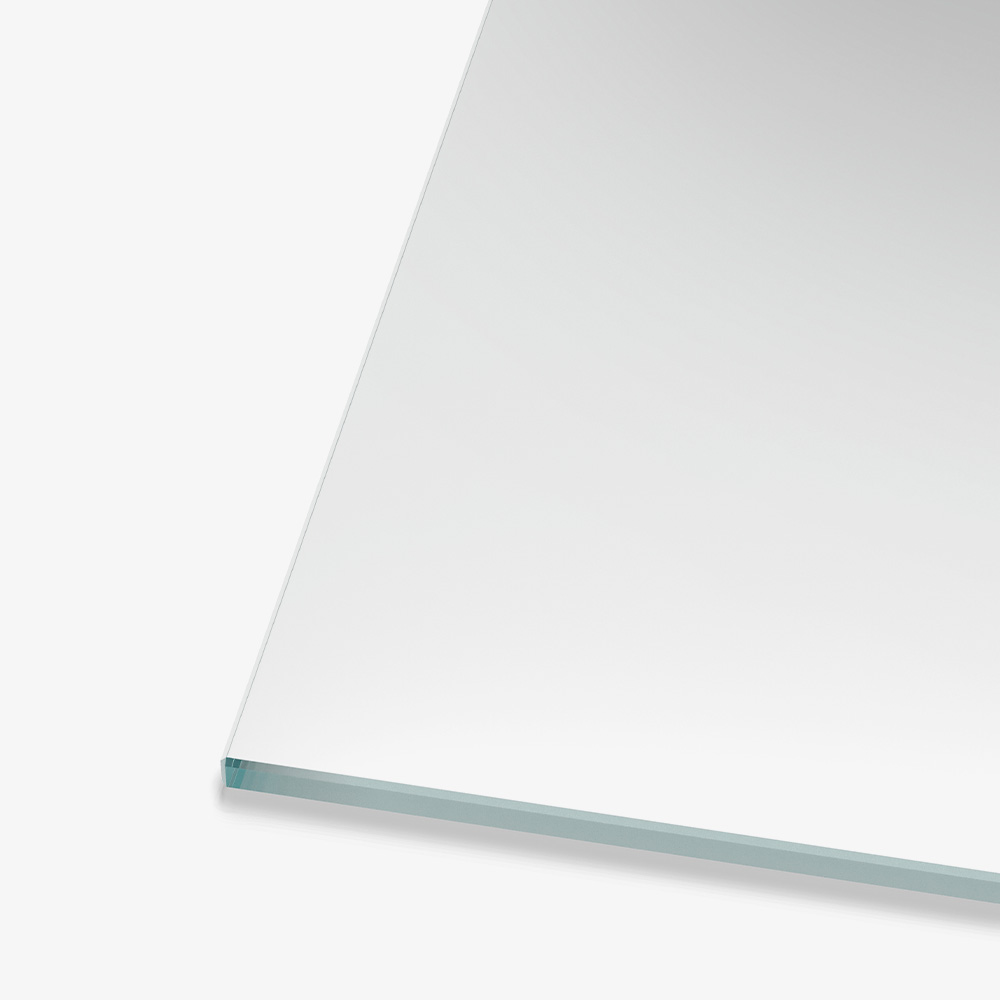 Satinato
Products