Arya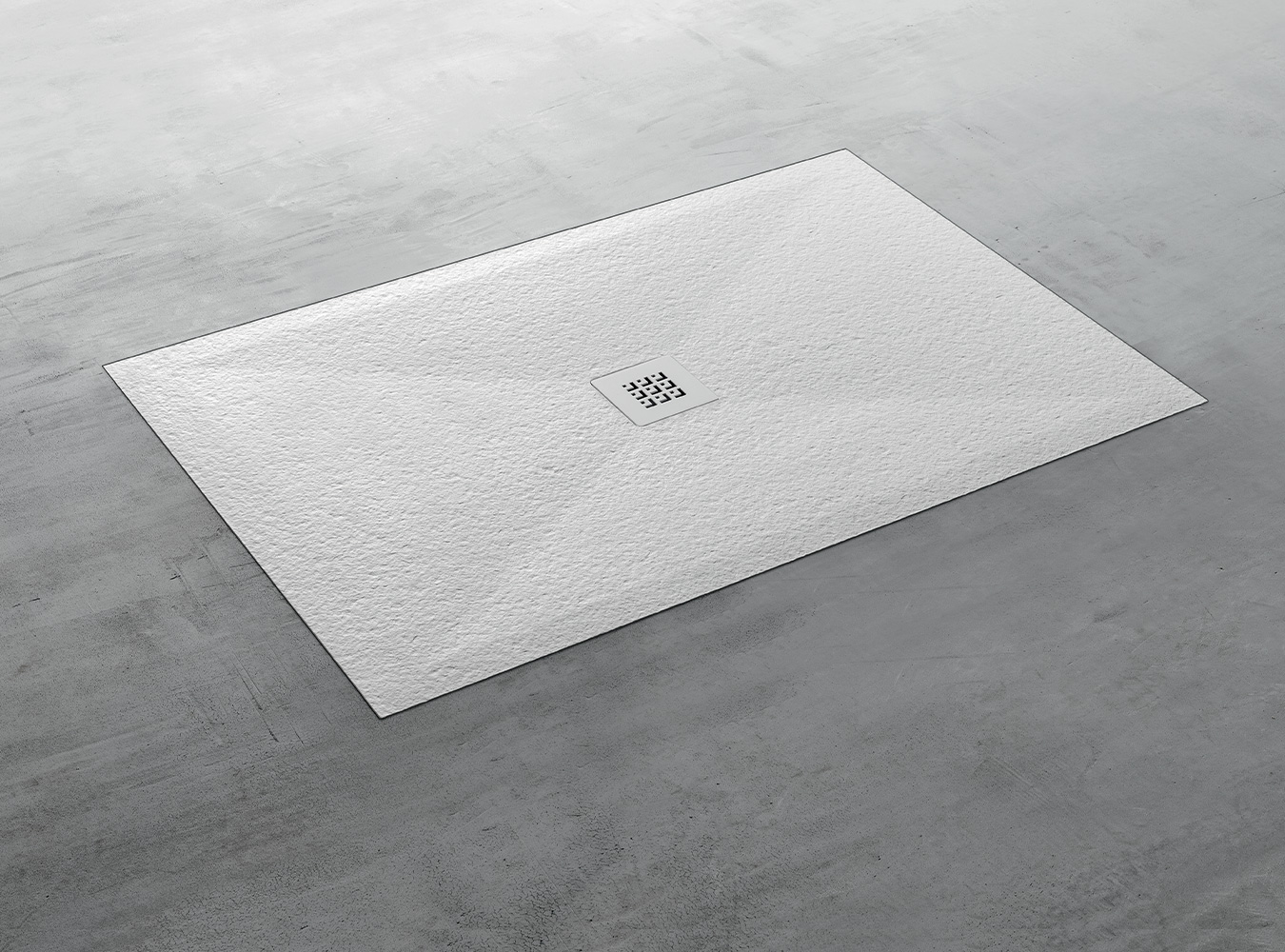 Next
Prev
Made in Italy.
Tekorstone® finish texturized on both the surface and the edges of the shower tray.
Possibility of installation both on floor level or resting on the floor.
Easy to clean.
Antibacterial, anti-slip and anti-drop.
Restorable.
Reduced thickness of 2,5 cm.
Available in sizes and shapes as standard, or tailor-made.
The plug and the plug-cover are standard.
Made in Tekorstone® Bianco, a textured material, Arya is one of the new Ibra Showers proposals. Available with both standard and customized dimensions and shapes, it has a central drain in matching painted steel, which gives an additional touch of elegance. Arya can also be installed both free-standing and flush with the floor, thus managing to satisfy every furnishing need.
Data sheet
P1/L1
from the edge to the centre of the plug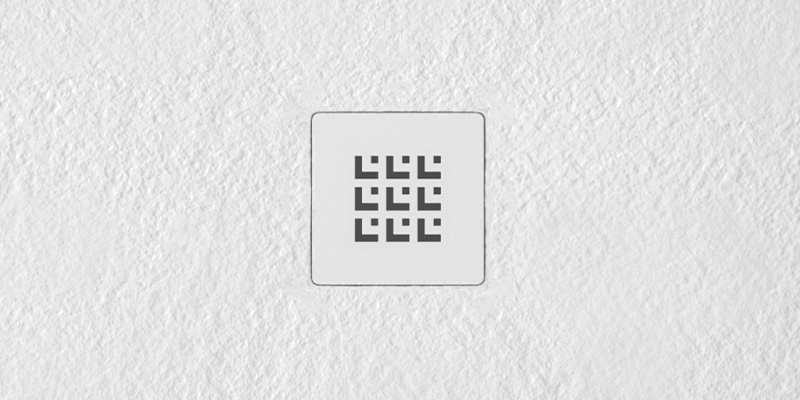 STANDARD
Matched lacquered stainless steel

Finishes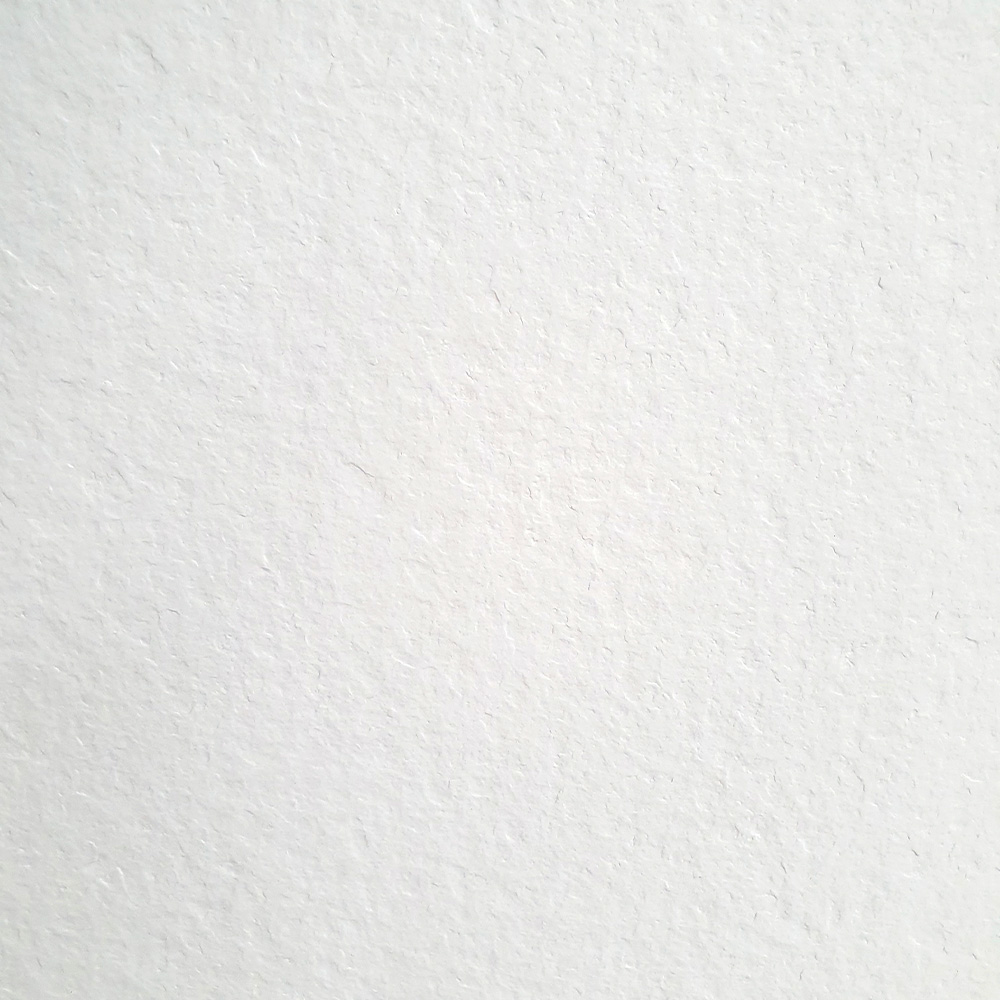 Tekorstone