Shower accessories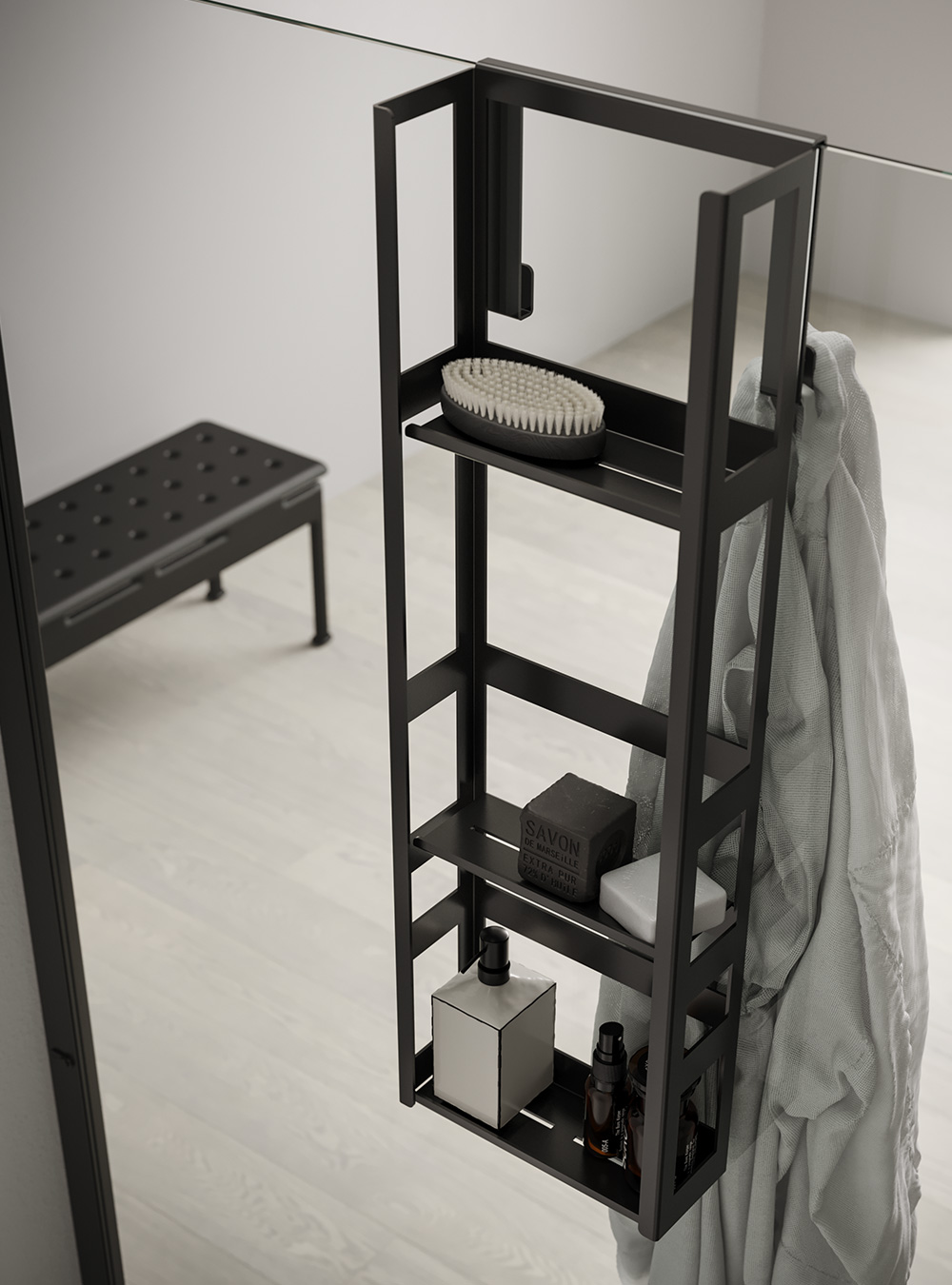 Next
Prev
Metal shelf. It can be positioned on glass th. 6 - 8 mm.
Small H 52,7 - Large H72,2
Materials: Bianco and Nero
A synthesis of functionality and design, the new accessories for Ibra Showers enclosures have been designed to offer greater comfort. Available in two metal finishes, black and white, Ibra shower accessories can be made with two or three storage shelves and can be positioned on shower enclosures of 6 or 8 mm thick glass.
Finishes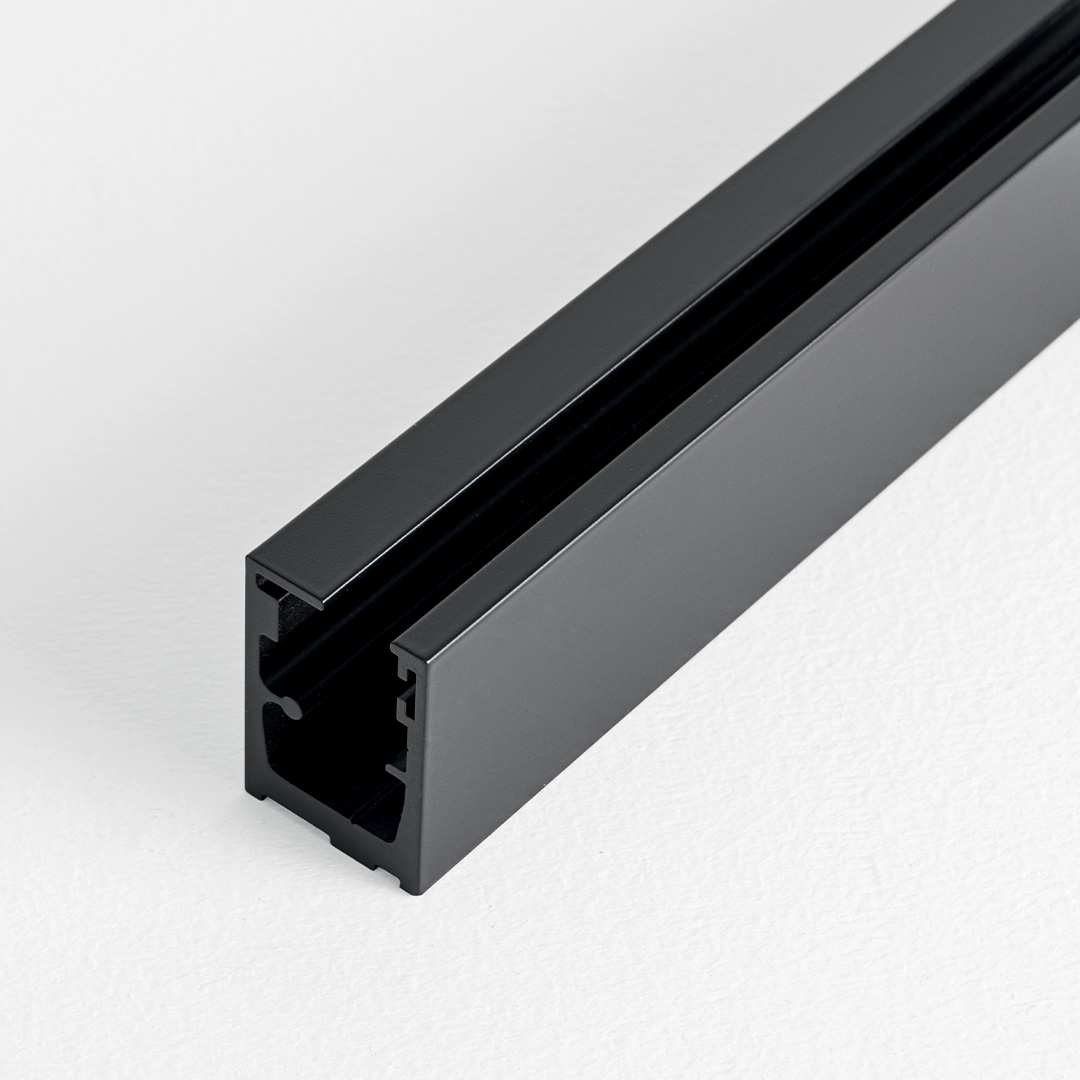 Nero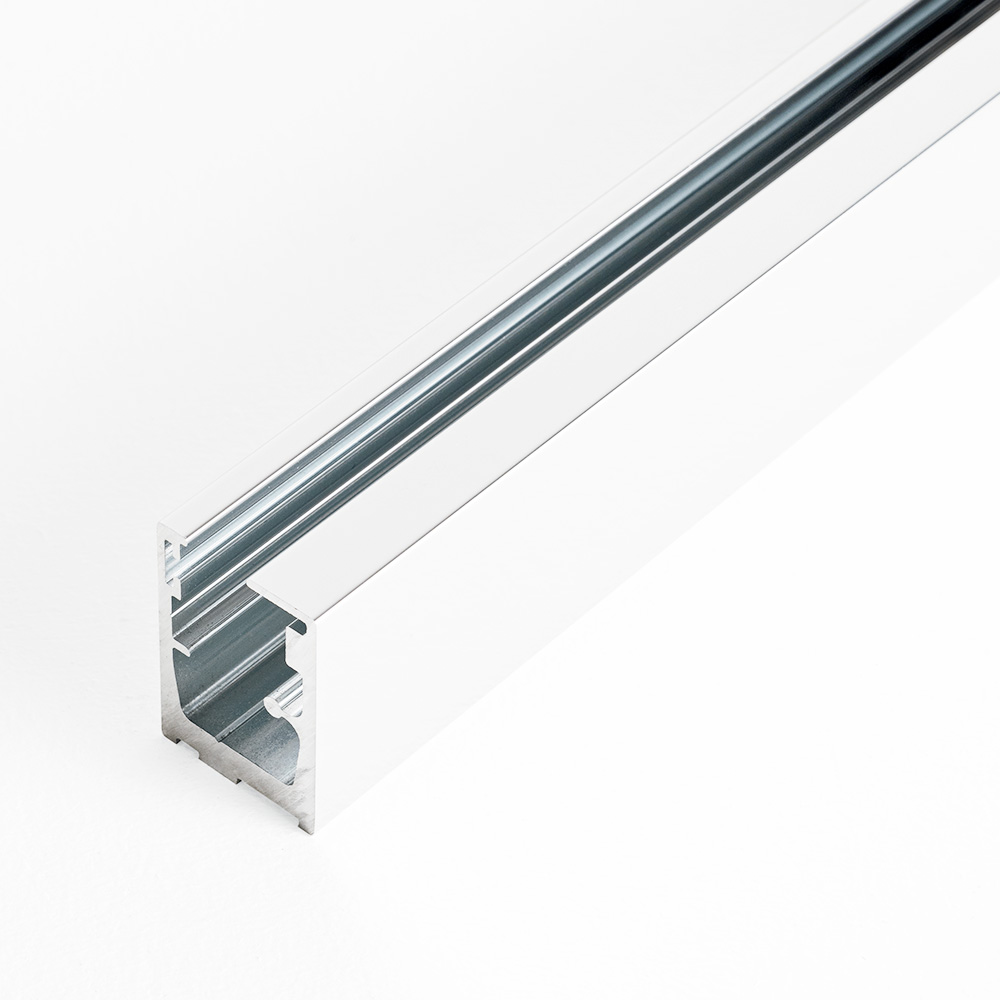 Bianco