Firma Walk-in
Wall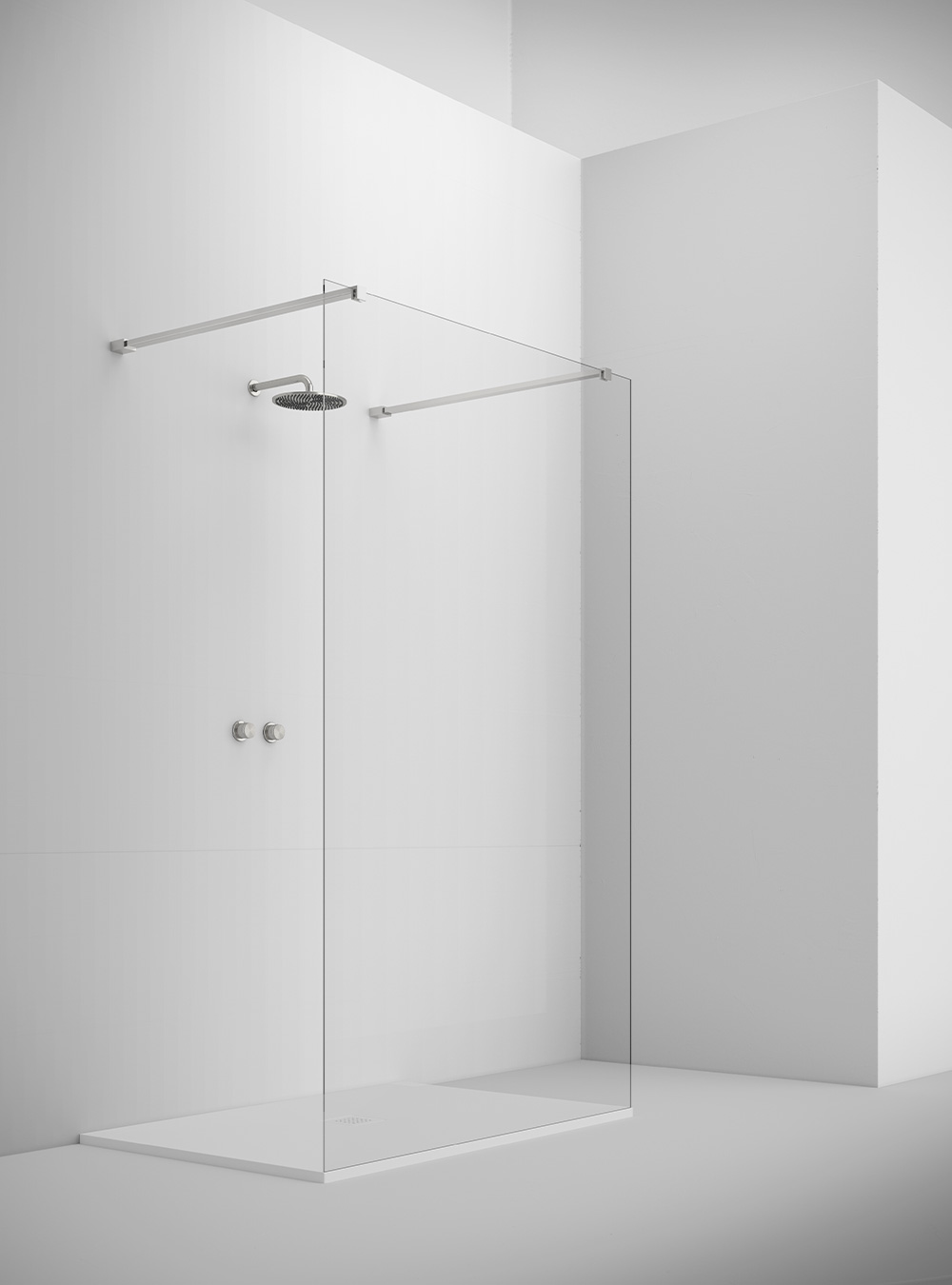 Next
Prev
Technical information
Hinge and bars
Alluminium, finish as profiles.
Notes
Exclusive reduced pince on panel, glass panel without bottom profile.
Configurations
Firma Walk-in
Niche
Firma Walk-in
Wall
Firma Walk-in
Wall corner
Firma Walk-in
Corner with fixed panel
Firma Walk-in
Corner
Configurations on request (please contact our technical office)
FIRMA walk-in ceiling-mounted



FIRMA walk-in for sloped ceiling



FIRMA Walk-in with shaped panel



Details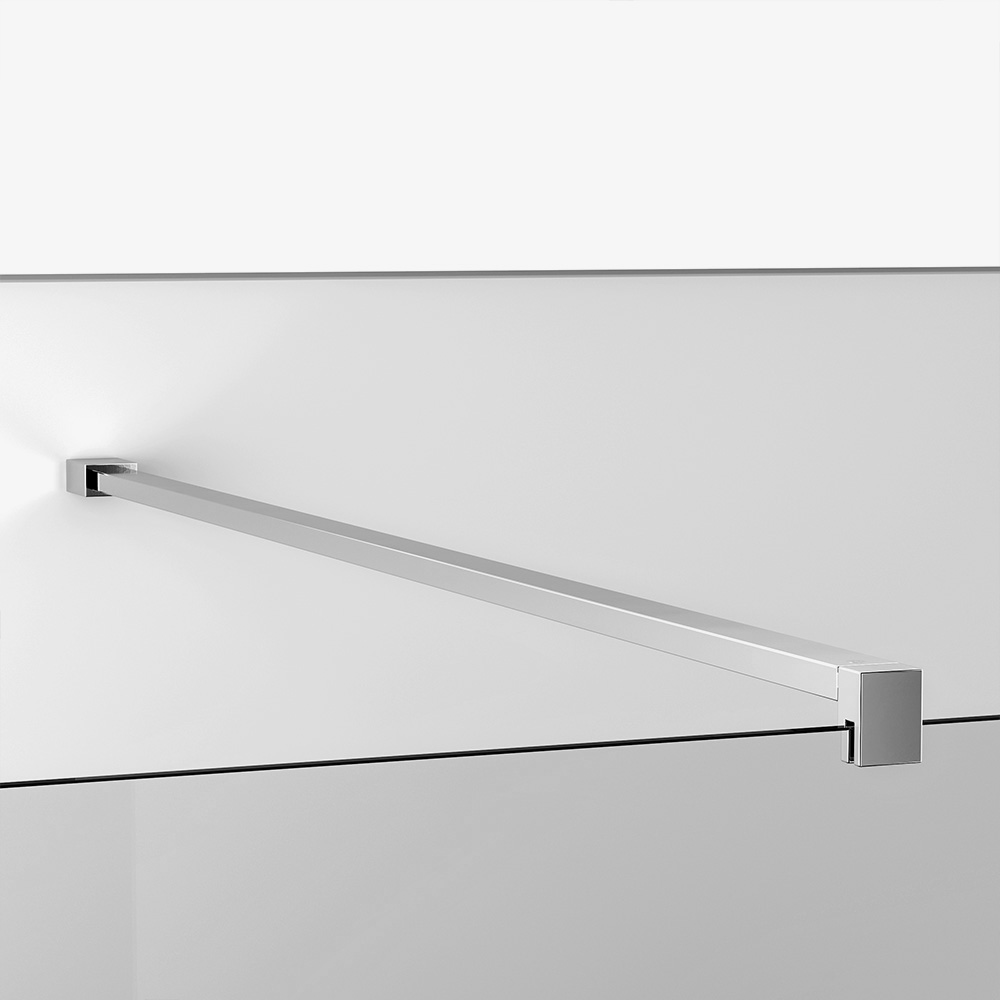 Straight wall-mounted support arm
A functional and aesthetic feature that supports the glass.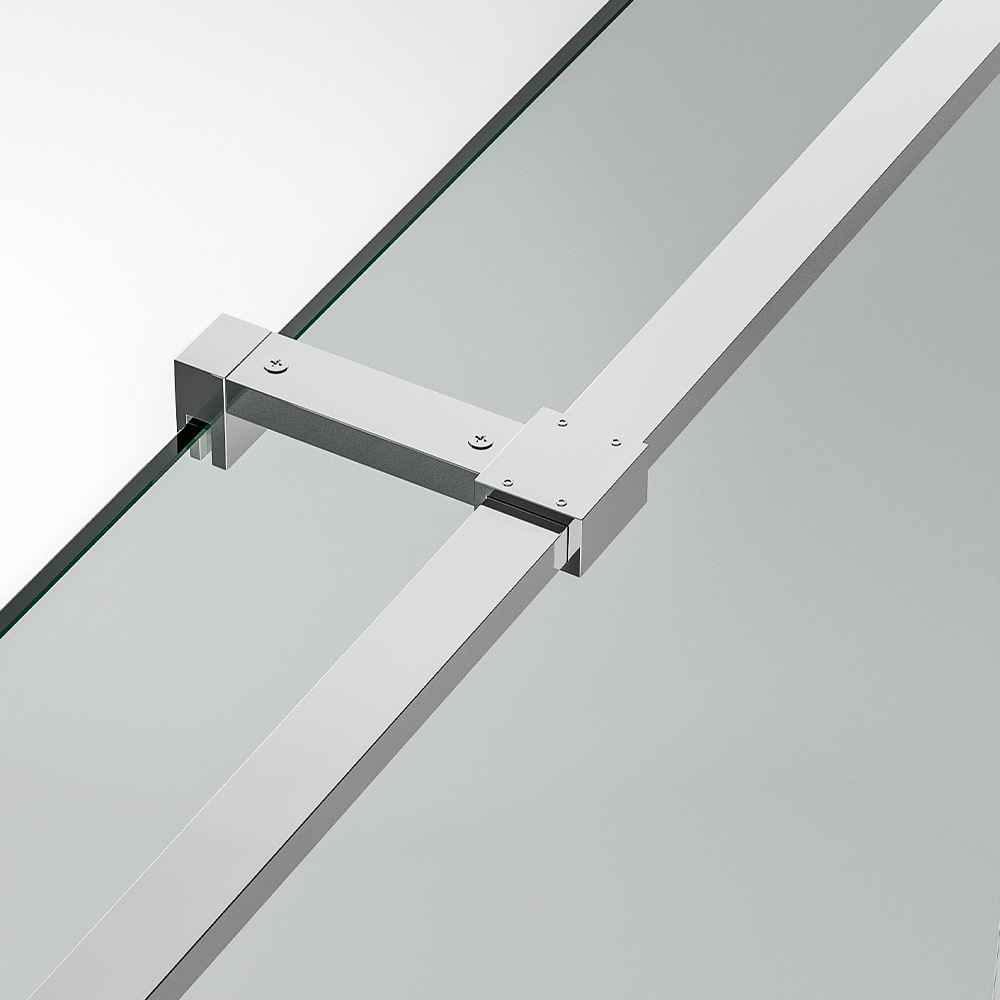 T-shaped support arm
A support bar for big glass panels.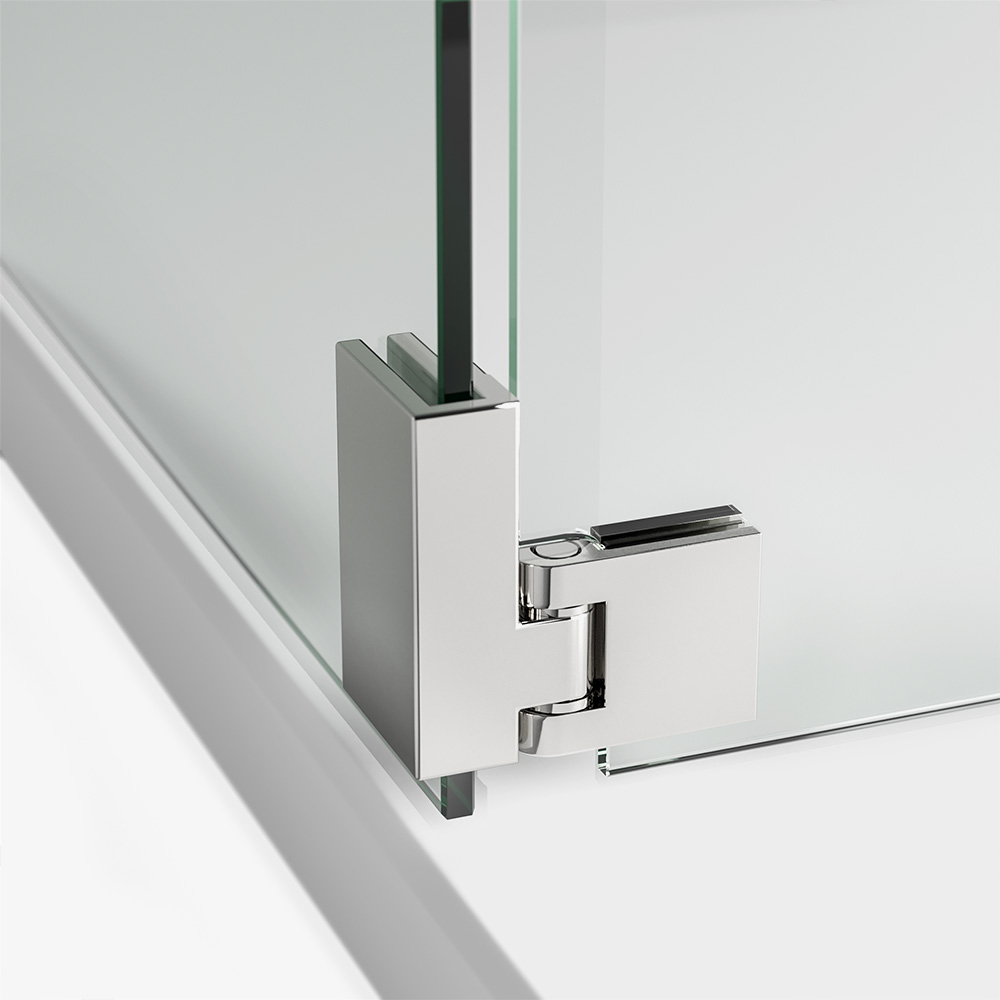 Deflector
To be ordered with shower enclosure.
Handles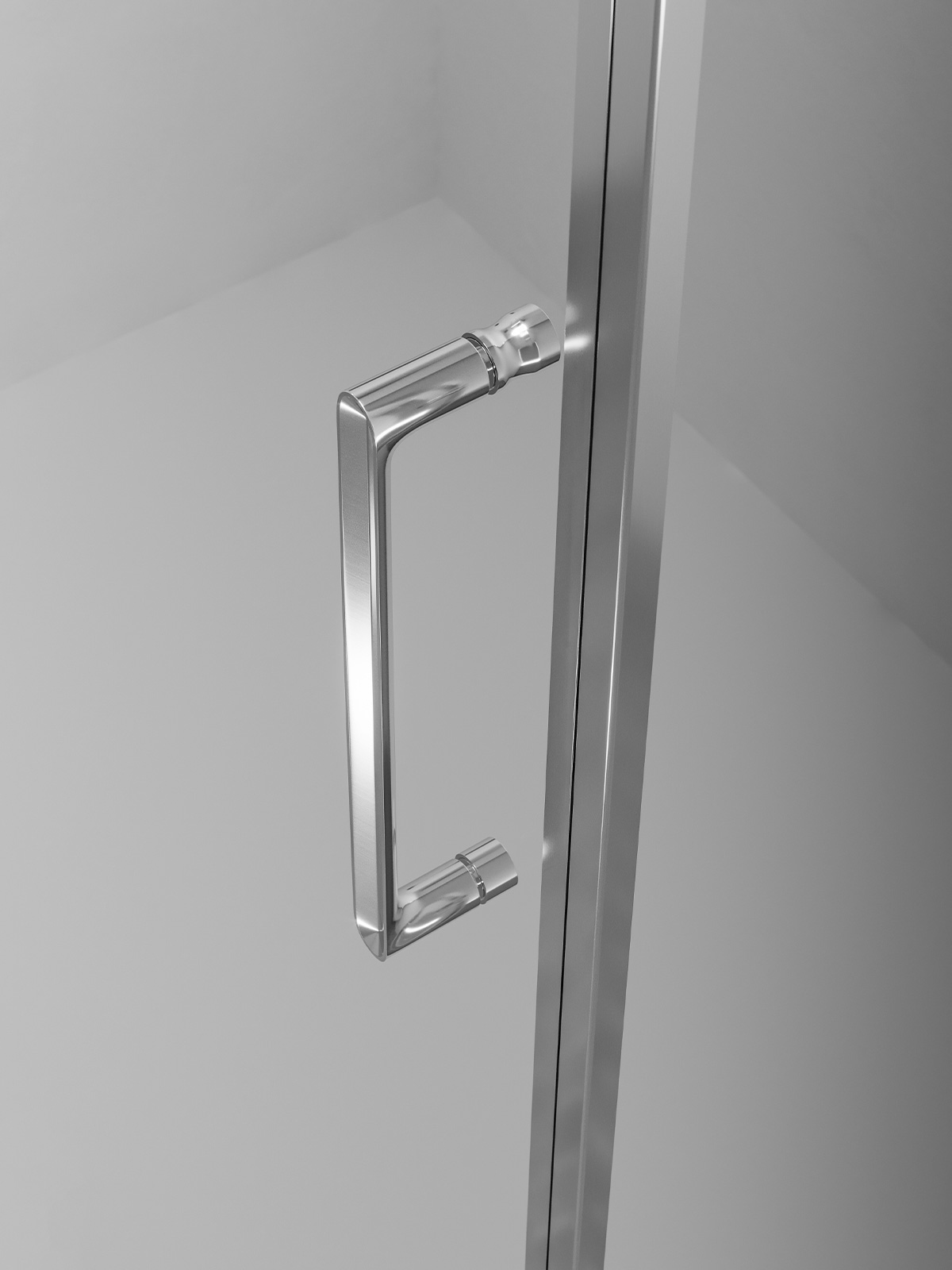 Firma (as standard)
Fixed to the glass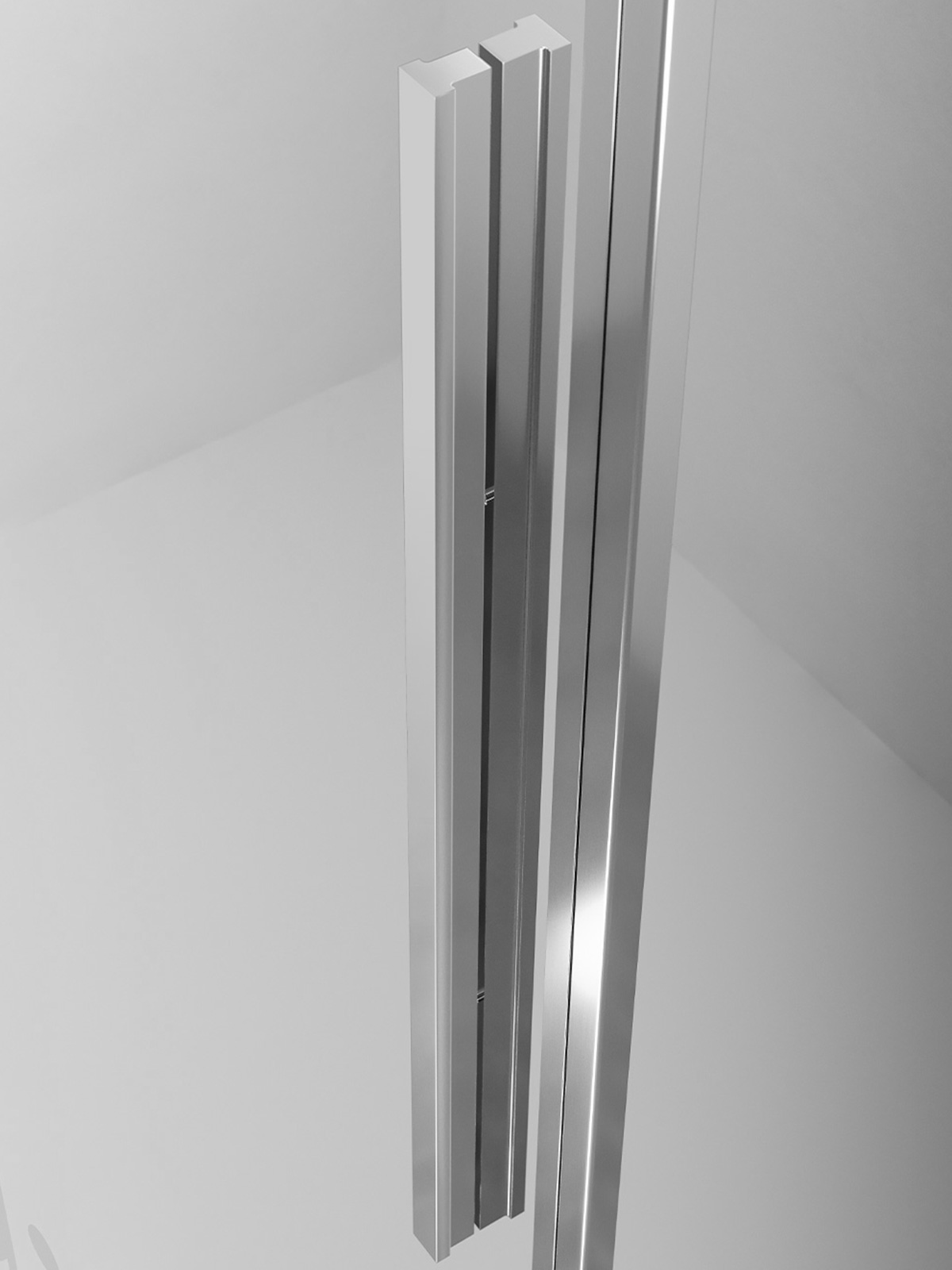 TI (optional)
fixed to the glass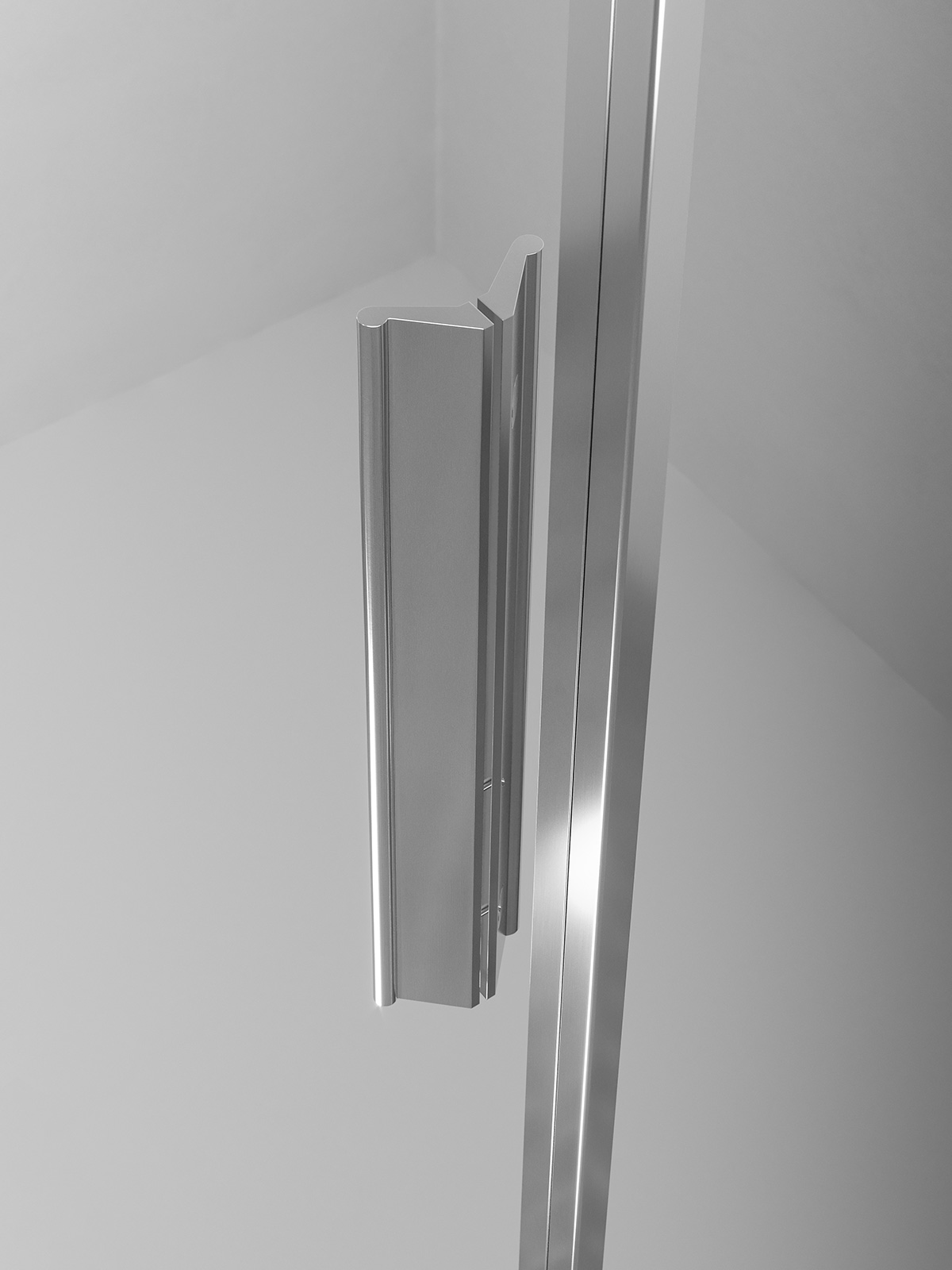 Wing (optional)
Fixed to the glass
Finishes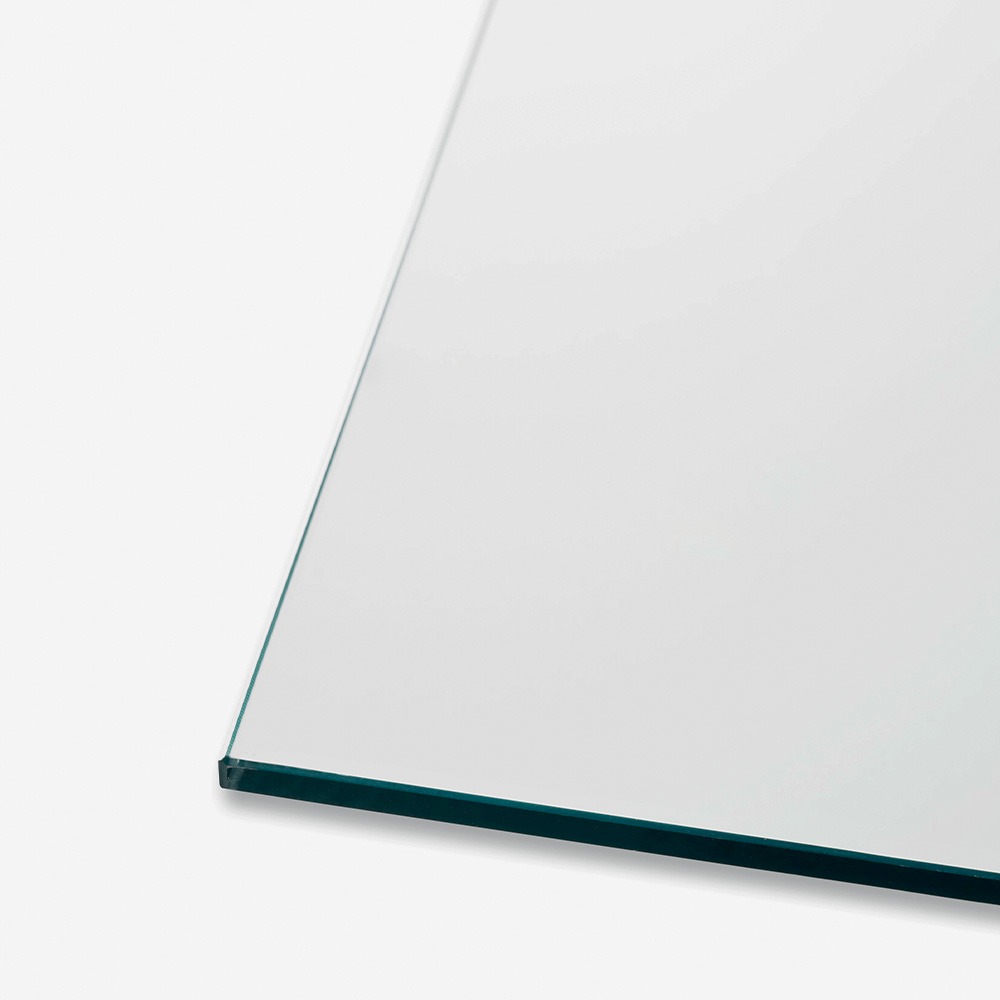 Trasparente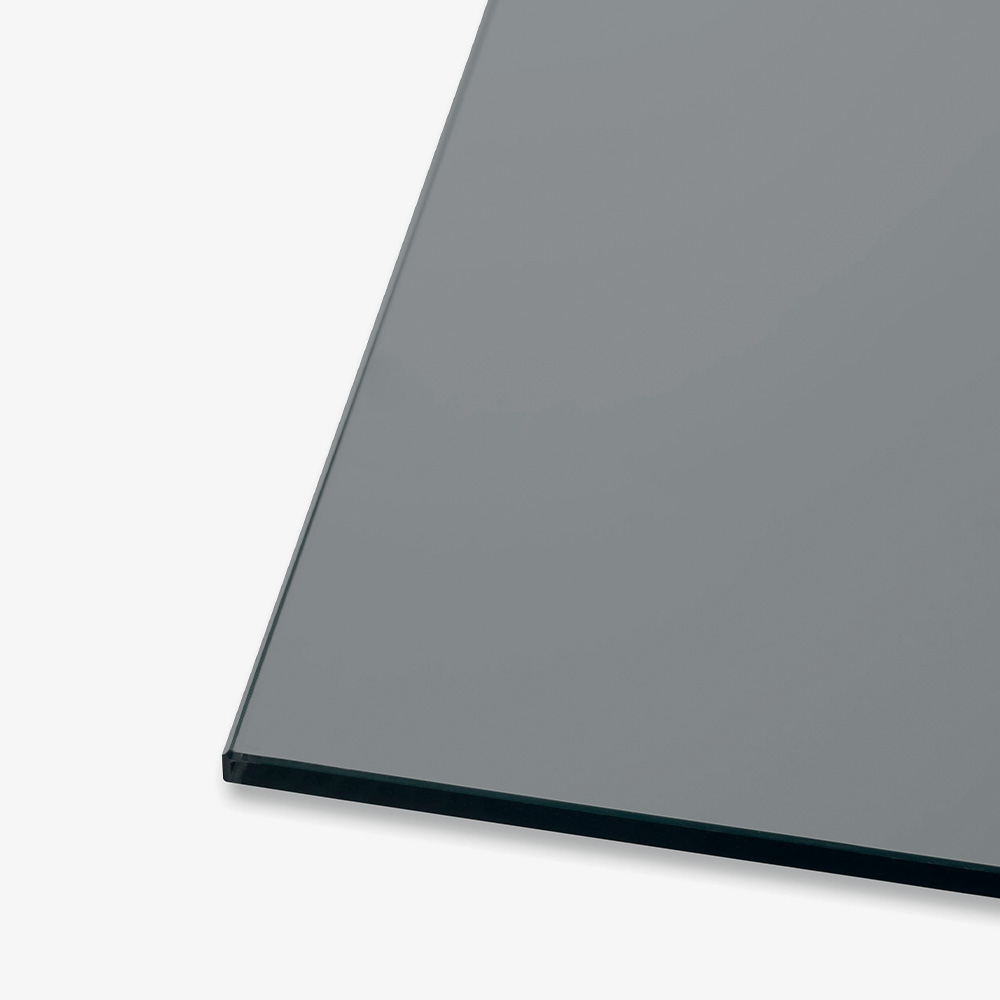 Grigio Europa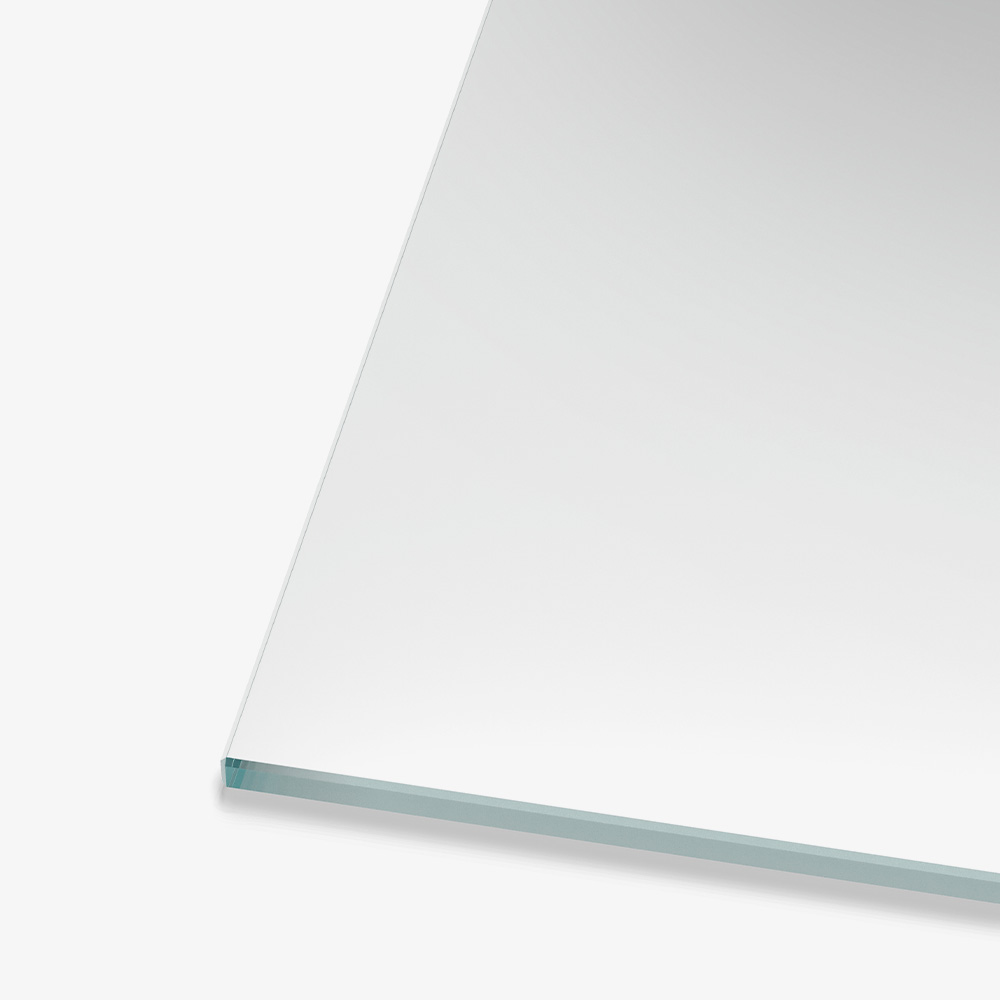 Satinato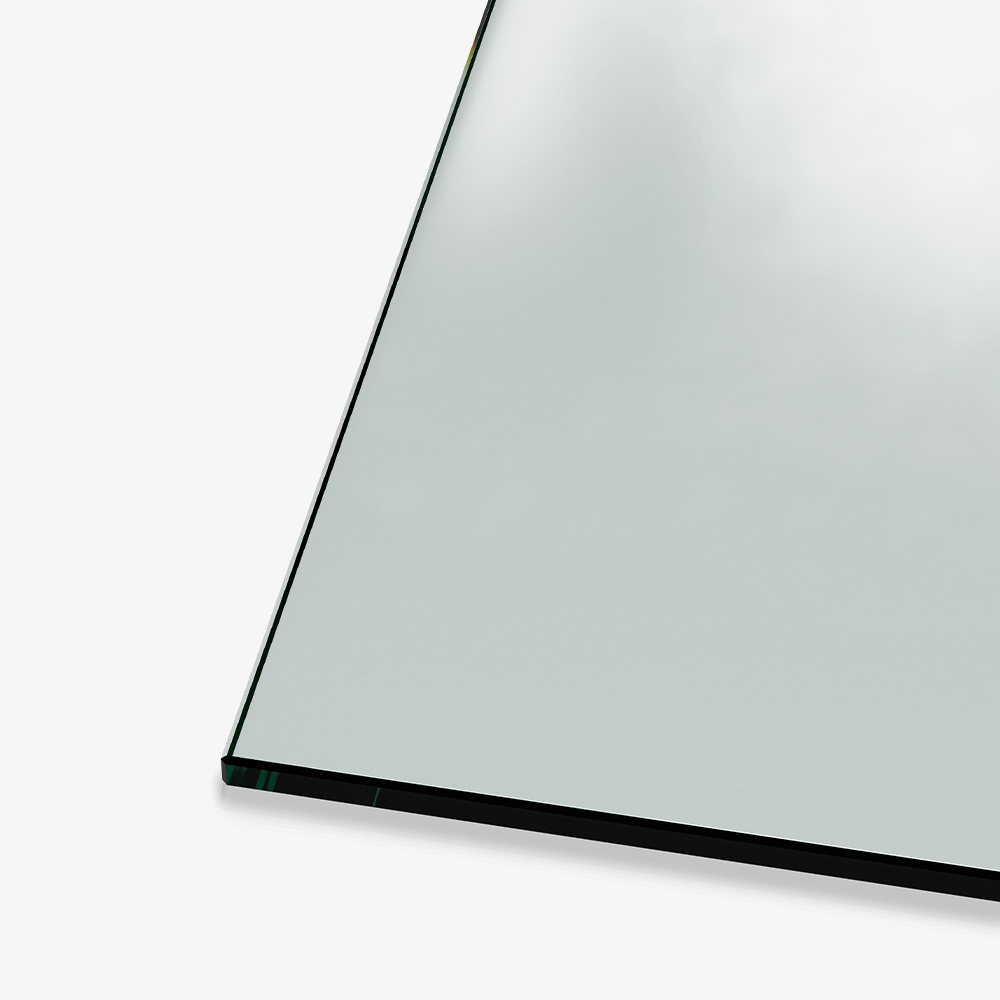 Nuvola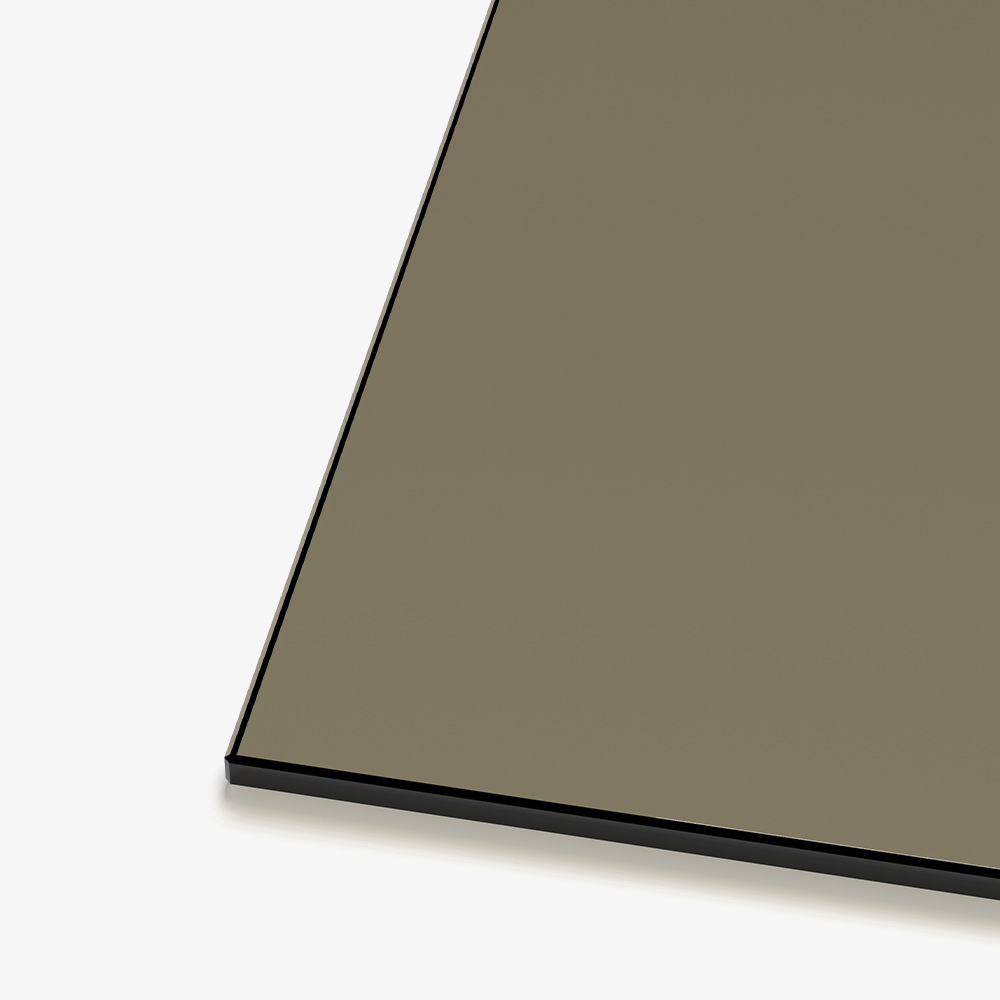 Bronzo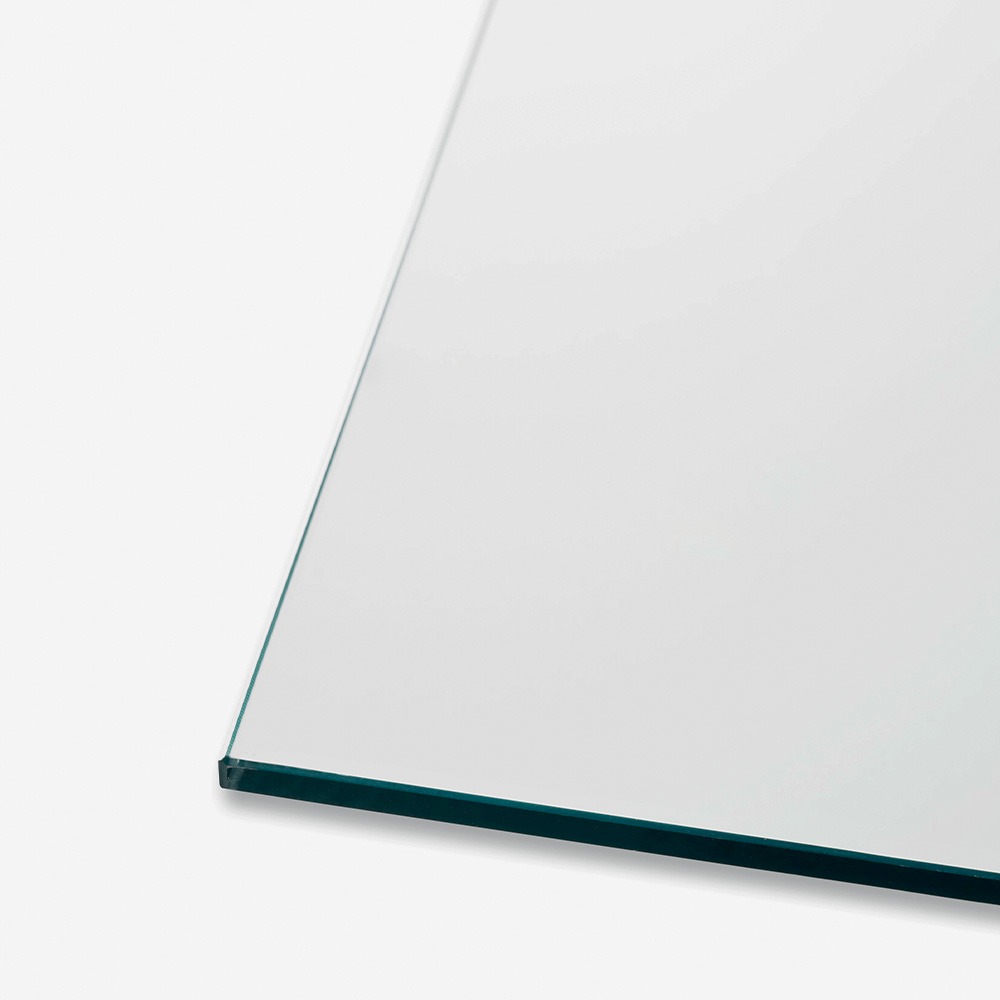 Timeless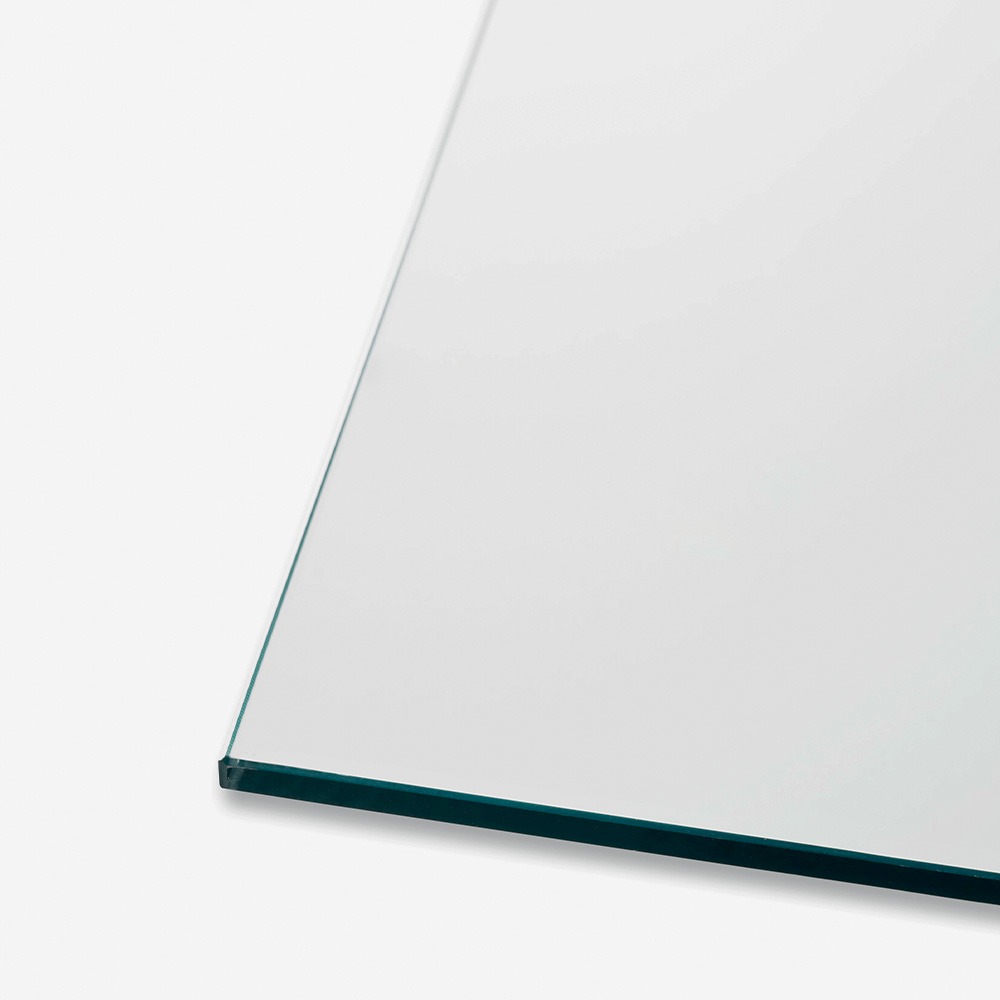 Extrachiaro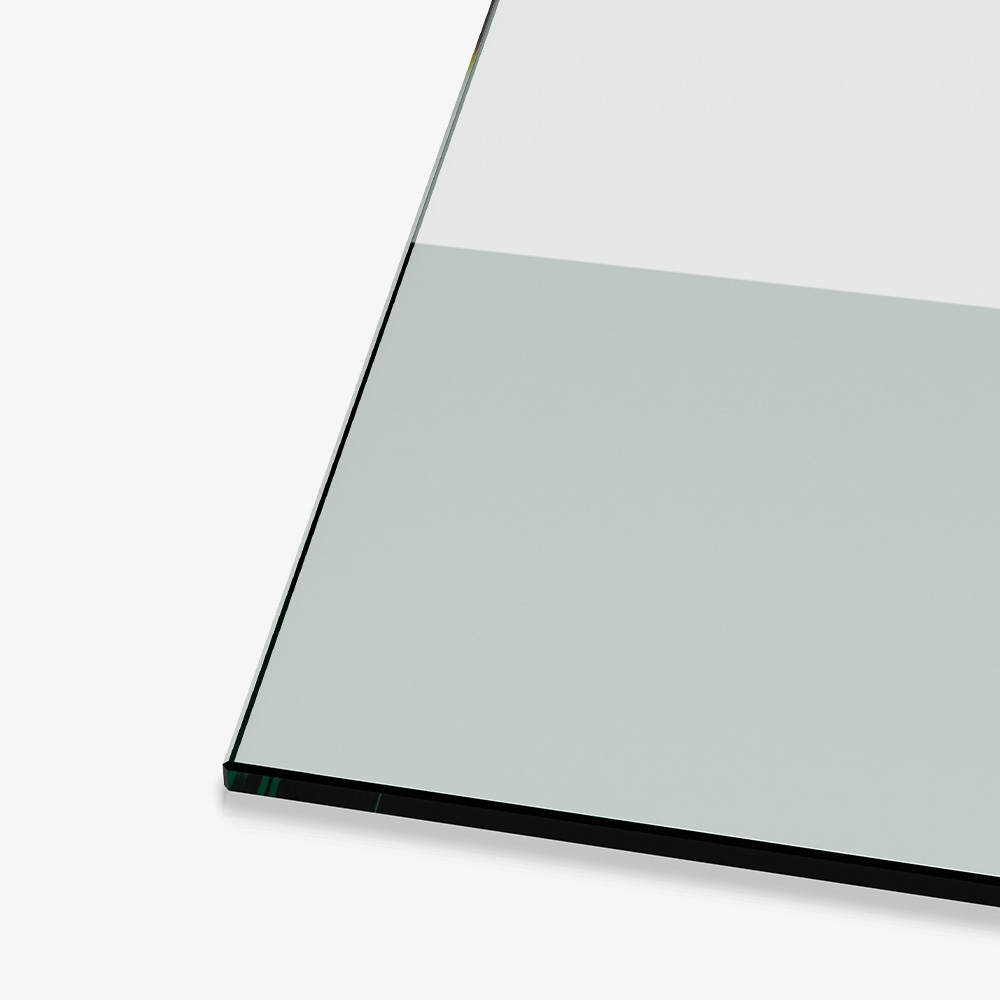 Serigraphy Fascia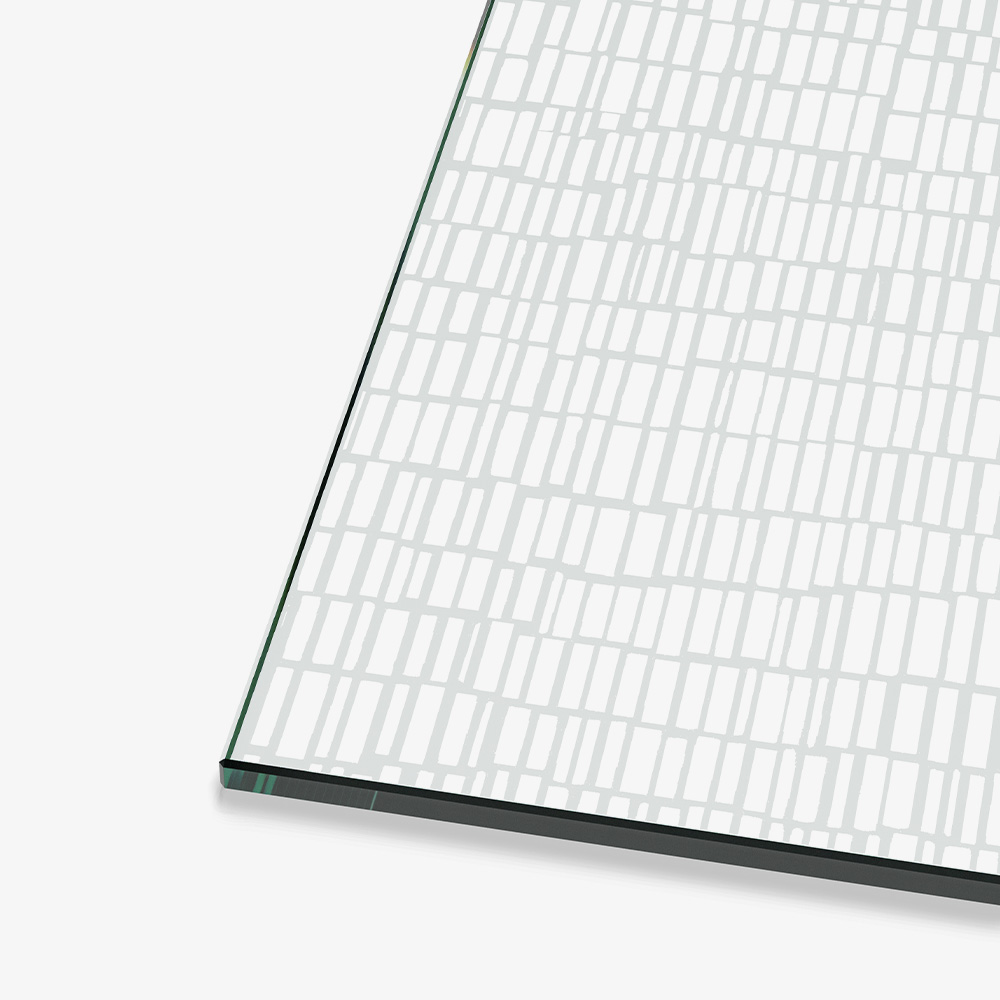 Serigraphy Garza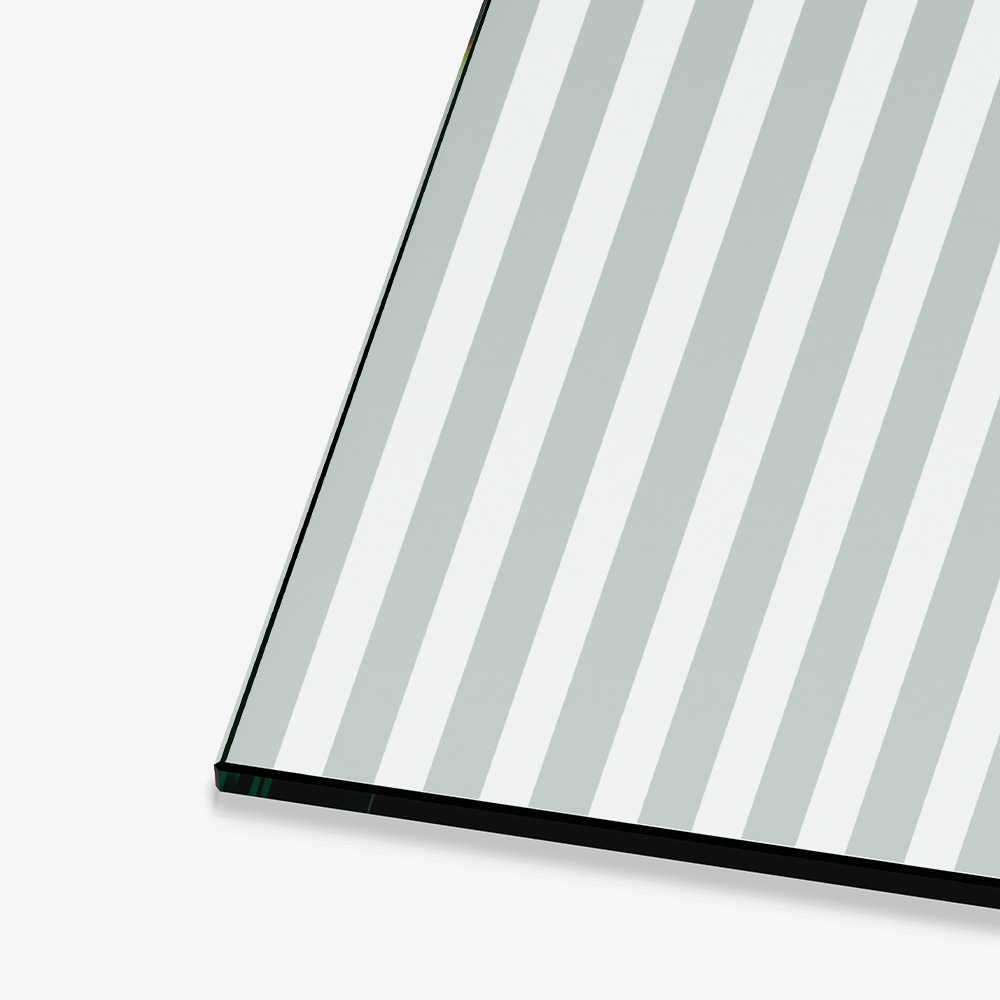 Serigraphy Stripes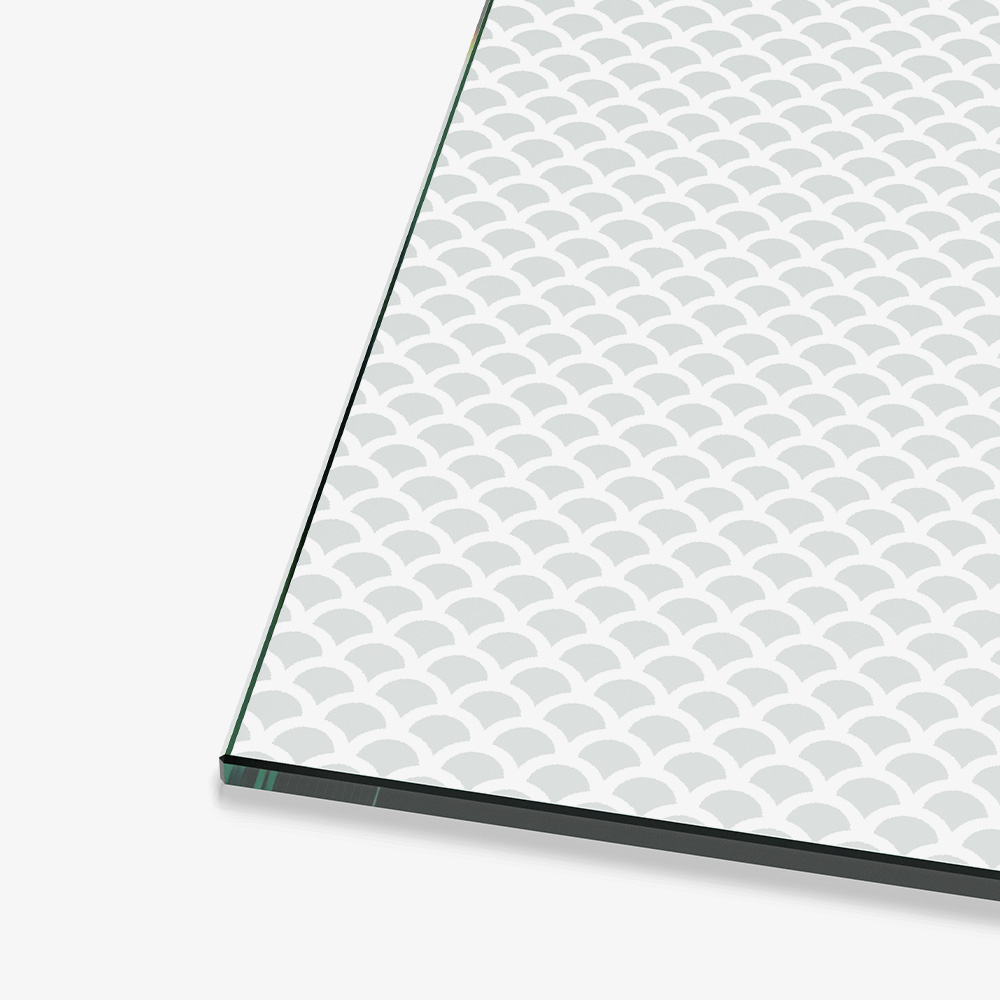 Serigraphy Scaglie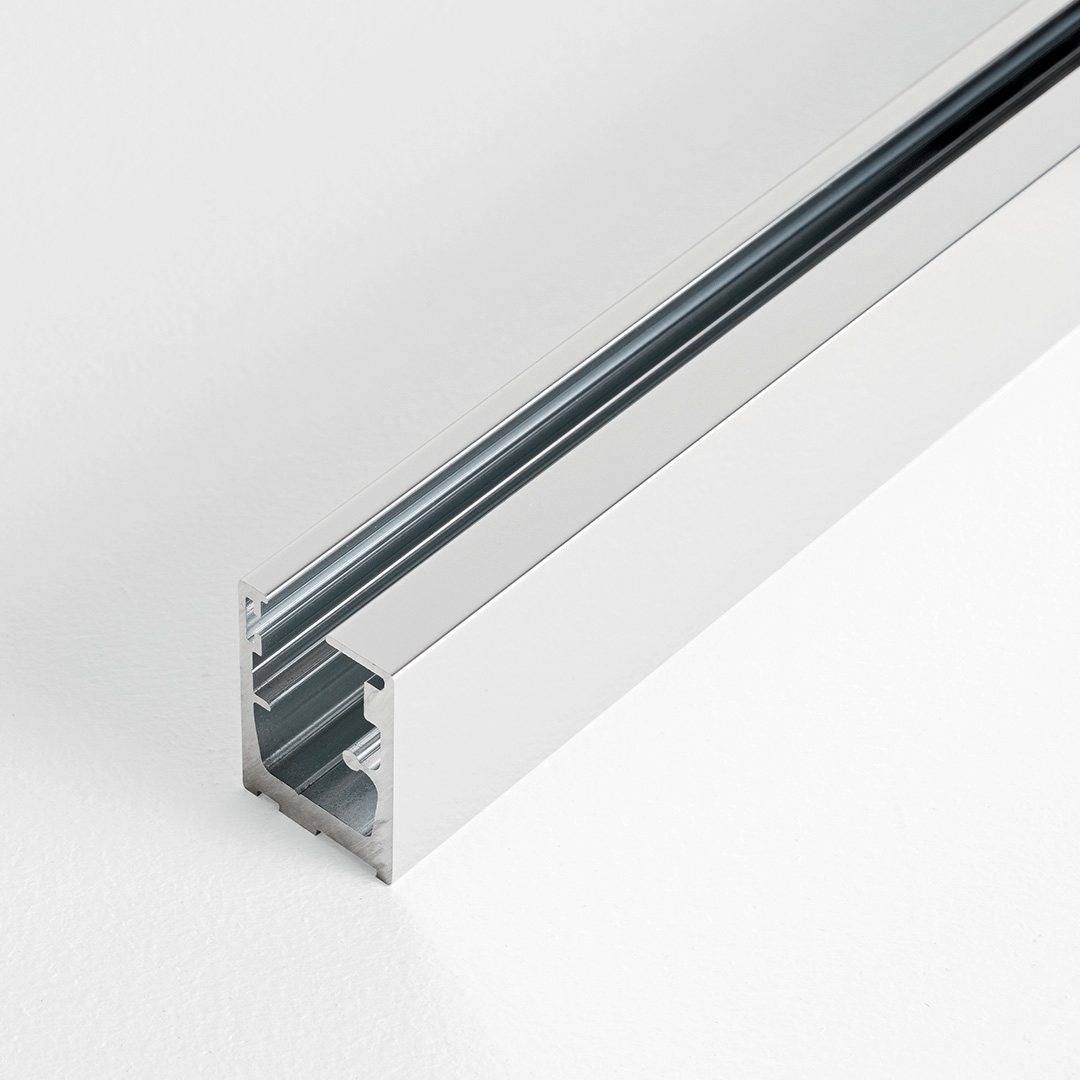 Brill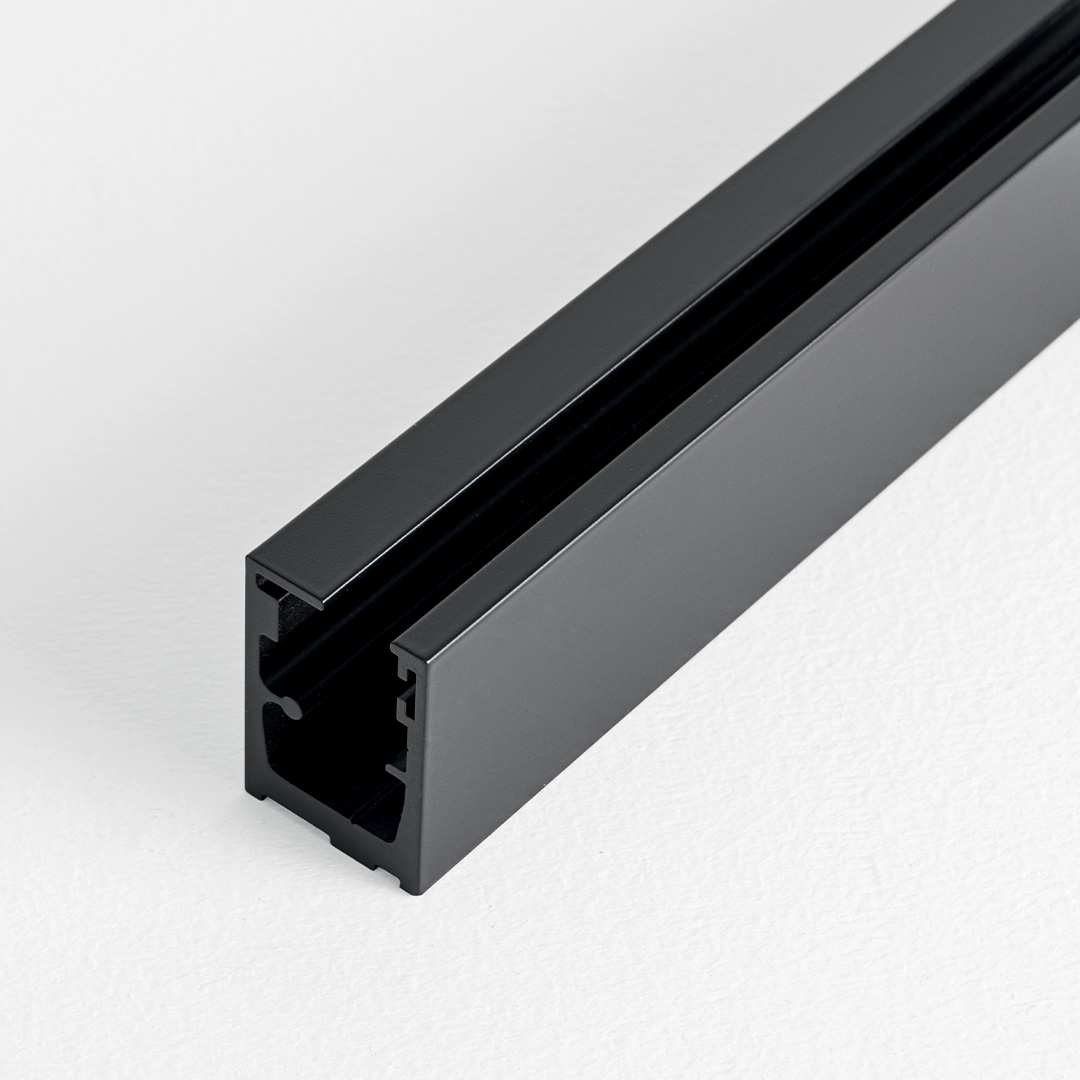 Nero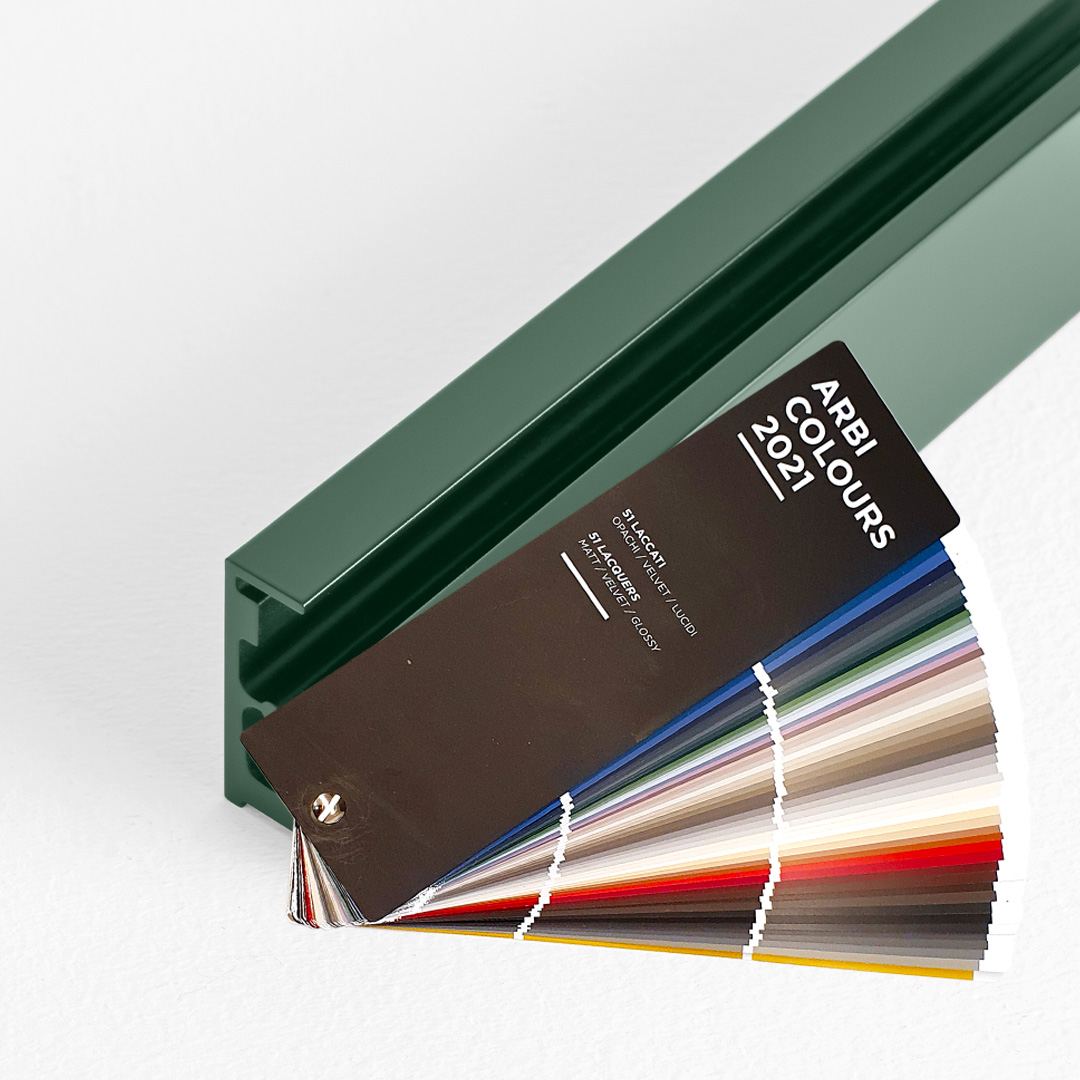 Lacquered