Icon Hinged
Niche with 2 in-line fixed panels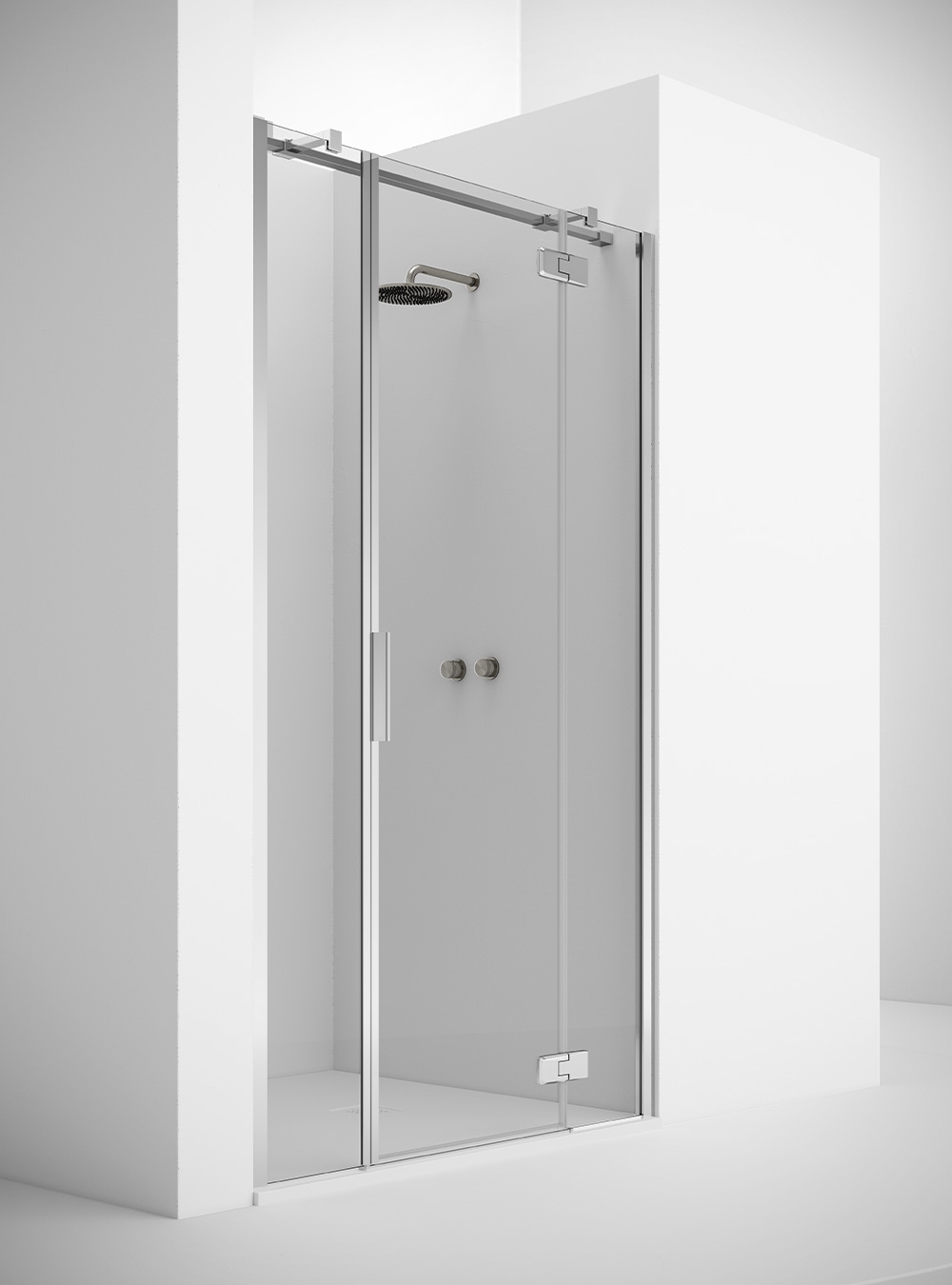 Next
Prev
Technical information
Hinge and bars
Alluminium, finish as profiles.
Notes
Glass panel directly mounted into the tray, handle fixed to the profile.
Configurations
Icon Hinged
Wall with 2 fixed panels
Icon Hinged
Corner 2 porte
Icon Hinged
Corner with in-line fixed panel + fixed side panel
Icon Hinged
Niche with 2 in-line fixed panels
Icon Hinged
Niche
Configurations on request (please contact our technical office)
ICON hinged door + in-line fixed panel for sloped ceiling
ICON hinged door with shaped in-line panel + fixed side panel

Details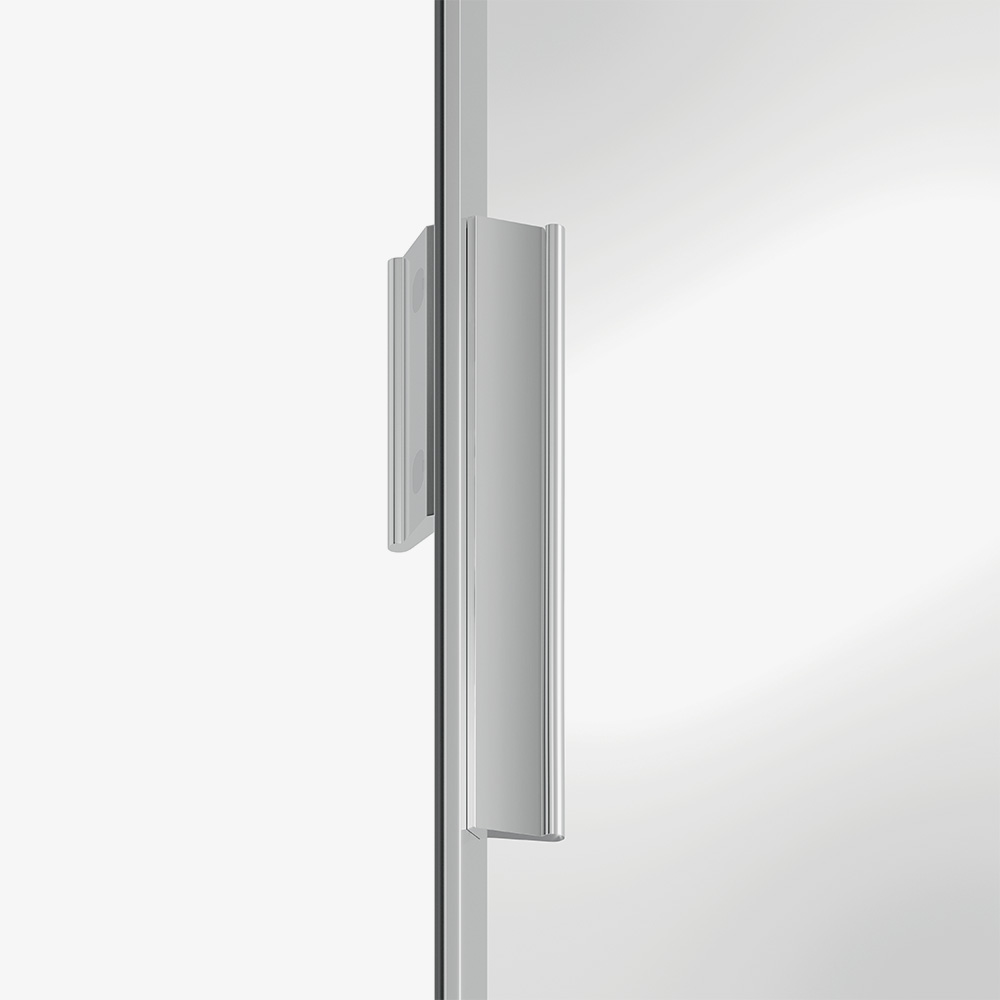 Handle
Fixed to the profile, it has a minimal and practical design.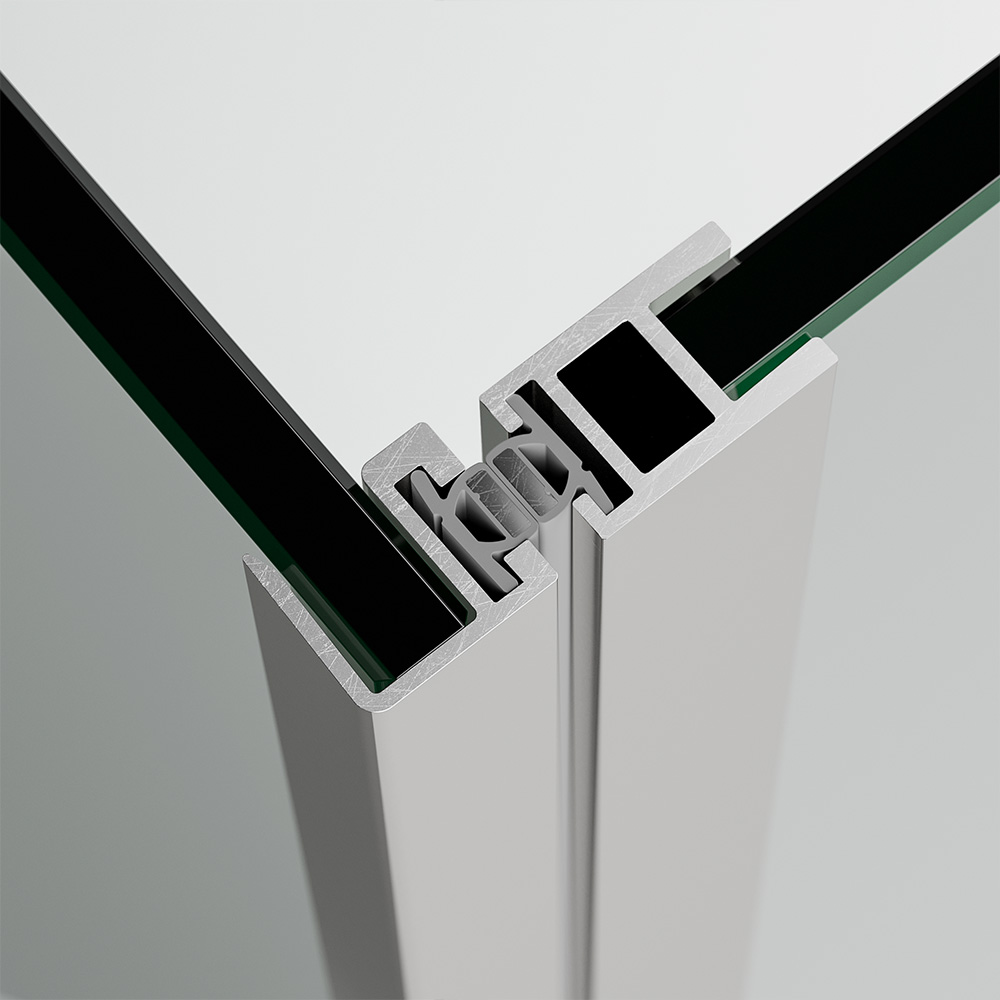 Profile with magnetic closure
for a perfect watertight, secure closure.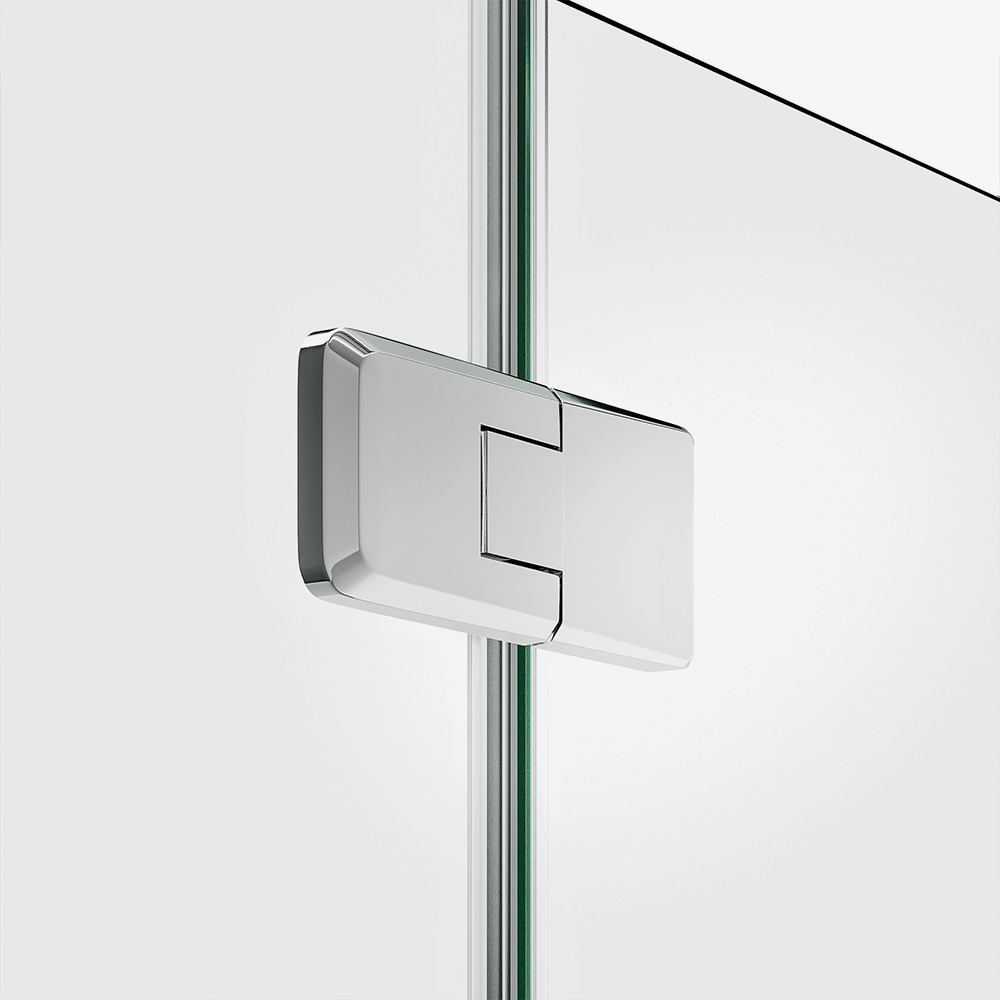 Opening 90° both inward and outward
The hinge is flush to the internal glass surface. The hinge is also equipped with a lifting system.

Handles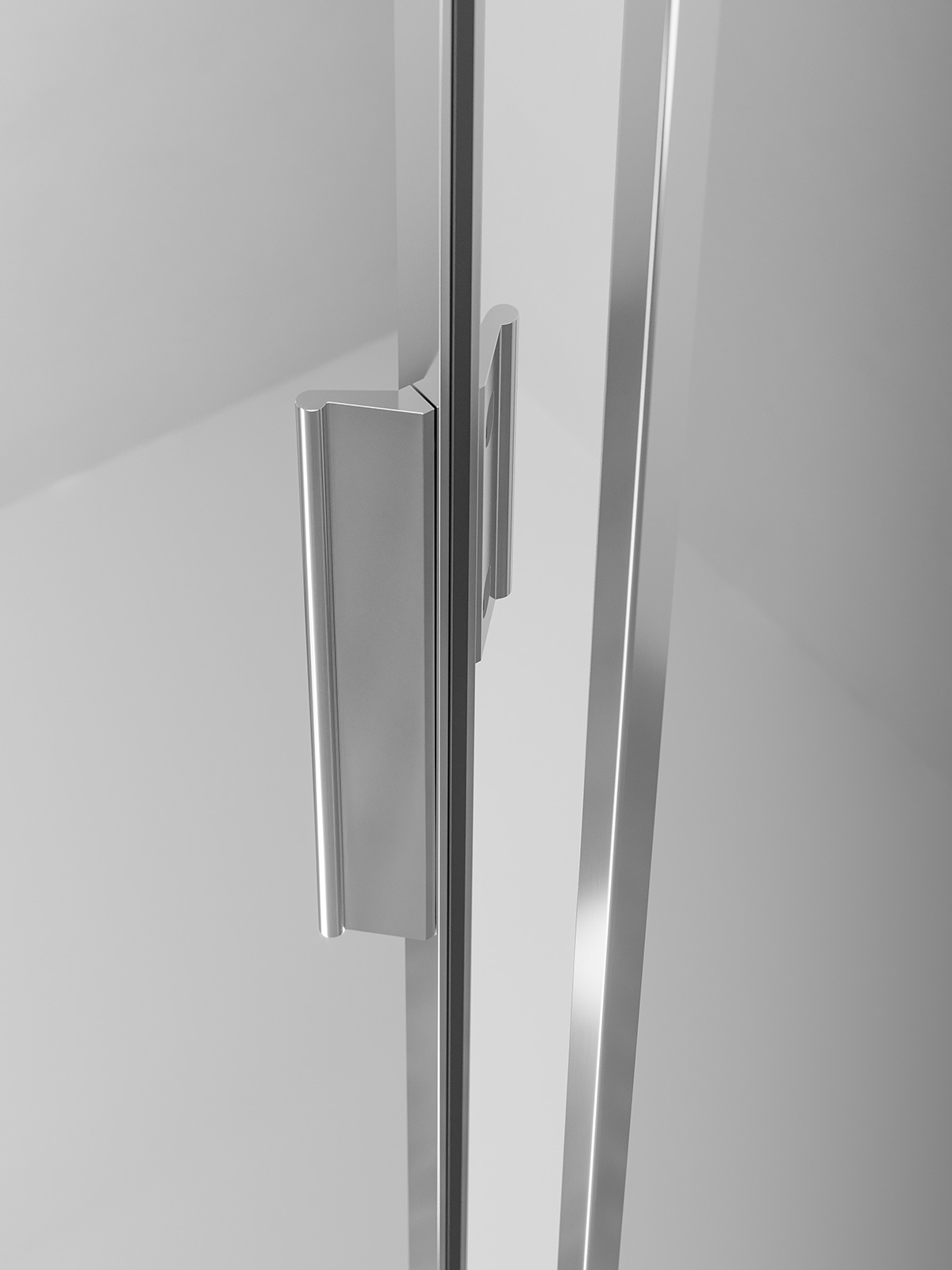 BEAK (as standard)
Fixed to the aluminium profile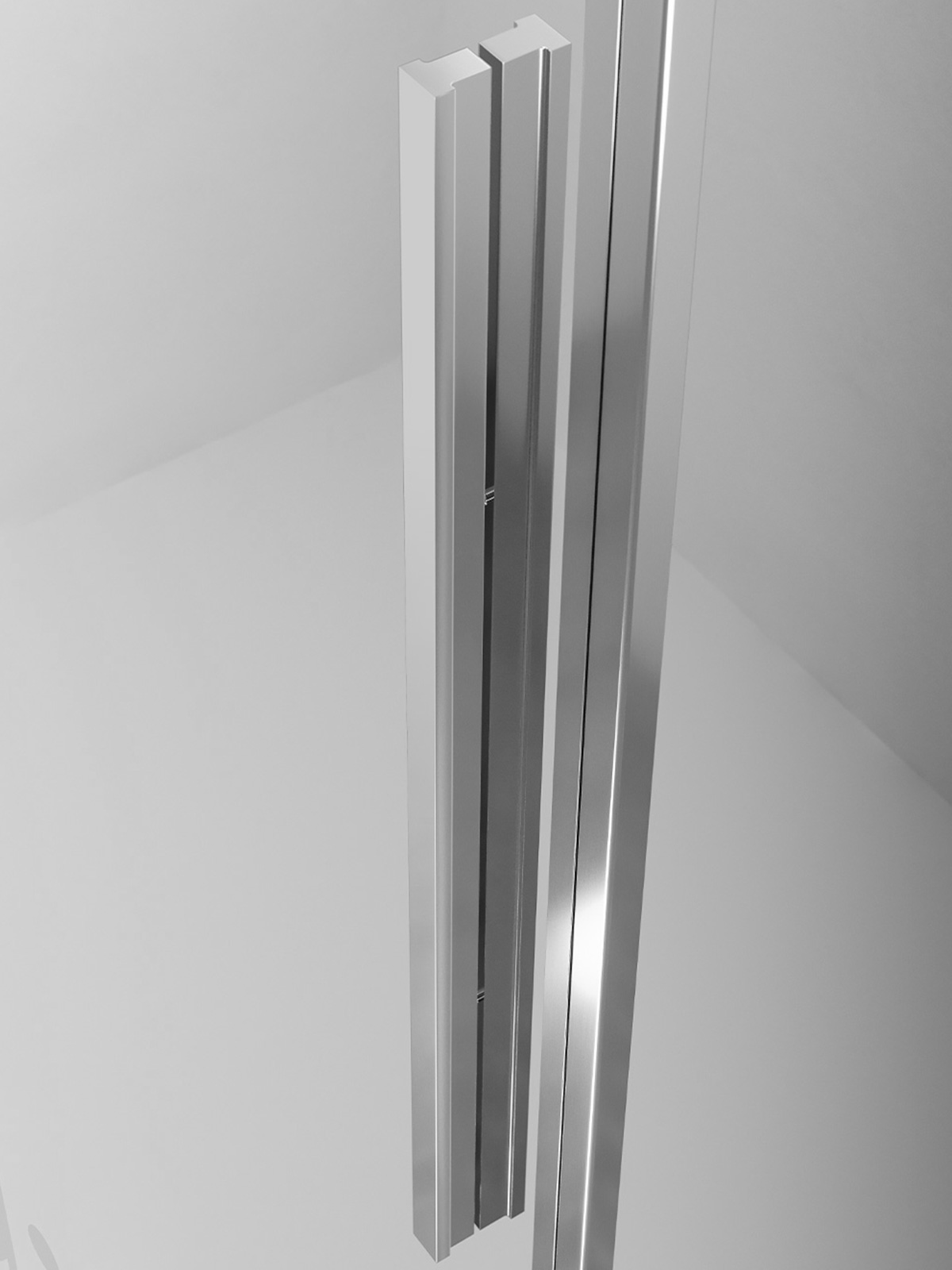 TI (optional)
fixed to the glass
Finishes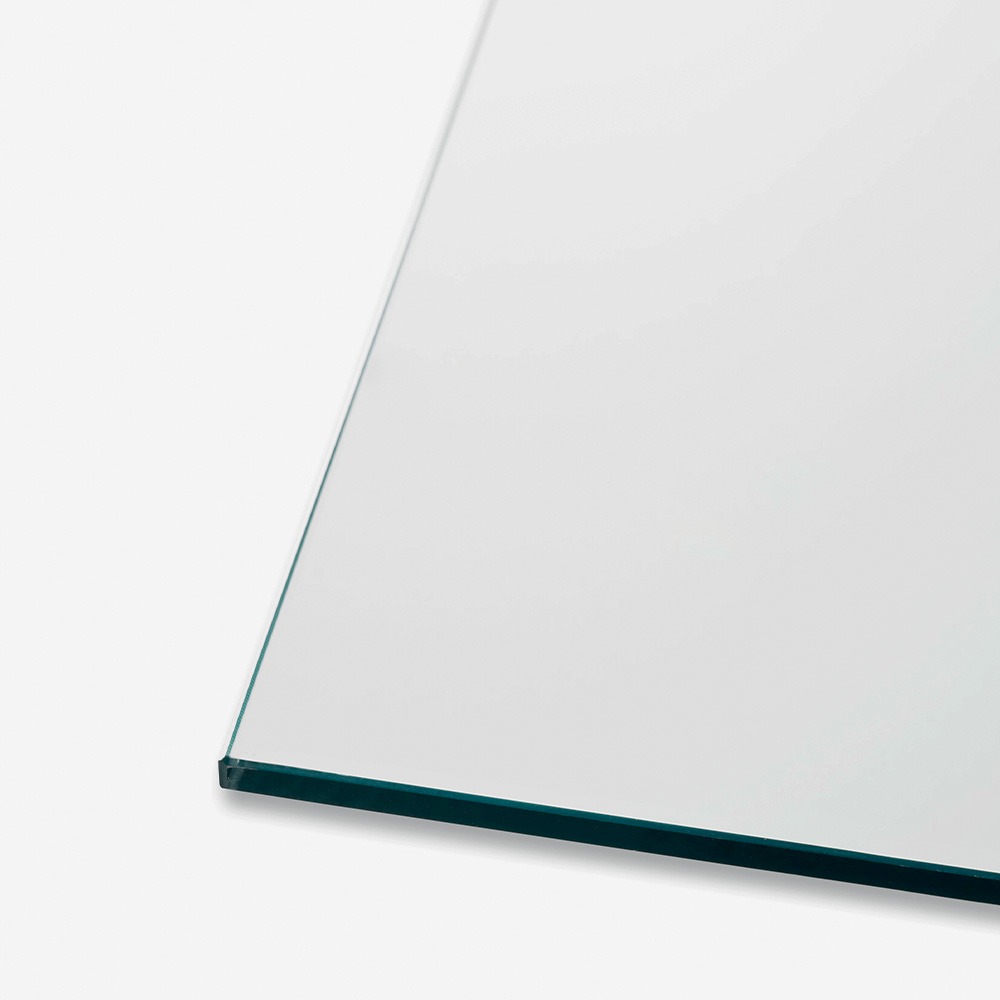 Trasparente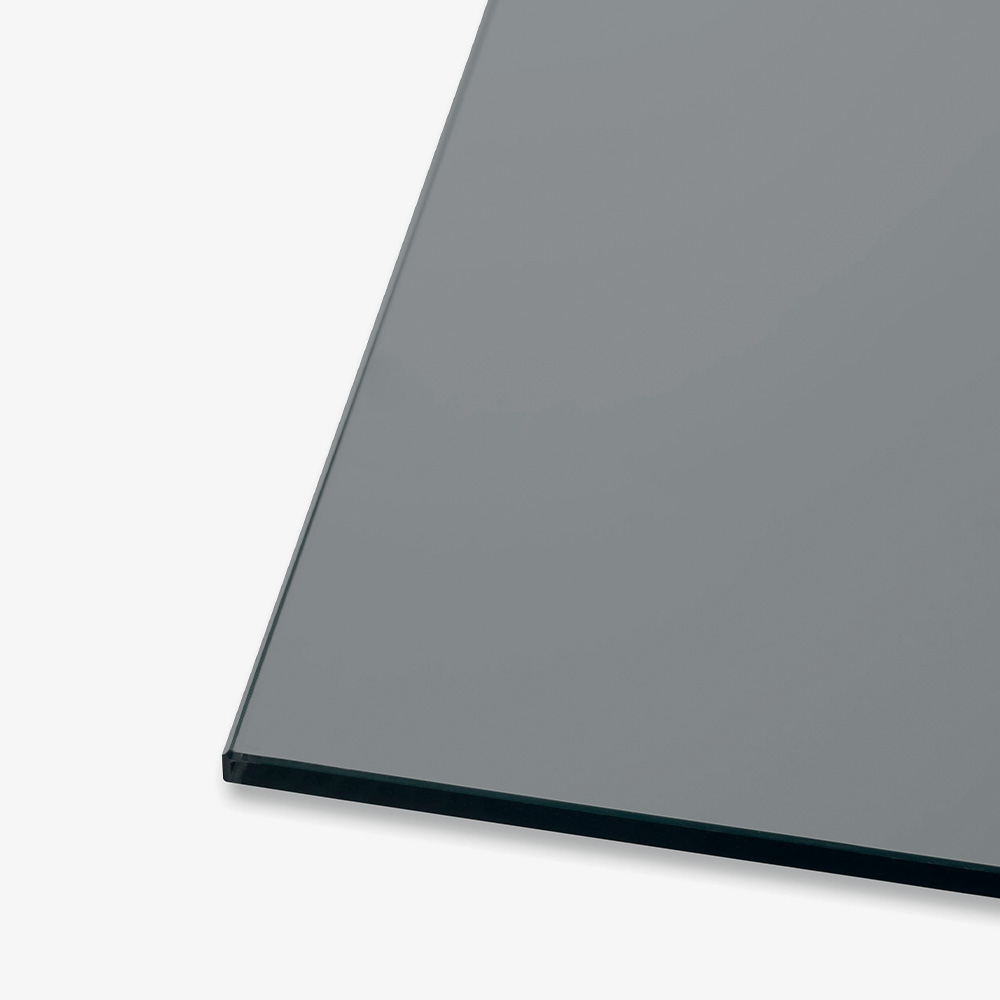 Grigio Europa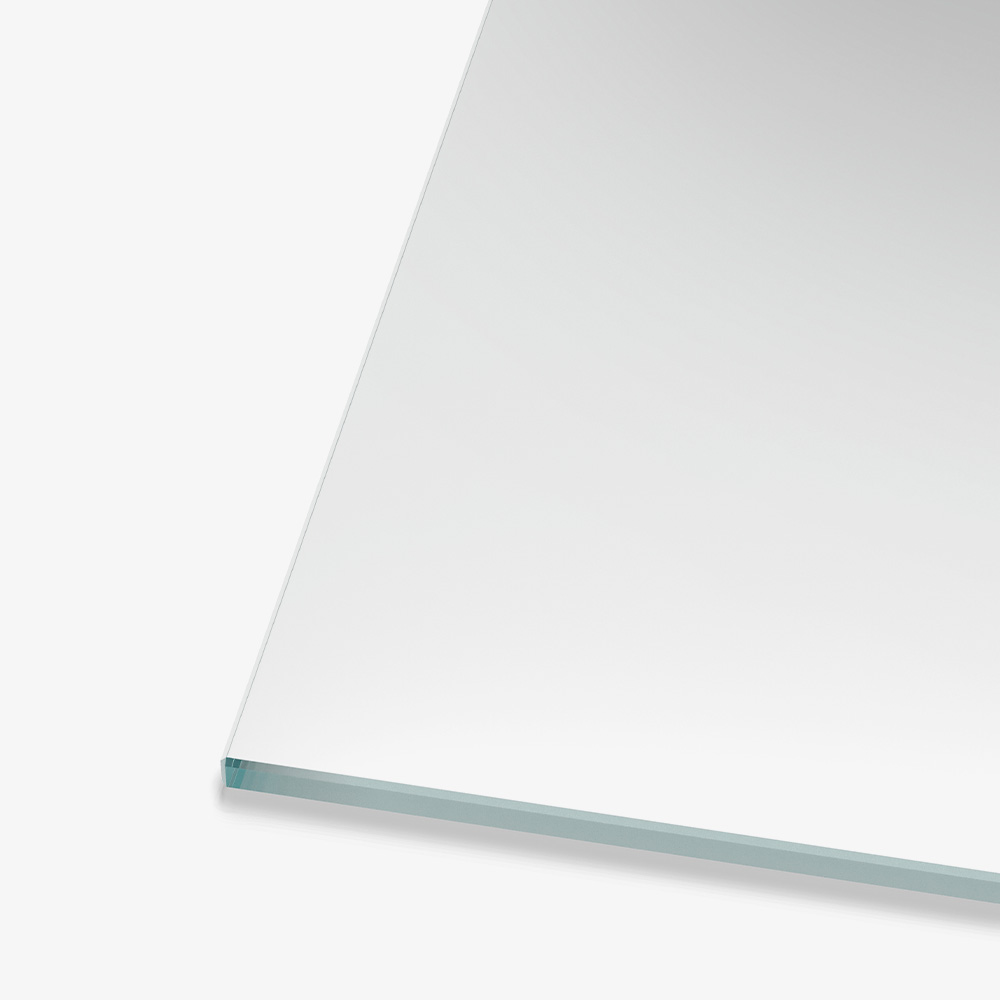 Satinato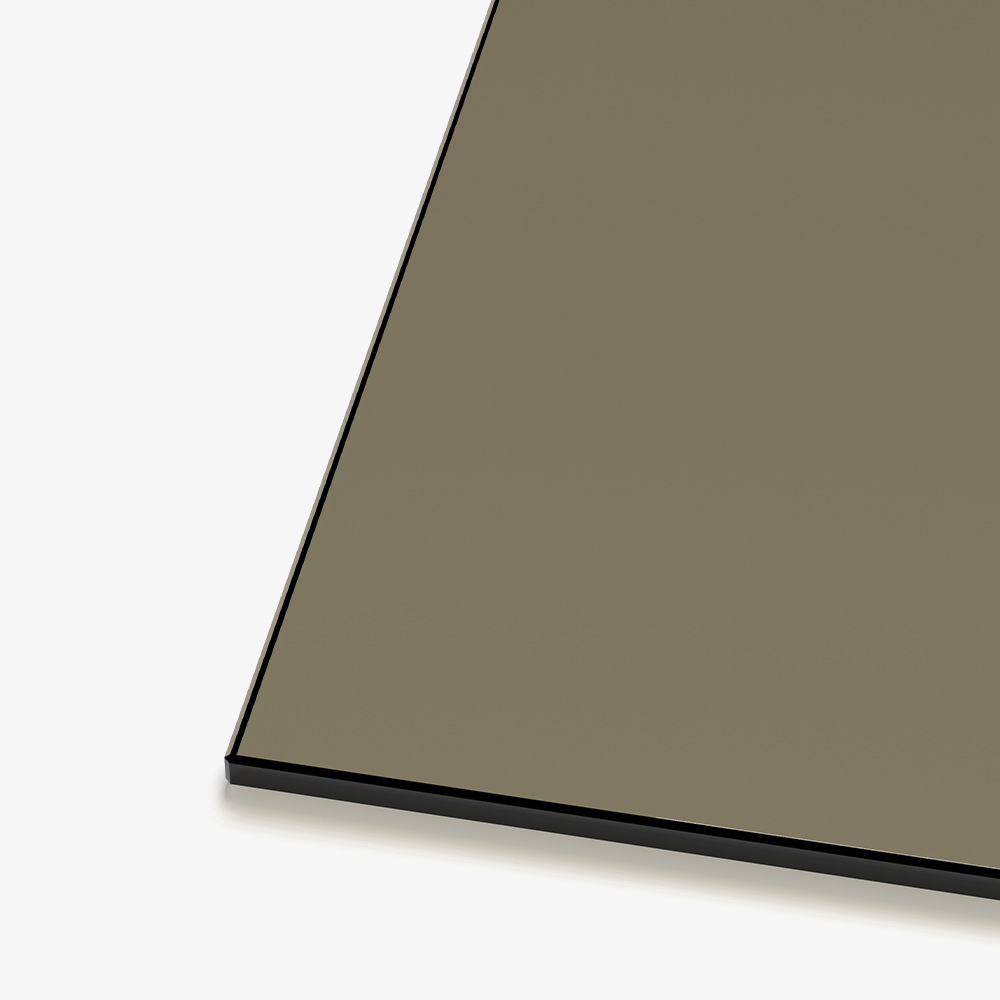 Bronzo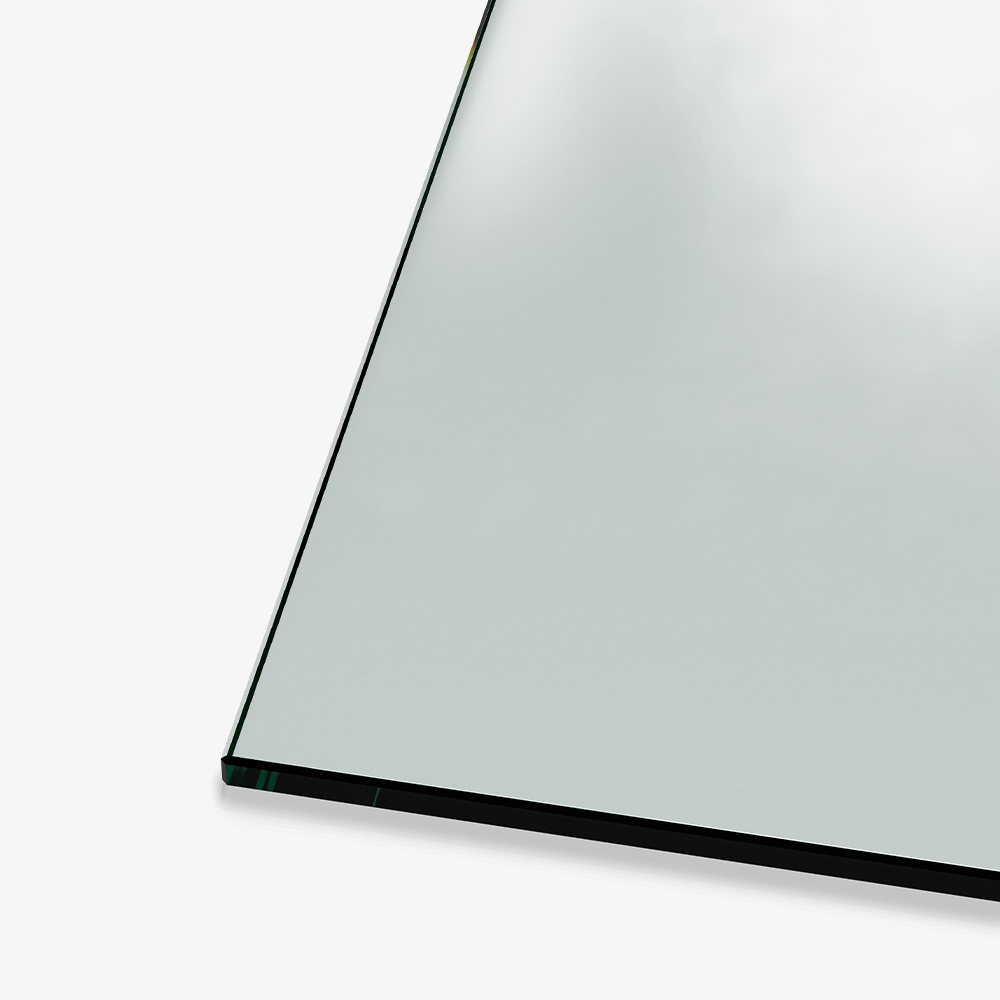 Nuvola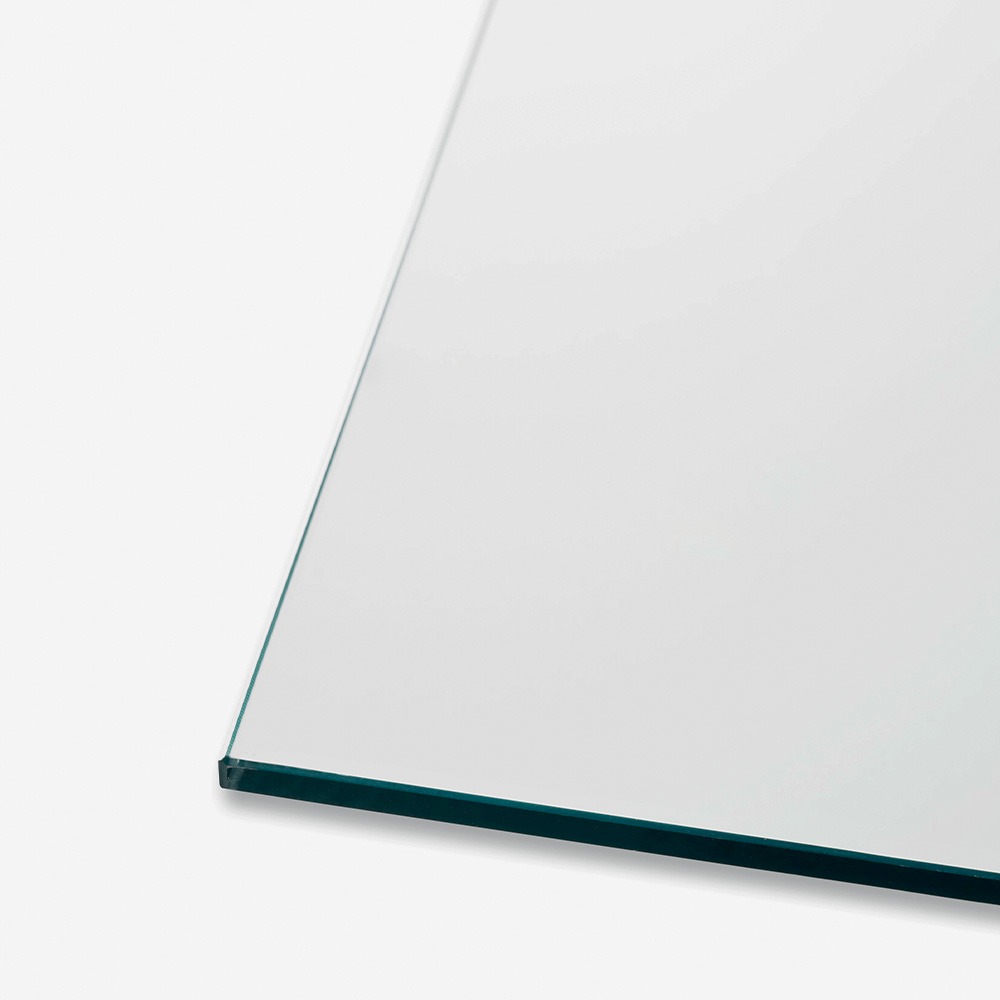 Extrachiaro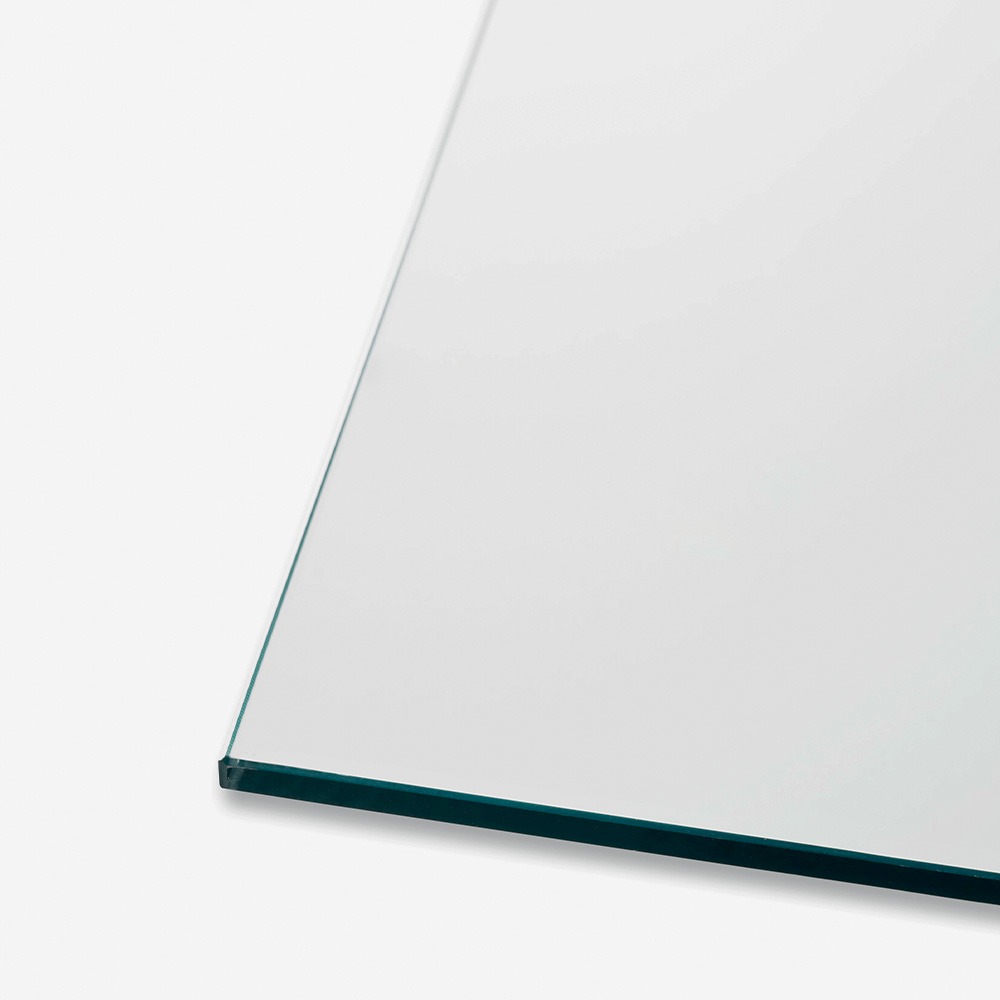 Timeless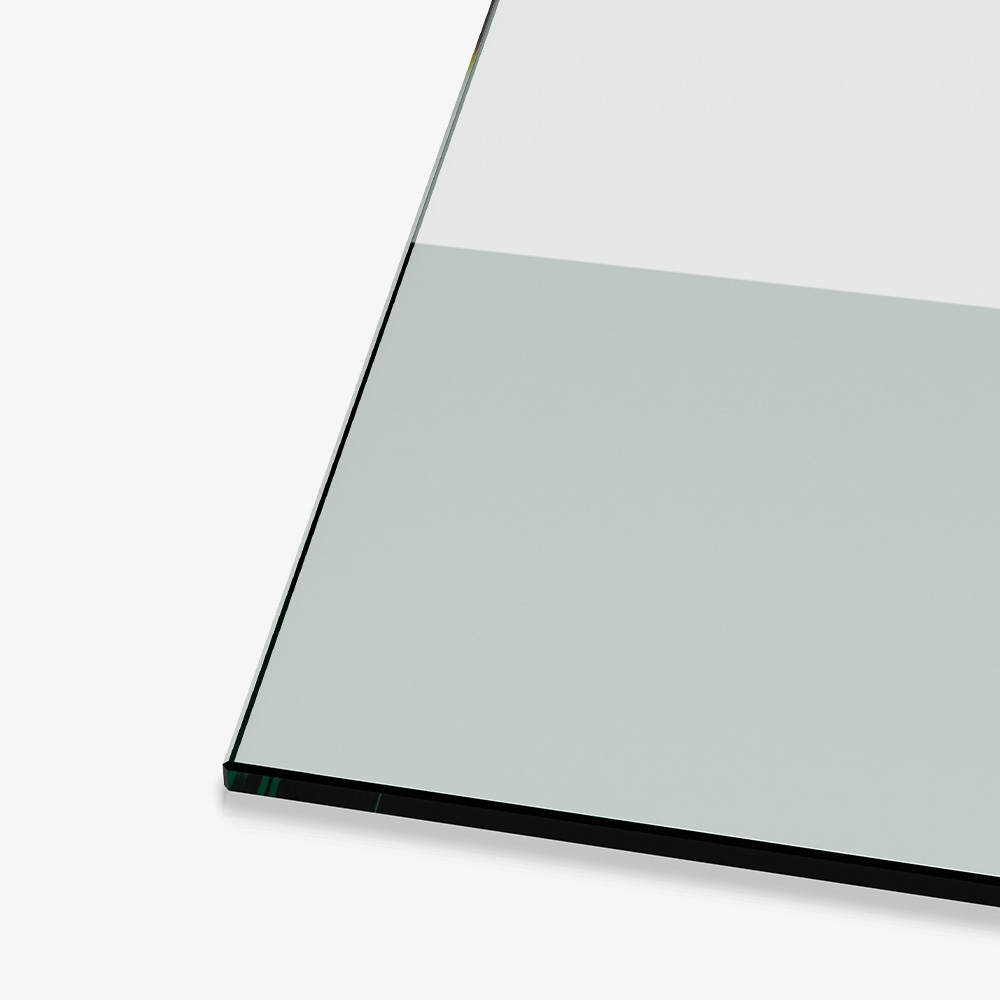 Serigraphy Fascia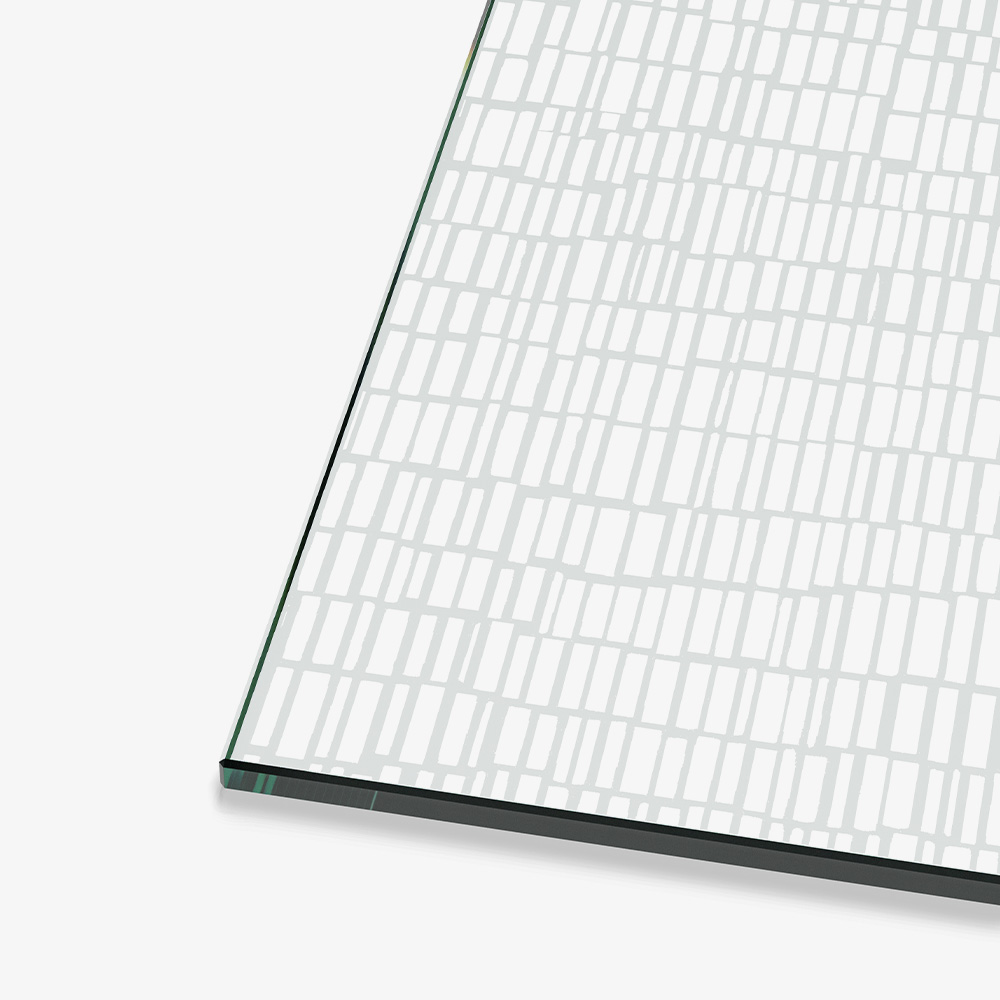 Serigraphy Garza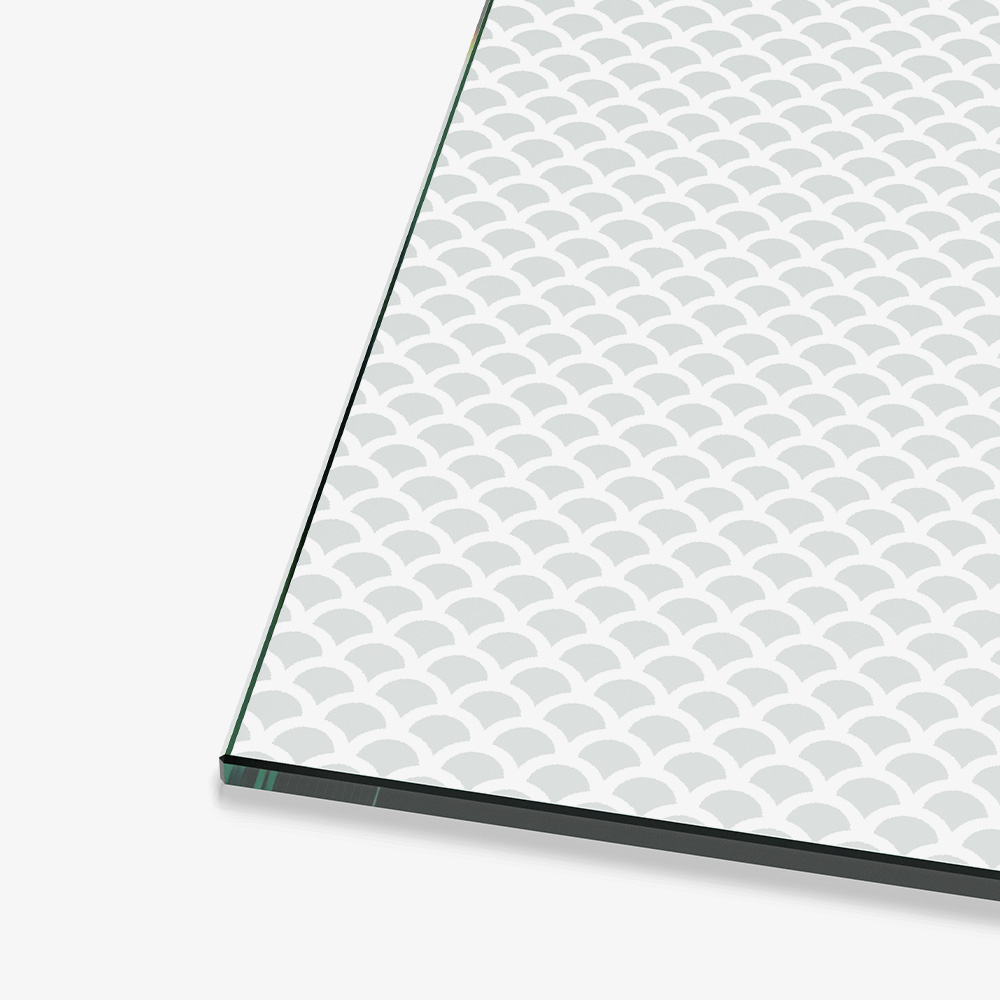 Serigraphy Scaglie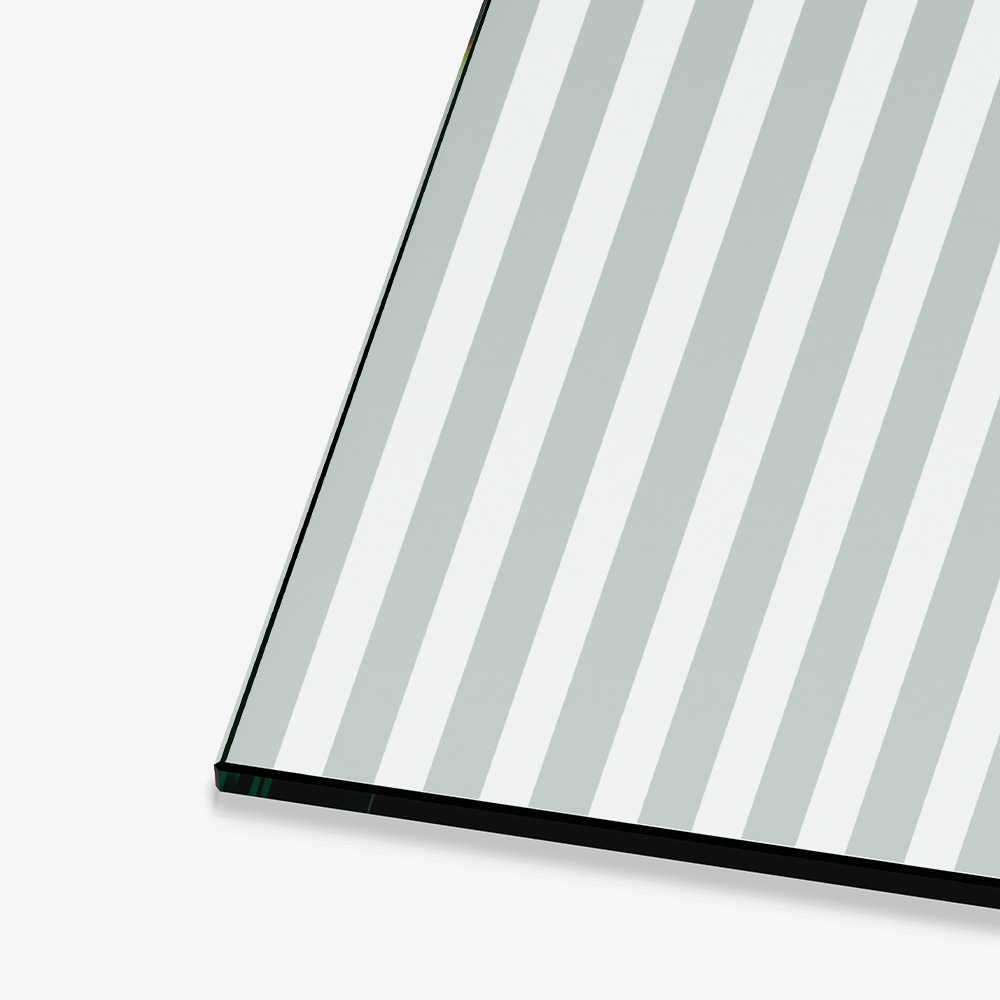 Serigraphy Stripes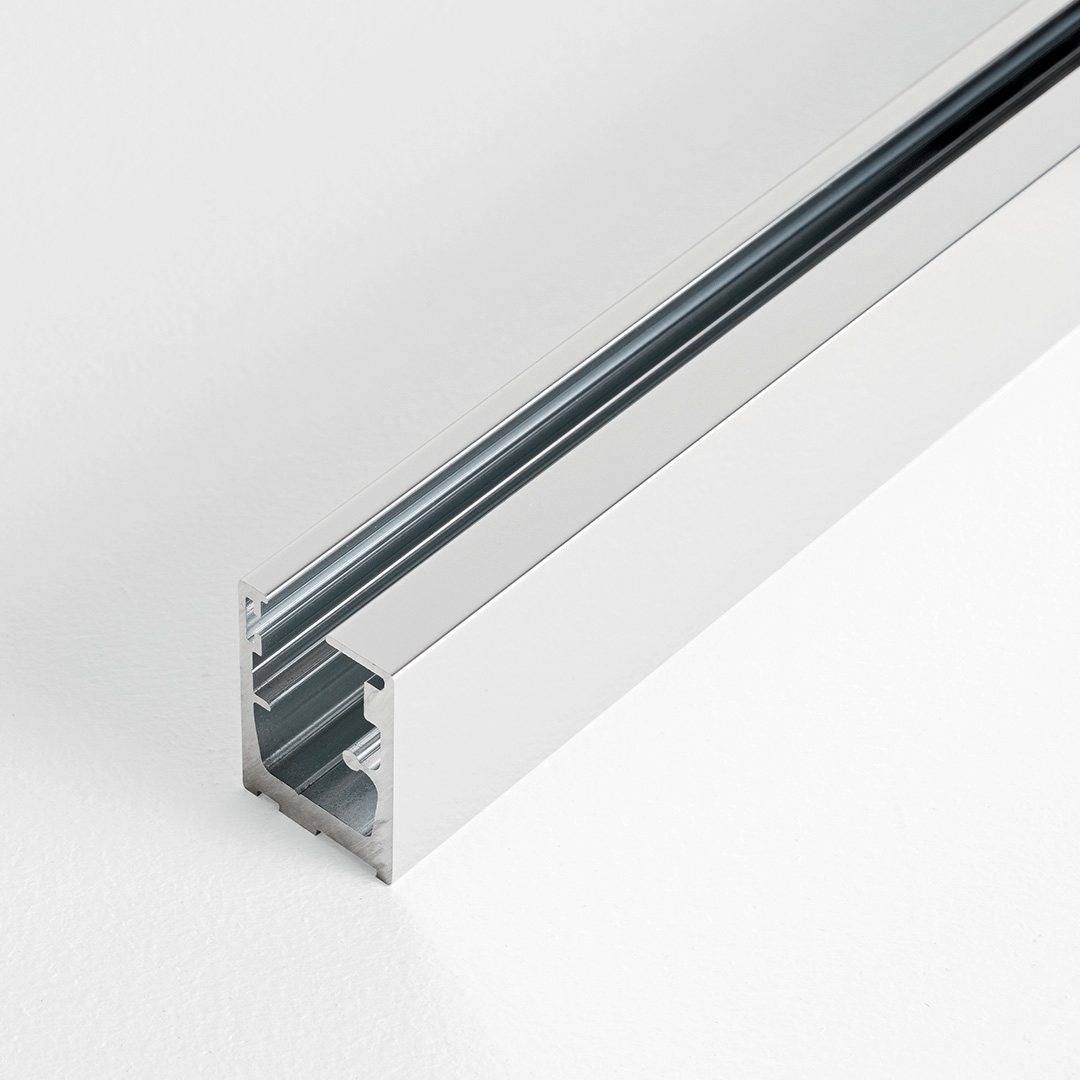 Brill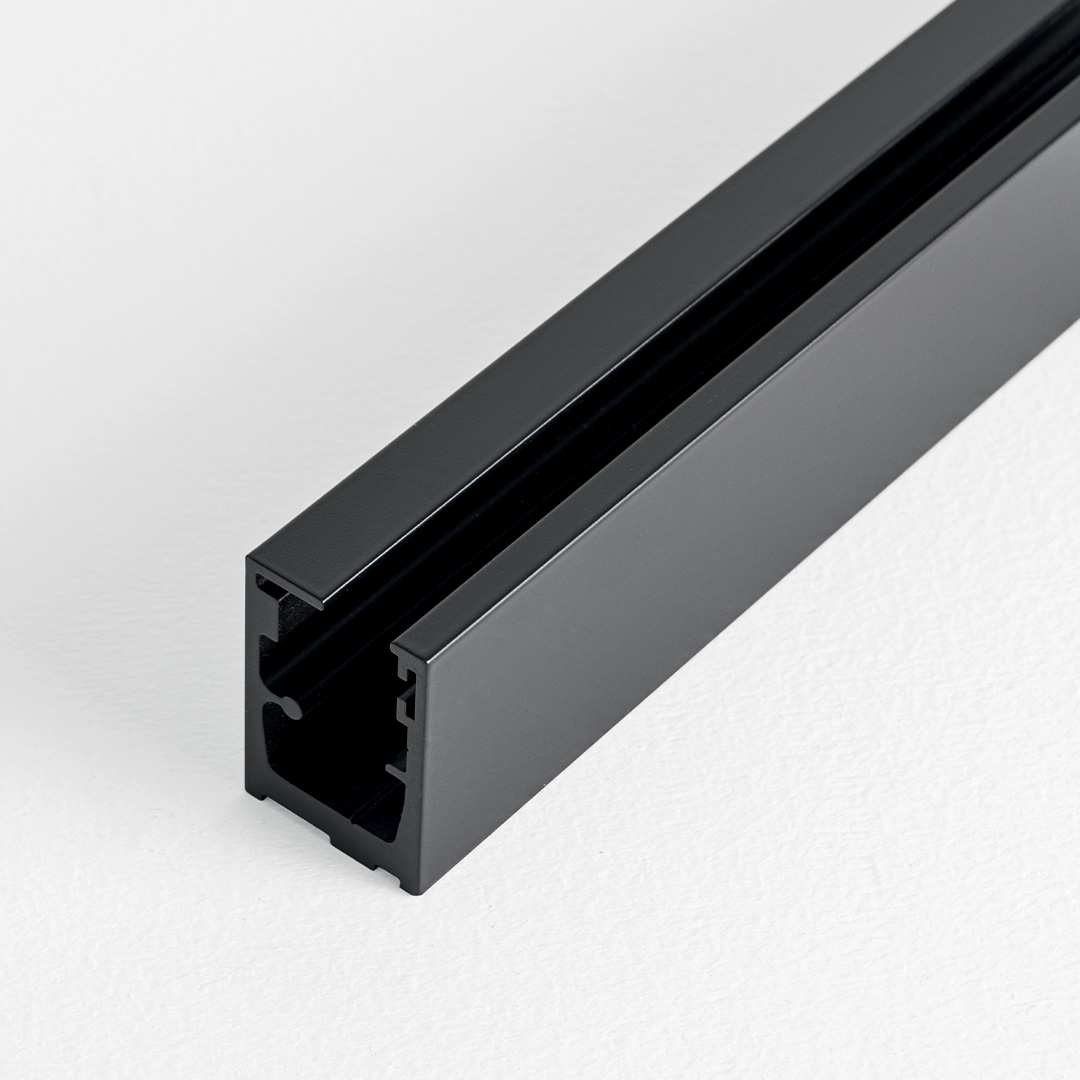 Nero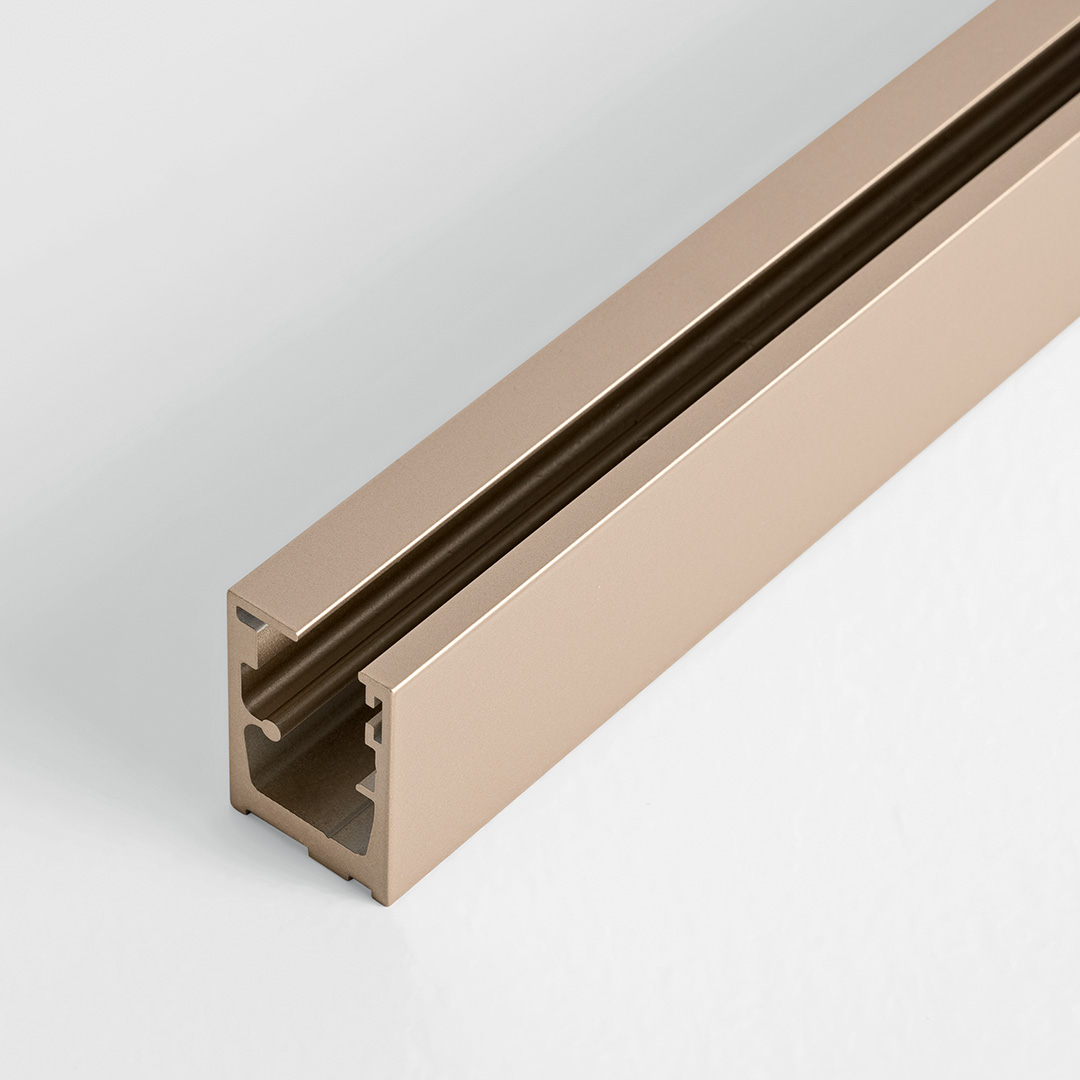 Bronzo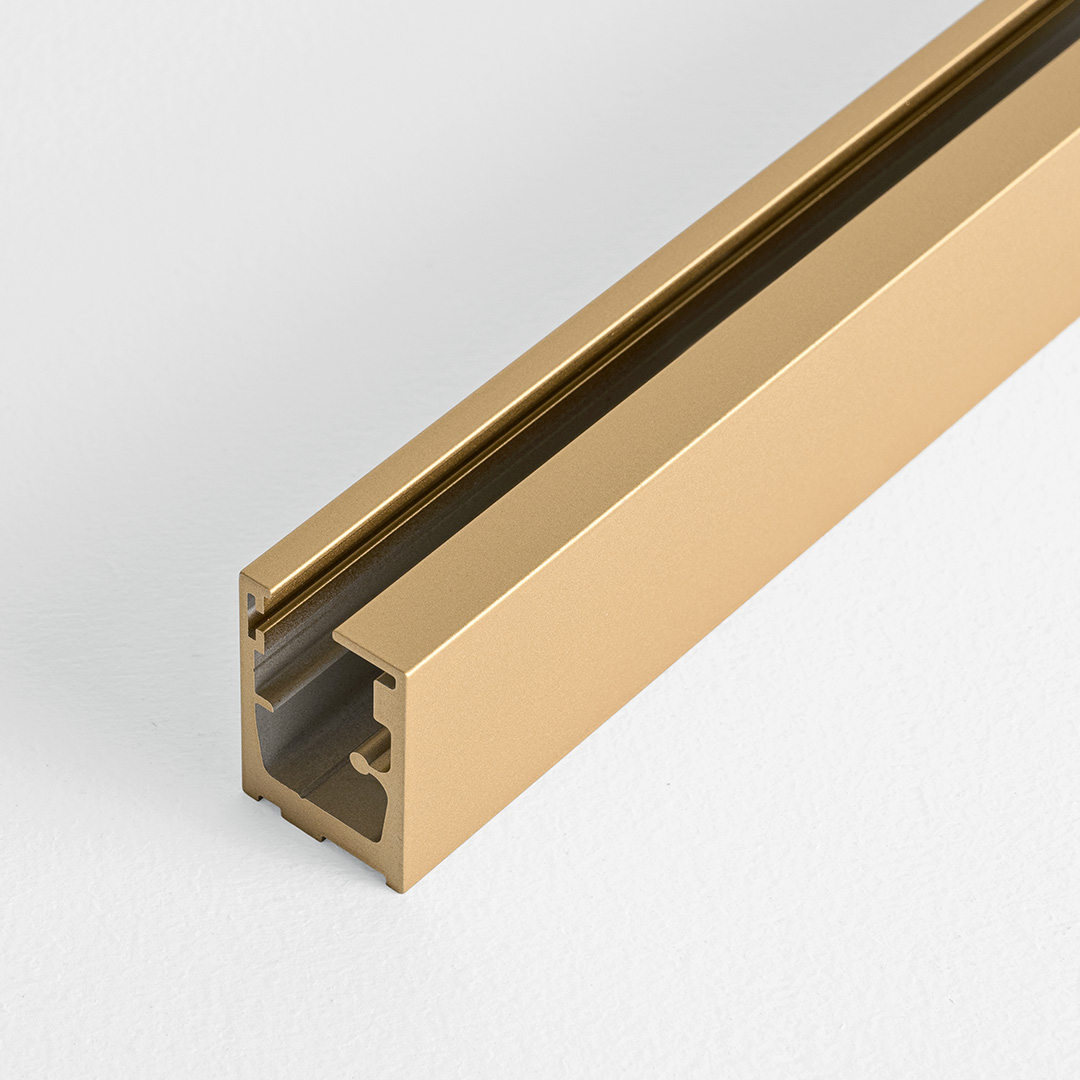 Oro spazzolato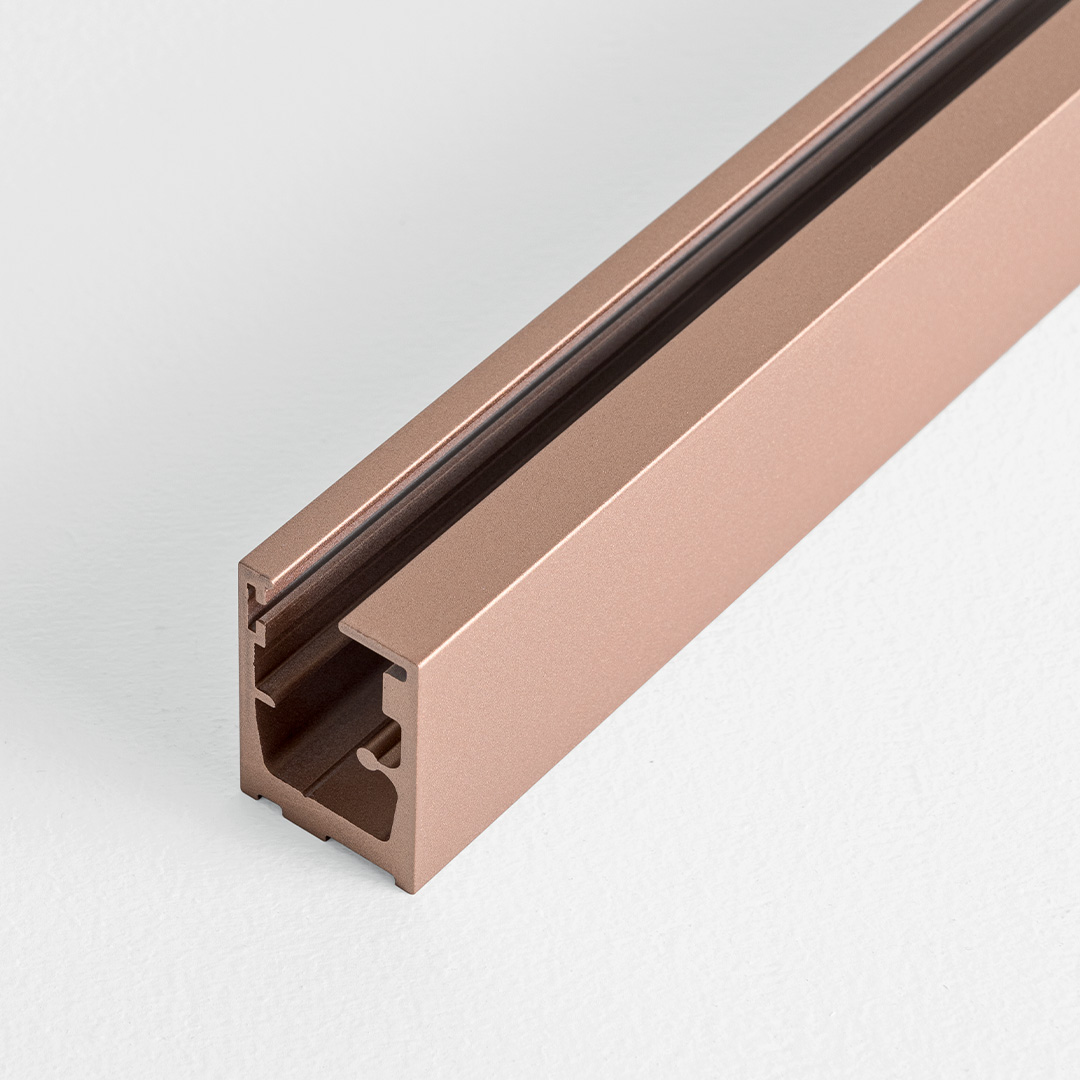 Rame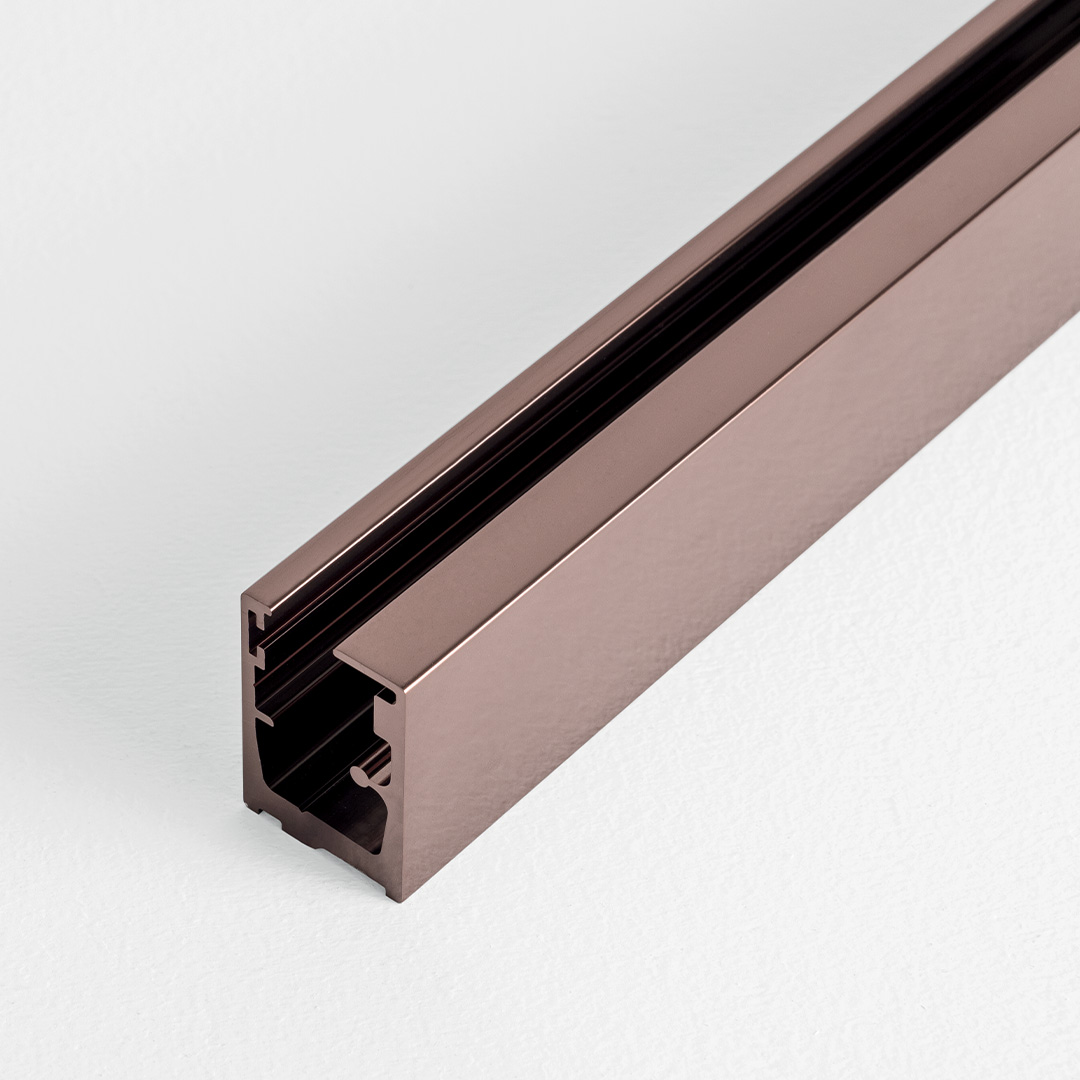 Rodio lucido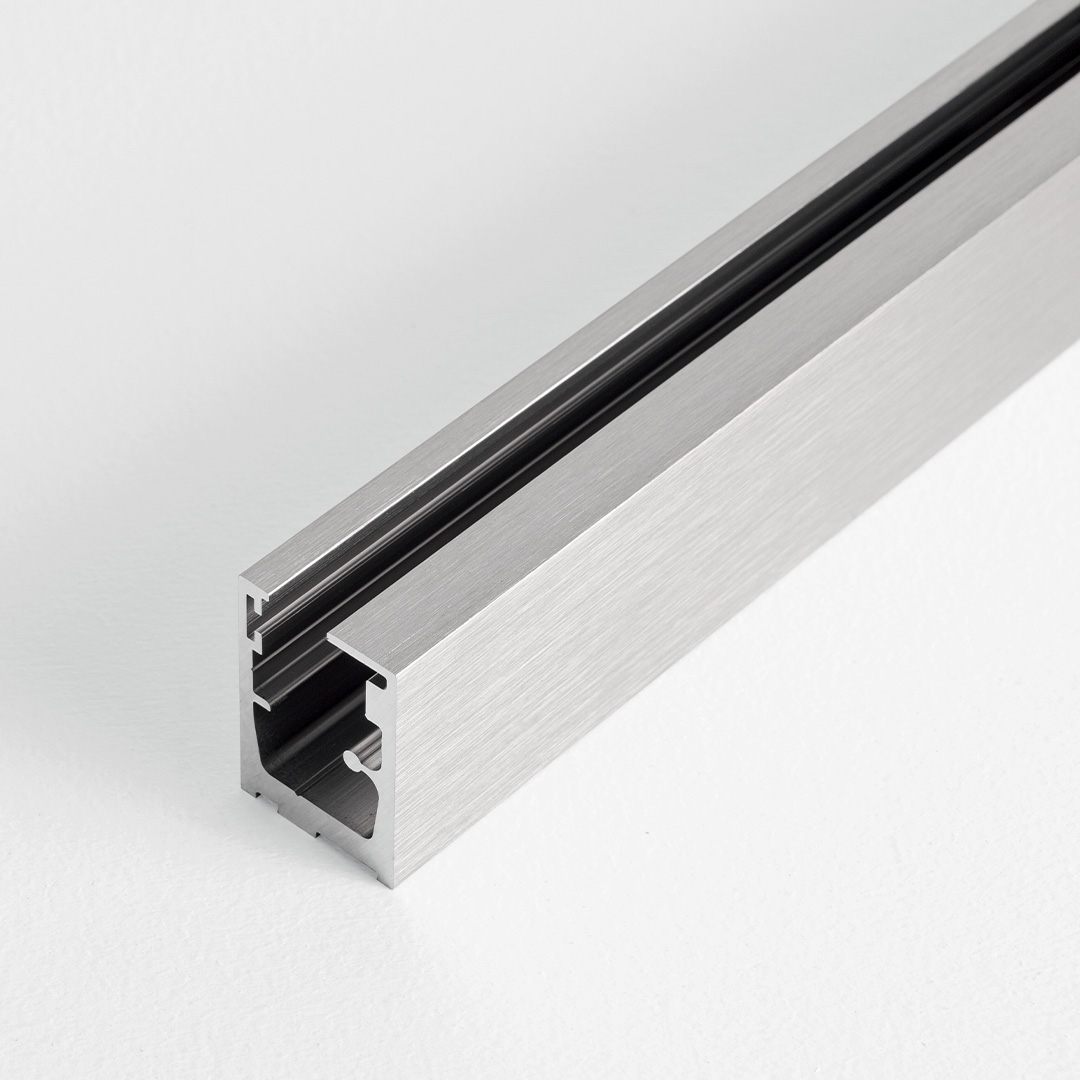 Inox spazzolato