Vento Sliding
Corner + fixed panel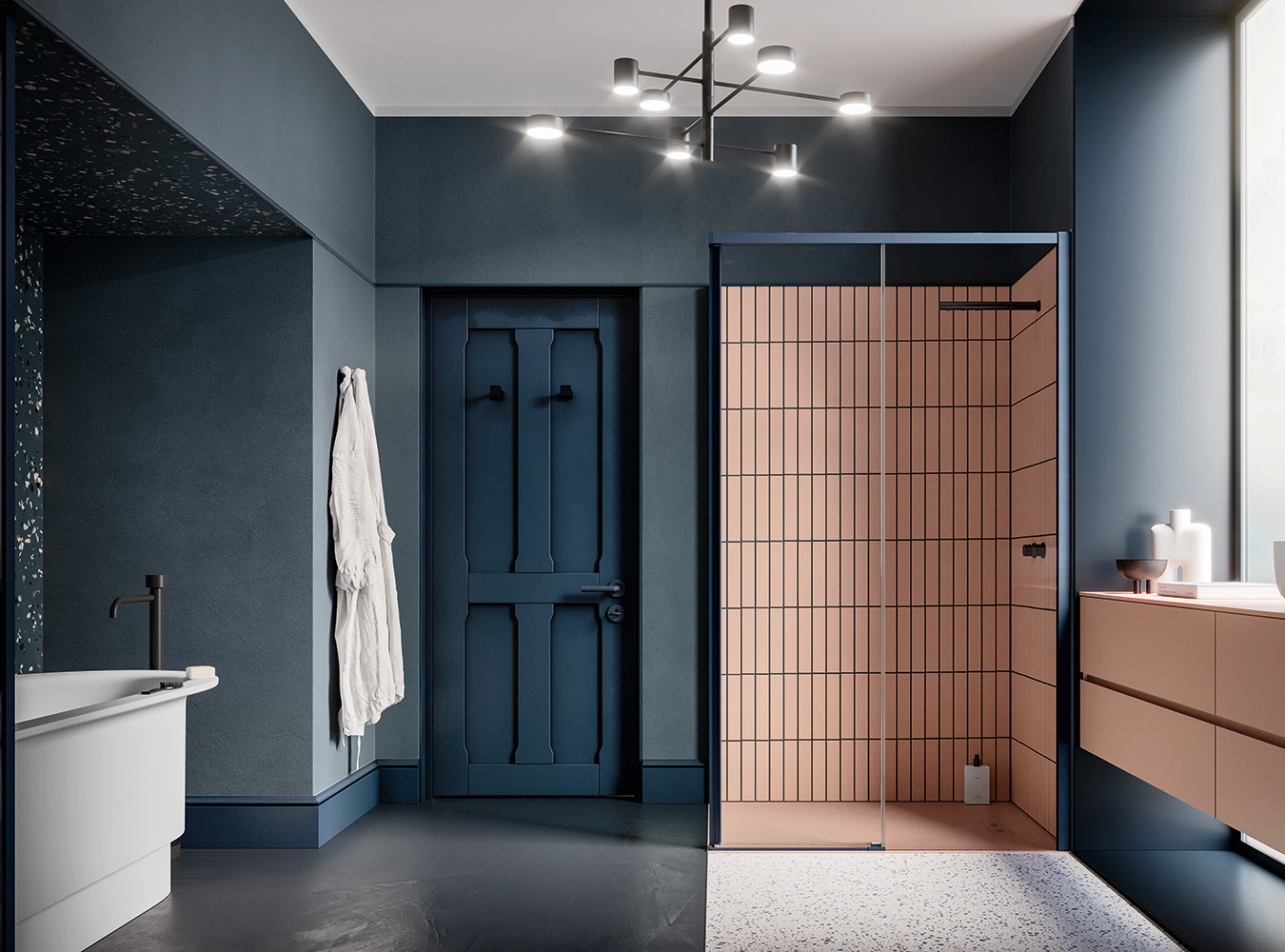 Next
Prev
Technical information
Hinge and bars
Alluminium, finish as profile.
Notes
Quick release system, soft close system as standard, transversal bar with 45° cut, magnetic gasket.
Configurations
Vento Sliding
Corner 2 doors
Vento Sliding
Corner + fixed panel
Vento Sliding
Niche 2 doors
Vento Sliding
Niche
Configurations on request (please contact our technical office)
VENTO sliding door with in-line fixed panel + side panel for sloped ceiling

VENTO Sliding door with in-line fixed panel + shaped fixed lateral panel
Details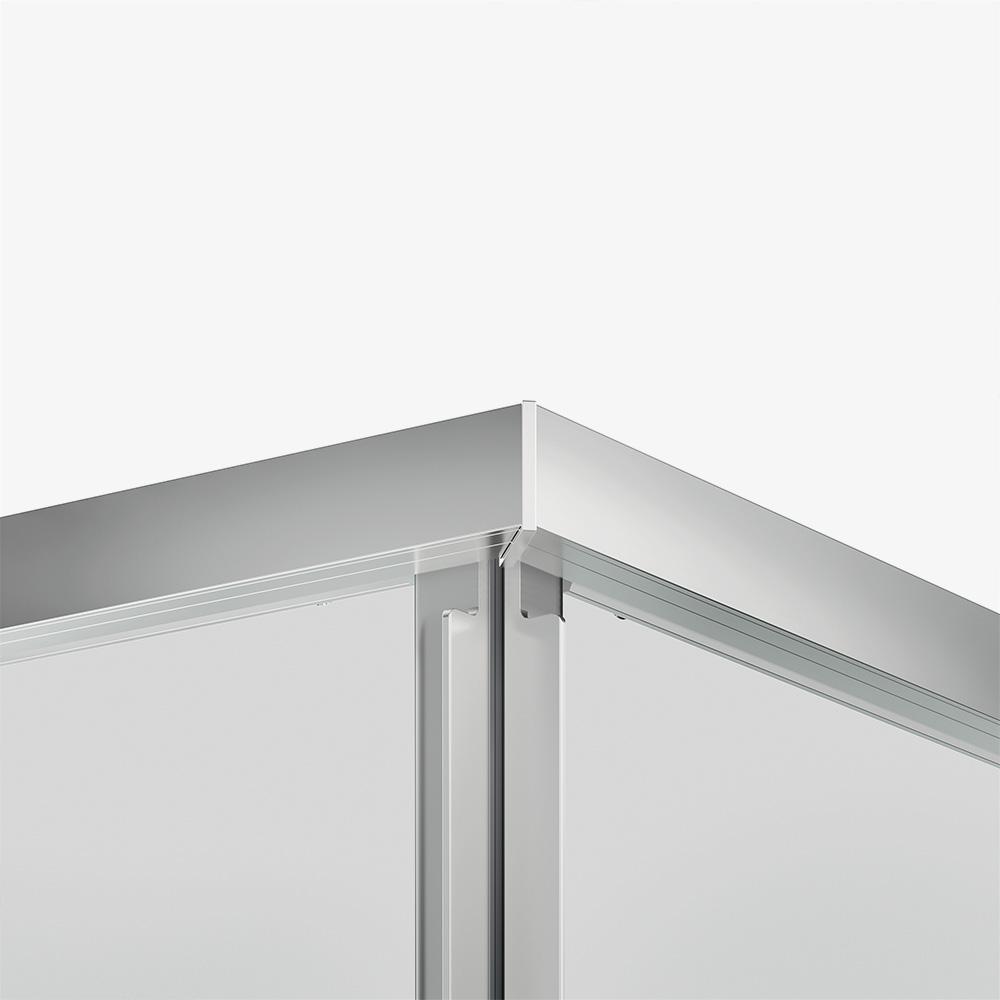 45° corner
In the configuration with 2 sliding doors profiles are 45° cut for a minimalist junction.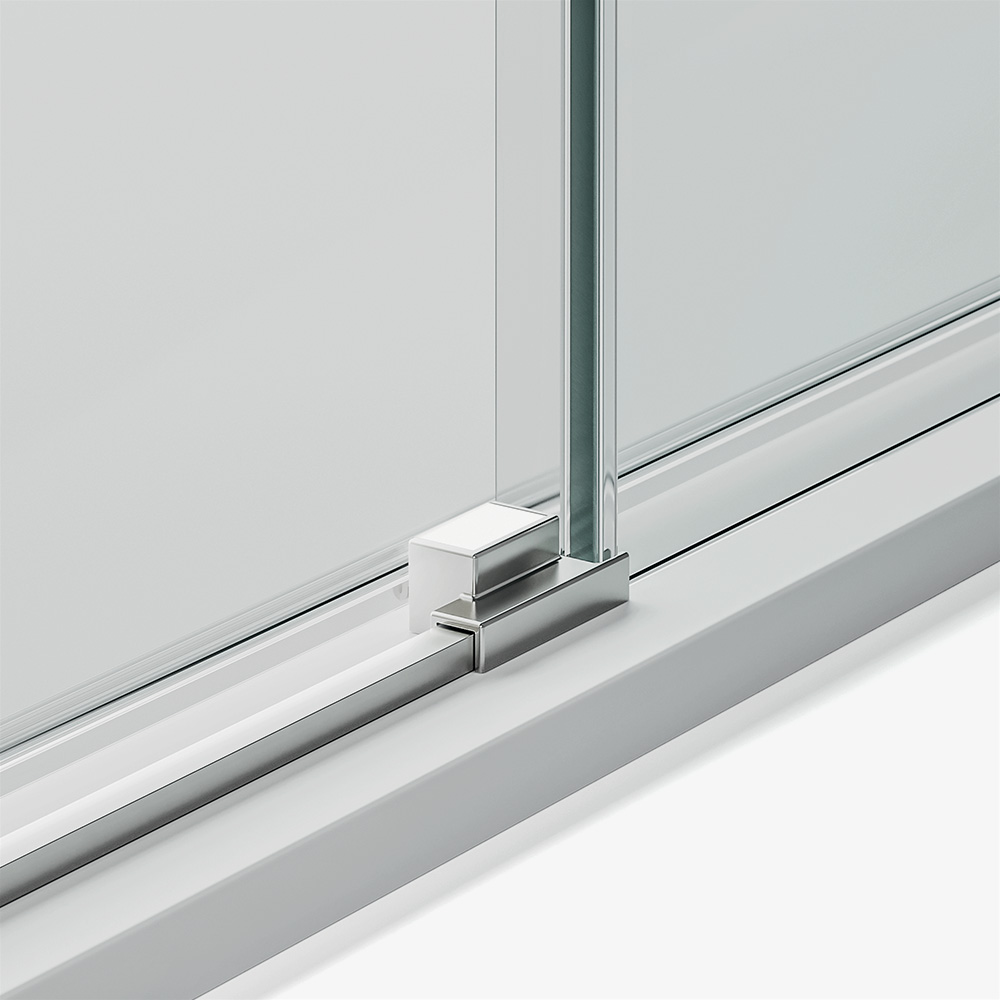 Quick release system
A useful system for the cleaning operations.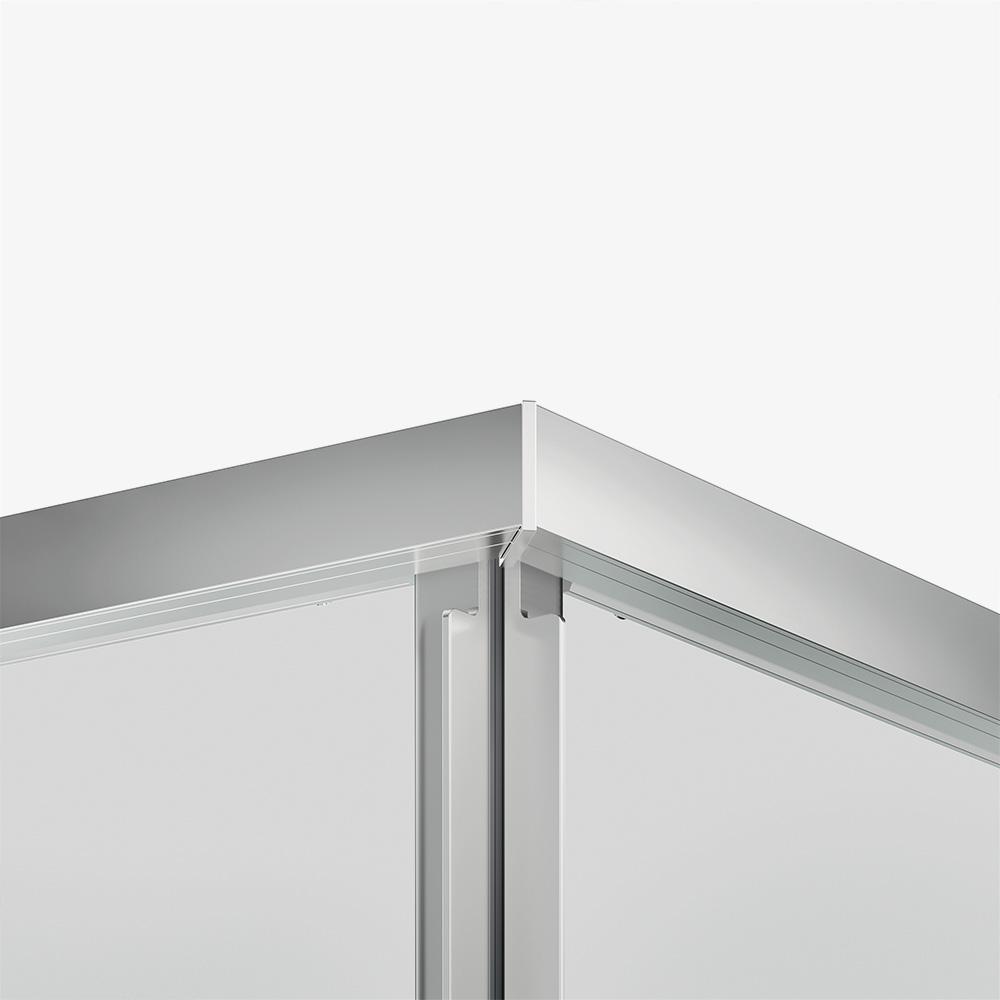 Aluminium clamp
it allow to eliminate the profile of the upper transversal bar.
Handles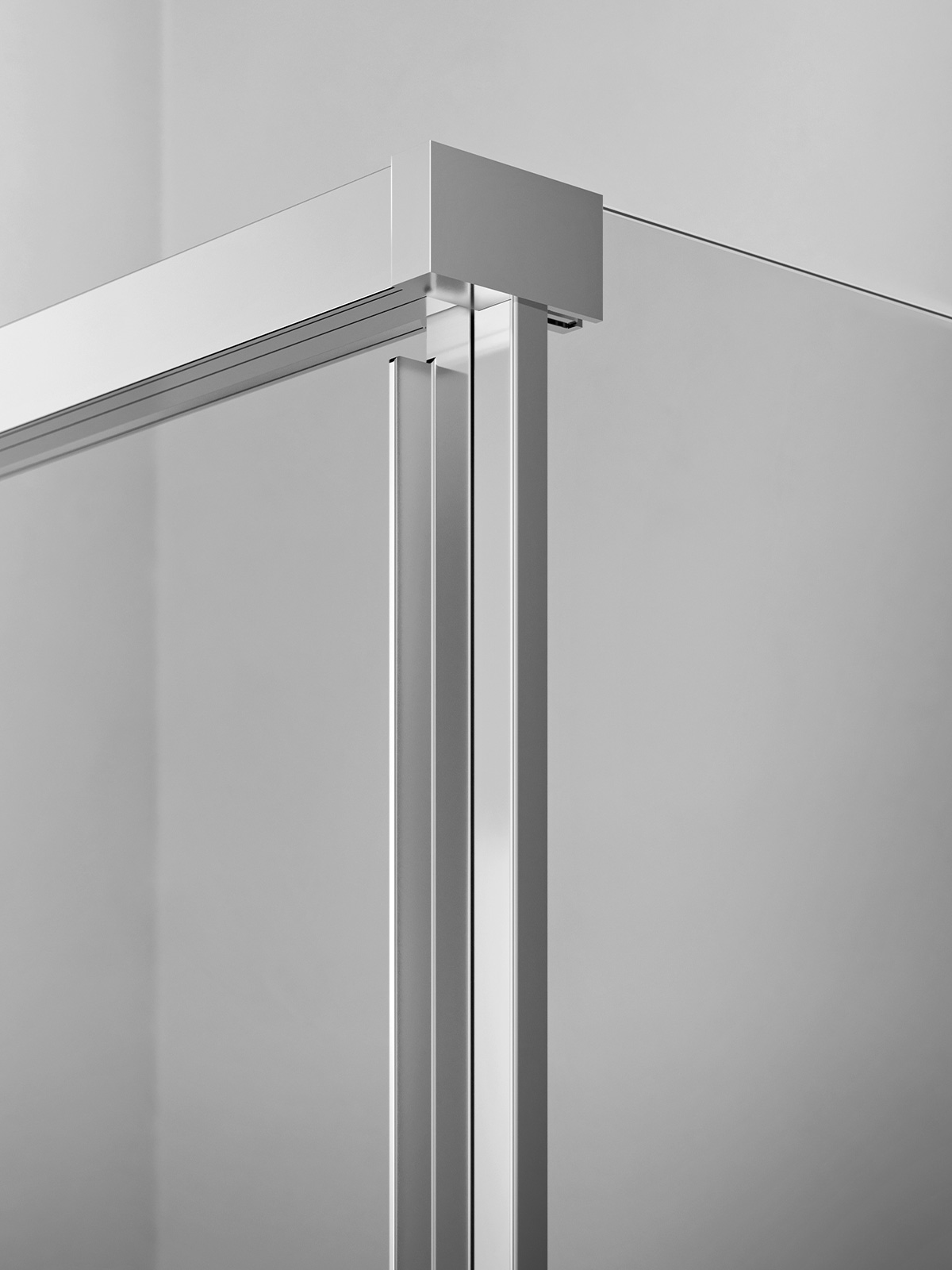 Vento (as standard)
Fixed to the aluminium profile
Finishes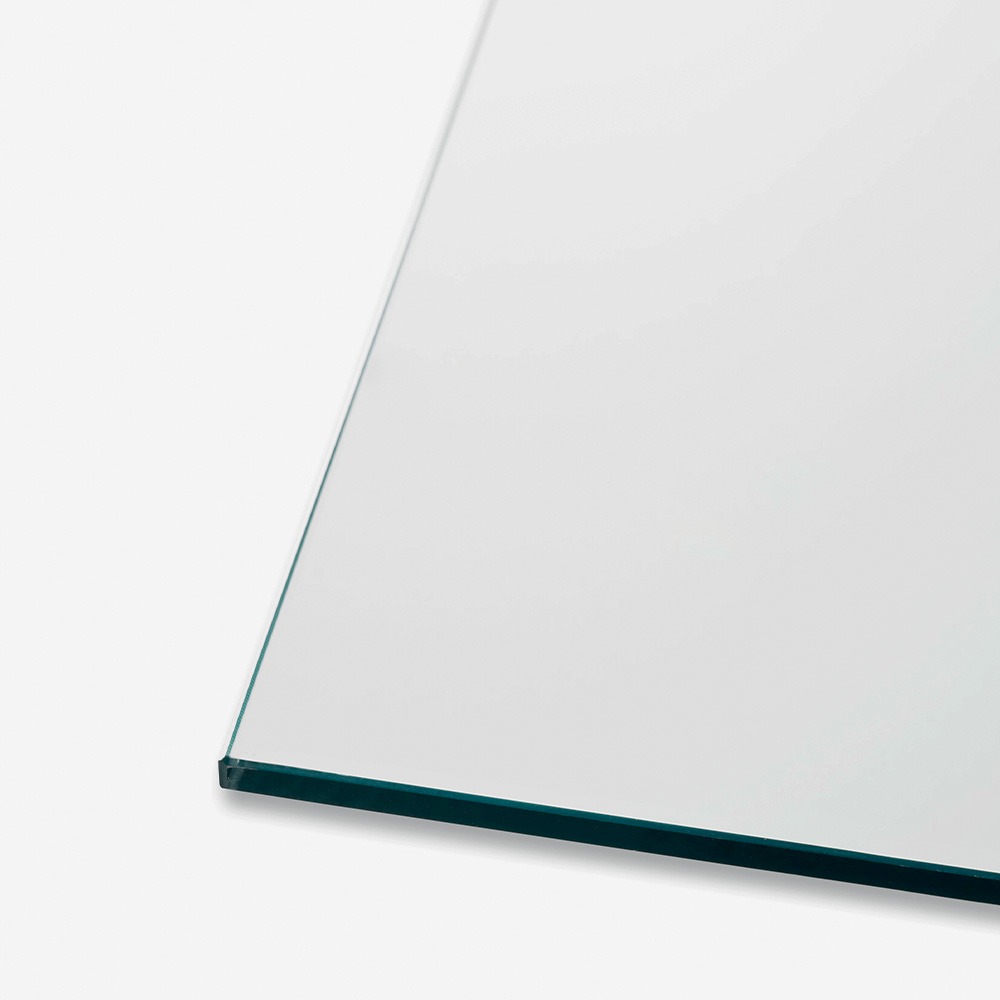 Trasparente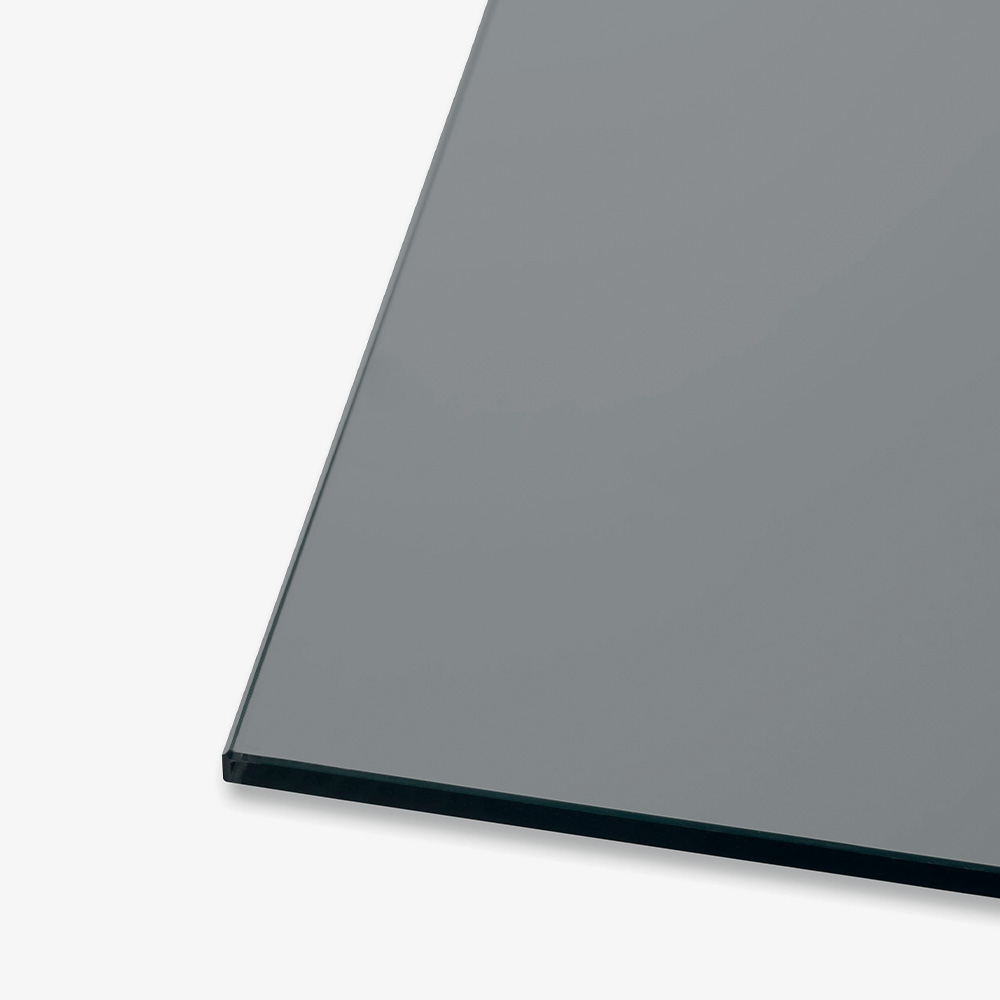 Grigio Europa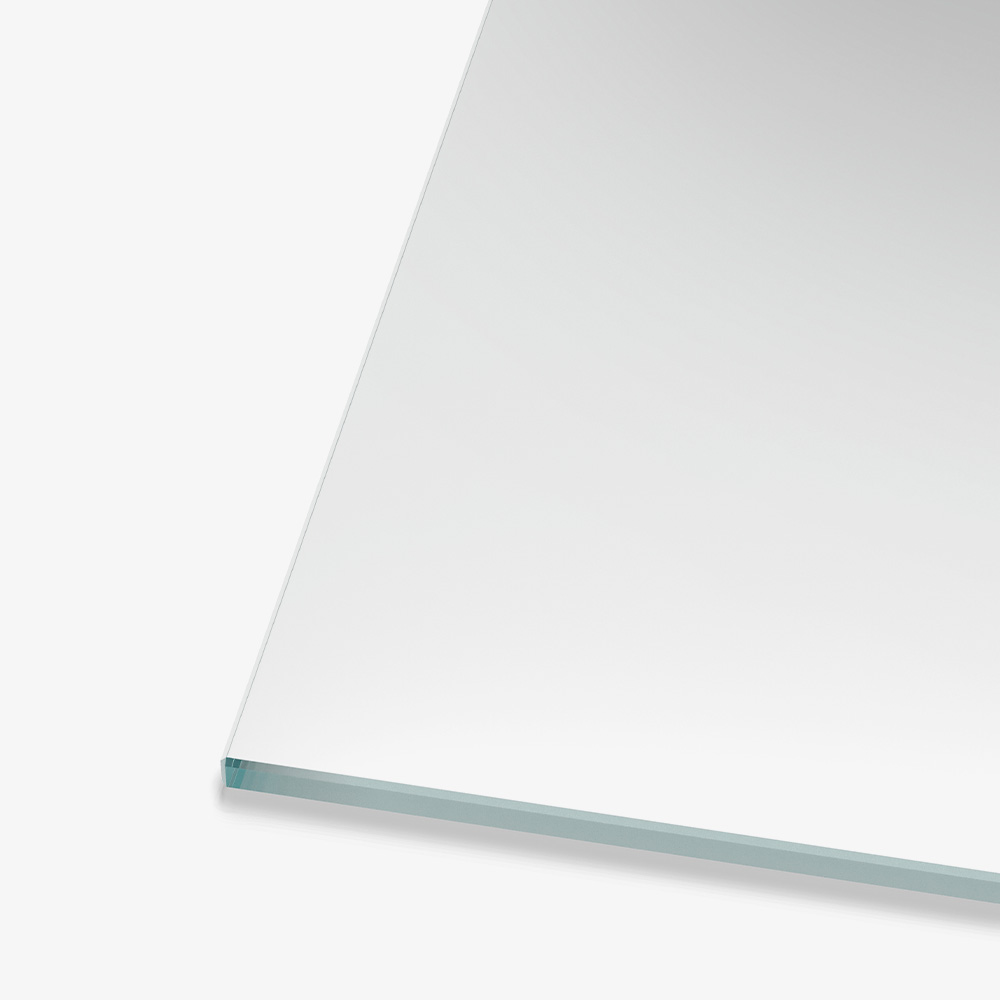 Satinato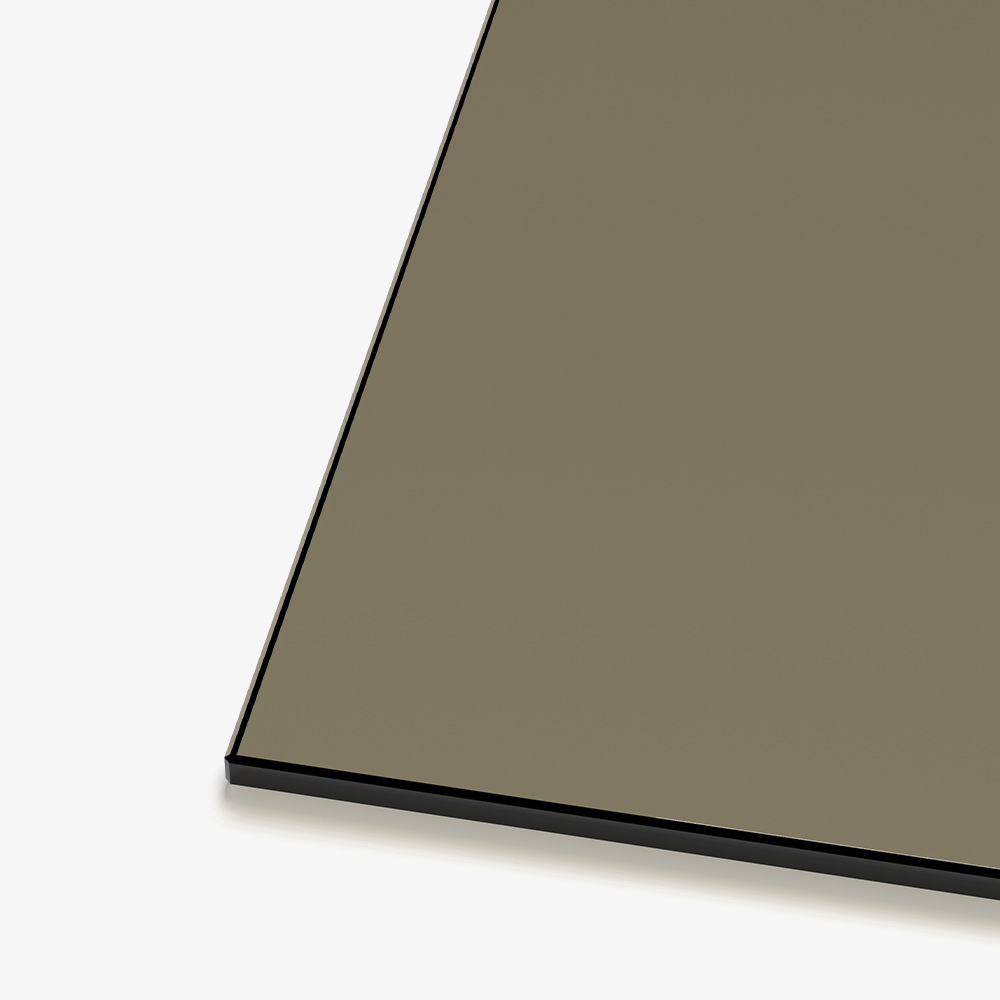 Bronzo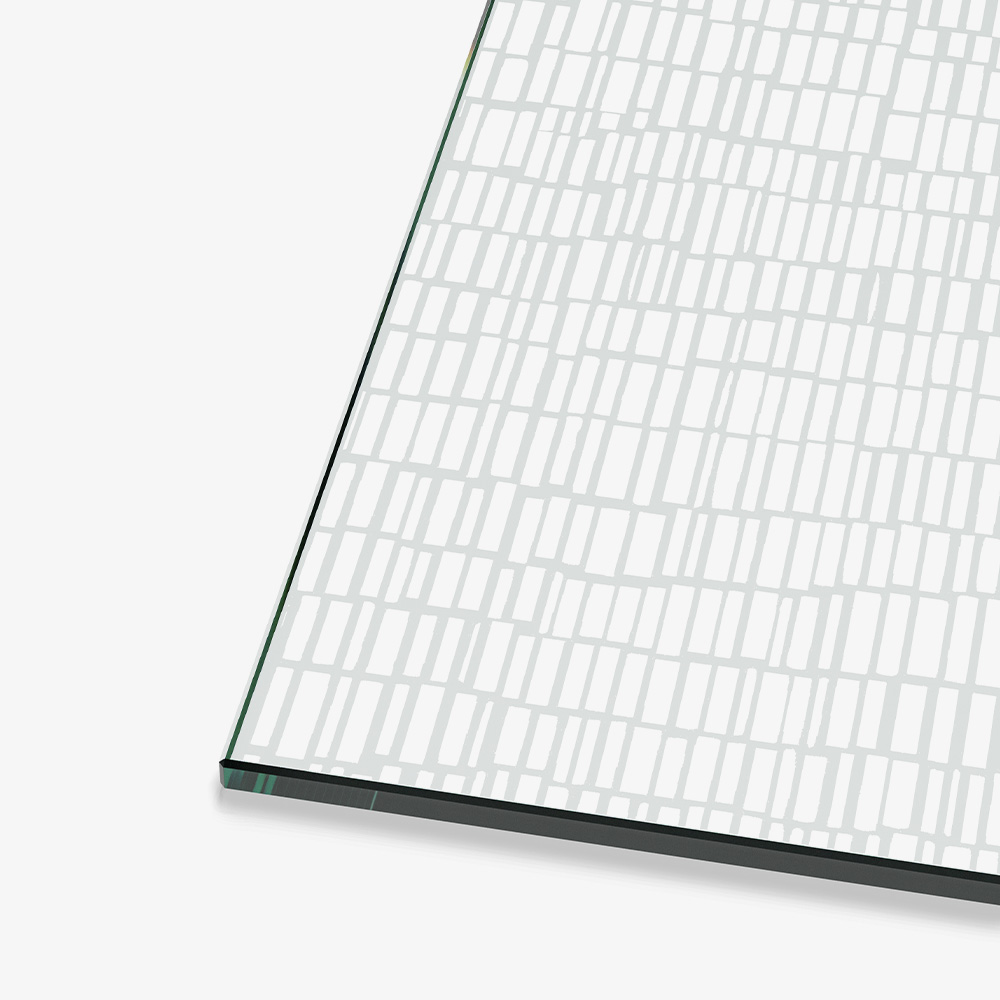 Serigraphy Garza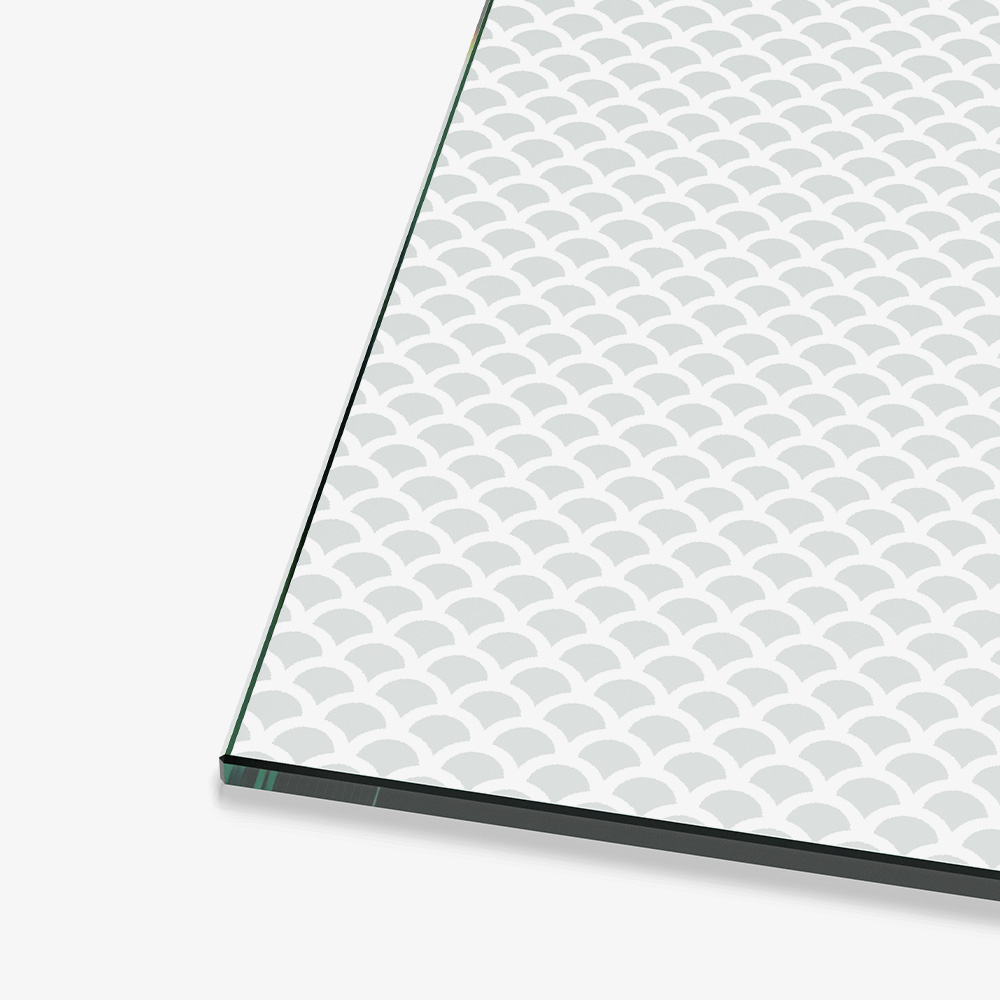 Serigraphy Scaglie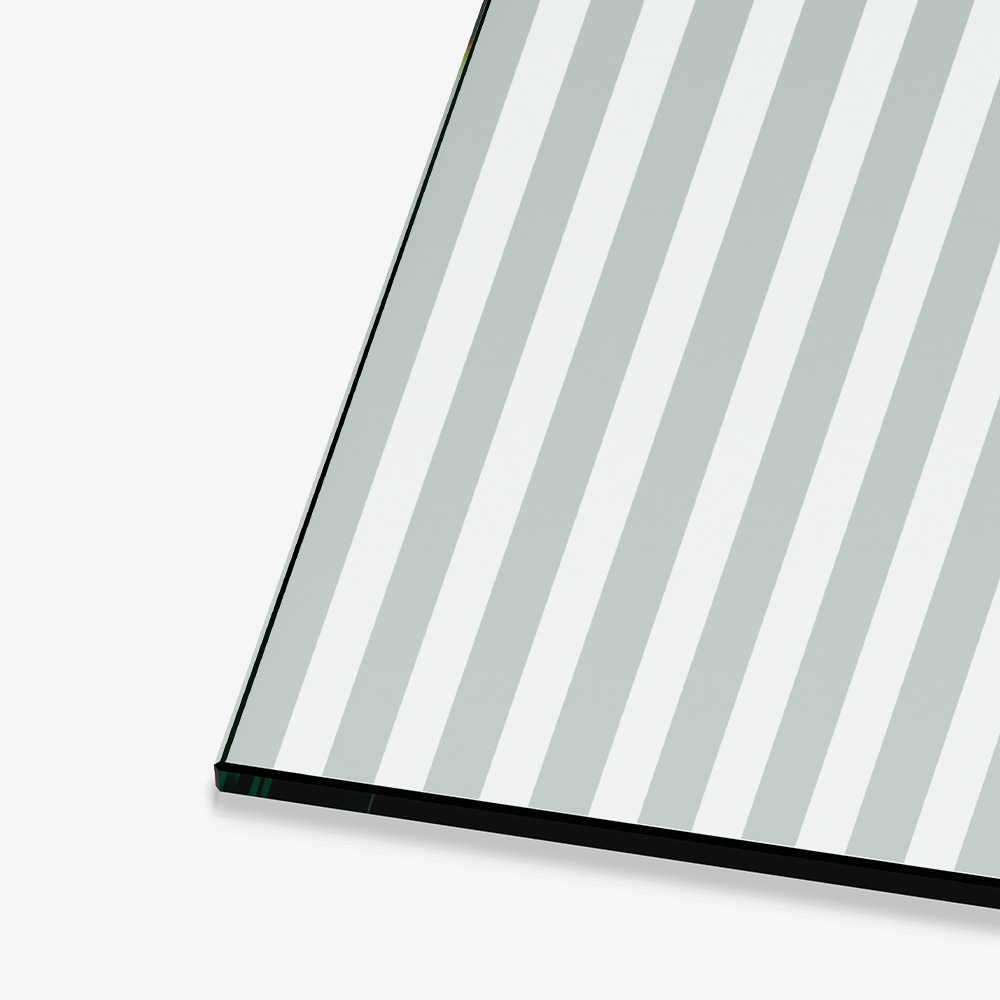 Serigraphy Stripes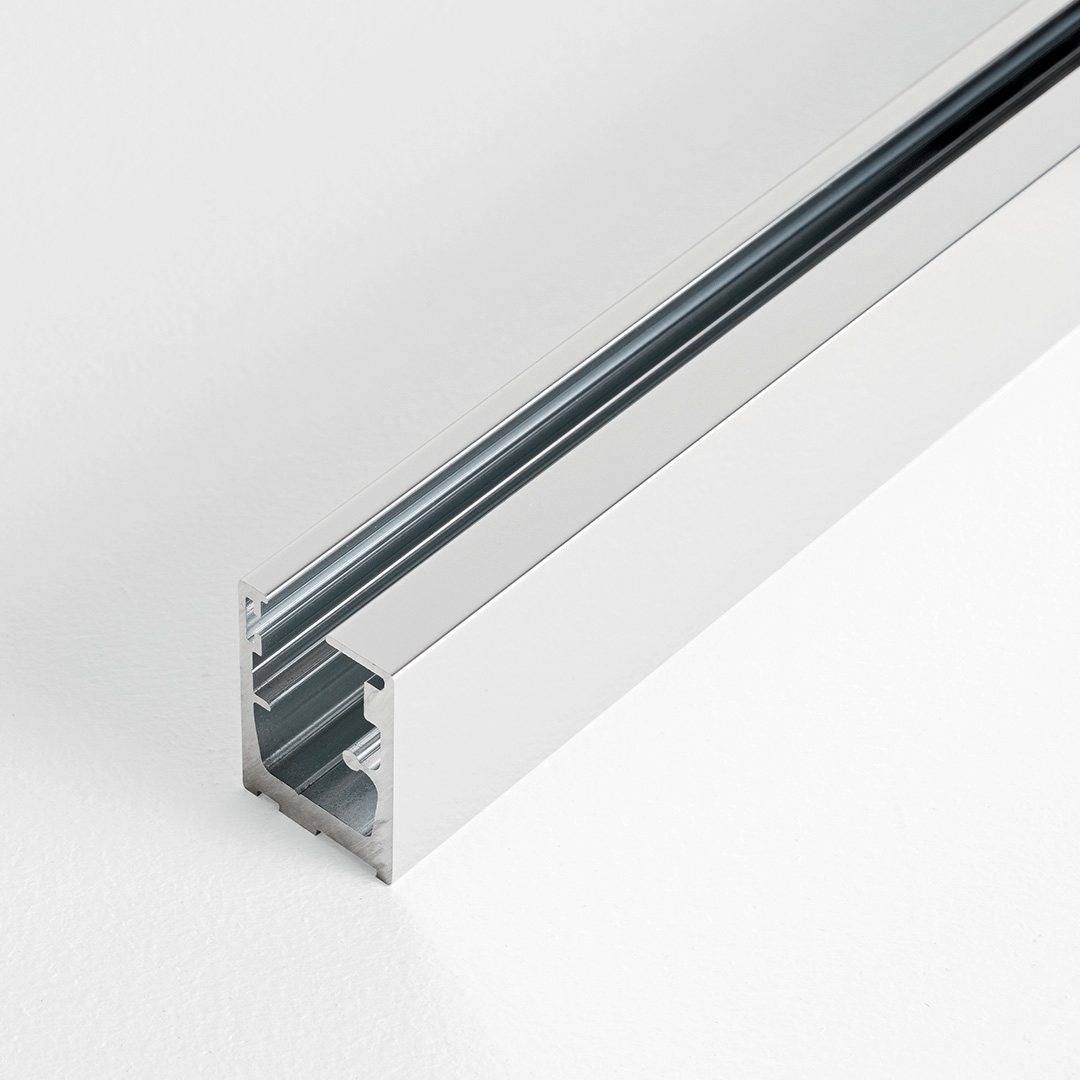 Brill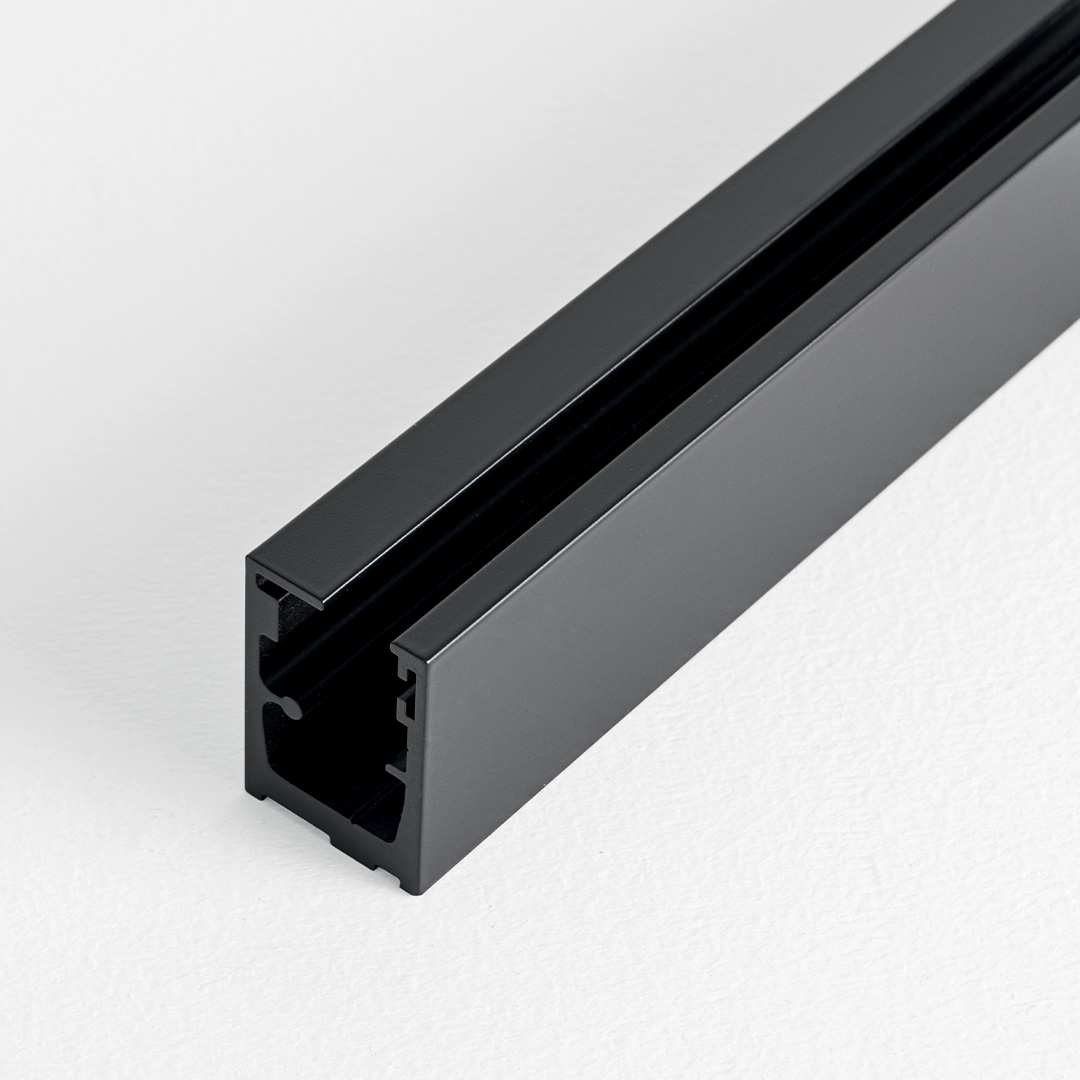 Nero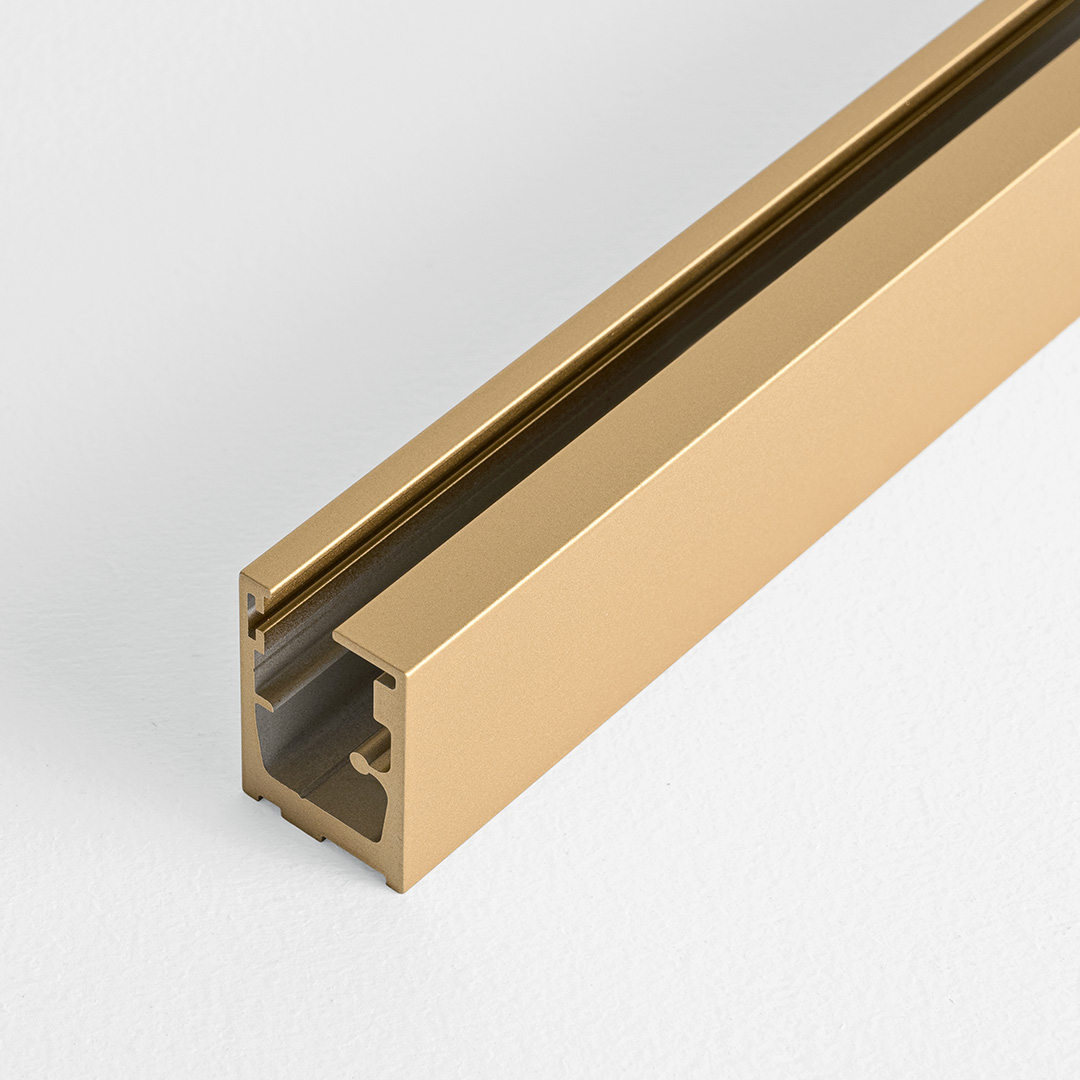 Oro spazzolato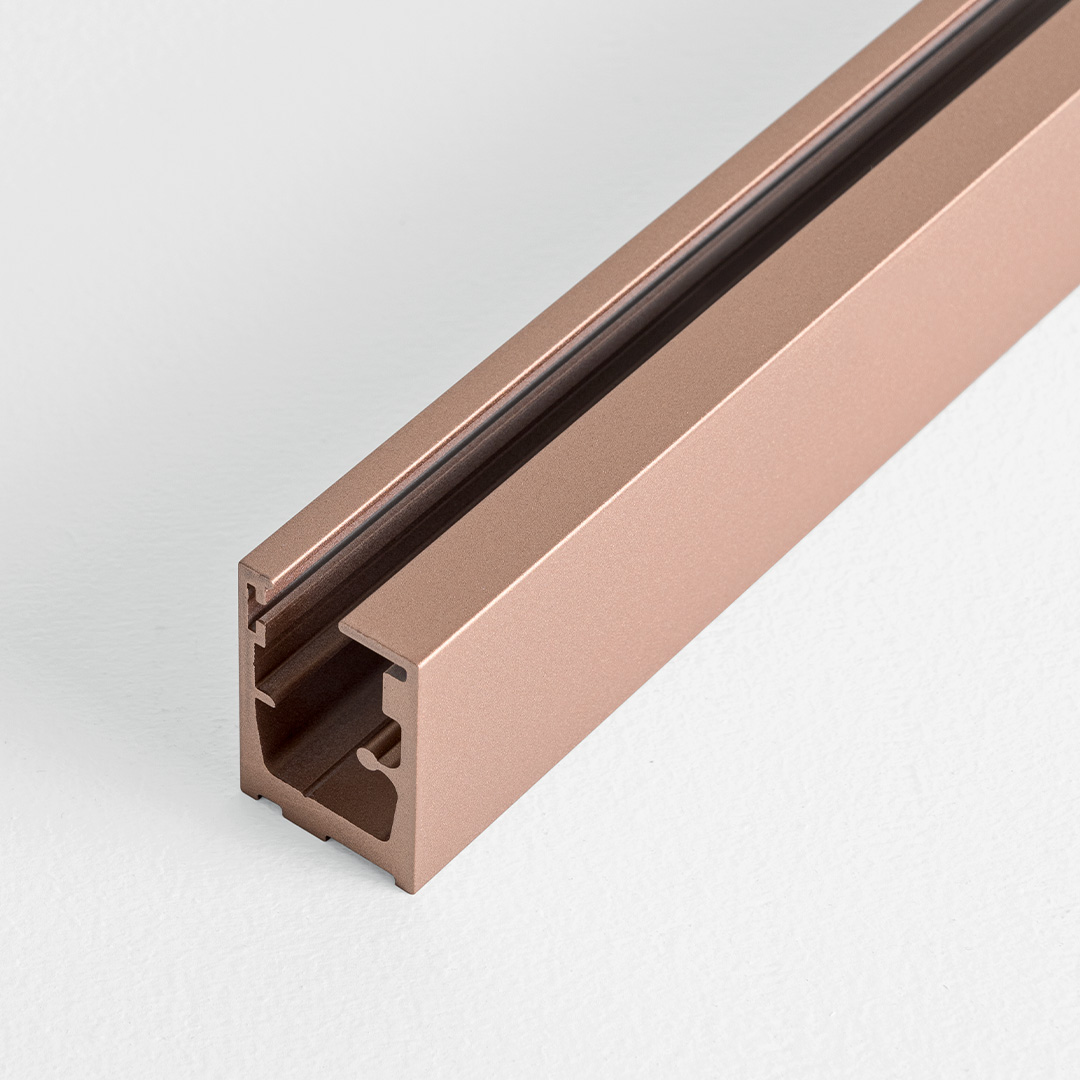 Rame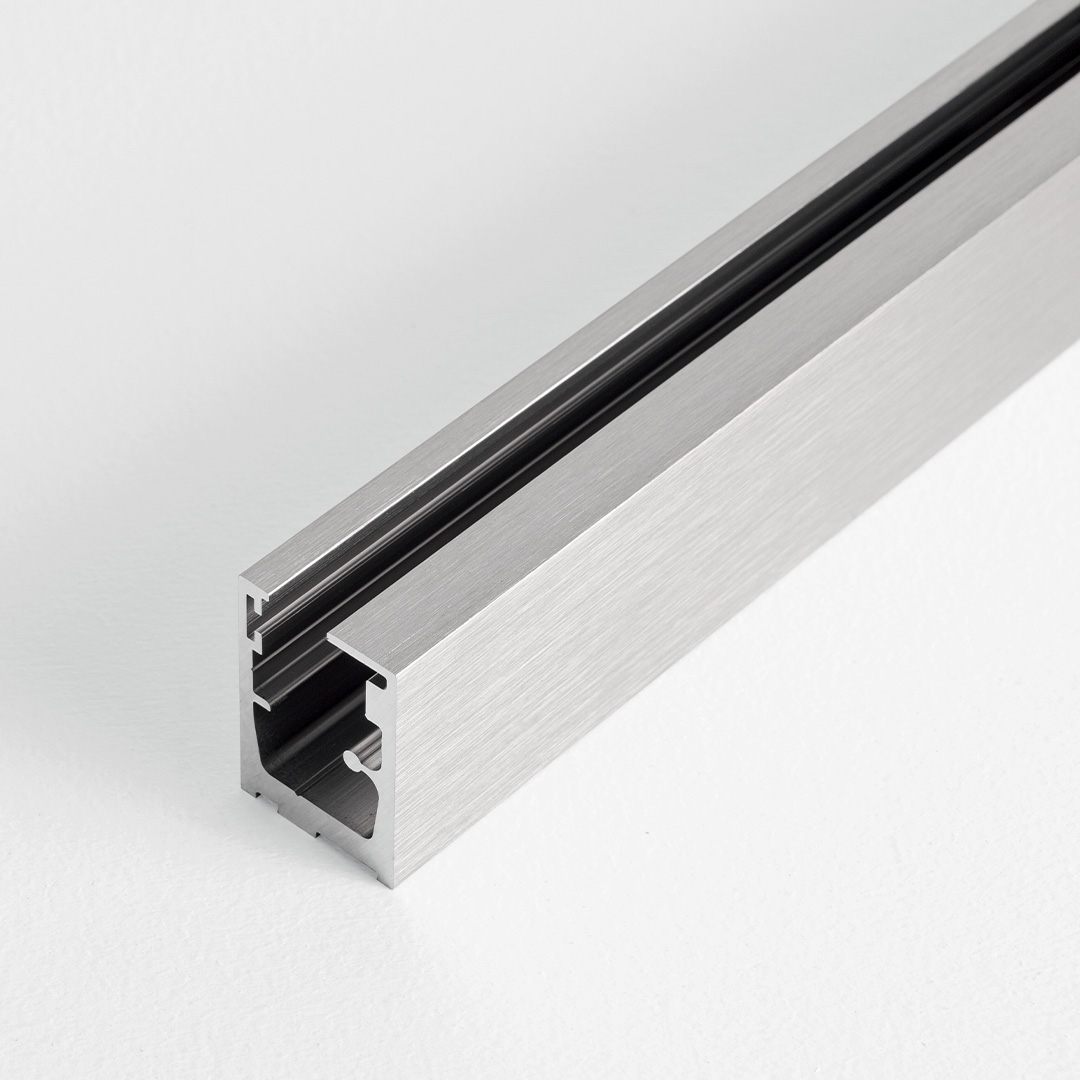 Inox spazzolato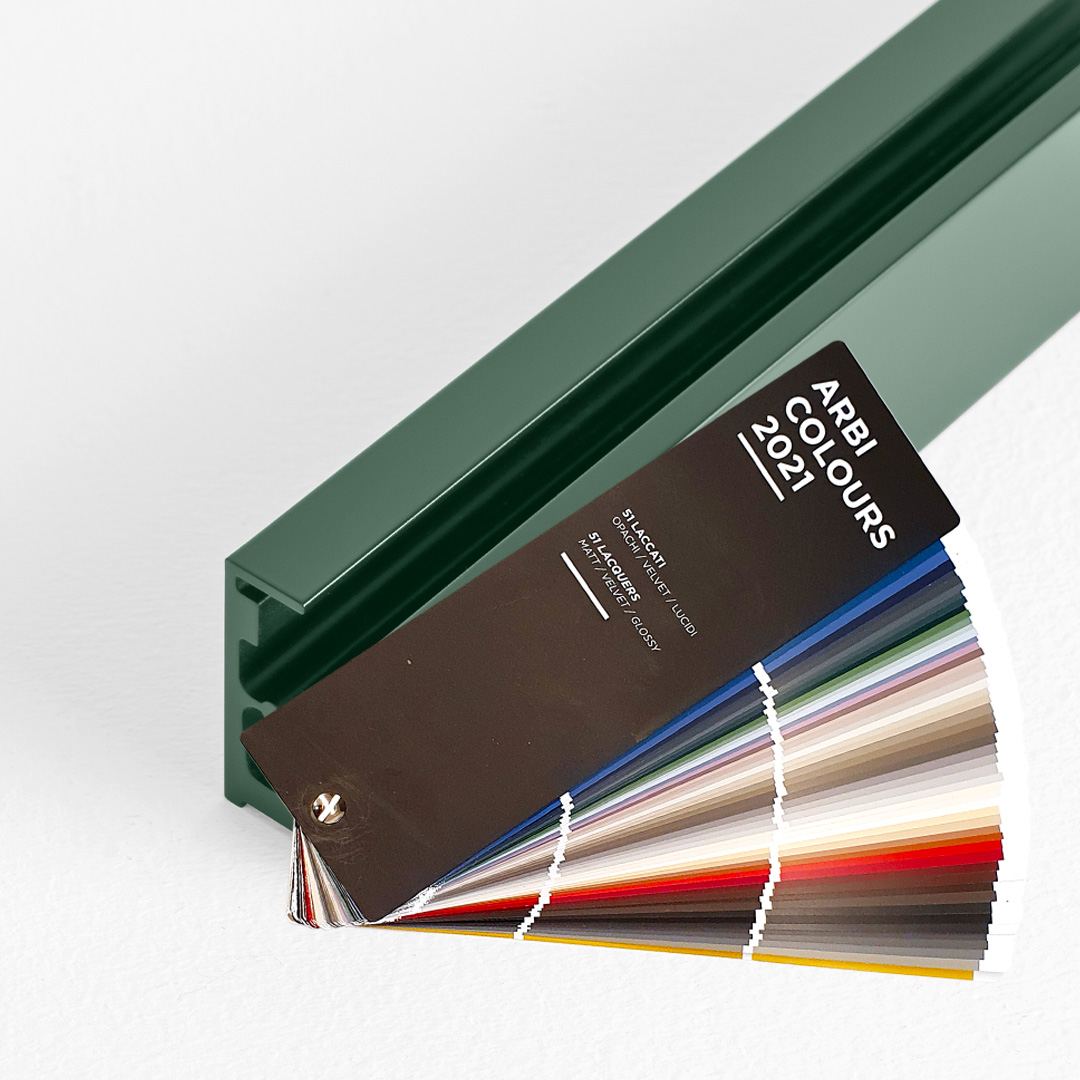 Lacquered